Have you ever found yourself in a city with way too much to see and not nearly enough time to see it all?  Maybe you are just stopping over night before continuing your trip the next day.  Maybe you are in a new city for a job interview and have some time to spare.  Maybe you are visiting family in a city that you've been to a million times and still never explored.  
The latter was my case this past weekend.  My husband's family all live in Philadelphia.  We go there often to visit but while we are there we prioritize visiting family.  For this reason, I will never get the opportunity to explore Philadelphia the way I do other cities.  
When I go to Chicago, or San Francisco, or St Louis, or Atlanta, or Austin, or Anchorage, (and on and on and on) I go with a purpose of seeing everything the city has to offer.  I meticulously plan out day by day itineraries to maximise our time.  I visit with the thought that I don't know when I'll be back.  
Because of our family ties, we will never explore Philadelphia in this same way.  We won't be staying in a hotel down town close to all the sights.  We won't have 3-4 straight days dedicated to exploring all of the history found in downtown Philly.  We don't have the same urgency to see everything NOW because we know that we will be back in a couple of months.
Are there any cities where you have a similar experience?
If so, I'd strongly encourage you to make time to explore, even if it's only a couple of hours.  When you have a limited amount of time, it's hard to not be overwhelmed.  But in the end, even if you can't see everything, you'll at least be glad you made it a point to see something.
So now let me propose a Saturday morning in Philadelphia itinerary for anyone else out there hoping to see at least some part of this great city in a limited amount of time.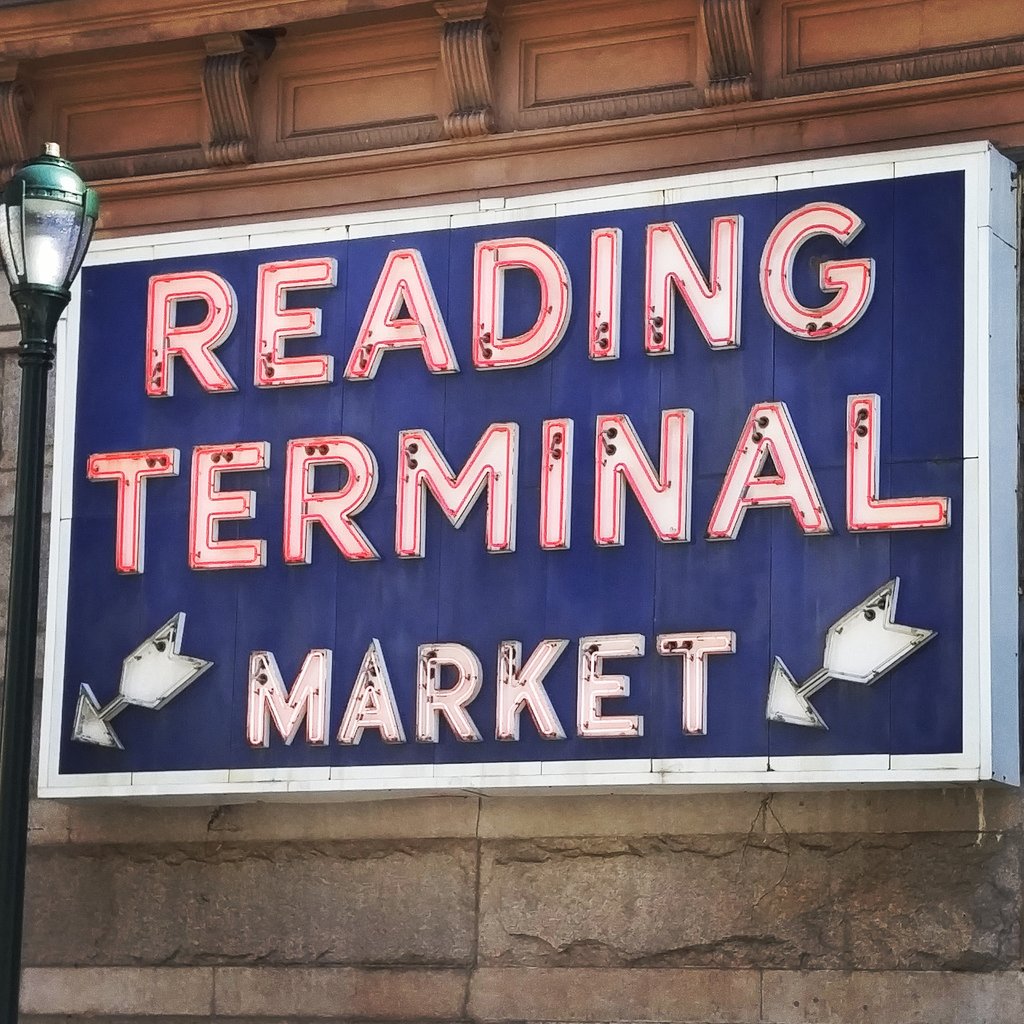 Saturday Morning Brunch At Reading Terminal Market
Any day of sightseeing is best accomplished on a full stomach.  Regardless of what time of day it is, you'll want to start out by visiting Reading Terminal Market.
Reading Terminal Market is an indoor marketplace with restaurants, sandwich shops, candy shops, coffee shops, flower shops, clothing and jewelry shops, fresh produce vendors, bakeries, and seafood stands.  I'm sure there are plenty more that I'm missing but that list will at least give you an idea of the diversity.  Here are some pictures I snapped as we explored around the market.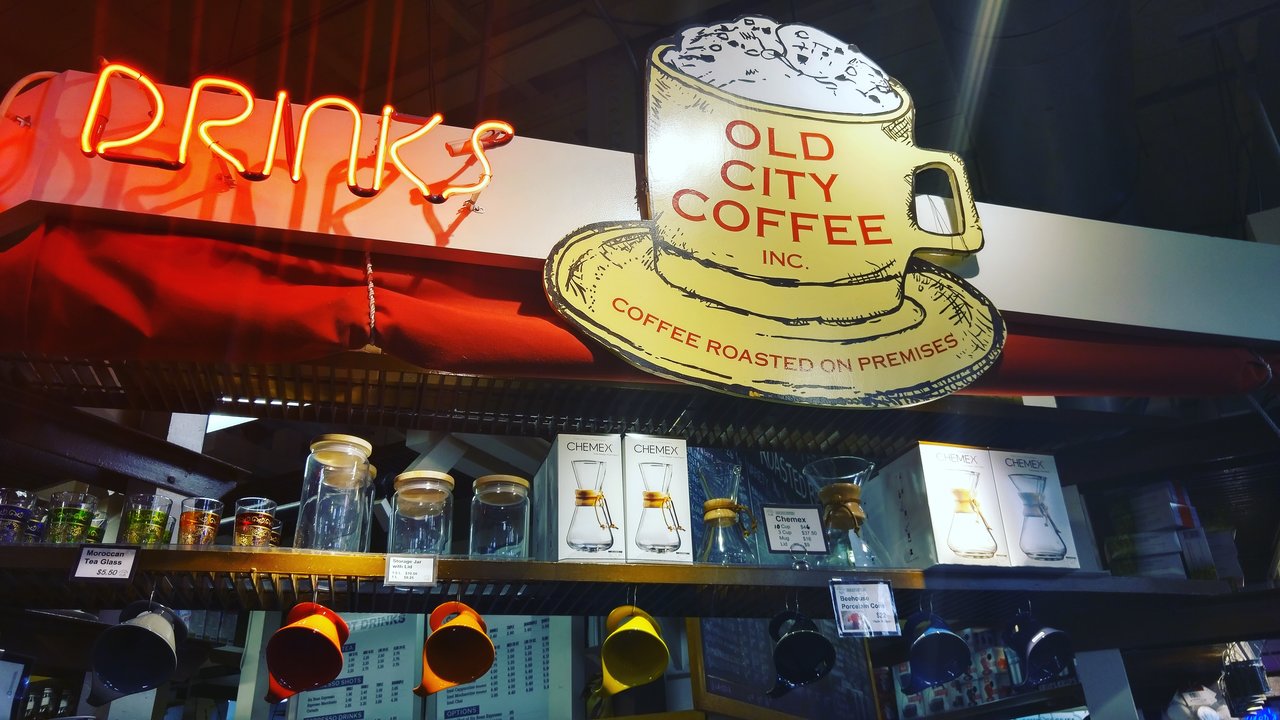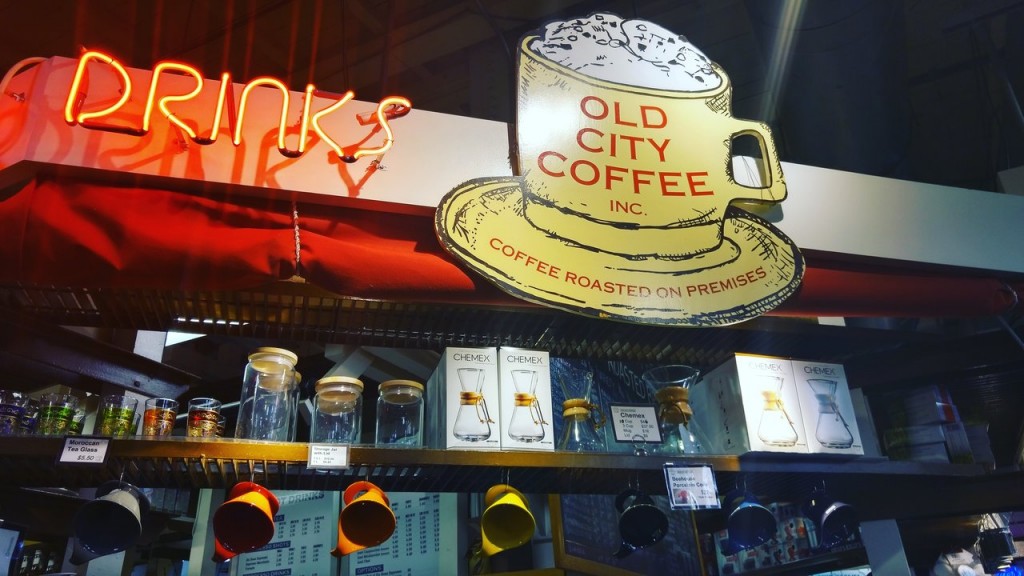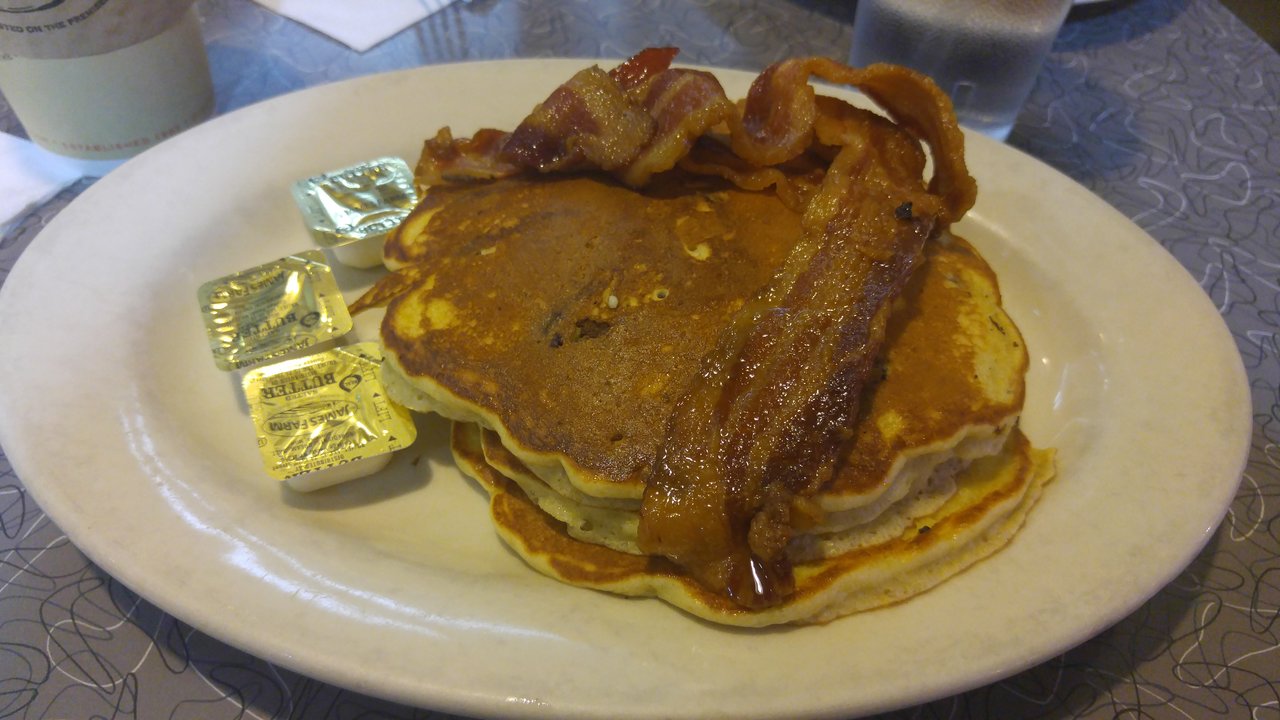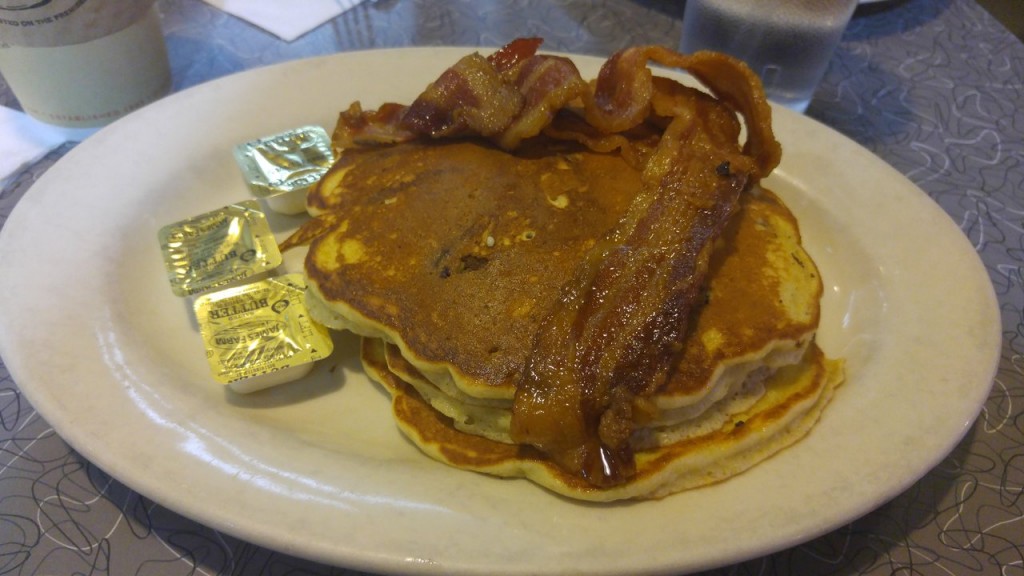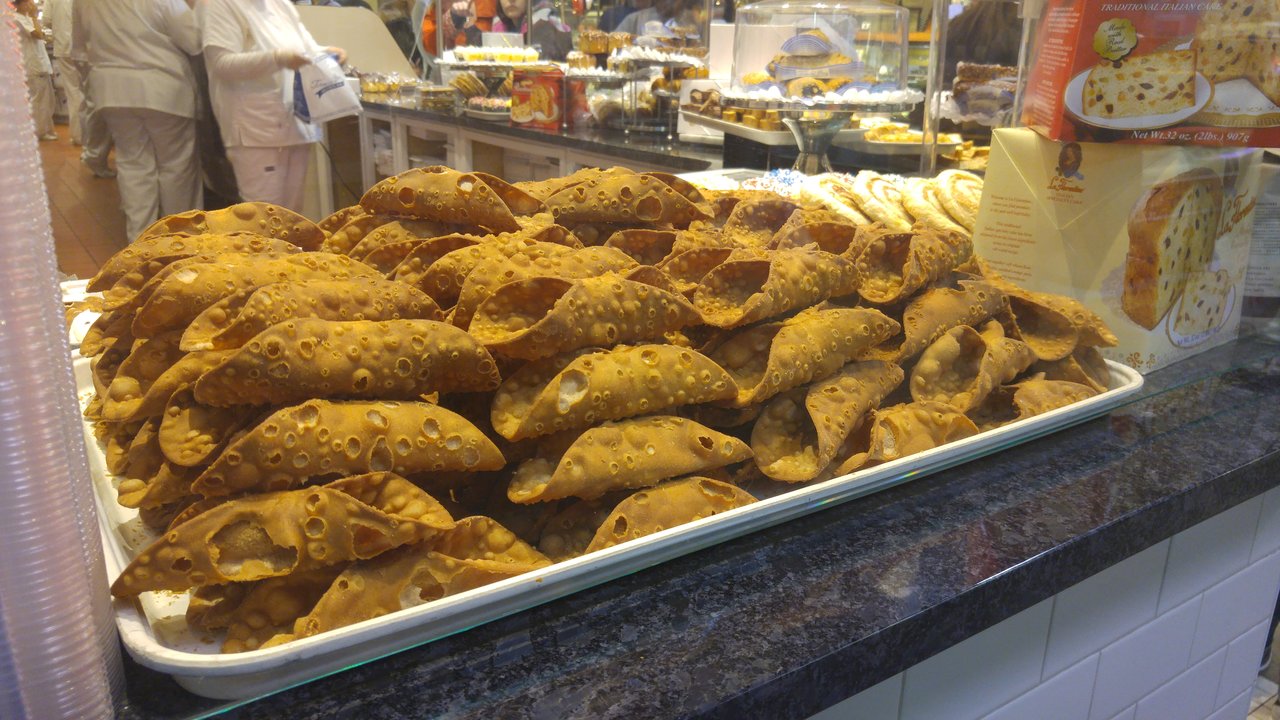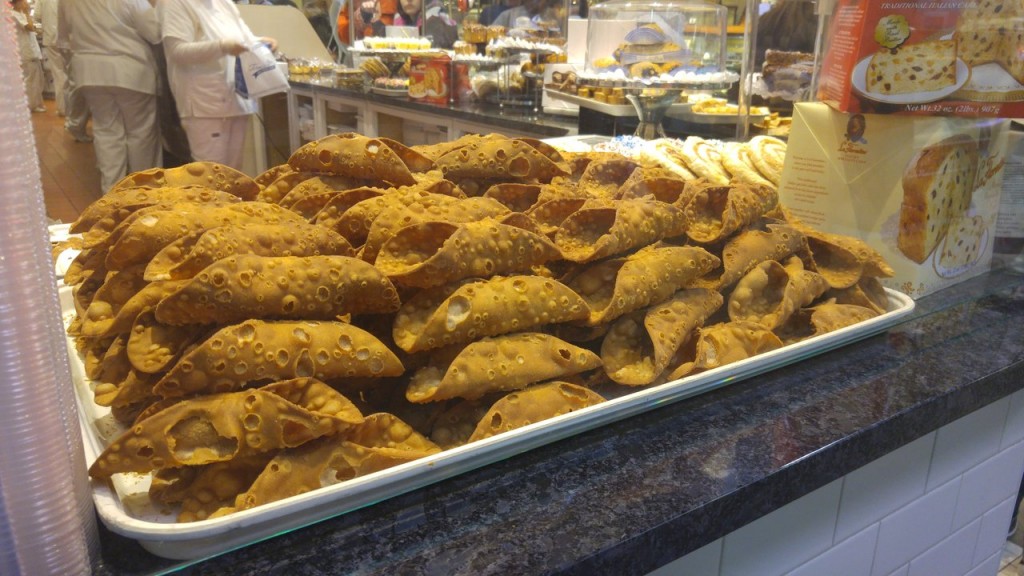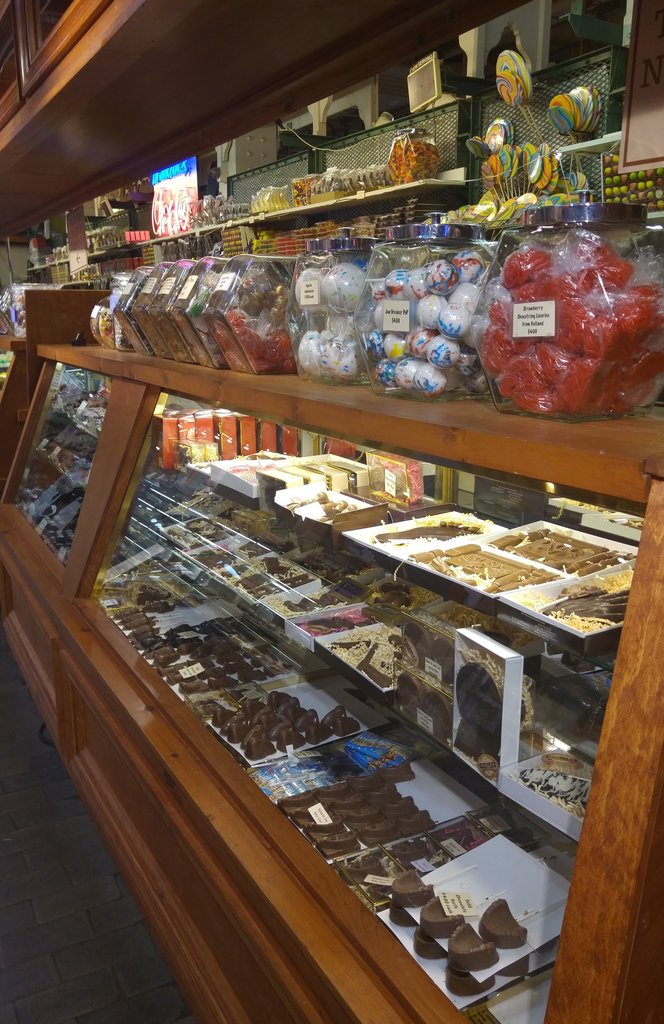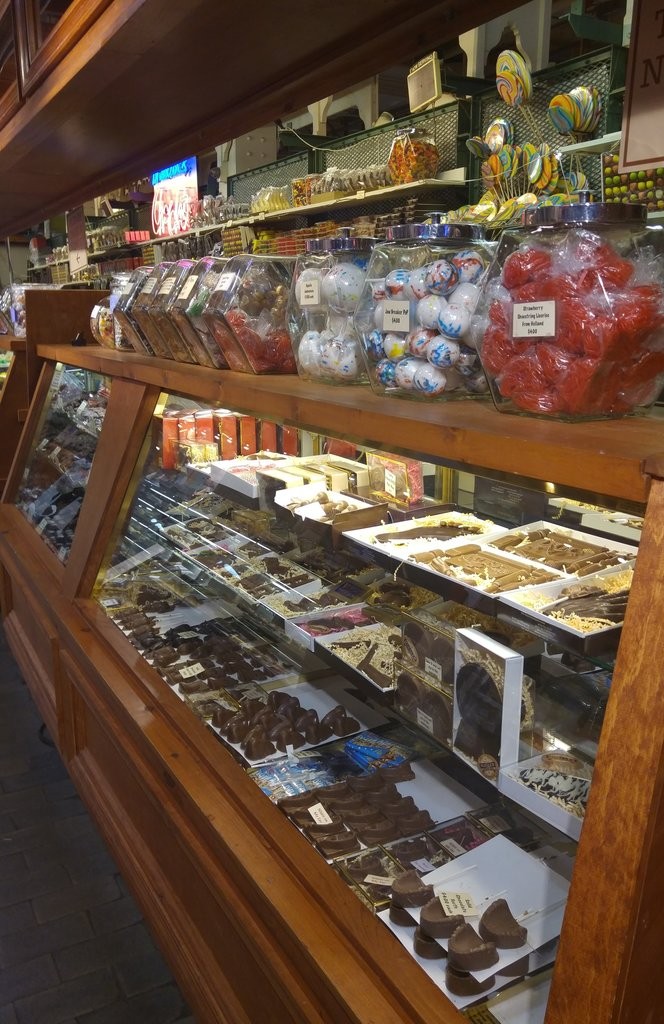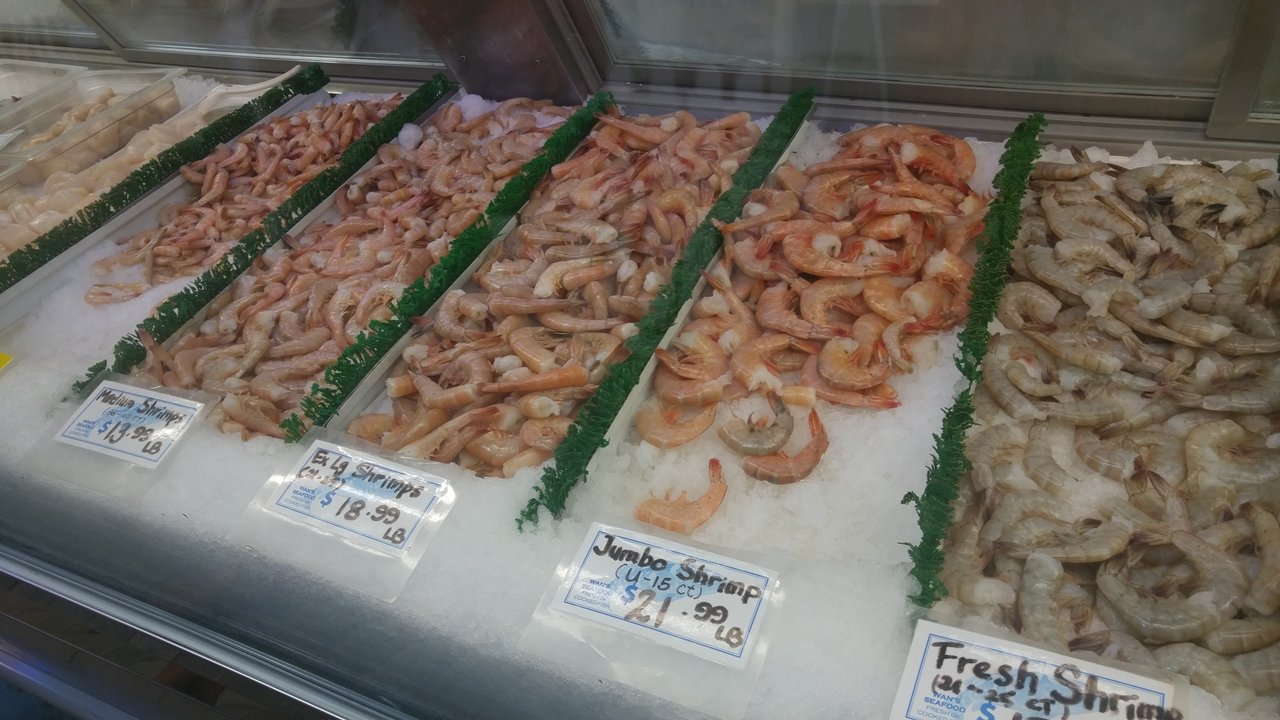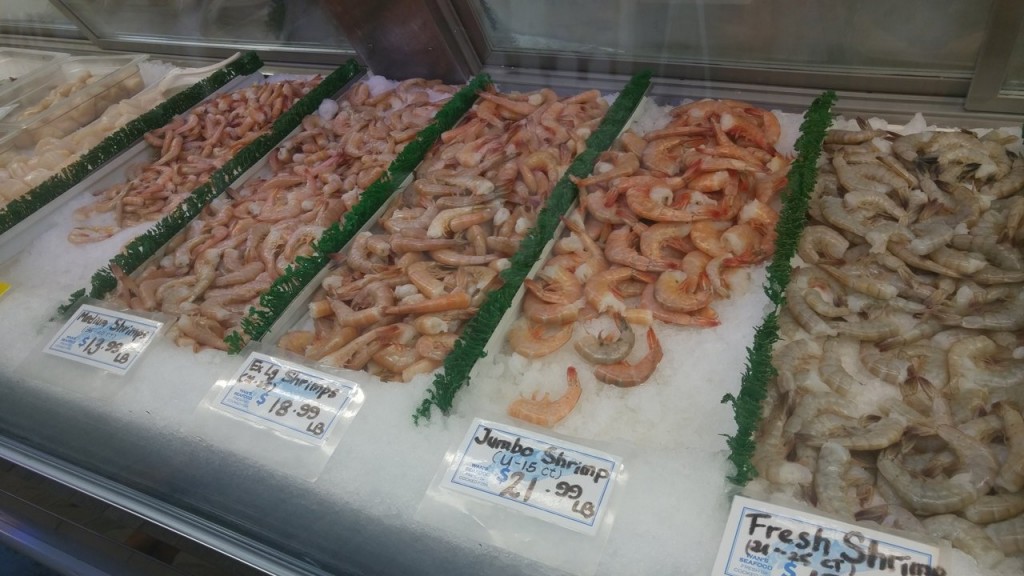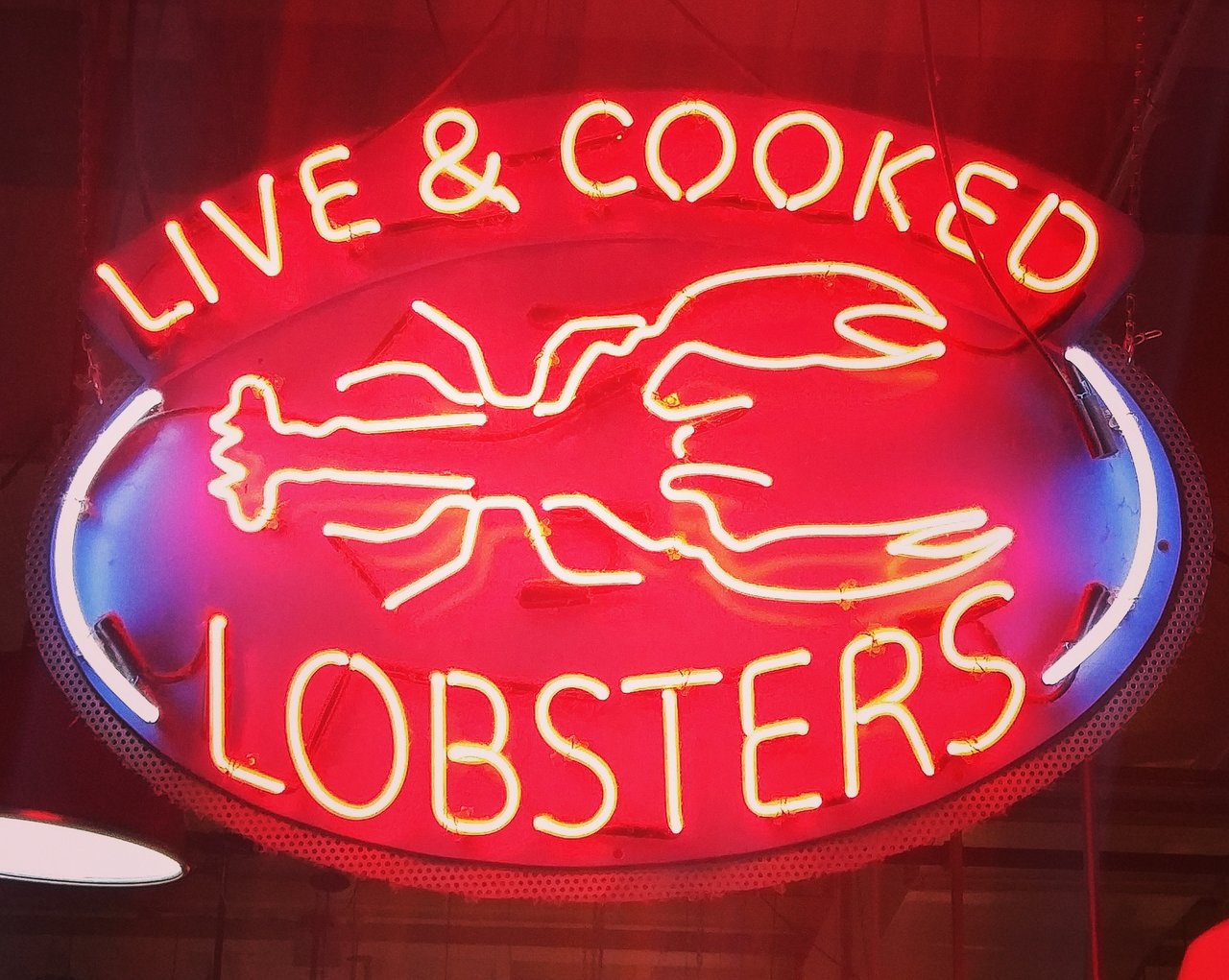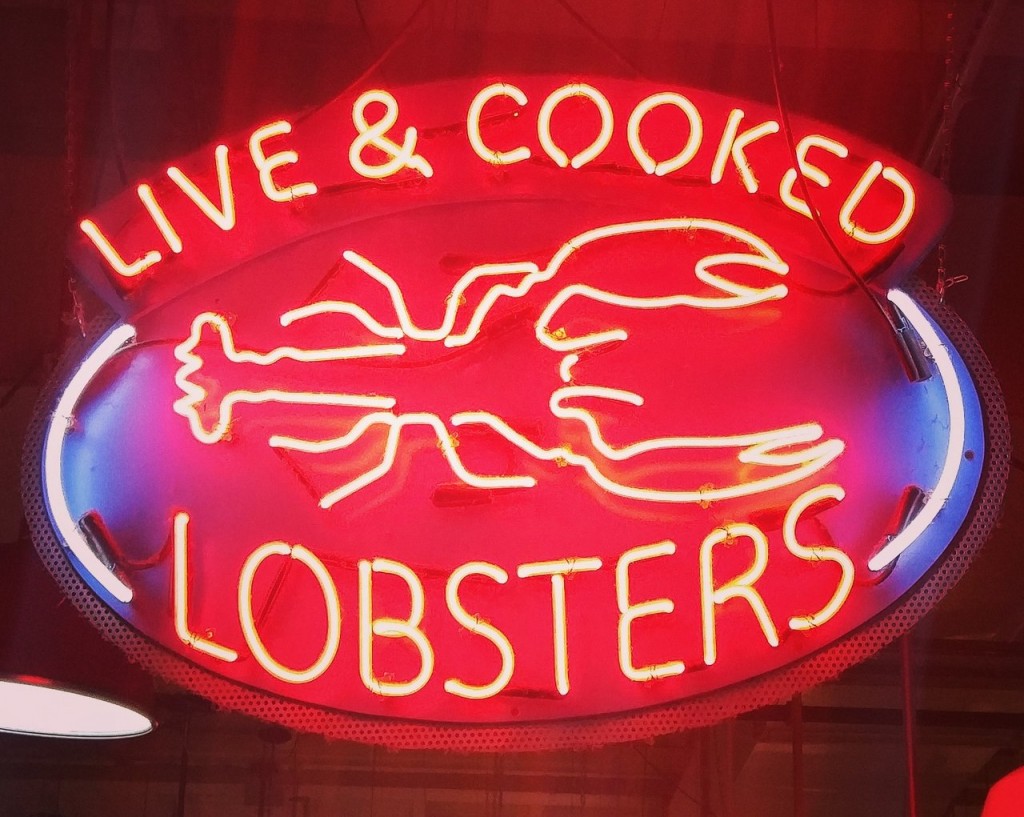 Once you've gotten your fill and you've thoroughly walked around the market you might even consider taking some to-go food for later.  If you are staying with family or friends this is a great place to pick up ingredients to make a home cooked meal later in the evening.  We took the not-so-healthy route and picked up some cannolis from Termini Brothers.  We were too full after breakfast to eat them right away but couldn't walk away empty handed.  A couple hours later we were glad we had bought them.  My mouth is watering right now thinking about it, I wish I had more… mmmmmmm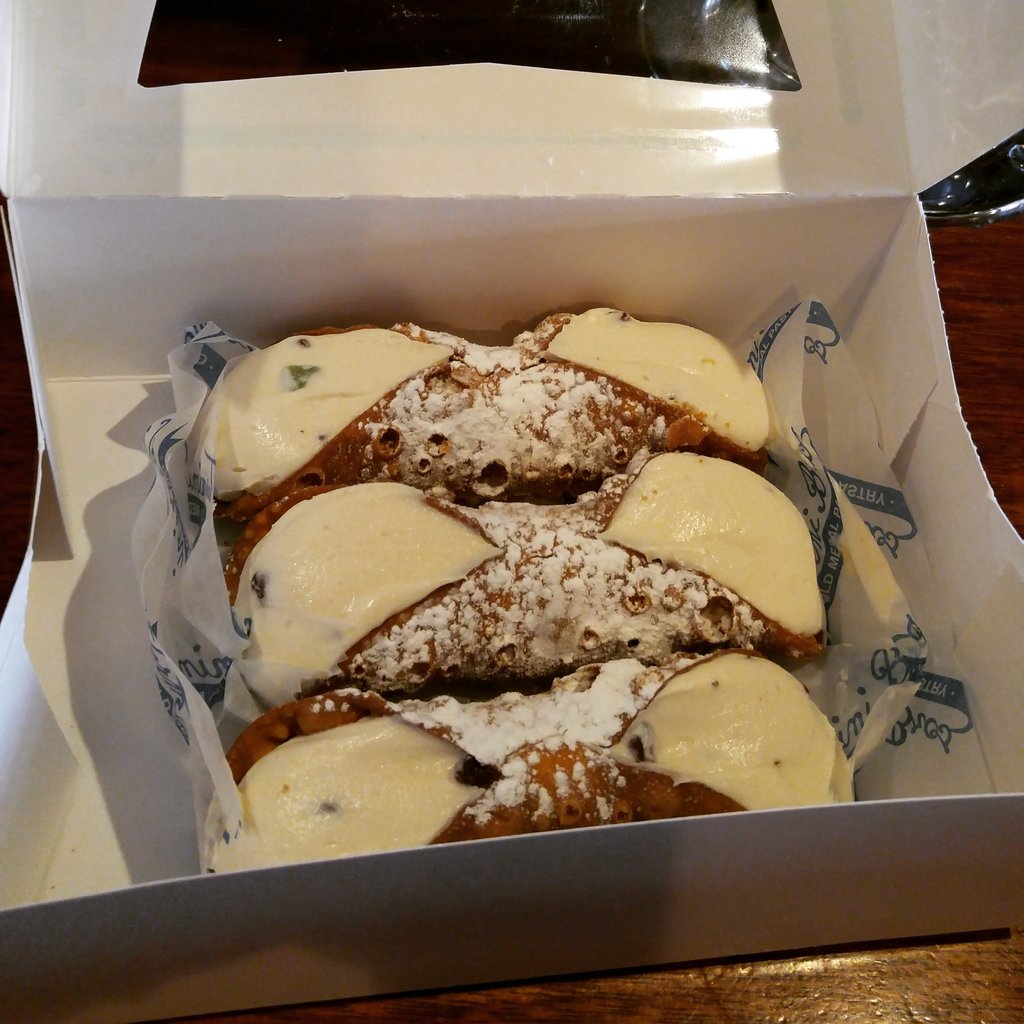 How To Visit The Liberty Bell
The second stop on our Saturday morning itinerary is the Liberty Bell.  The Liberty Bell, of course, is one of the first things that comes to mind when you hear the name "Philadelphia".  It is an iconic symbol of independence, freedom, and liberty in America.  The Liberty Bell is located within the Independence National Historic Park.
If you are planning on driving to visit the Liberty Bell, just look for street parking when you get close.  It shouldn't be too hard to find close parking.  Once you arrive at the Independence National Historic Park, head towards the Liberty Bell Center.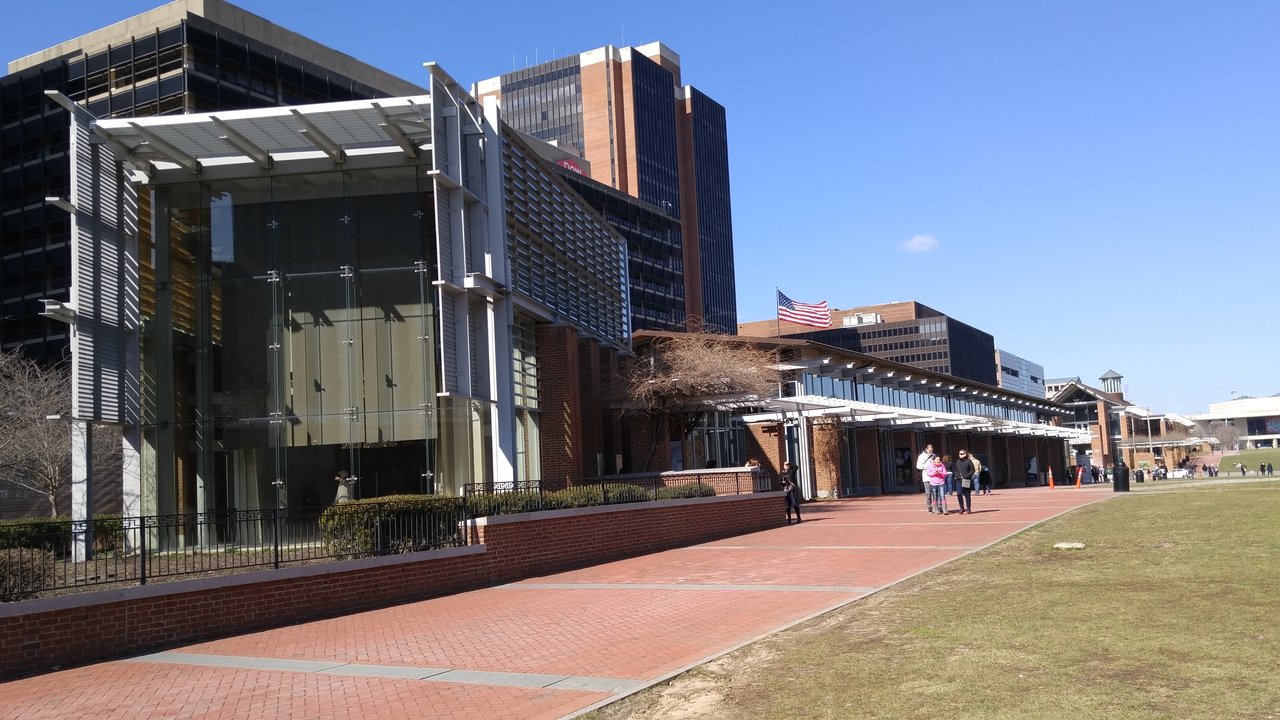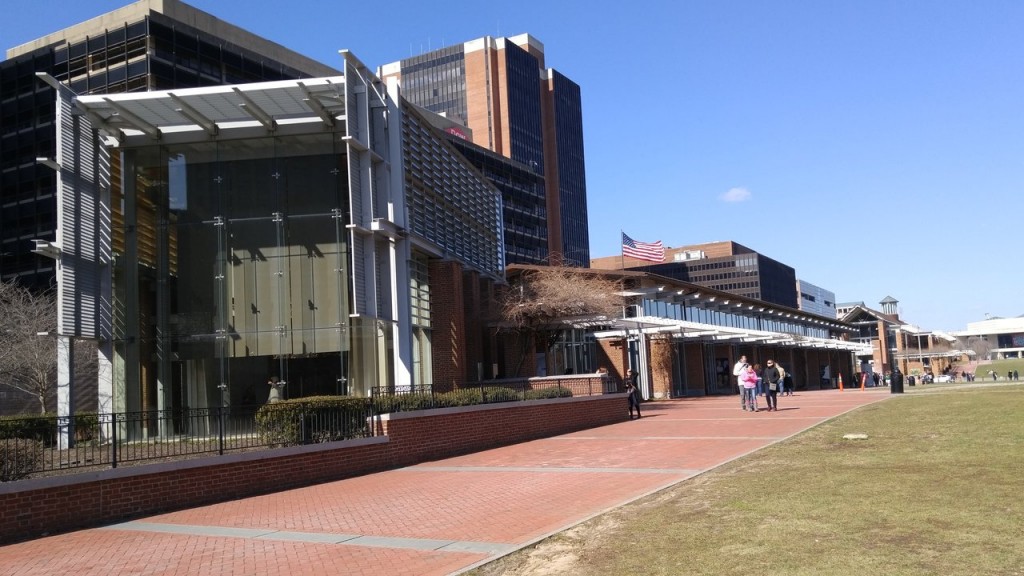 Before going into the building you'll have to walk through a metal detector and put your bags through a scanner.  Sometimes a line will form to get through this process but don't worry.  The line won't take too long to get through, there are videos and inscriptions outside to learn about the history of the bell before you enter, and this line actually helps keep the crowds down once you get inside.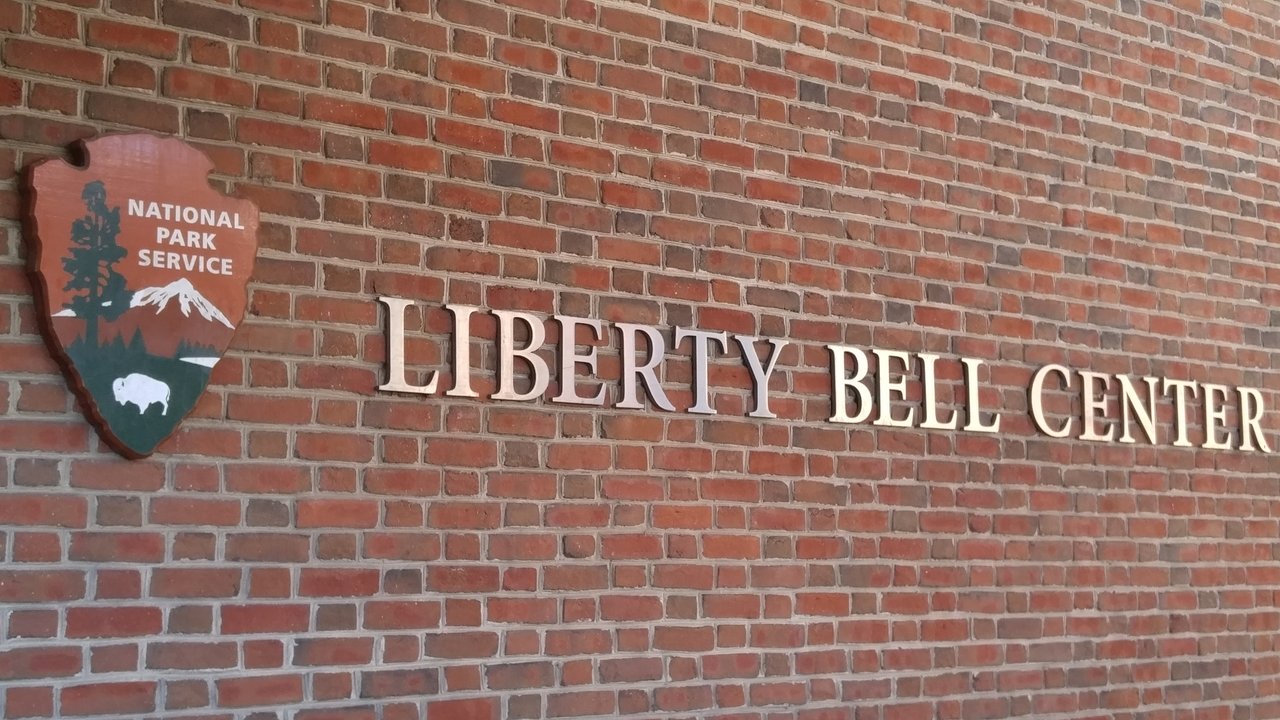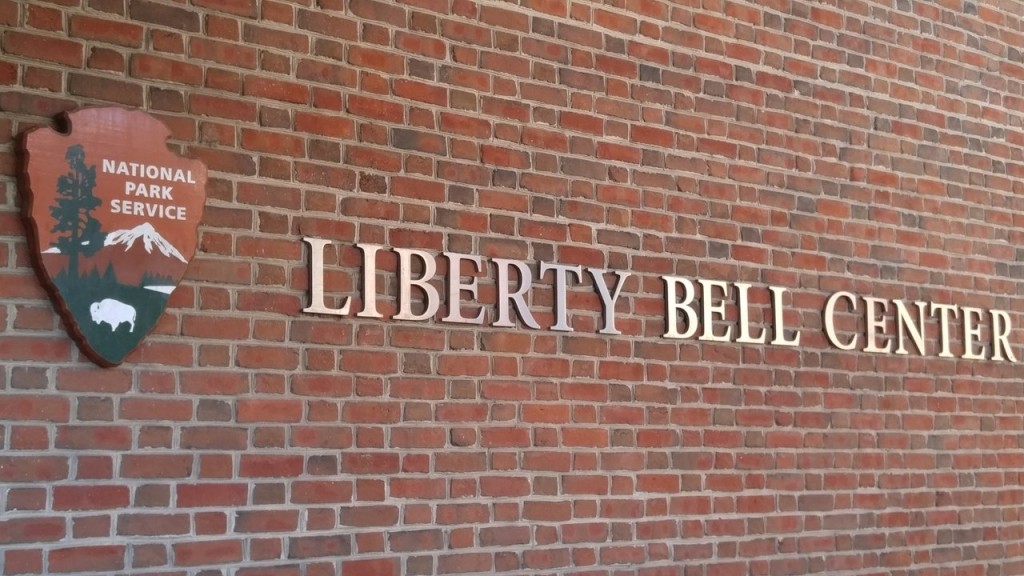 Inside the Liberty Bell Center is a small museum with information and exhibits about the Liberty Bell.  This is a pretty small museum though and doesn't take too long to walk through.  At the end of the exhibits you'll find the real thing.  The Liberty Bell is roped off so you can't touch it (or lick it – for all of you How I Met Your Mother fans) but you can get close enough to get your picture with it.  A glass wall is behind the Liberty Bell, so if you are standing directly in front of it you will see Independence Hall across the street as the backdrop.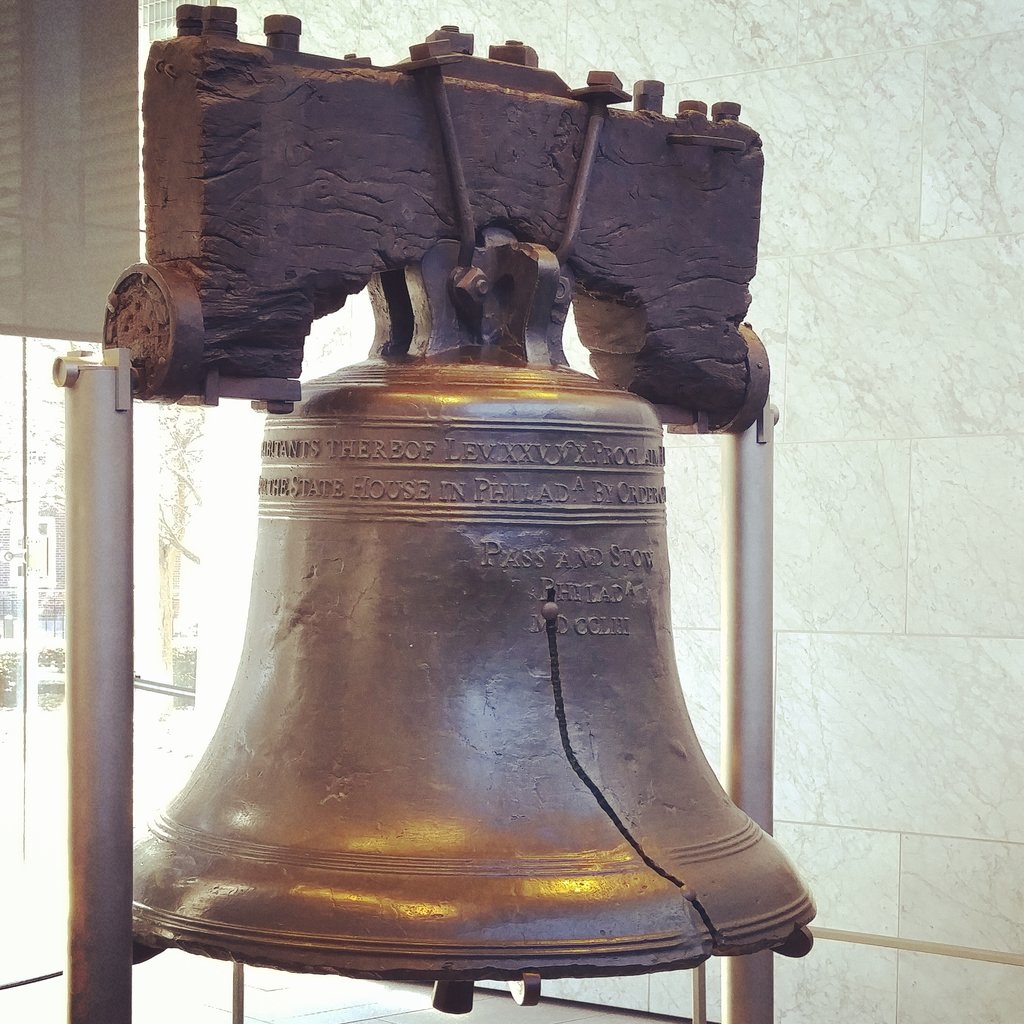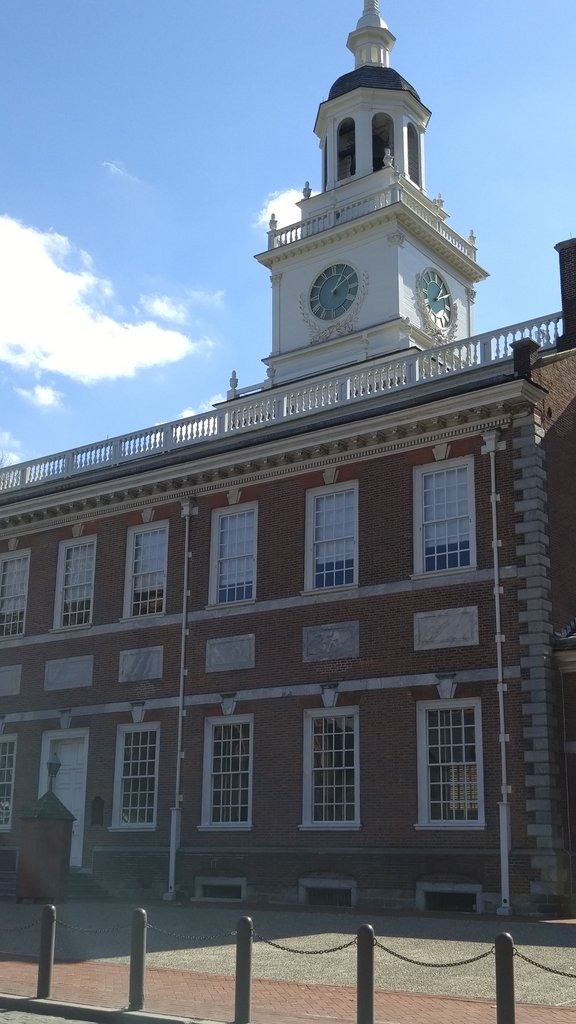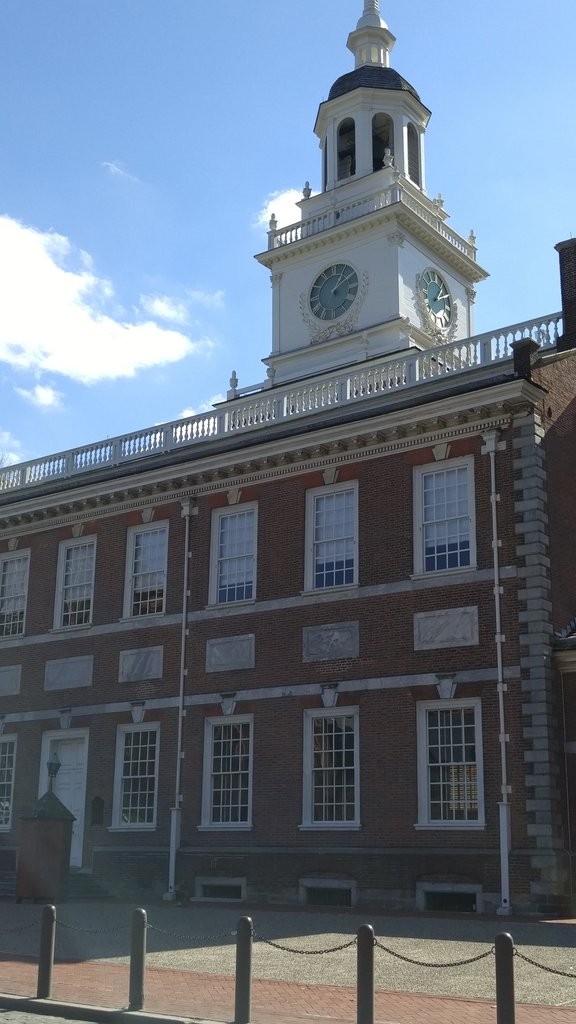 I certainly hope you've enjoyed your morning in Philadelphia exploring the Reading Terminal Market and the Liberty Bell.  Do you live in Philadelphia or have you visited before?  If so, what are your favorite places to explore?  Leave me a comment below and I'll be sure to check them out next time I'm in town.