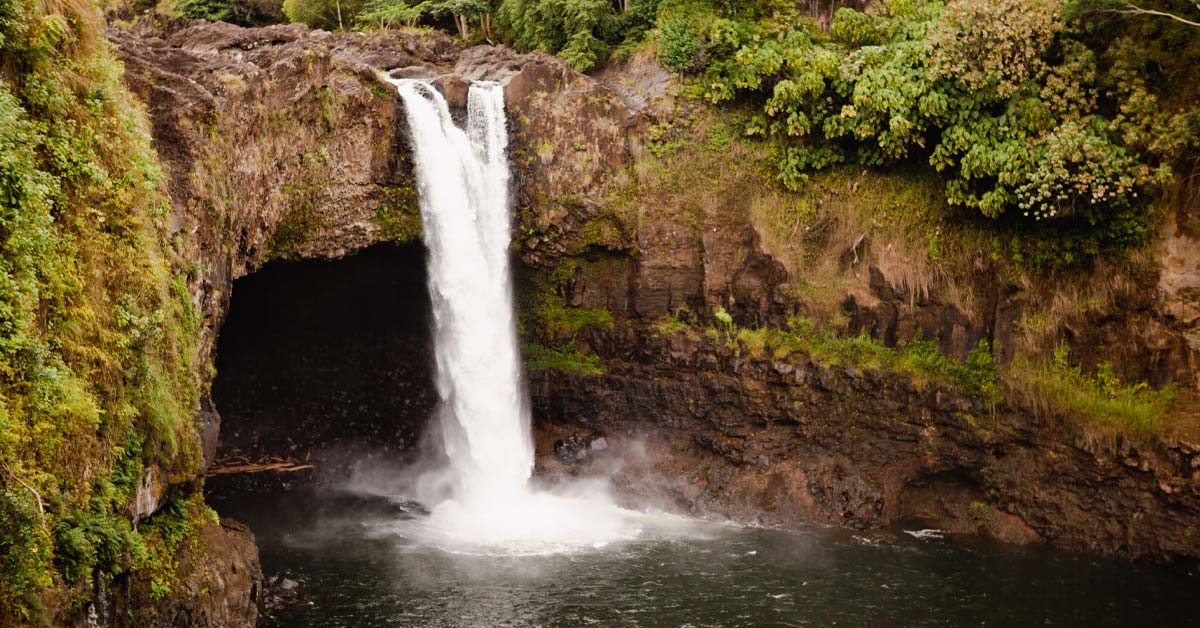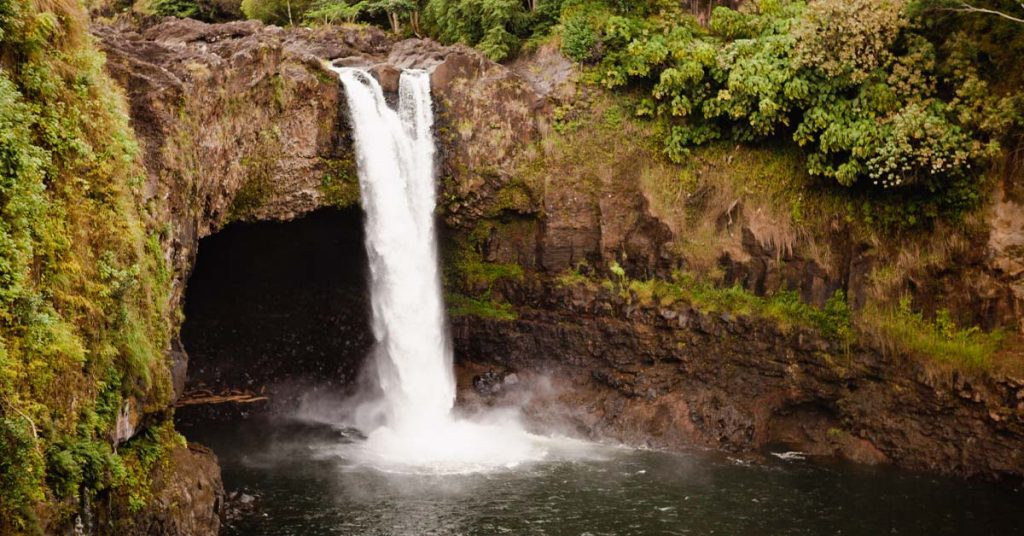 If you're planning to visit the Big Island this year, make sure to include at least one of these stunning Hilo waterfalls in your trip.
Keep Reading »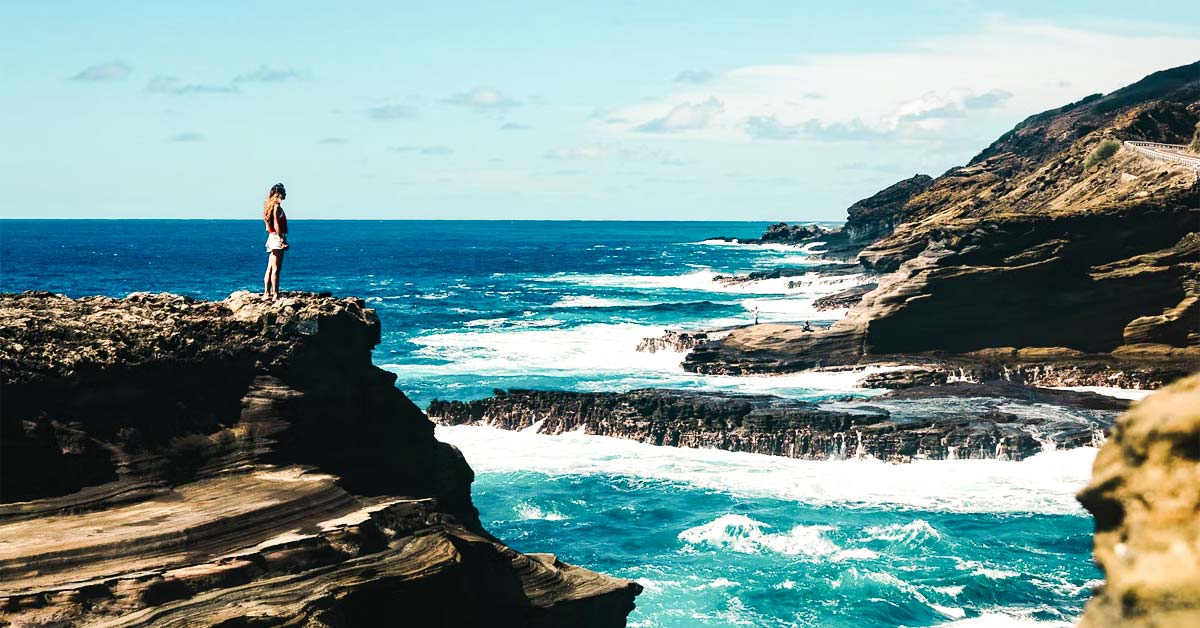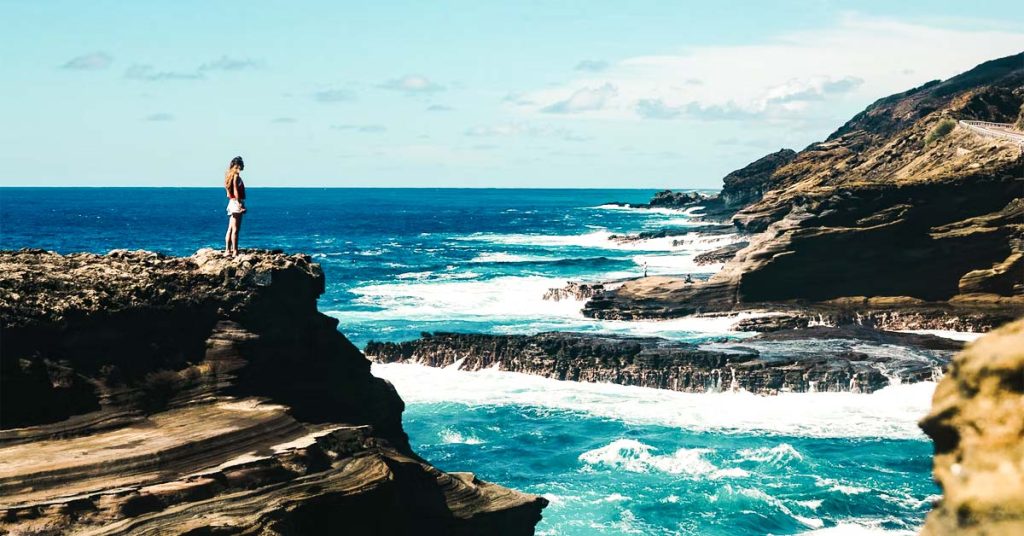 If you're planning an adventure cliff jumping on Oahu, check out these 10 best spots for beginner to advanced cliff jumpers.
Keep Reading »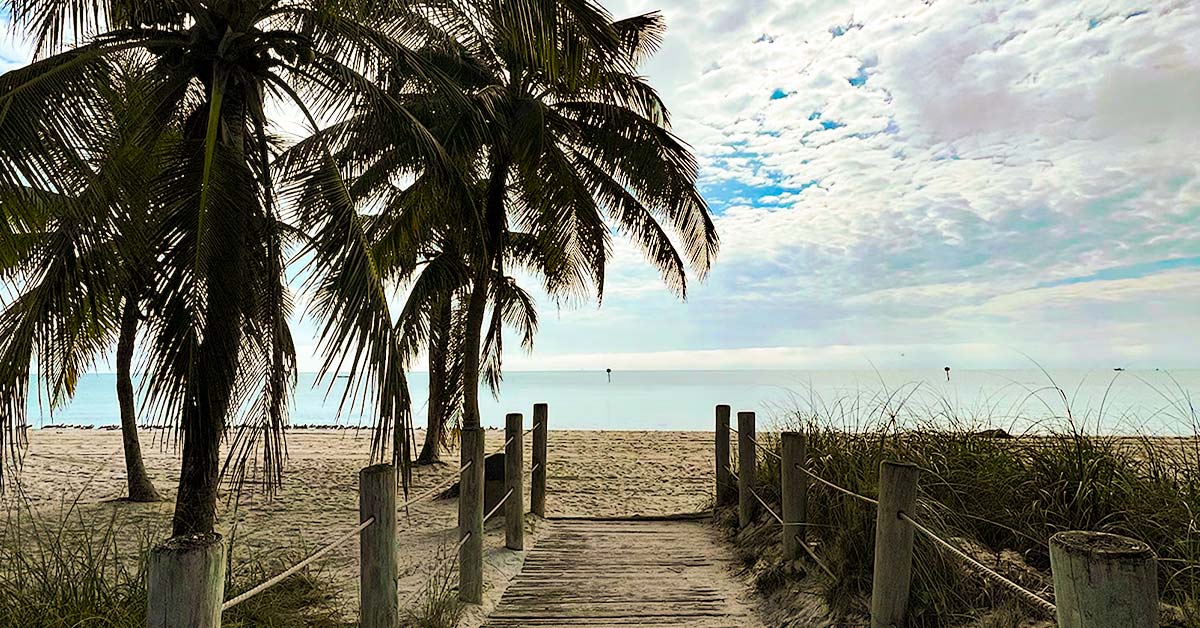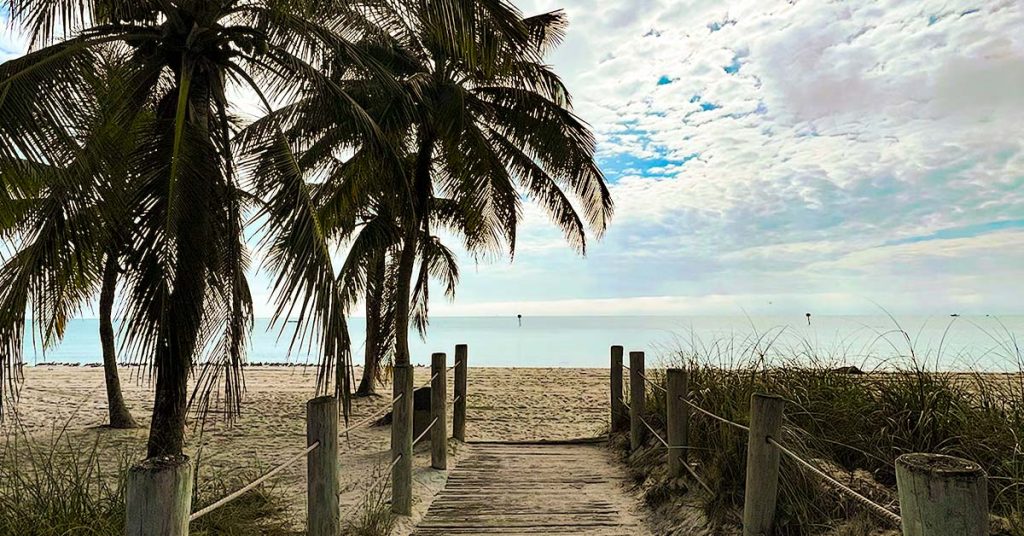 Going to the Florida Keys soon but have no idea where to go? Here is a complete guide to the best Key West beaches for your next vacation!
Keep Reading »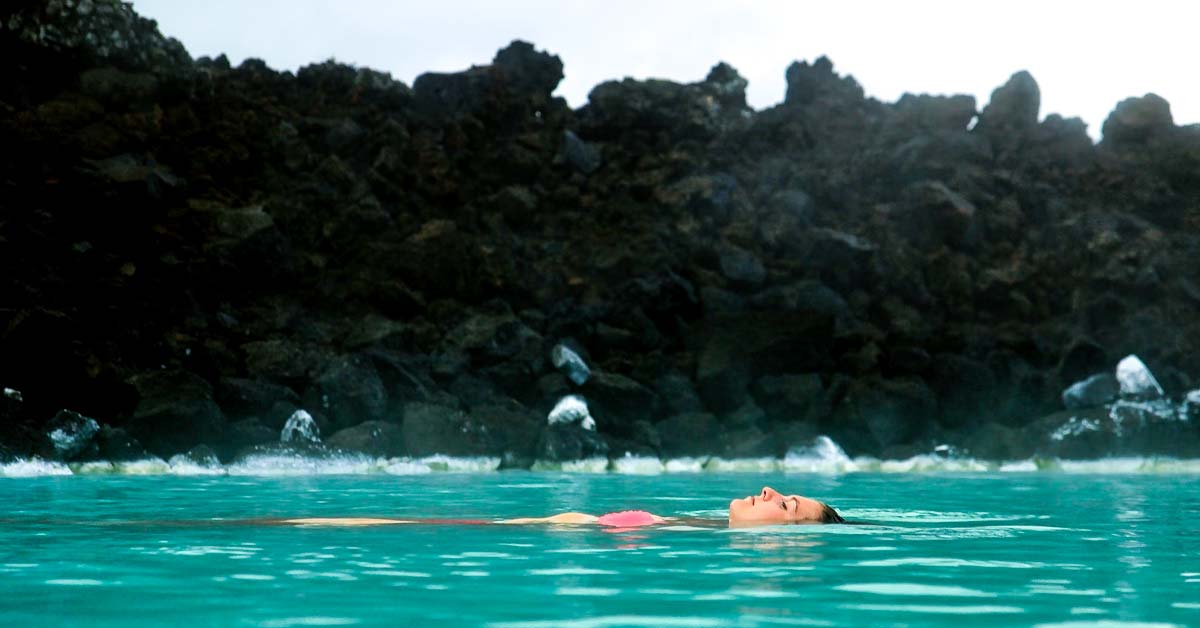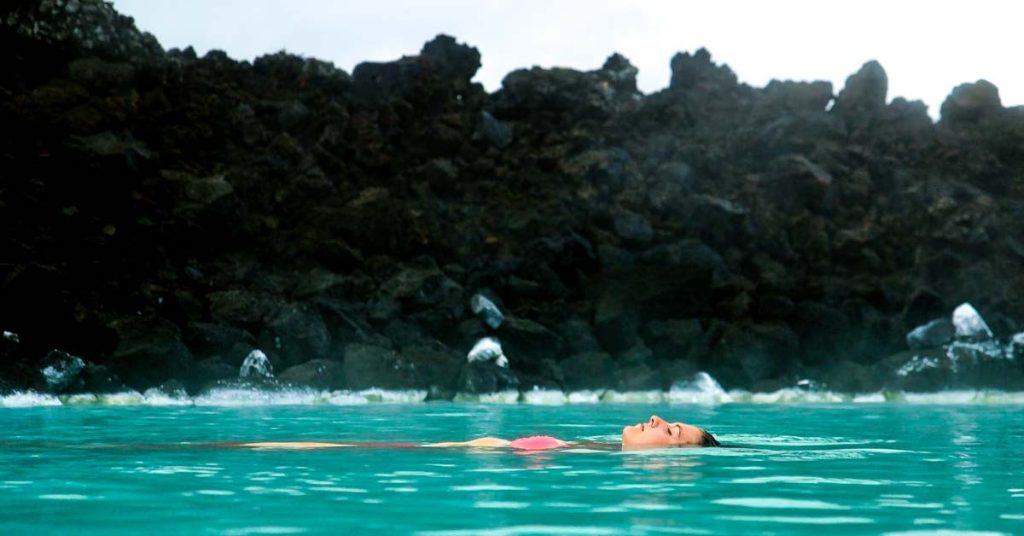 Why are Warm Springs VA and Hot Springs VA so popular? Check out these 5 hot springs to understand why both locals and tourists love them.
Keep Reading »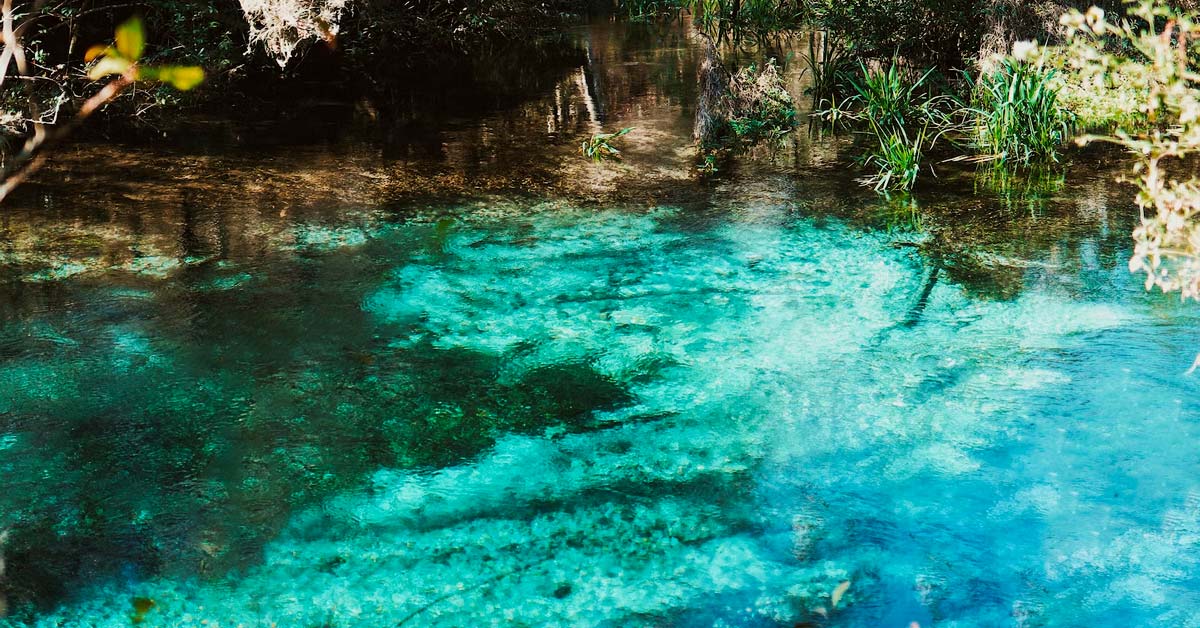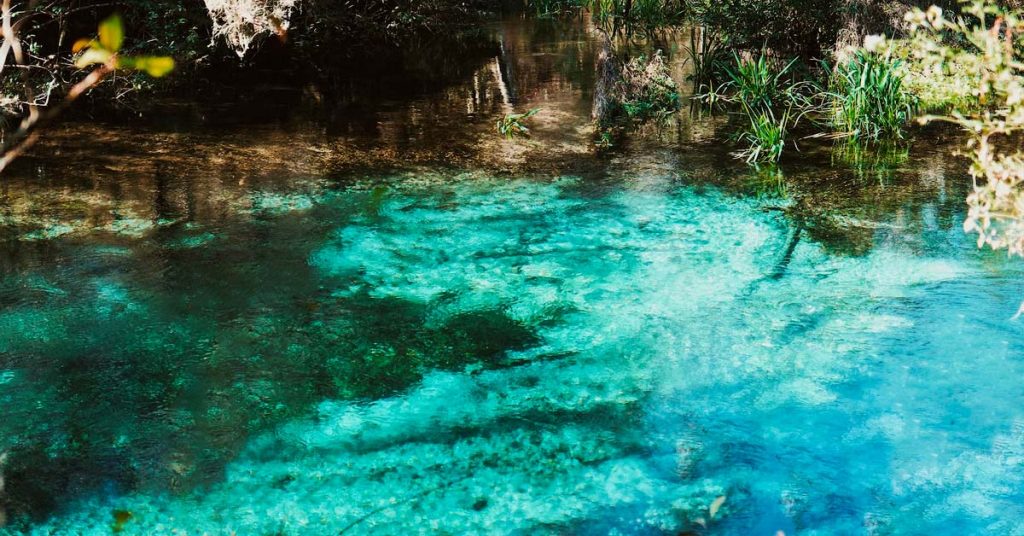 Include any of these 8 Florida natural springs in your travel bucket list. They're sure to take your breath away without spending much.
Keep Reading »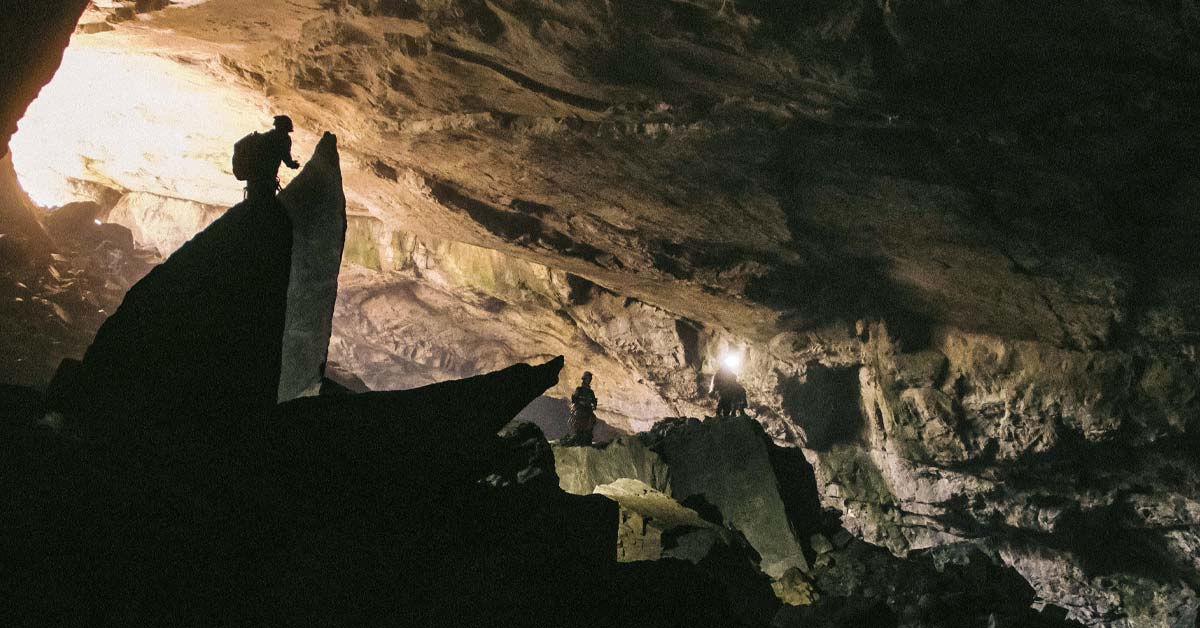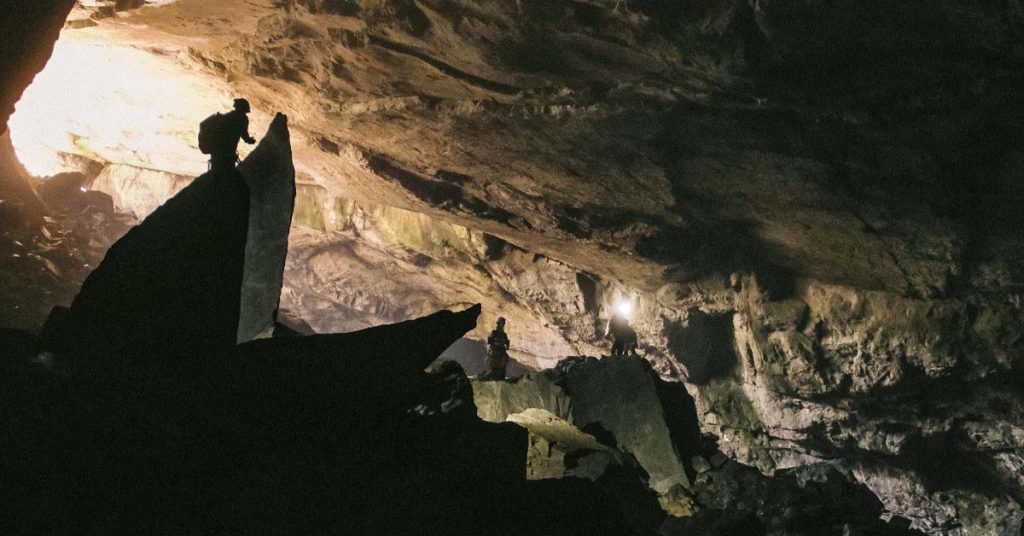 Spelunking in Maryland may not be a common activity, so here are the best caves in Maryland for you to get started.
Keep Reading »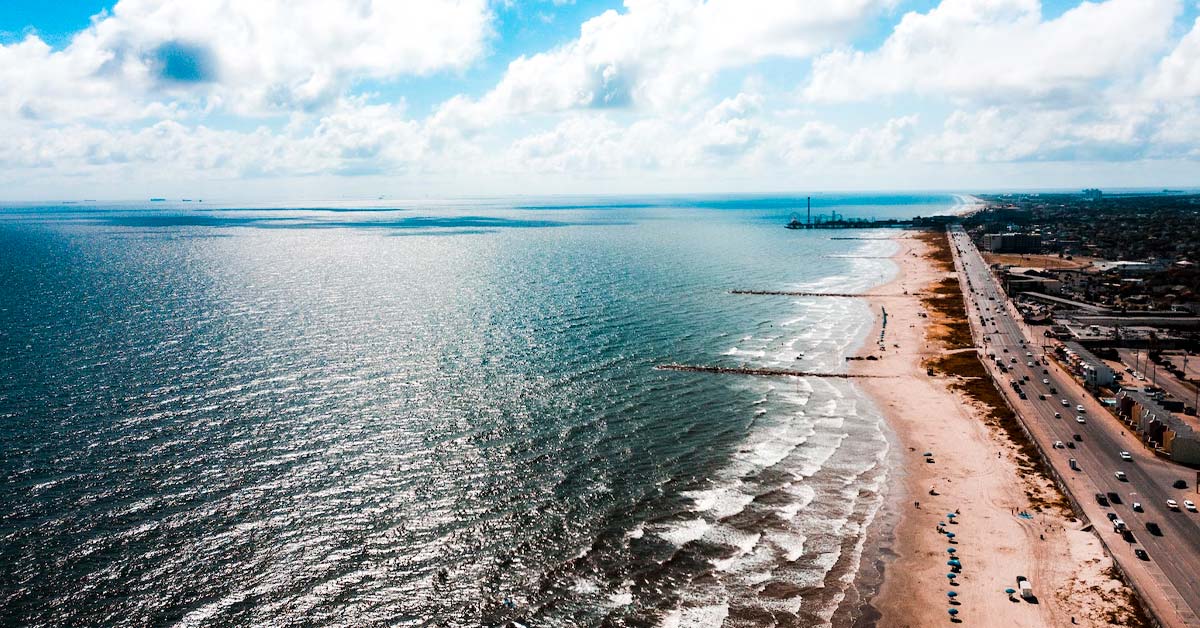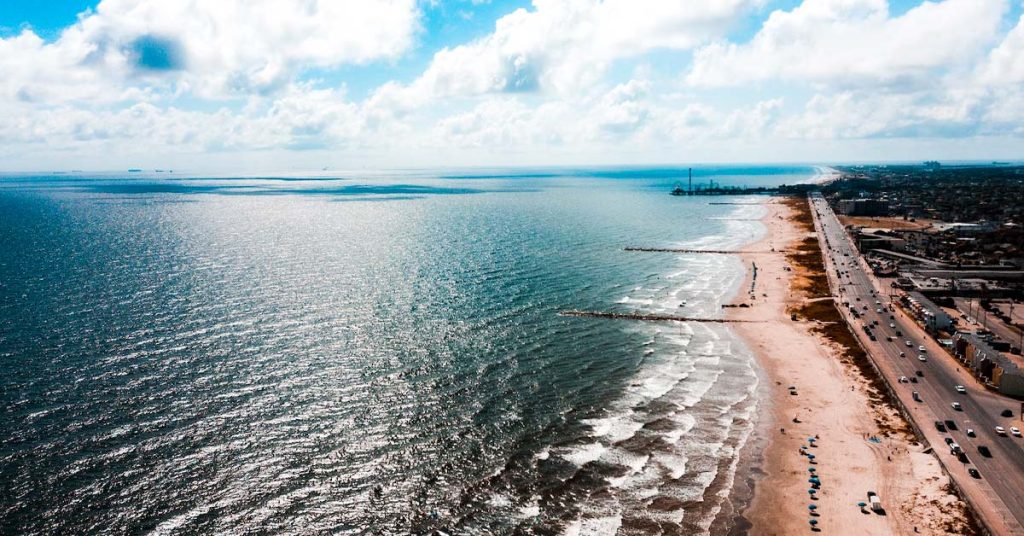 If you're looking for a beach destination for this year, pick one of these underrated Texas beach towns for a chill beach getaway.
Keep Reading »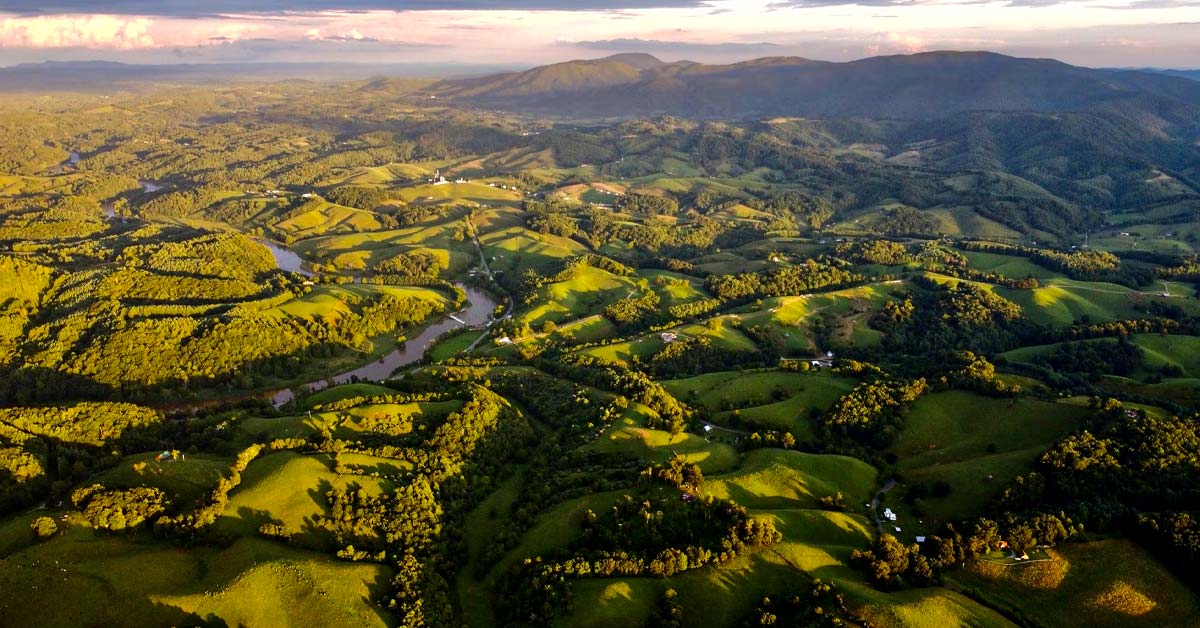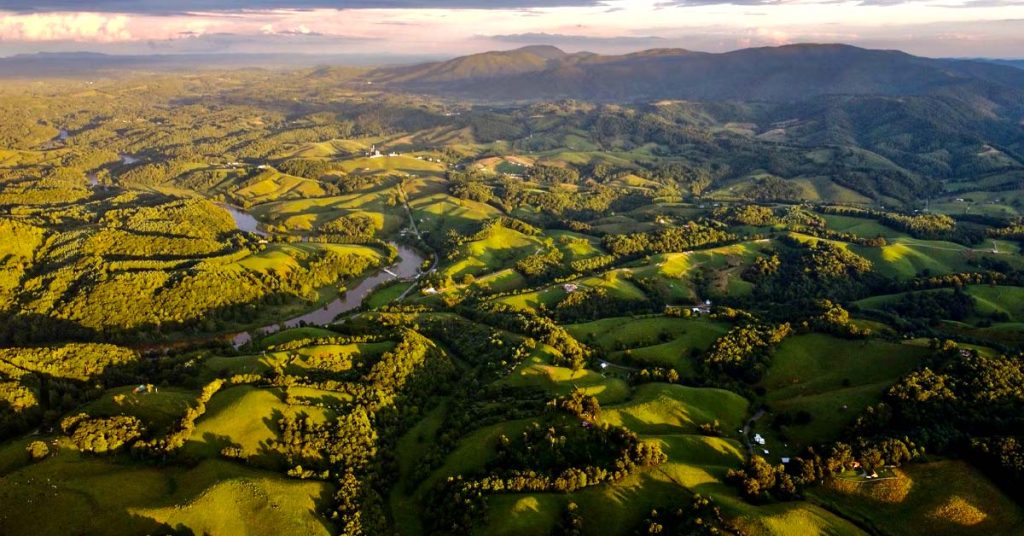 Planning a Nashville to DC road trip? Read this guide to spice up your drive and add some interesting and fun stops along the way.
Keep Reading »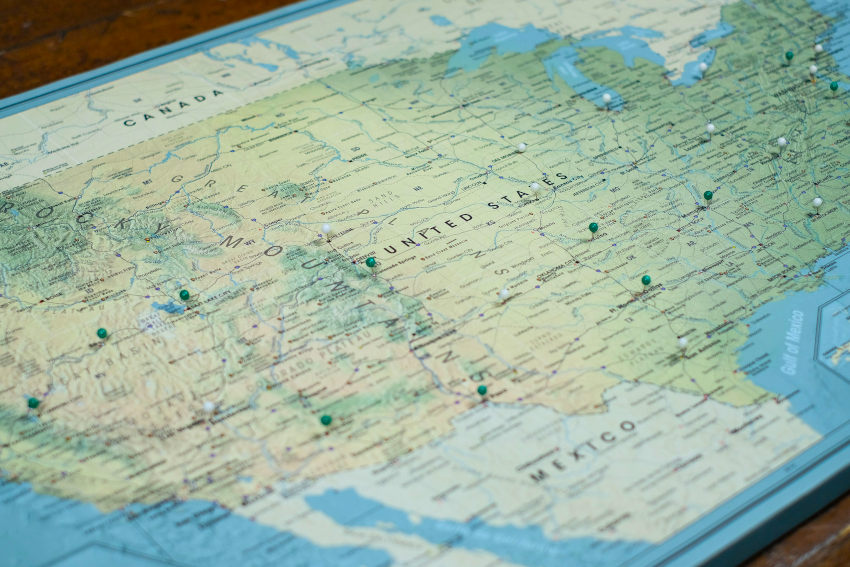 Does your bucket list include going to all 50 states? Here's your complete guide on how to visit all 50 states in 12 trips!
Keep Reading »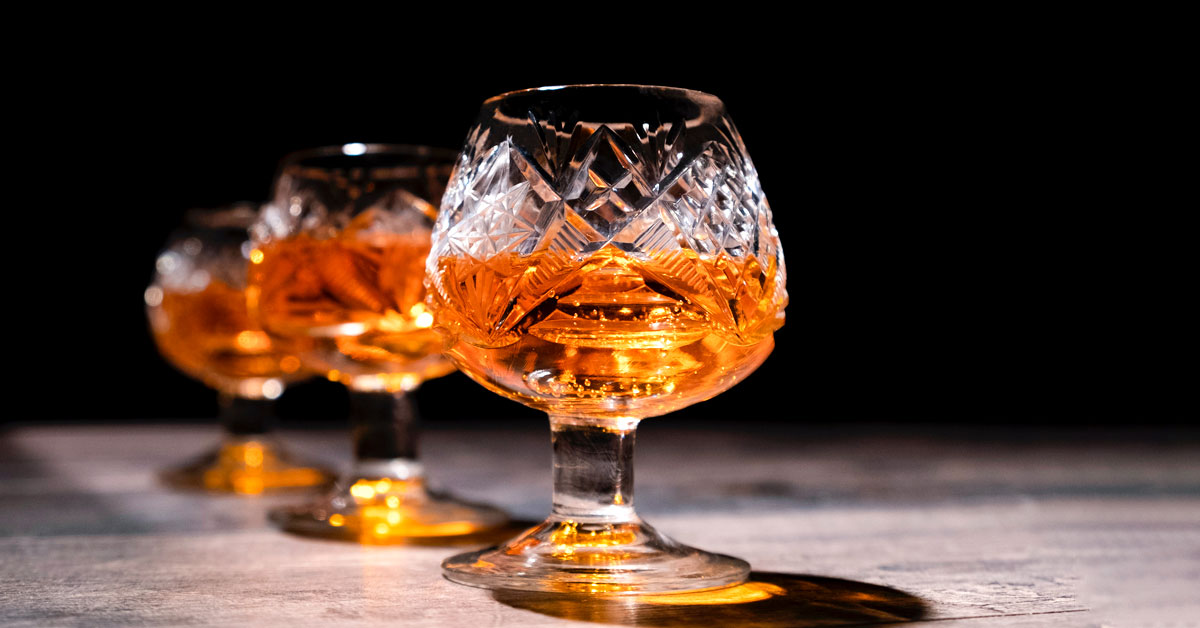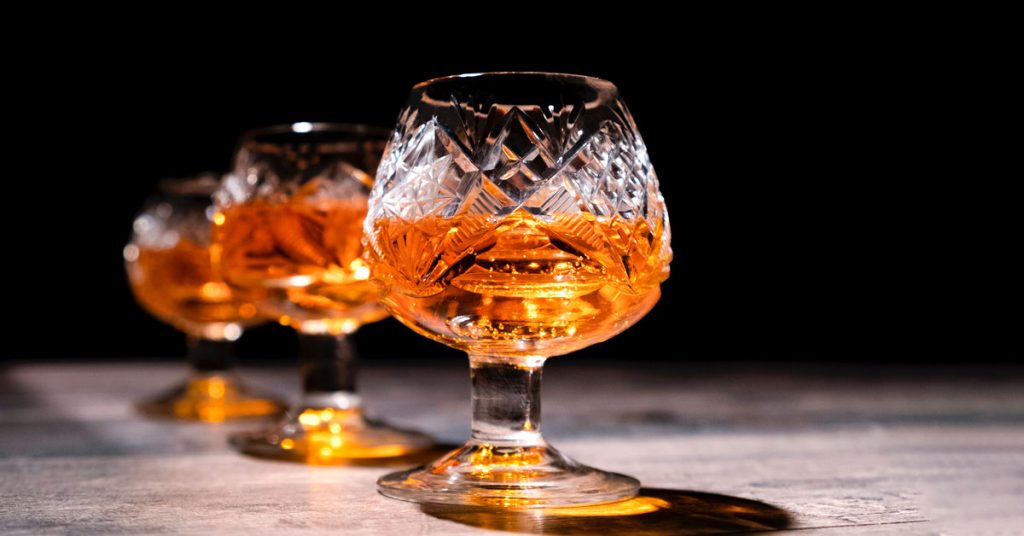 Are you headed down the Kentucky Bourbon Trail? Read all about the 18 major distilleries on the trail and how to see them all in 5 days.
Keep Reading »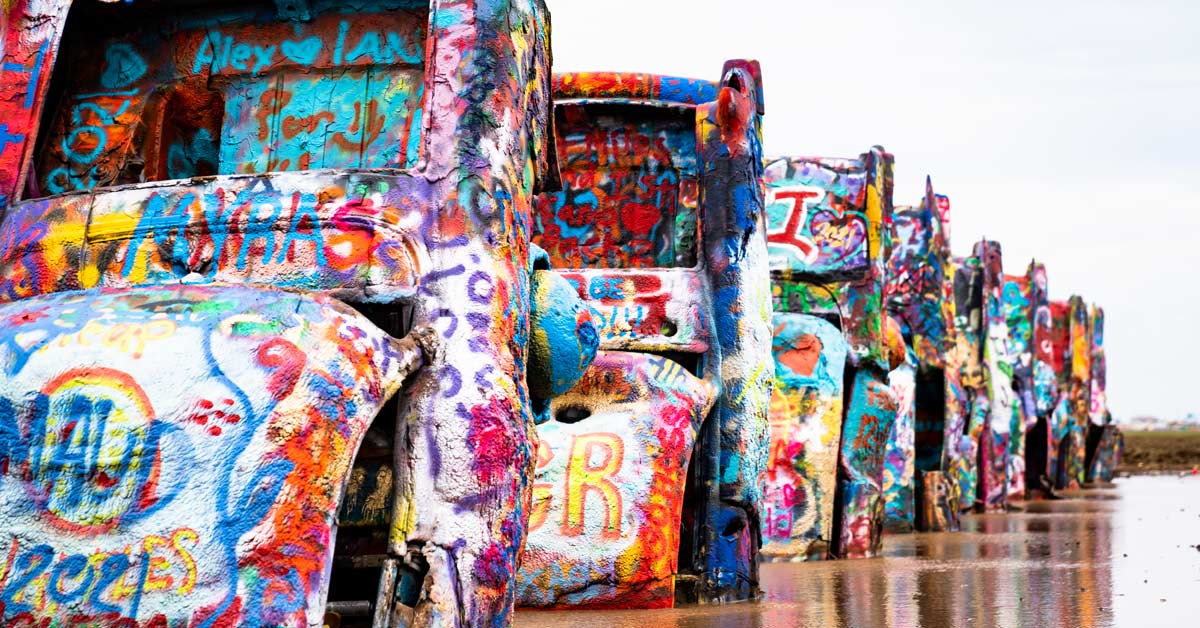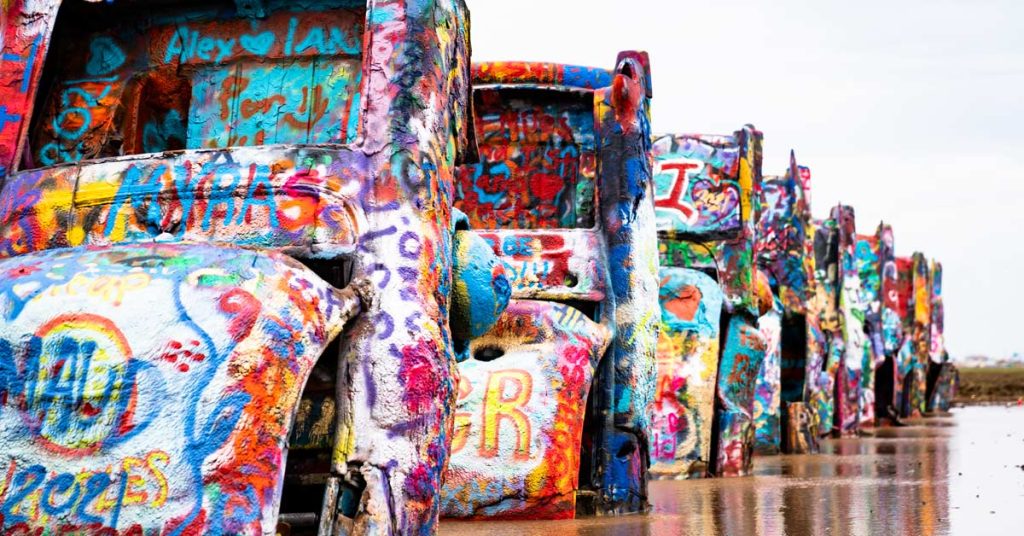 Thinking about taking a cross-country road trip? Here are the best routes to consider and tips to help you plan a road trip for the books!
Keep Reading »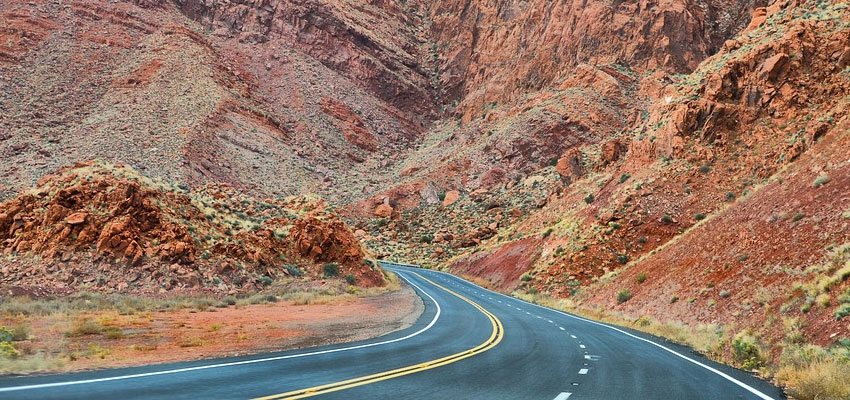 If you like canyons, badlands, and small towns, Highway 12 Utah has it all! Learn about the best stops on this road trip!
Keep Reading »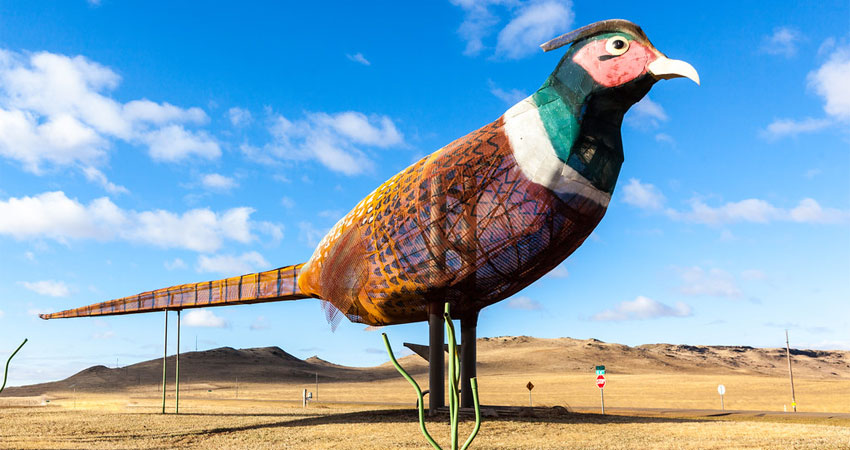 North Dakota's Enchanted Highway is a magical place to take a road trip. Read on for a detailed itinerary and tips to have a whimsical drive!
Keep Reading »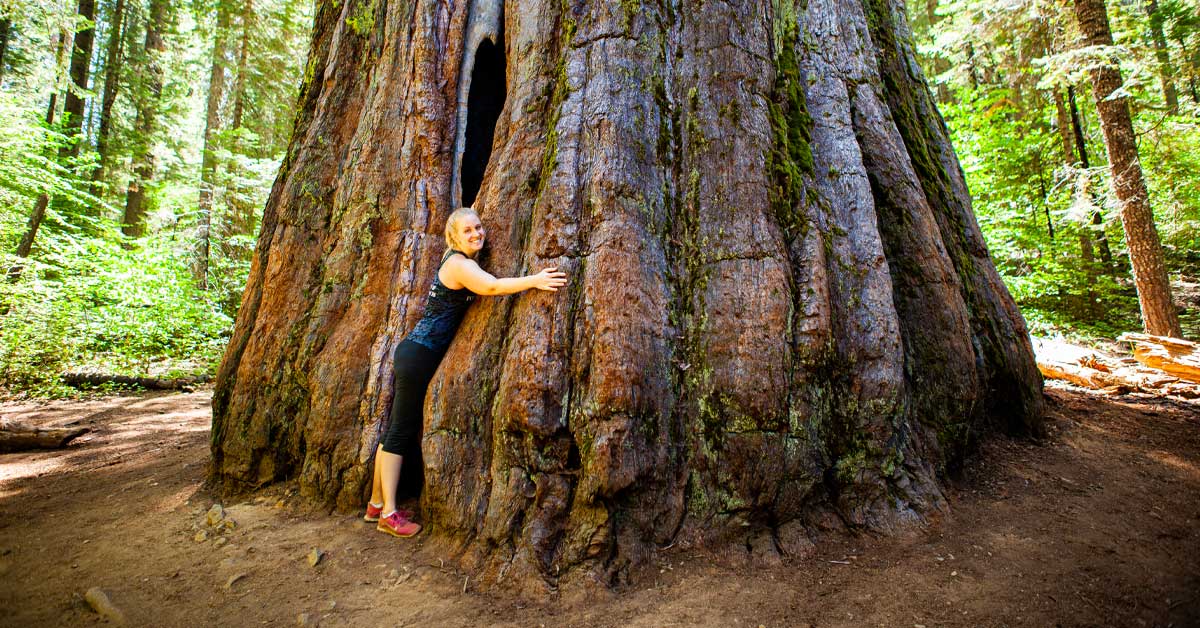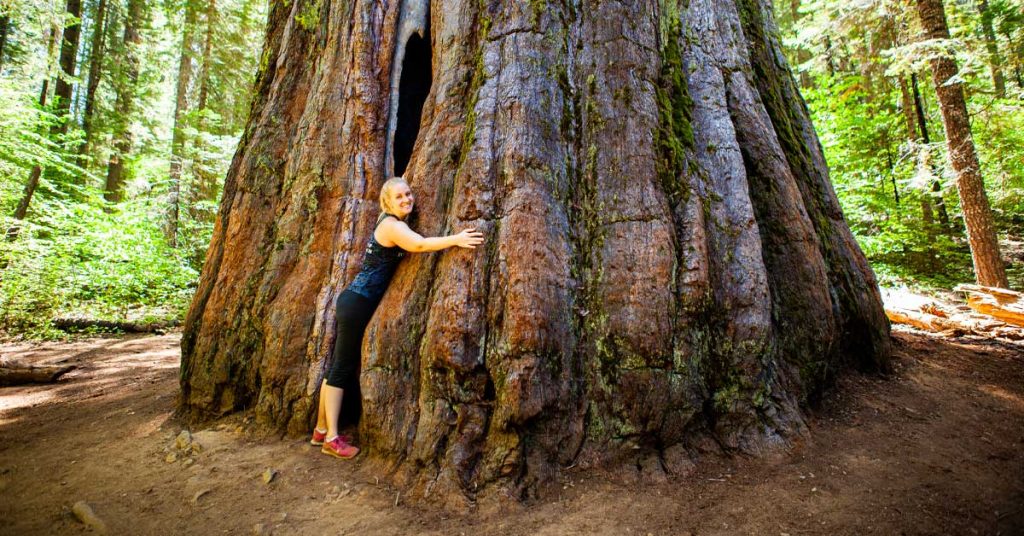 Can't choose between Sequoia National Park or Redwood National Park? Read this comparison guide to help you make an informed decision.
Keep Reading »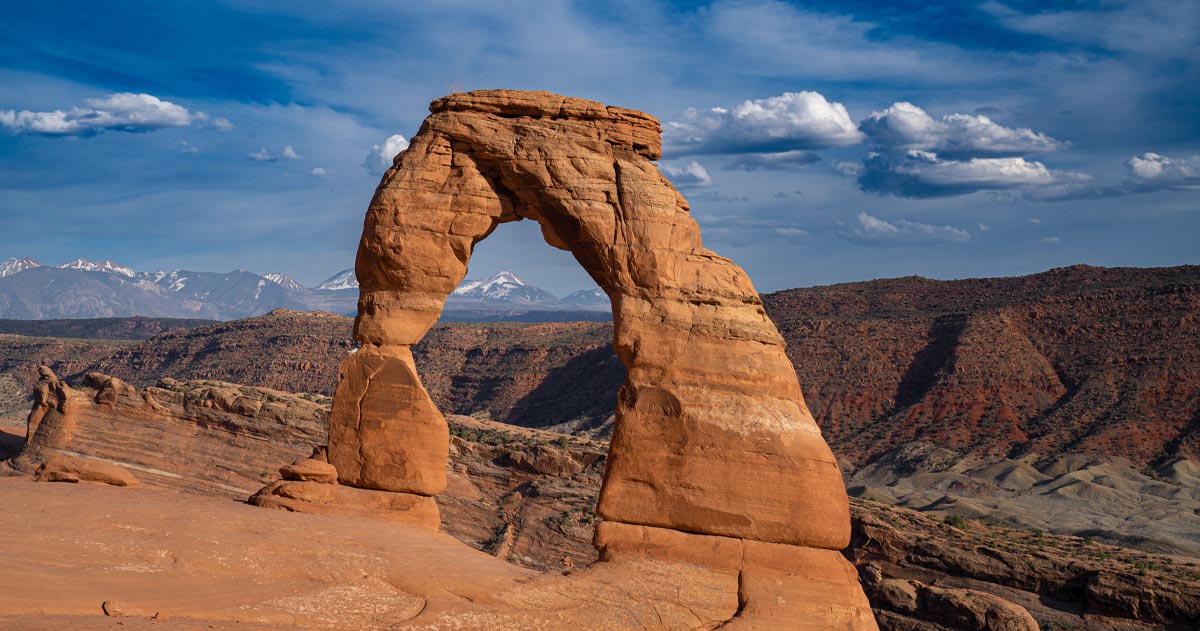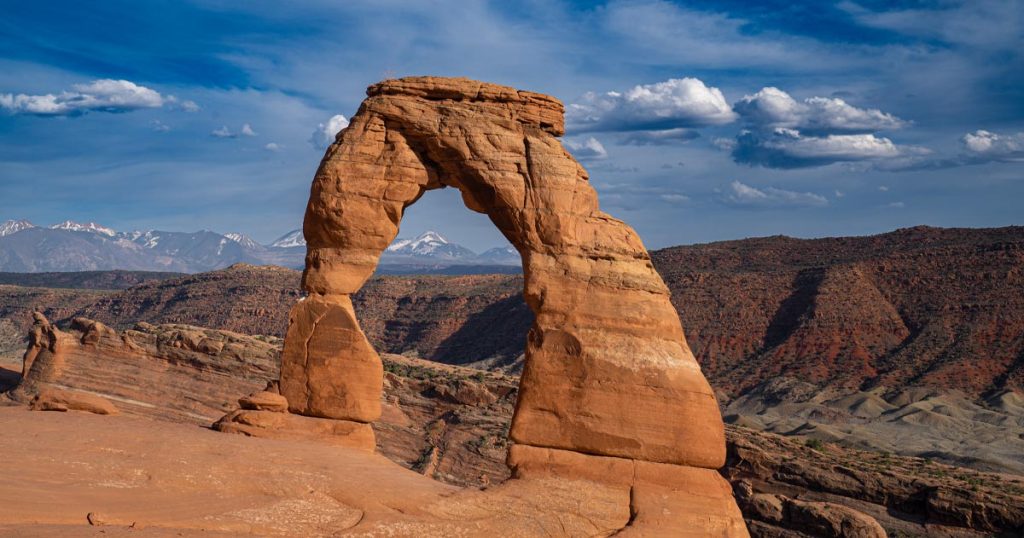 Utah is blessed with over 3,000 hiking trails. This list features just 15 of the best hikes in Utah for beginner to advanced hikers.
Keep Reading »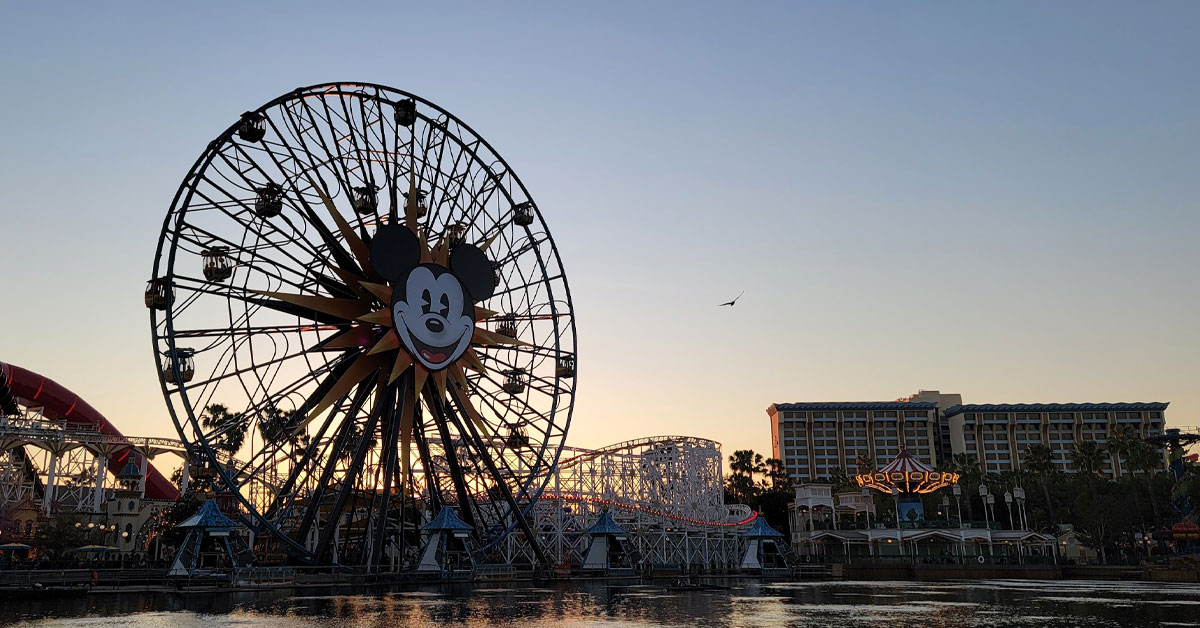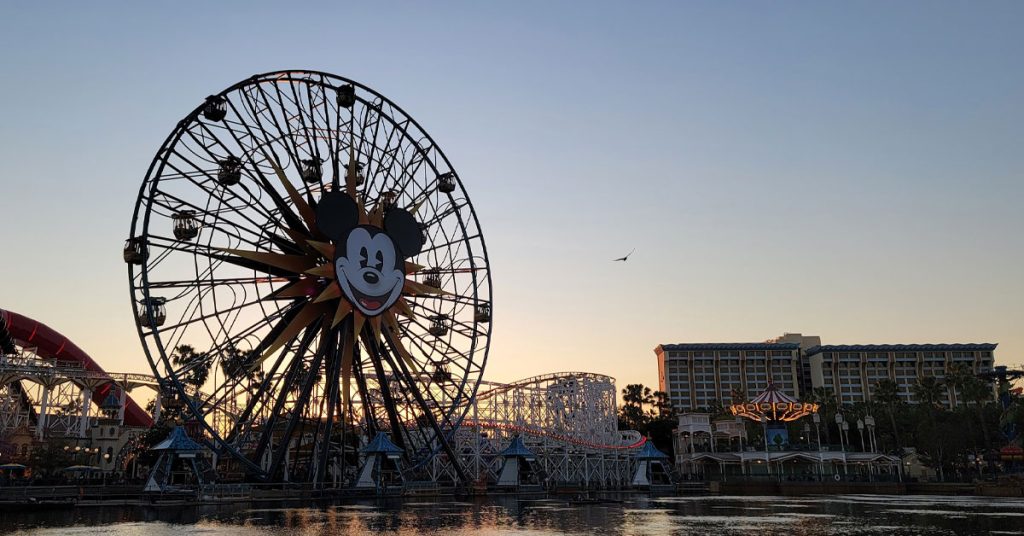 Have toddler, will travel! Here are some expert tips for going to Disneyland with toddlers for you to feel the magic and enjoy the trip!
Keep Reading »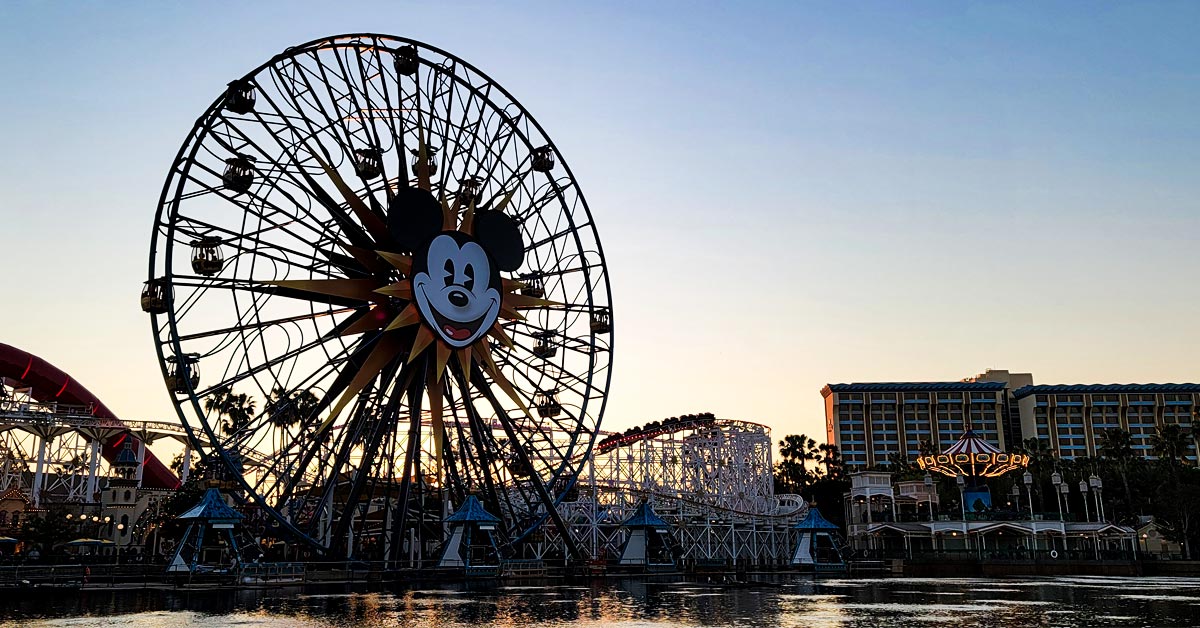 You can never have enough Disneyland tips for your next visit. Make your next Disneyland trip a memorable one with these useful tips!
Keep Reading »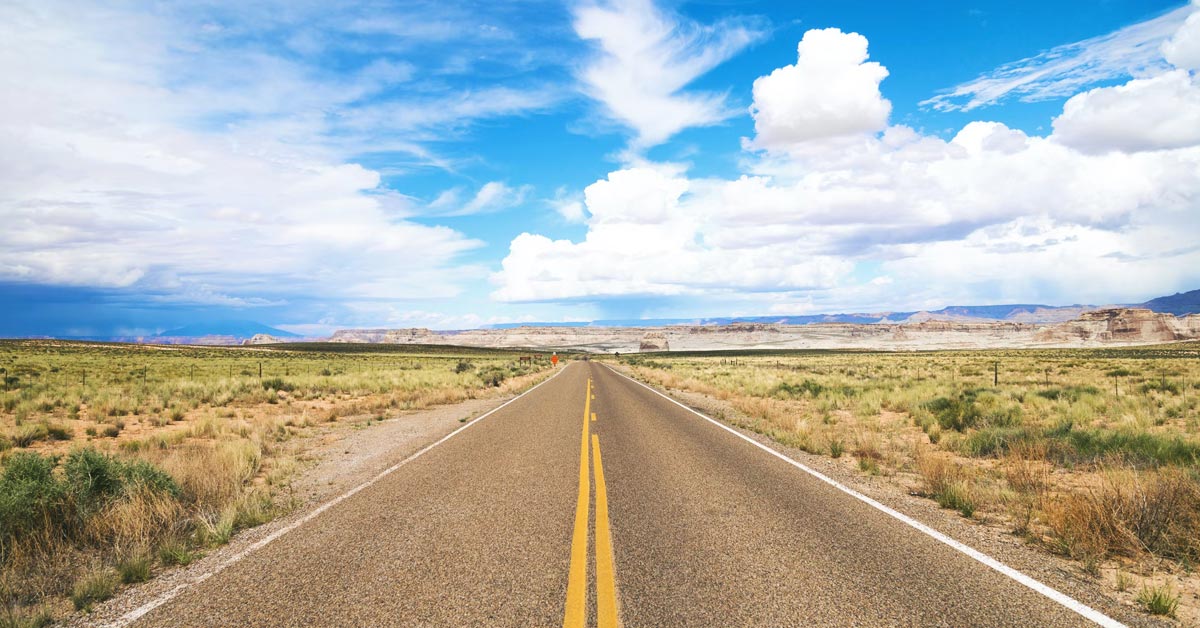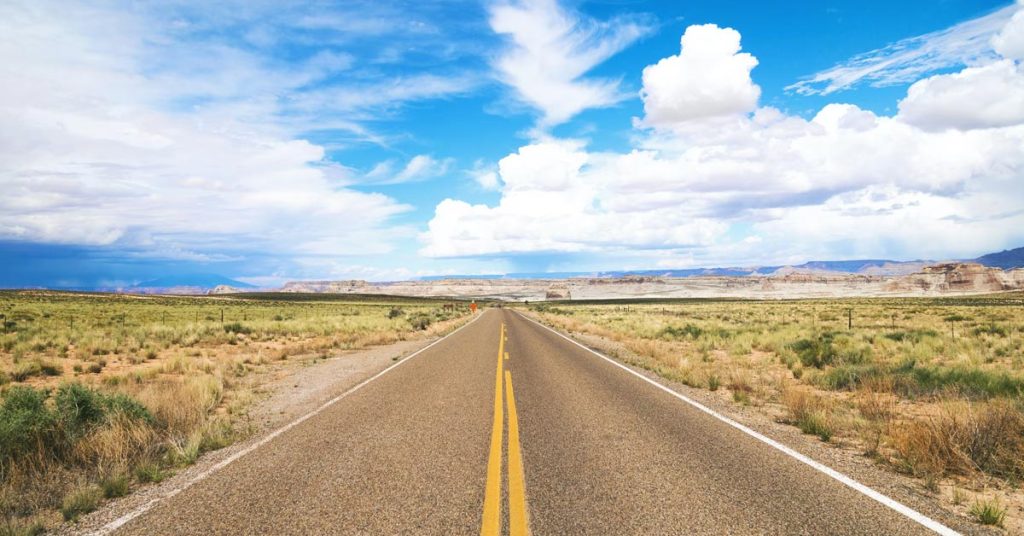 Looking to break up your drive with some road trip trivia & questions that will entertain your group on your journey? Here are 75 Q&As!
Keep Reading »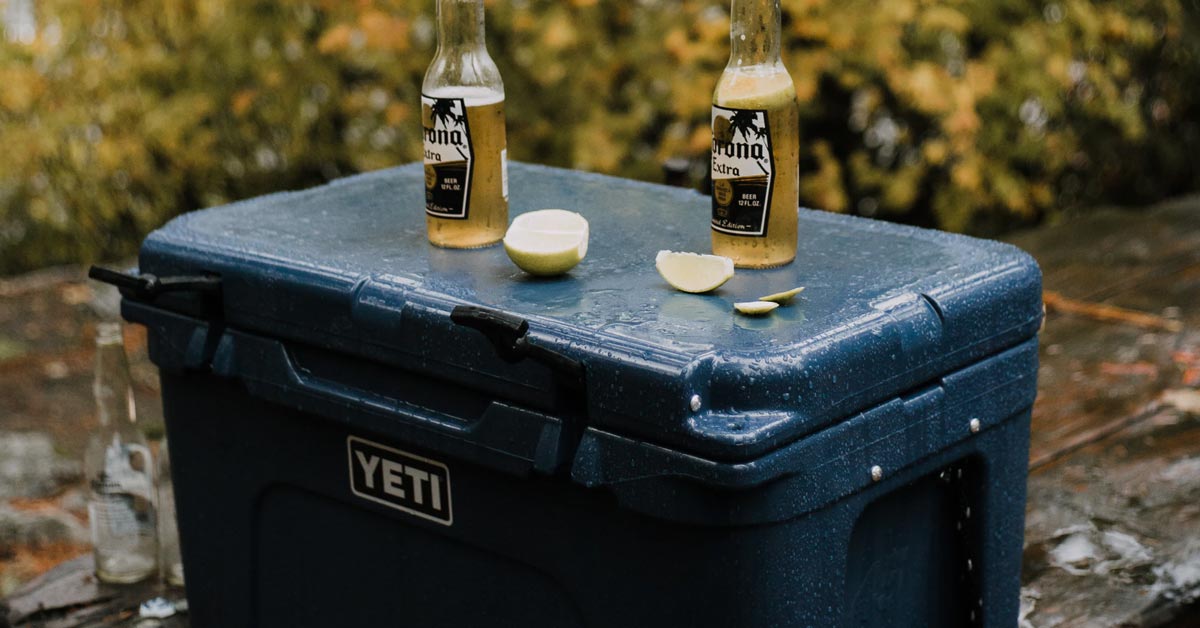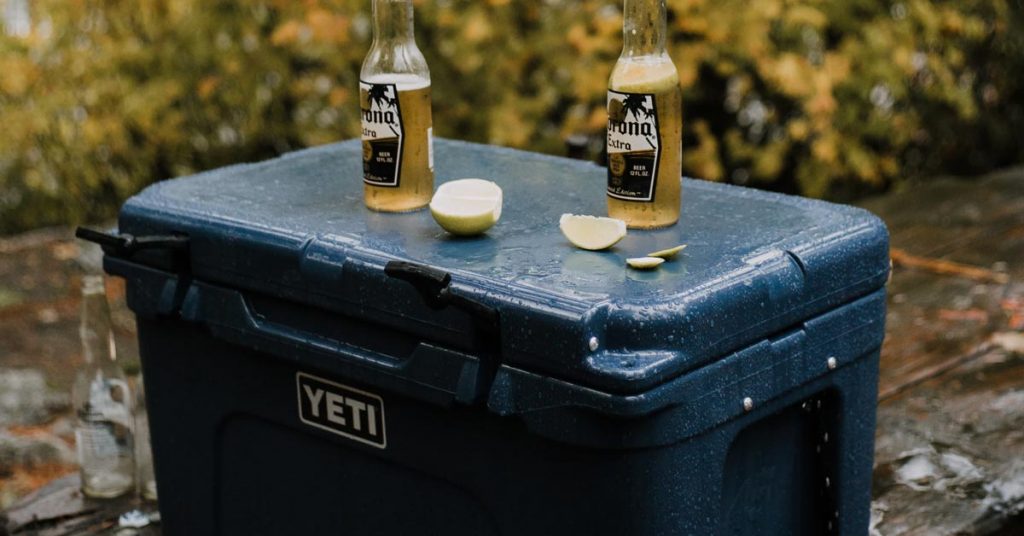 This guide lists the 7 best coolers for camping in the market today. It should help you pick the best camping cooler based on your needs.
Keep Reading »