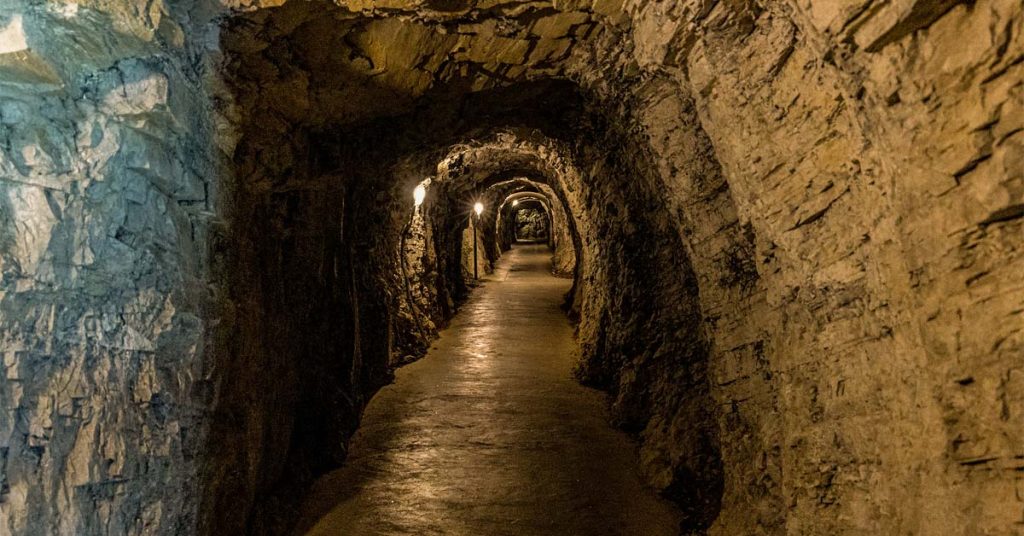 On the mood for a unique spelunking adventure in Pennsylvania? Visit these 7 jaw-dropping caves in PA at least once in your life.
Keep Reading »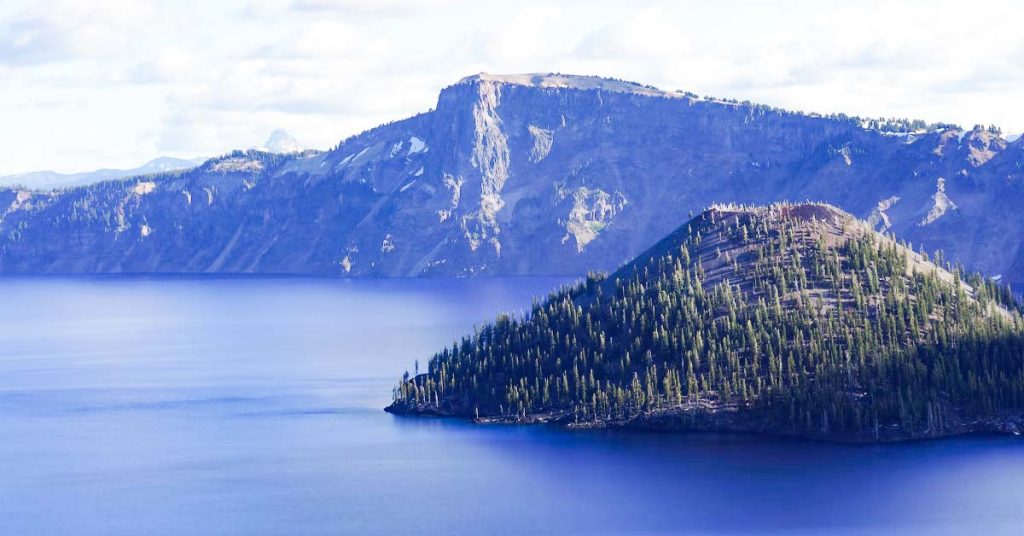 Whether you're looking for adventurous lake vacations, or a relaxing corner of haven, this guide has something for you. 
Keep Reading »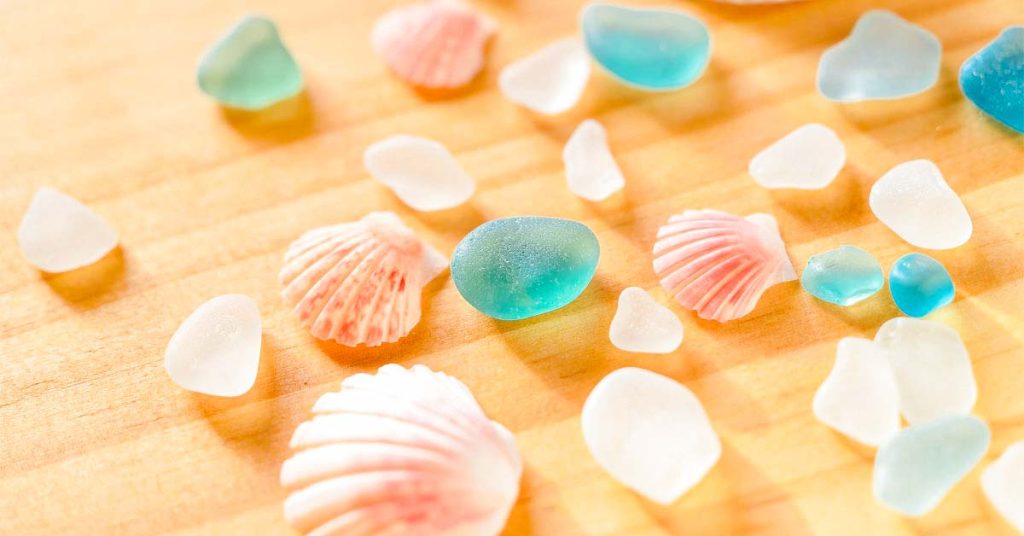 Obsessed with sea glass? Are you on a sea glass beach hunt? This post guides you which US beaches are the best for beach glass collecting.
Keep Reading »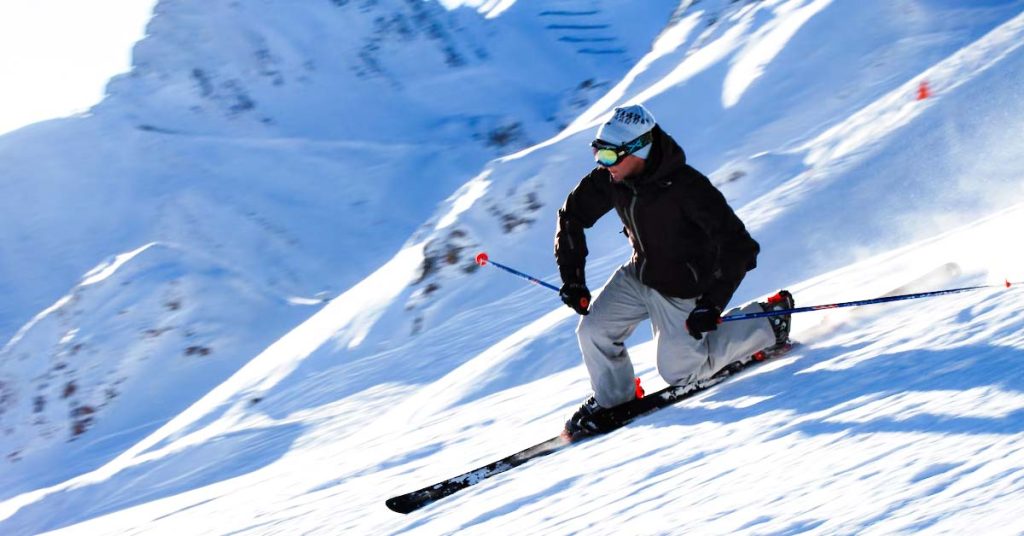 Maine may be famous for its lobsters, but it has some of the best skiing on the East Coast. Here are the 10 best places for skiing in Maine.
Keep Reading »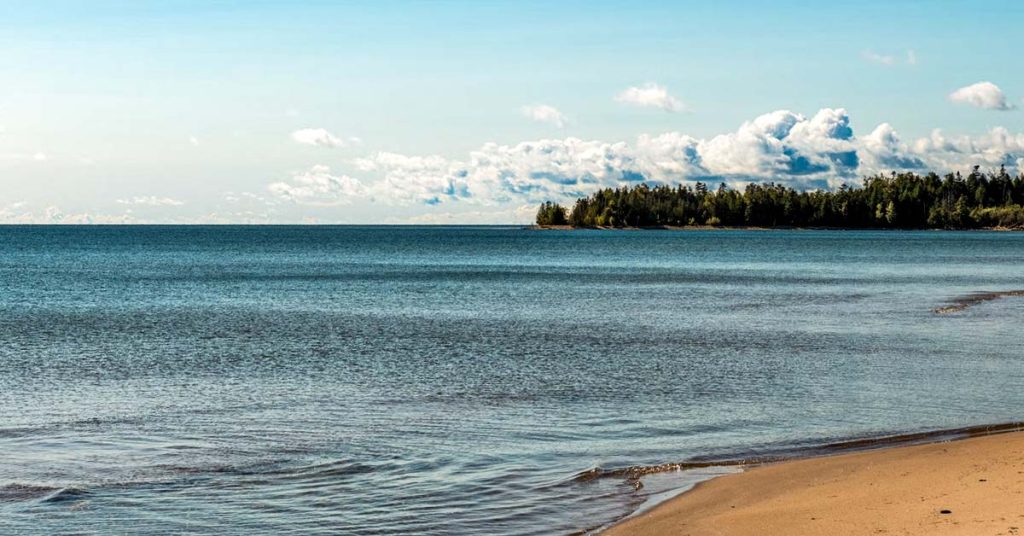 Are you ready to visit the biggest lakes in the US? This guide will show you where they are and what you can do while there.
Keep Reading »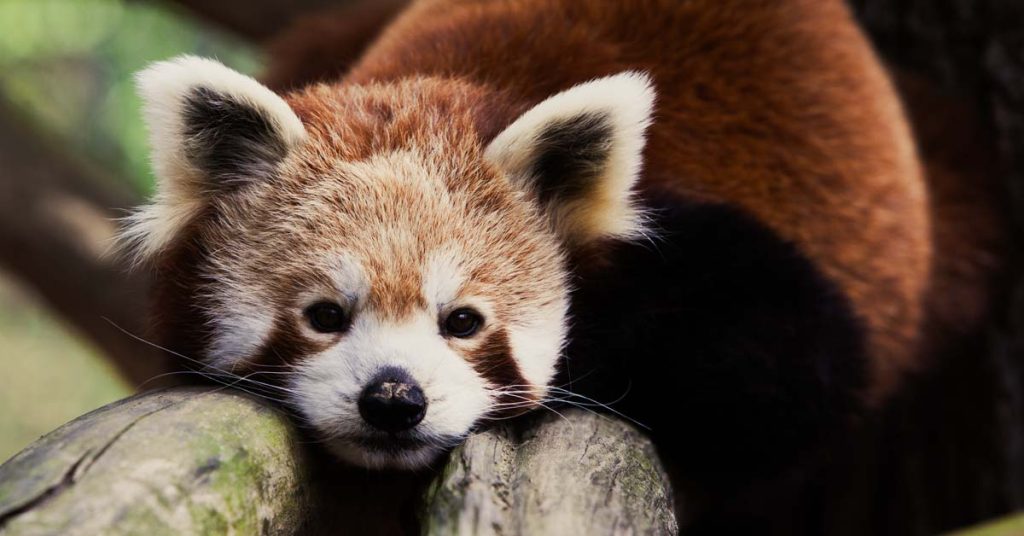 If you're planning a memorable zoo experience with your kids and family this year, look no further than this list of the best zoos in the US!
Keep Reading »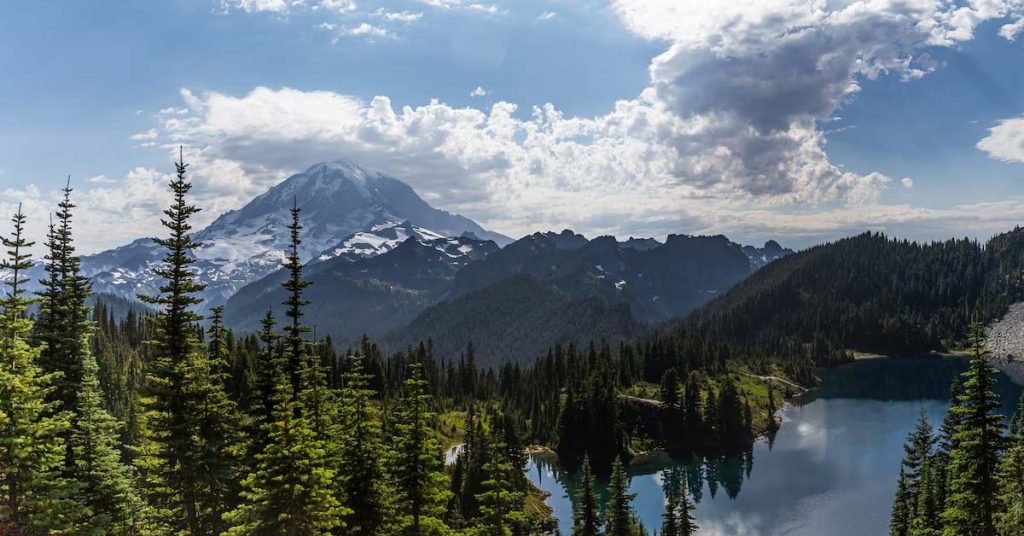 From Hawaii to Mount Rainier, discover the best National Parks to visit in winter, and start planning your next exciting vacation.
Keep Reading »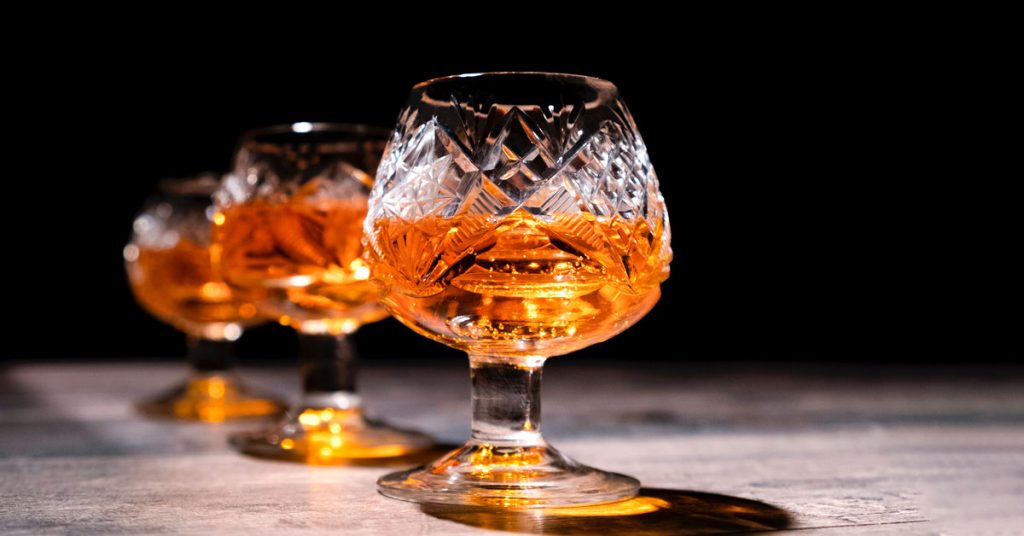 Are you headed down the Kentucky Bourbon Trail? Read all about the 18 major distilleries on the trail and how to see them all in 5 days.
Keep Reading »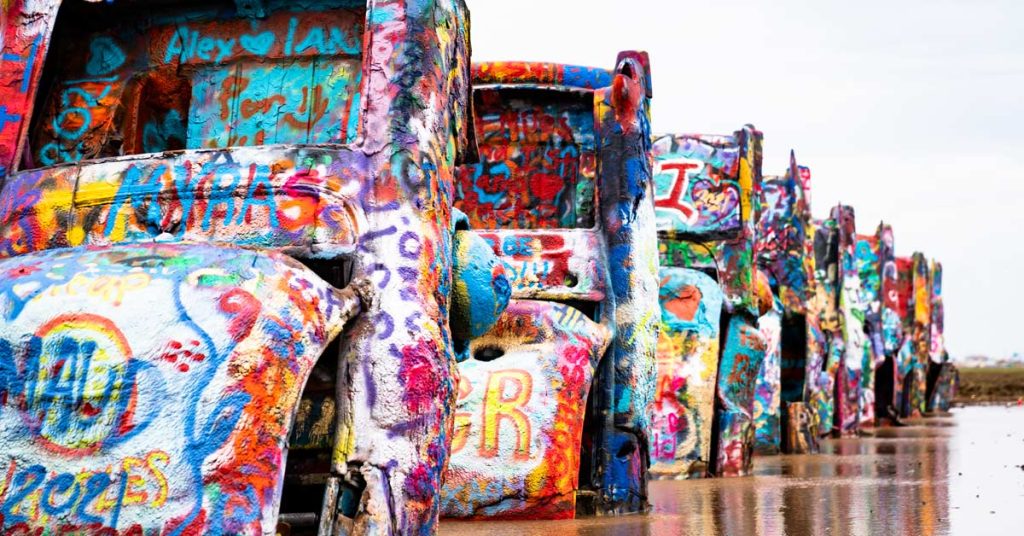 Thinking about taking a cross-country road trip? Here are the best routes to consider and tips to help you plan a road trip for the books!
Keep Reading »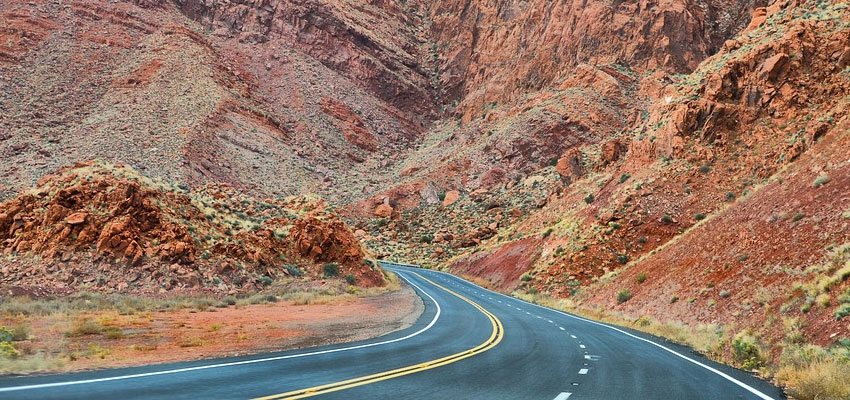 If you like canyons, badlands, and small towns, Highway 12 Utah has it all! Learn about the best stops on this road trip!
Keep Reading »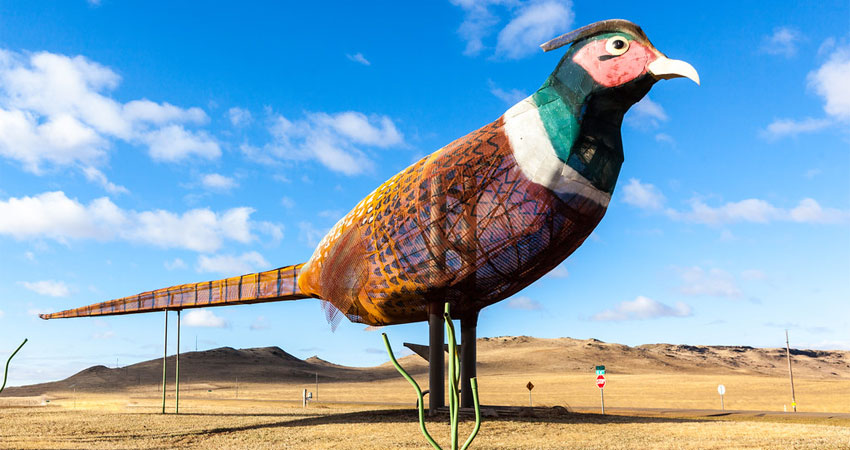 North Dakota's Enchanted Highway is a magical place to take a road trip. Read on for a detailed itinerary and tips to have a whimsical drive!
Keep Reading »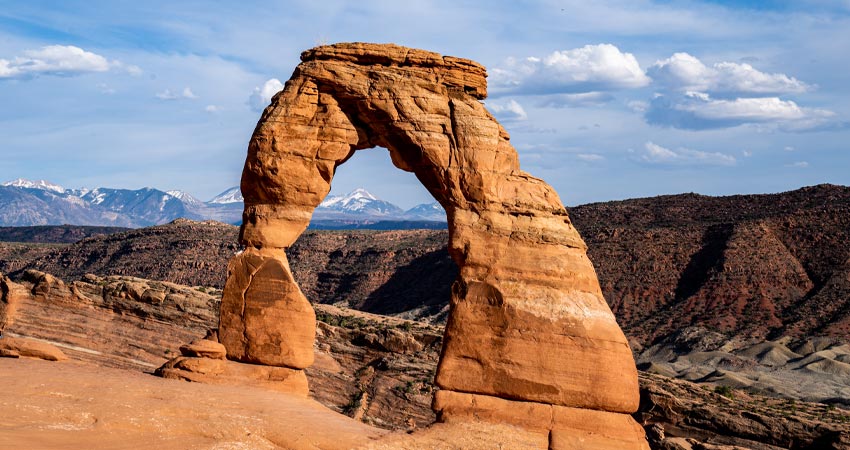 Here's everything you need to know before visiting the Big 5 National Parks of Utah plus my 7-day itinerary through the Mighty 5!
Keep Reading »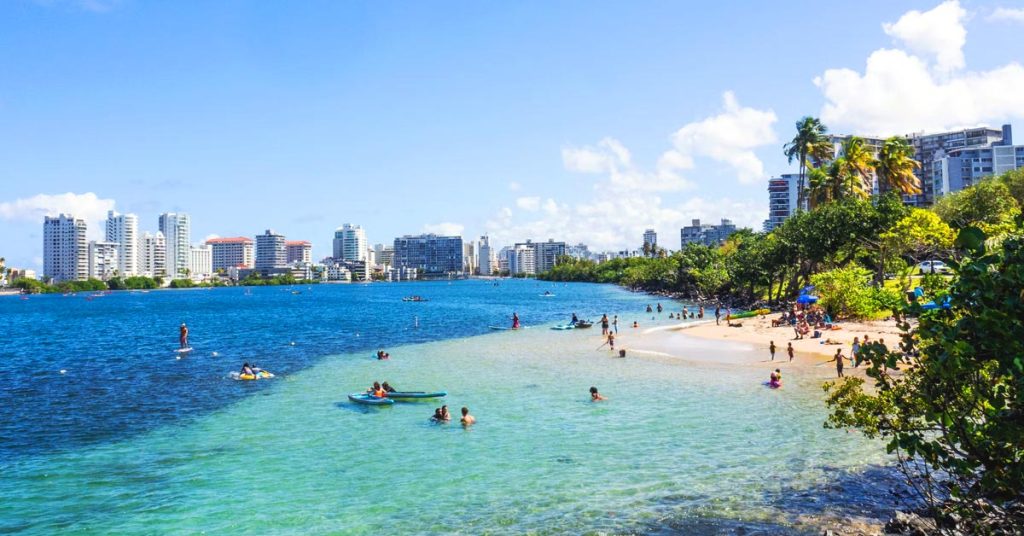 Planning a trip to Puerto Rico? Here are 8 best all-inclusive resorts in Puerto Rico for couples, families, and travelers with pets.
Keep Reading »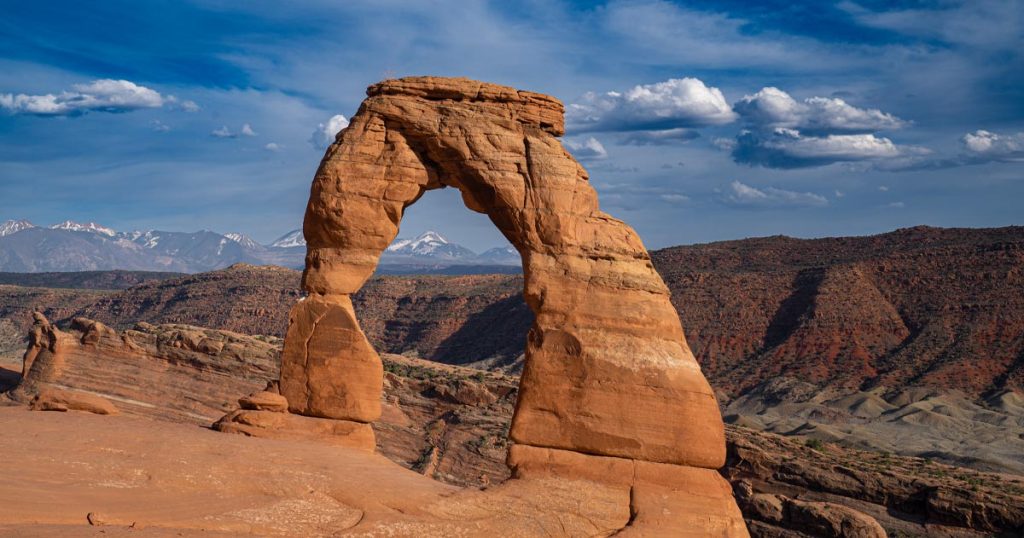 Utah is blessed with over 3,000 hiking trails. This list features just 15 of the best hikes in Utah for beginner to advanced hikers.
Keep Reading »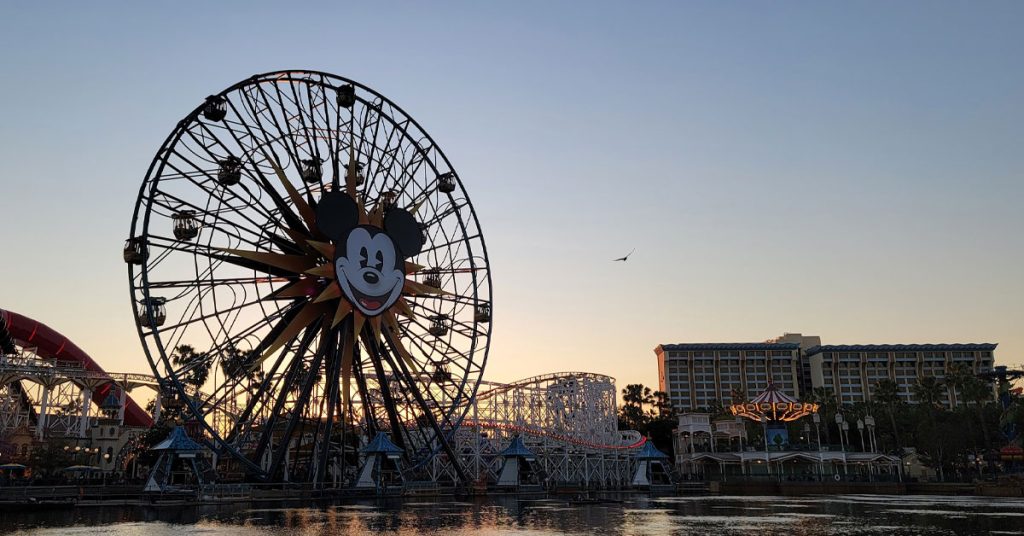 Have toddler, will travel! Here are some expert tips for going to Disneyland with toddlers for you to feel the magic and enjoy the trip!
Keep Reading »
You can never have enough Disneyland tips for your next visit. Make your next Disneyland trip a memorable one with these useful tips!
Keep Reading »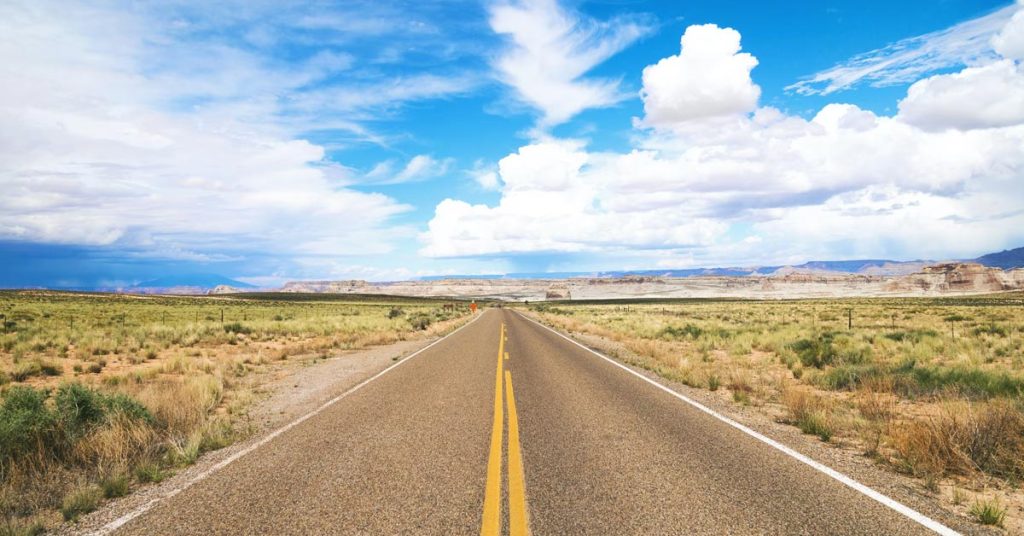 Looking to break up your drive with some road trip trivia & questions that will entertain your group on your journey? Here are 75 Q&As!
Keep Reading »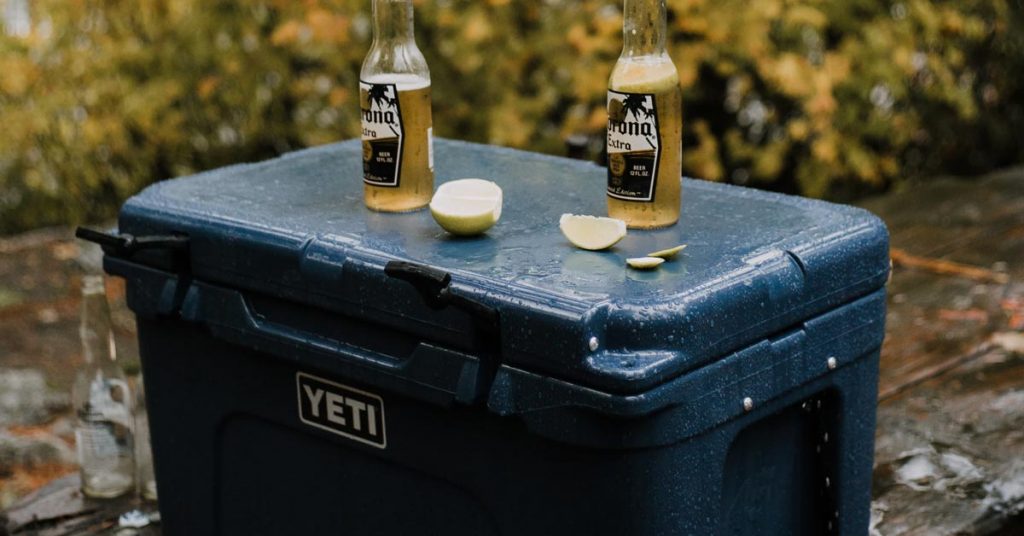 This guide lists the 7 best coolers for camping in the market today. It should help you pick the best camping cooler based on your needs.
Keep Reading »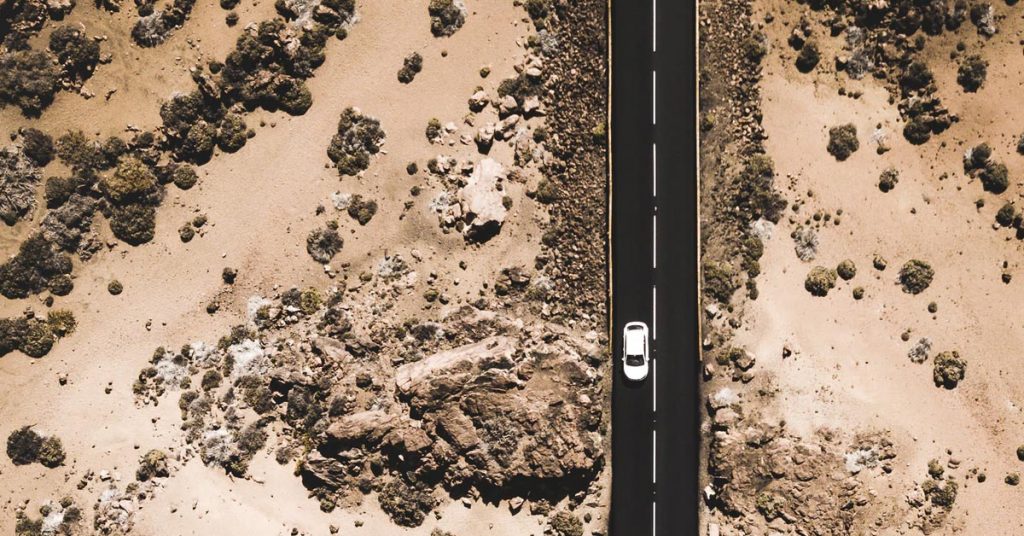 Arm yourself with these fun road trip questions to break the ice with friends or solve your kids' boredom while driving to your destination.
Keep Reading »