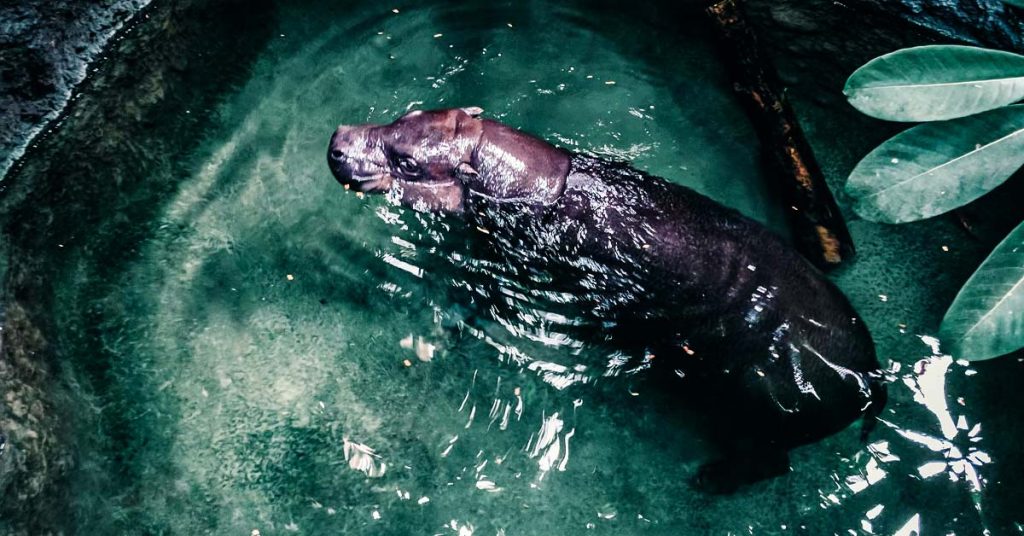 There are many reasons you should visit on of the US Zoos with Hippos this year: has meeting a hippo
Keep Reading »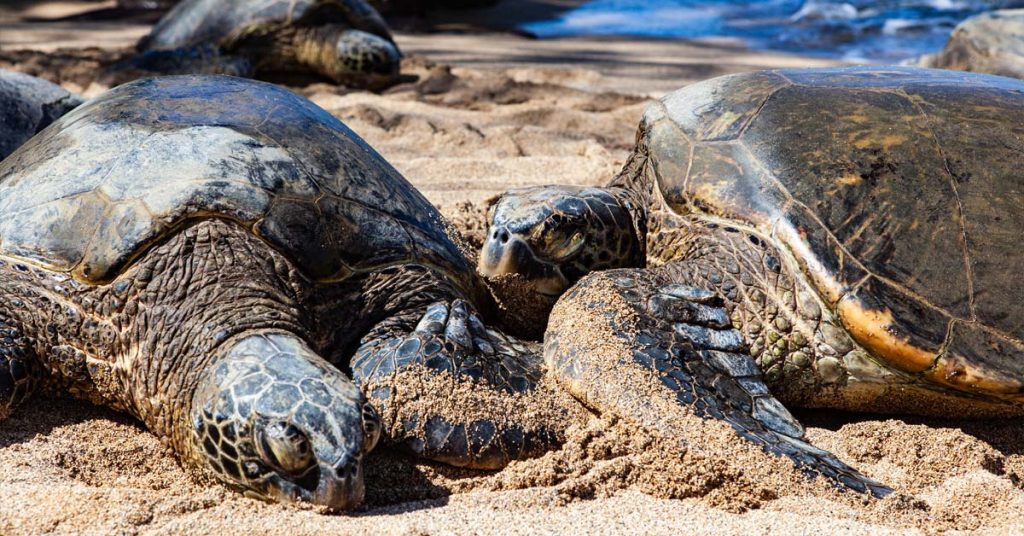 When it comes to snorkeling, it doesn't get better than Maui. Discover the 6 best spots to swim with the amazing sea turtles and even whales.
Keep Reading »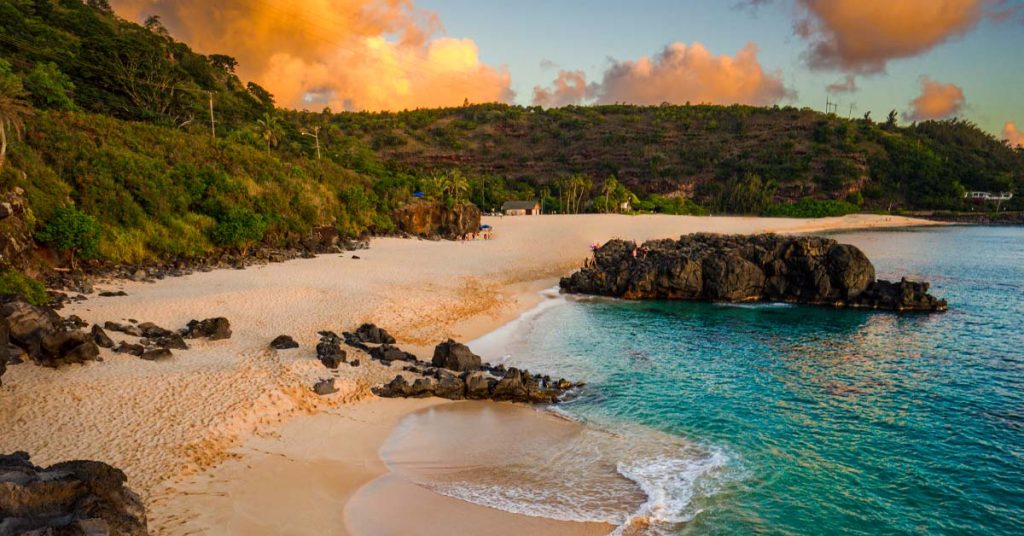 Find out all about snorkeling in Oahu, avoid beginner's mistakes and choose the perfect destination for your next underwater adventure.
Keep Reading »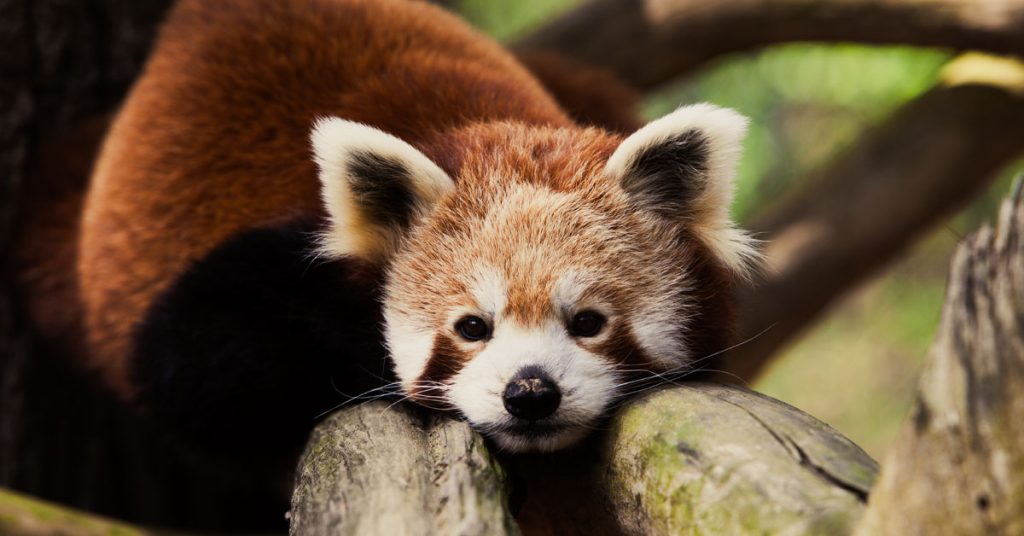 Dreaming of seeing or meeting a red panda? Here's a list of the best US zoos with red pandas that you should visit soon!
Keep Reading »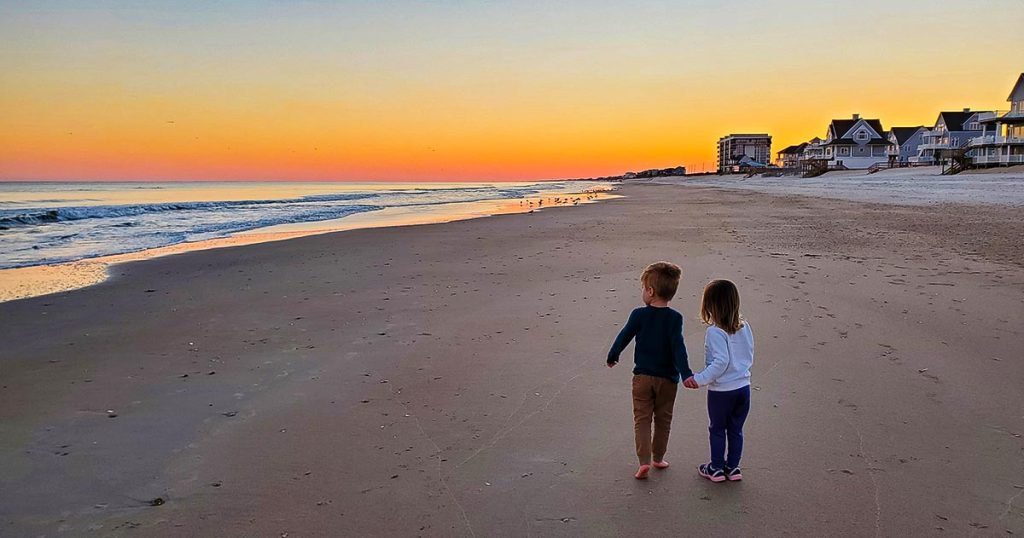 It's easy to build an itinerary if you're checking off all the most popular tourist attractions on your list, but
Keep Reading »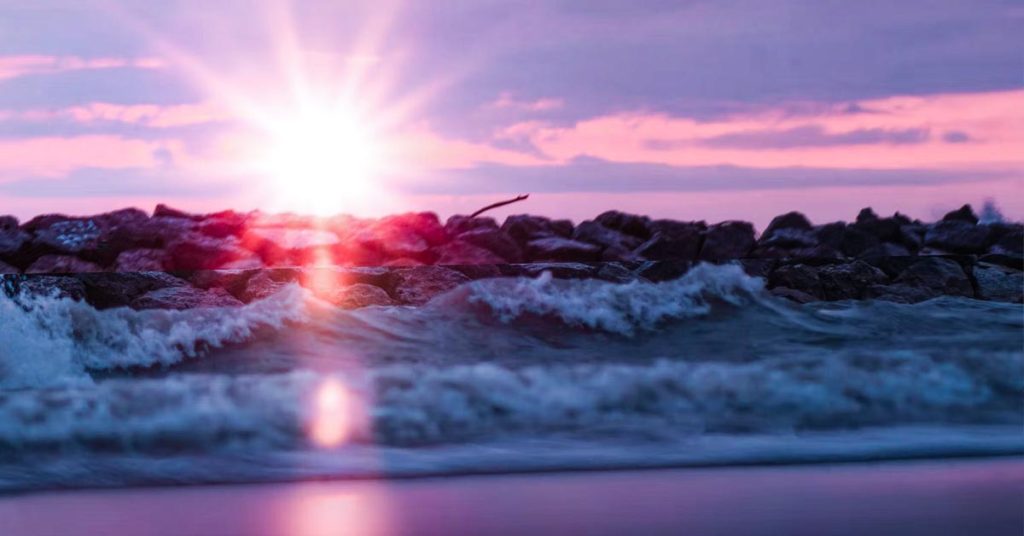 Look, I've lived in Pennsylvania my whole life, and the words Pennsylvania beaches typically don't go hand-in-hand. If you live
Keep Reading »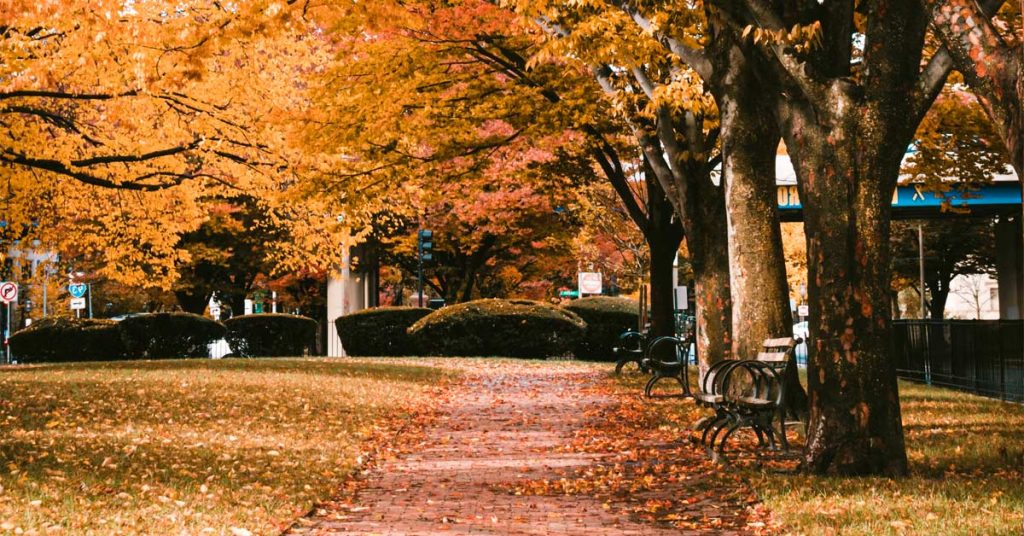 Are you looking for the most Instagrammable destinations in Boston? Don't miss these top 20 Boston Instagram spots in the city!
Keep Reading »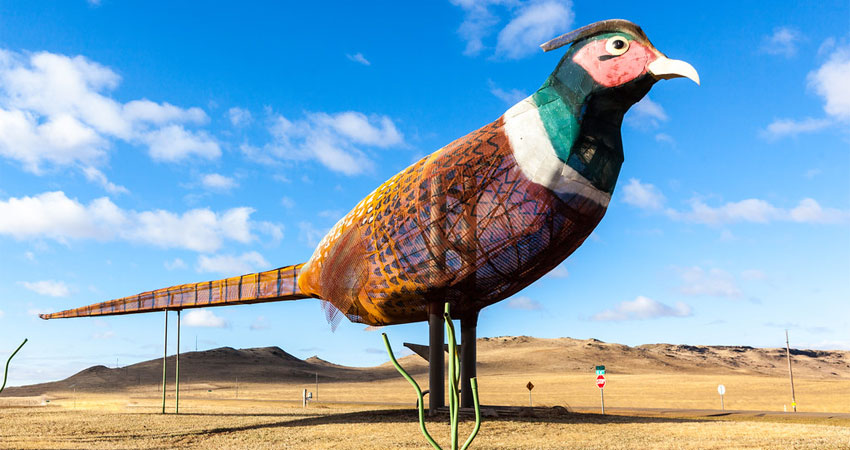 North Dakota's Enchanted Highway is a magical place to take a road trip. Read on for a detailed itinerary and tips to have a whimsical drive!
Keep Reading »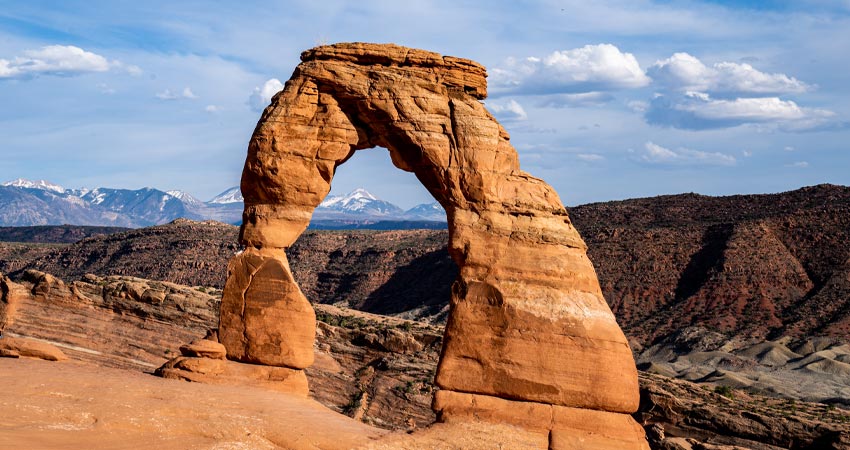 Here's everything you need to know before visiting the Big 5 National Parks of Utah plus my 7-day itinerary through the Mighty 5!
Keep Reading »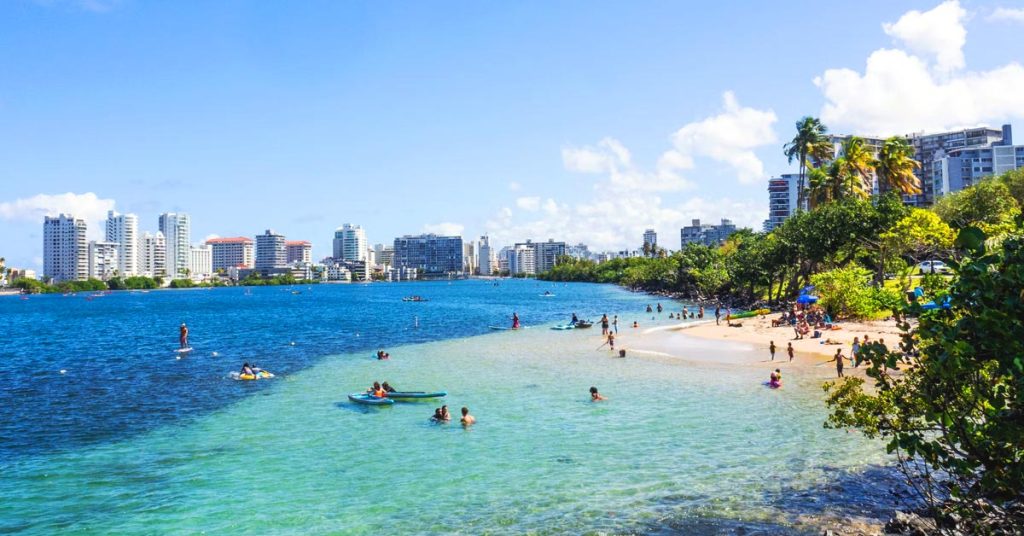 Planning a trip to Puerto Rico? Here are 8 best all-inclusive resorts in Puerto Rico for couples, families, and travelers with pets.
Keep Reading »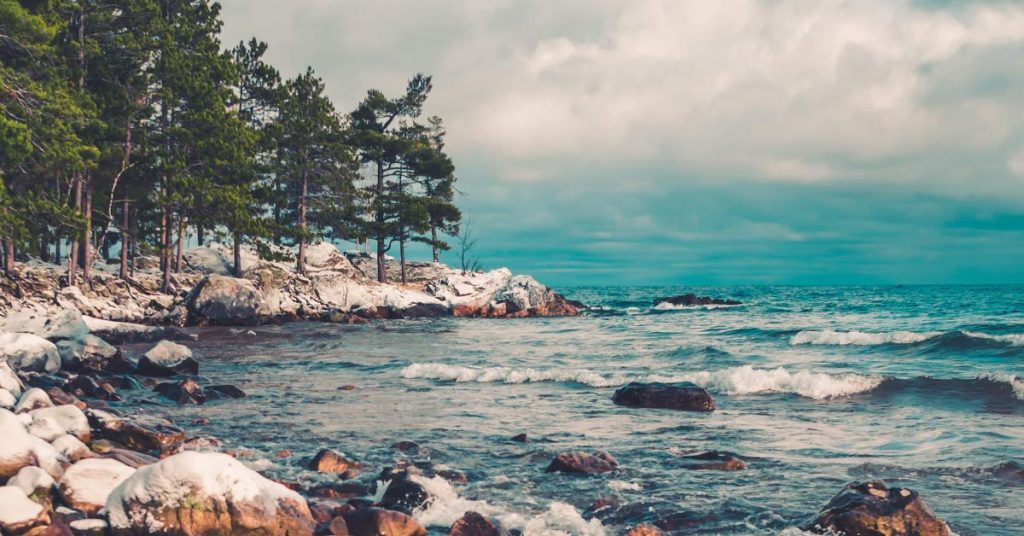 These 8 must-visit Michigan beaches are everything you need if you're looking for a quick beach getaway this summer. Check them out here.
Keep Reading »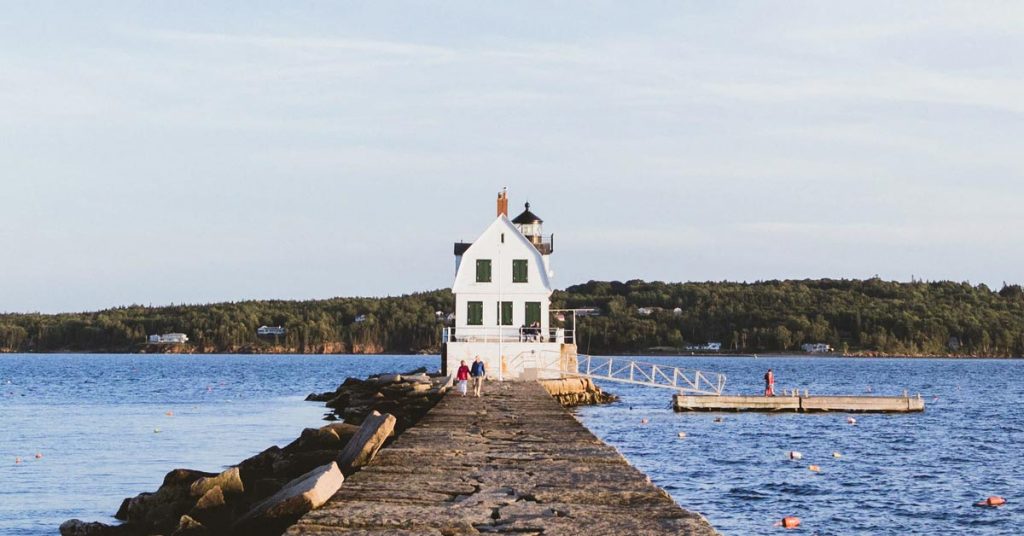 Craving for some top-quality lobster? Spend a weekend in Rockland Maine and check out all must-see attractions with this Rockland guide.
Keep Reading »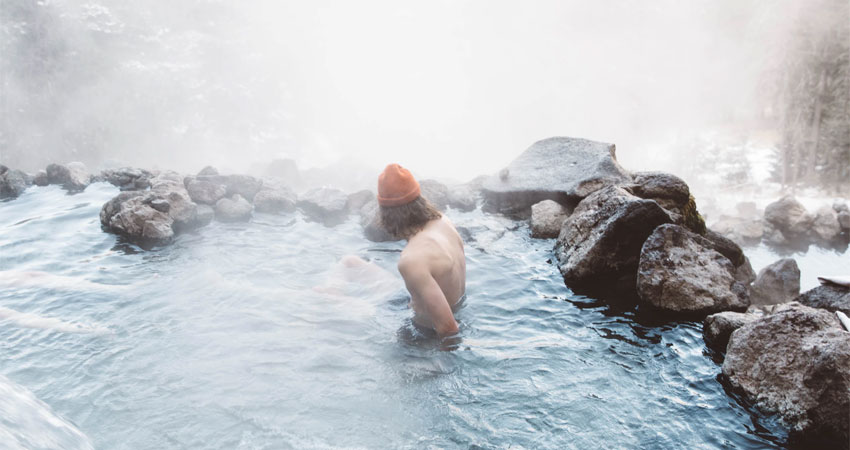 There is something magical with hot springs in the US and around the world. Whether you're just amazed at how
Keep Reading »
You can never have enough Disneyland tips for your next visit. Make your next Disneyland trip a memorable one with these useful tips!
Keep Reading »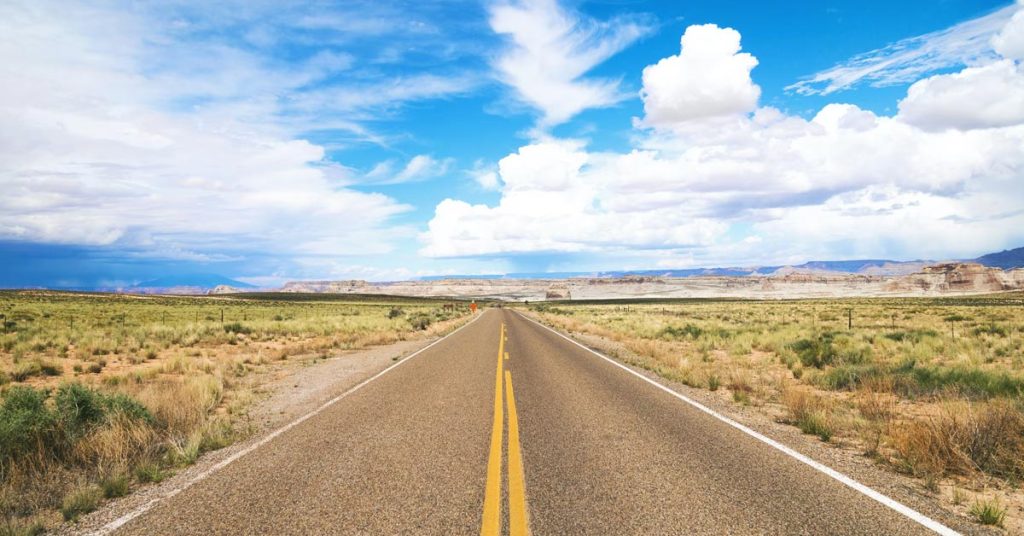 Looking to break up your drive with some road trip trivia & questions that will entertain your group on your journey? Here are 75 Q&As!
Keep Reading »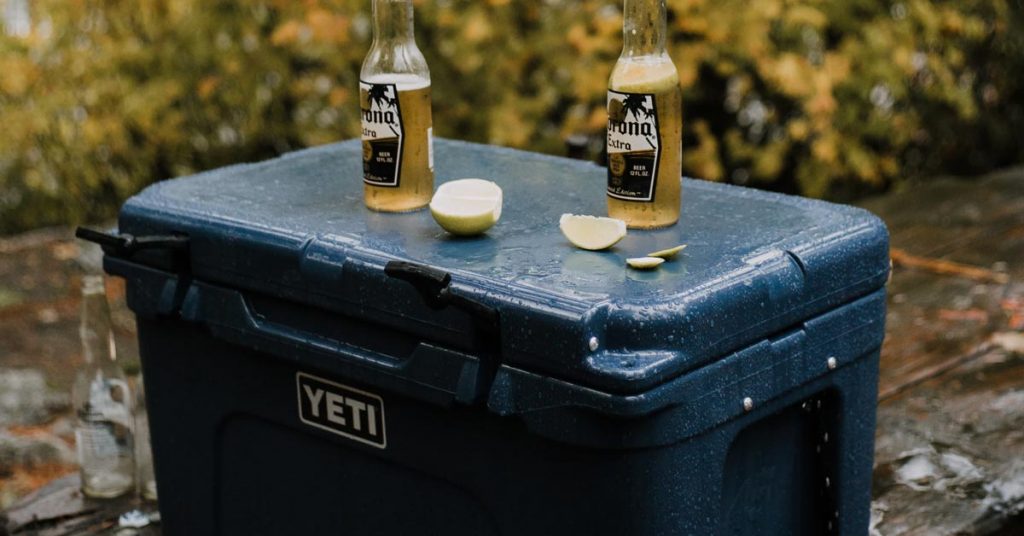 This guide lists the 7 best coolers for camping in the market today. It should help you pick the best camping cooler based on your needs.
Keep Reading »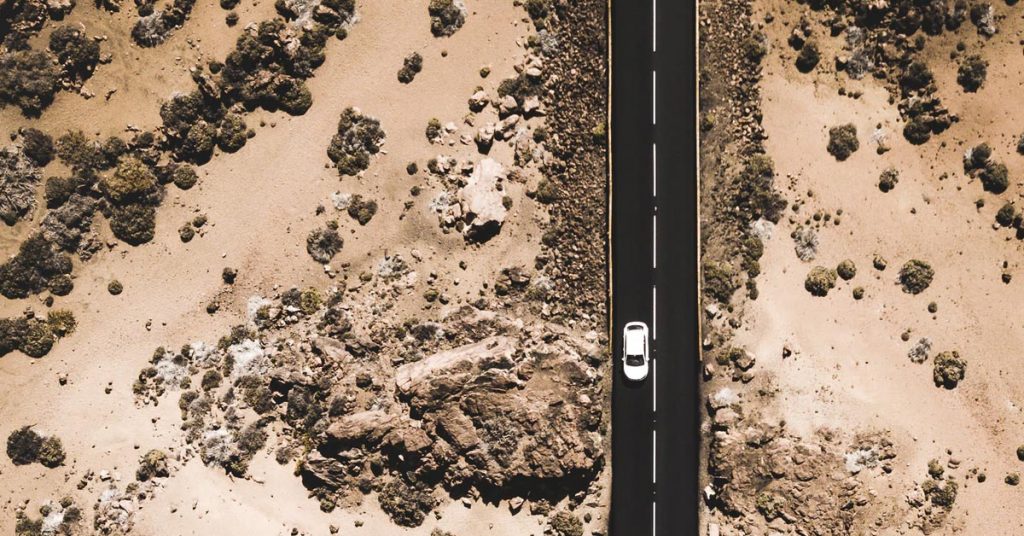 Arm yourself with these fun road trip questions to break the ice with friends or solve your kids' boredom while driving to your destination.
Keep Reading »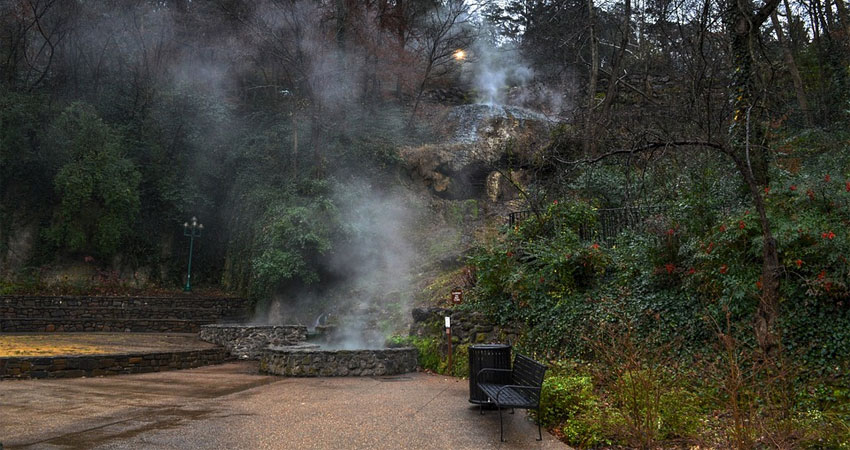 Nestled in the picturesque Ouachita Mountains, sits the 150-year-old city of Hot Springs, Arkansas. Historically, the city had been a
Keep Reading »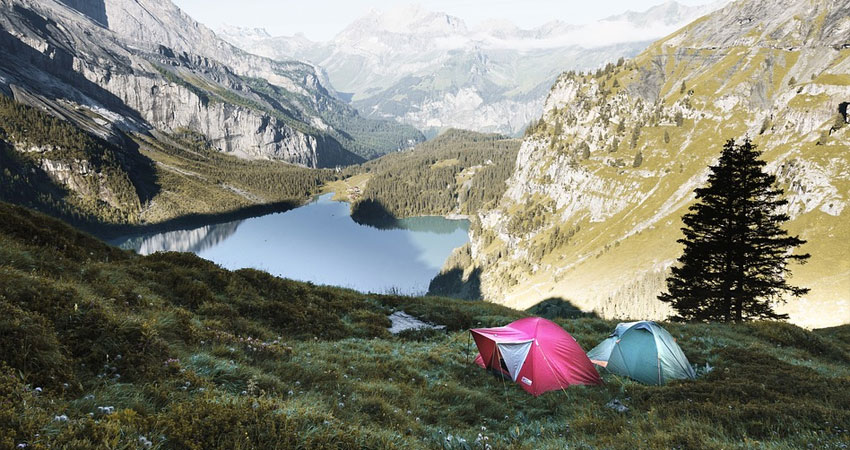 Camping is one of the best memories people have of their childhoods. It's not every day we get to spend
Keep Reading »