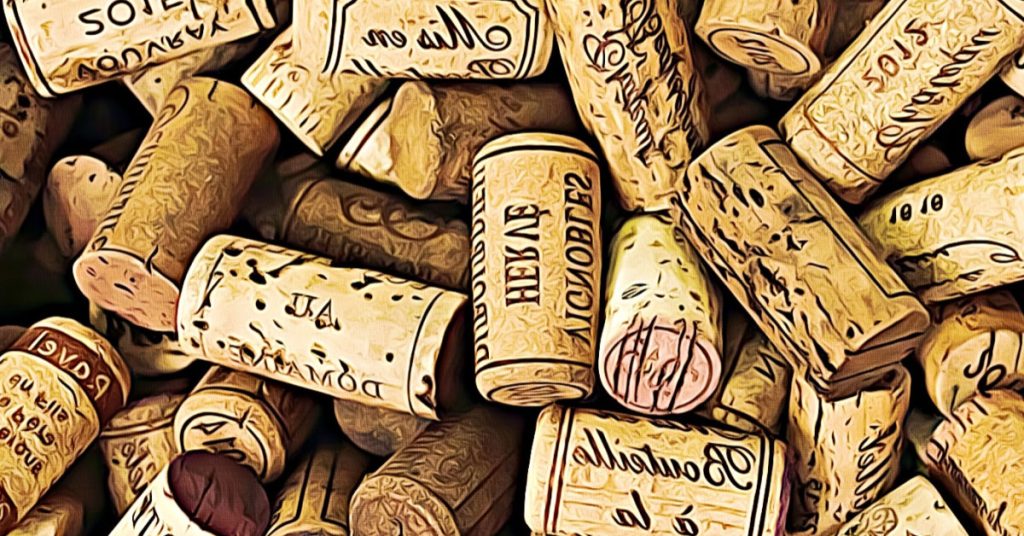 Check out these must visit Iowa wineries and wine trails, if you've been dreaming to explore wine from Iowa and is finally set to visit soon.
Keep Reading »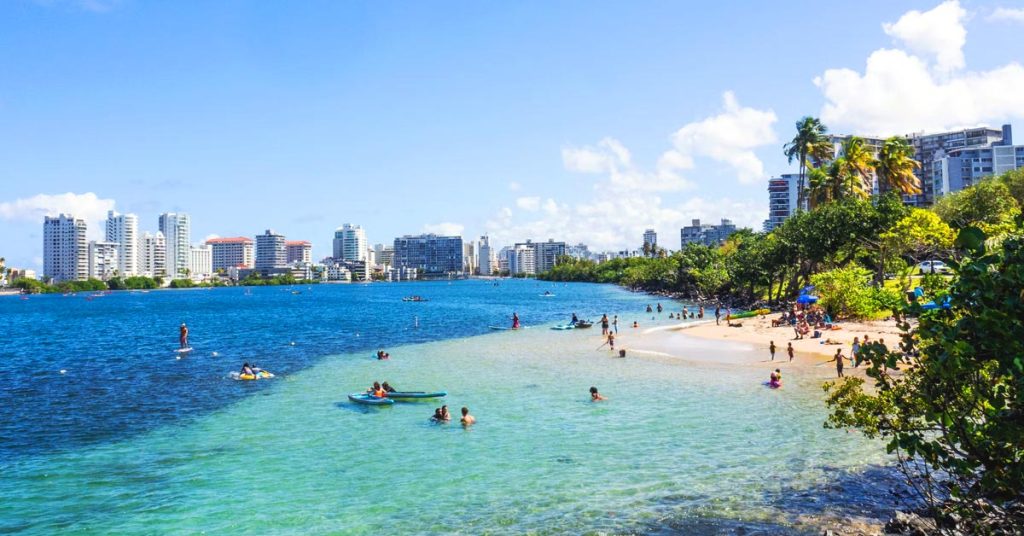 Planning a trip to Puerto Rico? Here are 8 best all-inclusive resorts in Puerto Rico for couples, families, and travelers with pets.
Keep Reading »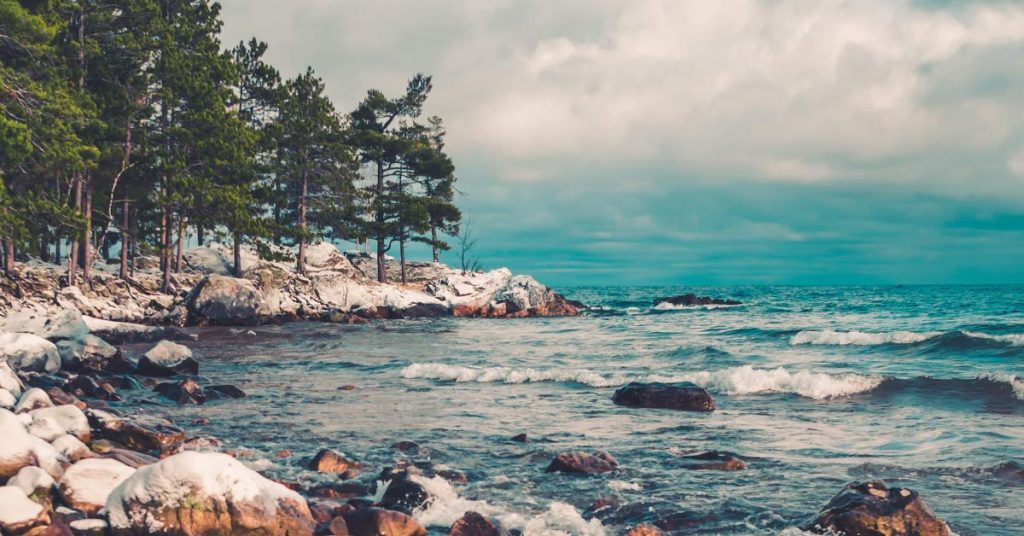 These 8 must-visit Michigan beaches are everything you need if you're looking for a quick beach getaway this summer. Check them out here.
Keep Reading »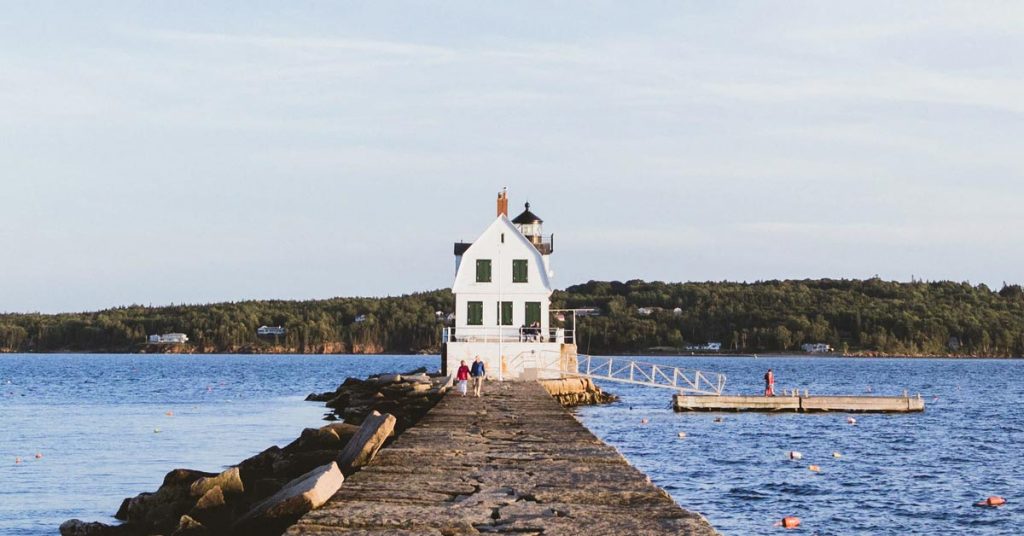 Craving for some top-quality lobster? Spend a weekend in Rockland Maine and check out all must-see attractions with this Rockland guide.
Keep Reading »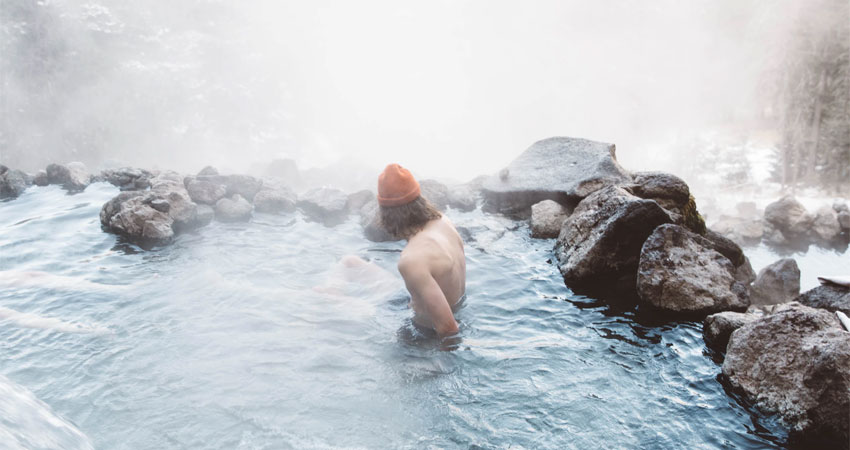 There is something magical with hot springs in the US and around the world. Whether you're just amazed at how
Keep Reading »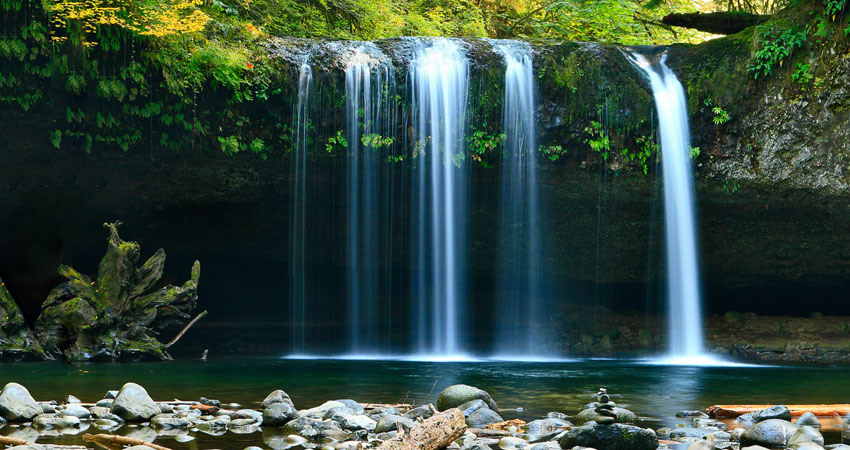 The waterfalls in Ohio are rarely recommended as go-to tourist destinations, since Cedar Point, Rock & Roll Hall of Fame,
Keep Reading »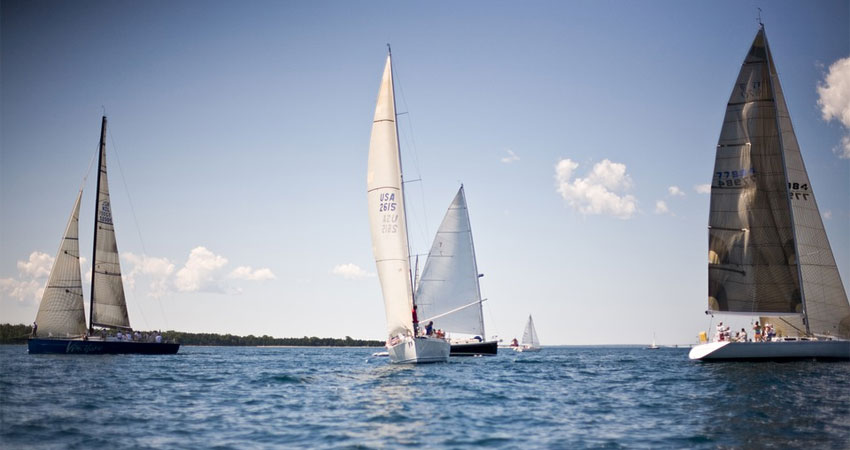 Combining old-world Victorian charm with history and the great outdoors, Mackinac Island, Michigan is an amazing vacation destination. Located in
Keep Reading »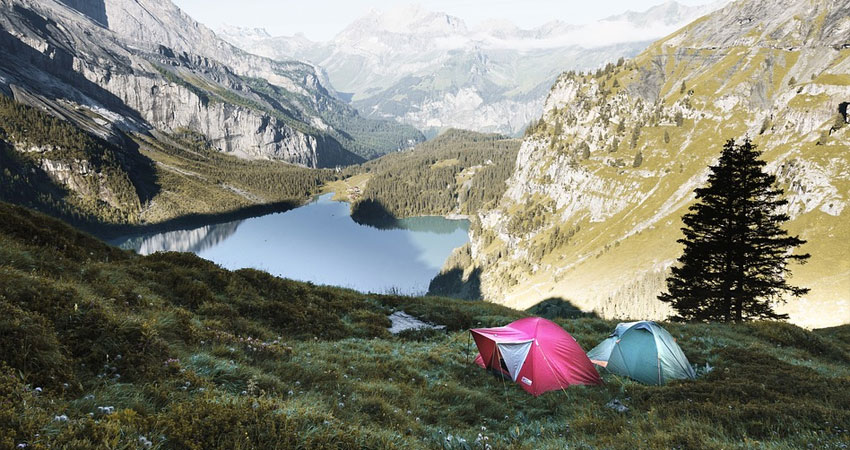 Camping is one of the best memories people have of their childhoods. It's not every day we get to spend
Keep Reading »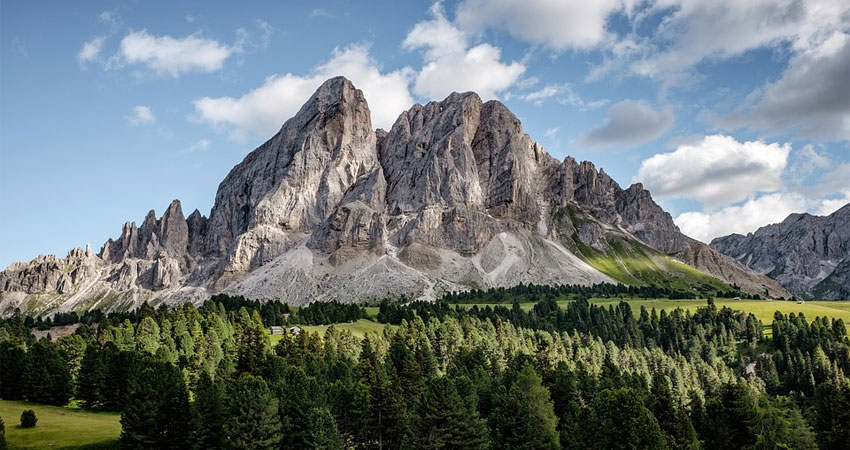 The best mountain towns bring something magical to the table. Aside from the head-turning scenery of nature's colors blending together
Keep Reading »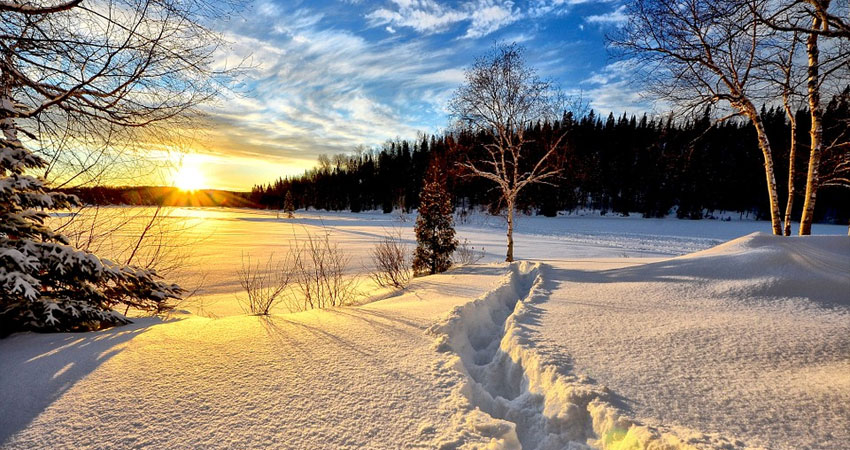 This big list of only the best winter vacations with snow is perfect for anyone who wants to embrace everything
Keep Reading »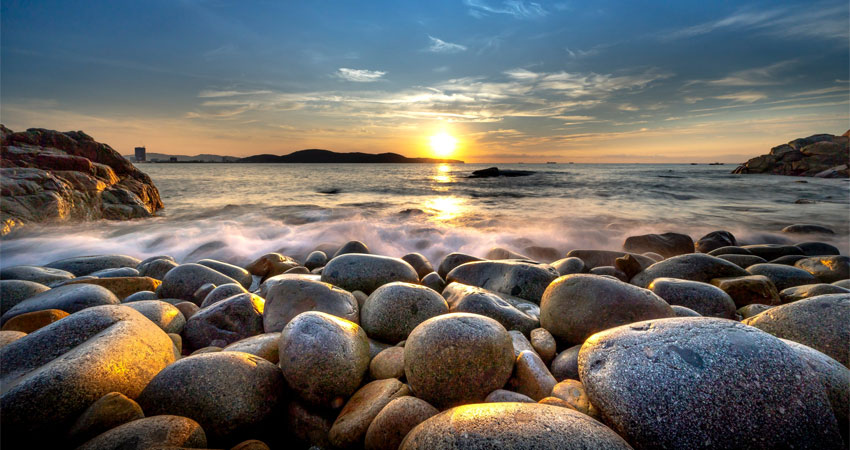 If you're looking for the best weekend getaways that you can accomplish within 2 to 3 days, it can be
Keep Reading »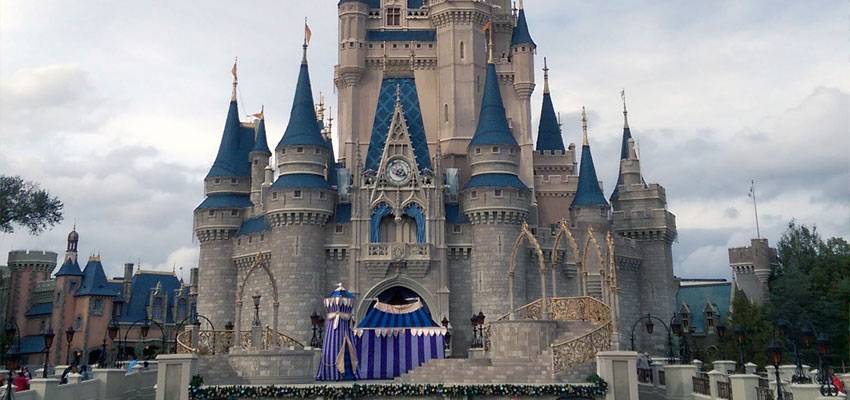 There's nothing more demoralizing than having to spend one to two hours of your vacation standing in line for a
Keep Reading »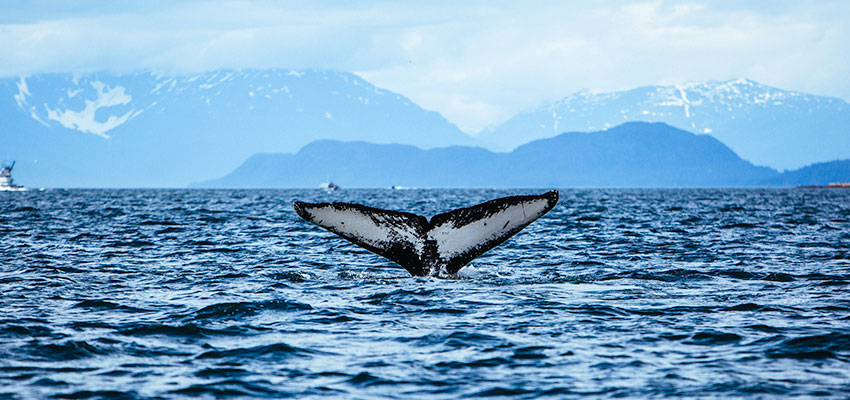 You're probably here because you're looking for a trip that will break the clichéd cycle of city breaks – and
Keep Reading »