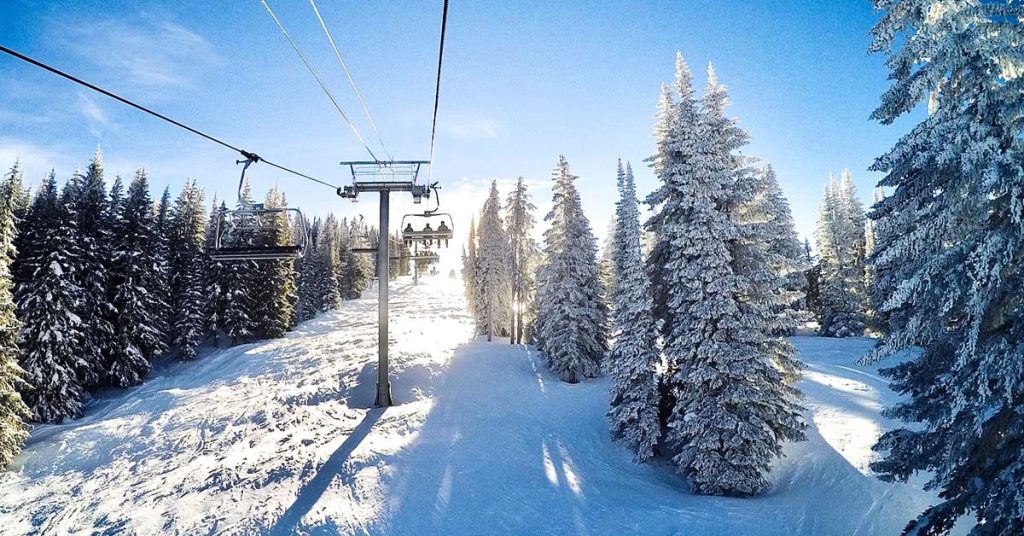 From thrilling steep ski runs to cozy or luxury resorts, let me help you uncover the best options for skiing near Boise Idaho. 
Keep Reading »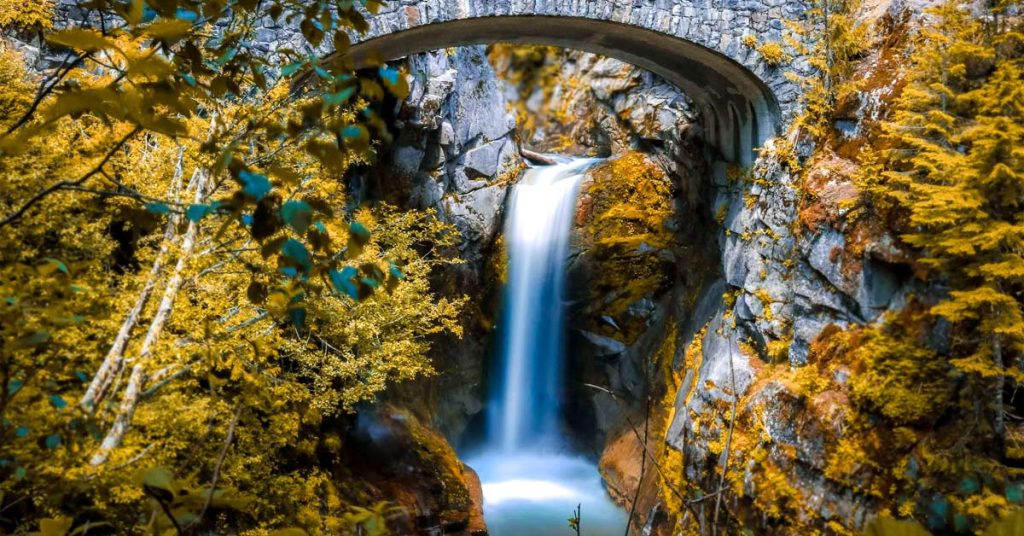 From gigantic natural caverns to hidden ice caves, these 10 caves in Washington state are nothing short of spectacular.
Keep Reading »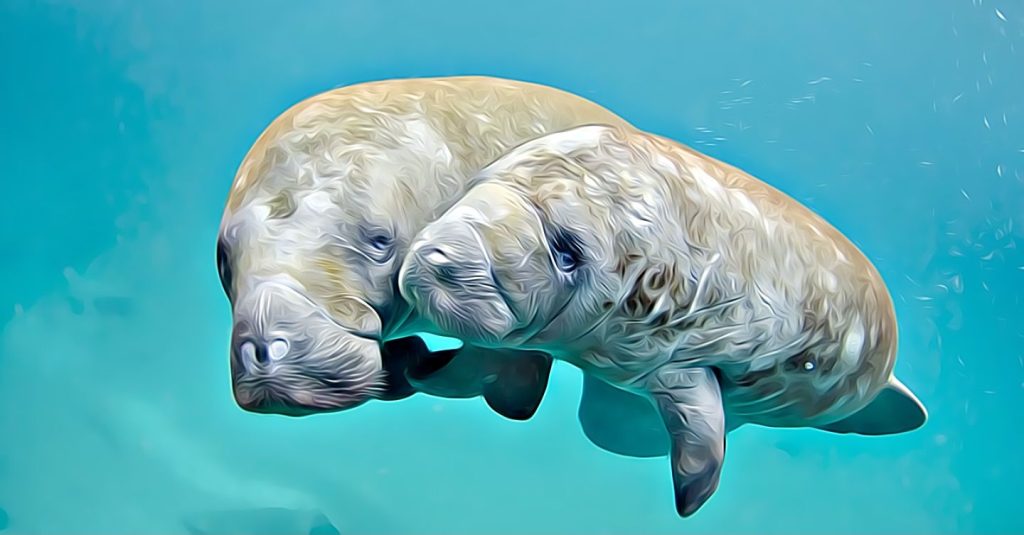 Swimming with manatees at Crystal River is any snorkeler's dream. But what are the best tours? When is manatee season? Read to find out!
Keep Reading »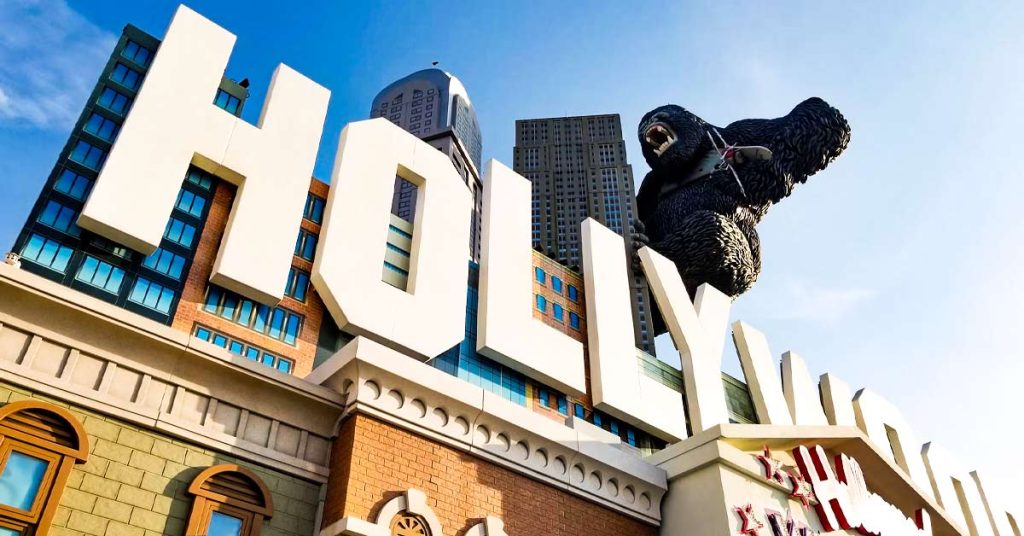 If you love the creepy, historical, weird, realistic, fantastic world of wax figures, make sure to visit these 9 best Wax Museums in the US.
Keep Reading »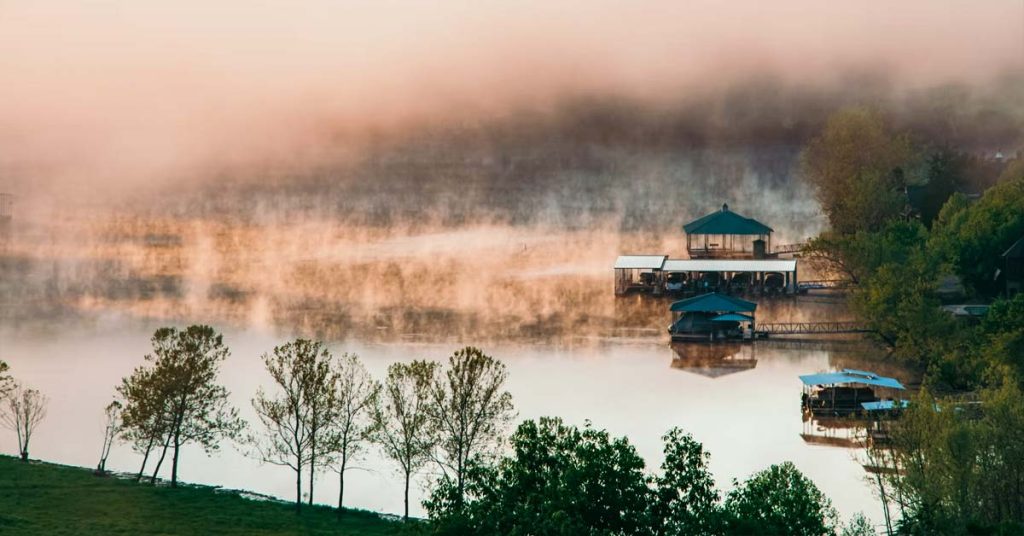 From the best fishing spots to hiking trails, let's explore your best options when it comes to planning a fun day at the lakes in Missouri
Keep Reading »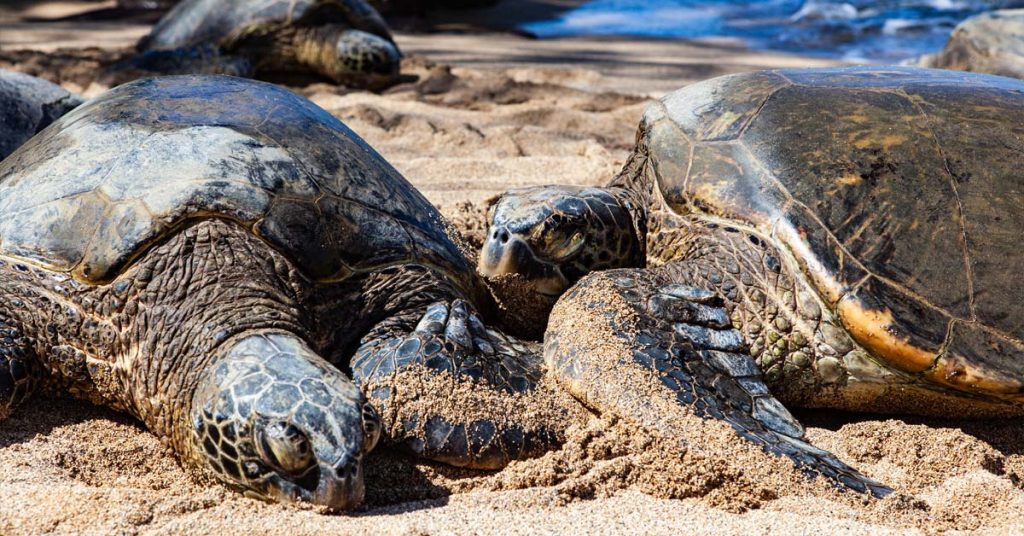 When it comes to snorkeling, it doesn't get better than Maui. Discover the 6 best spots to swim with the amazing sea turtles and even whales.
Keep Reading »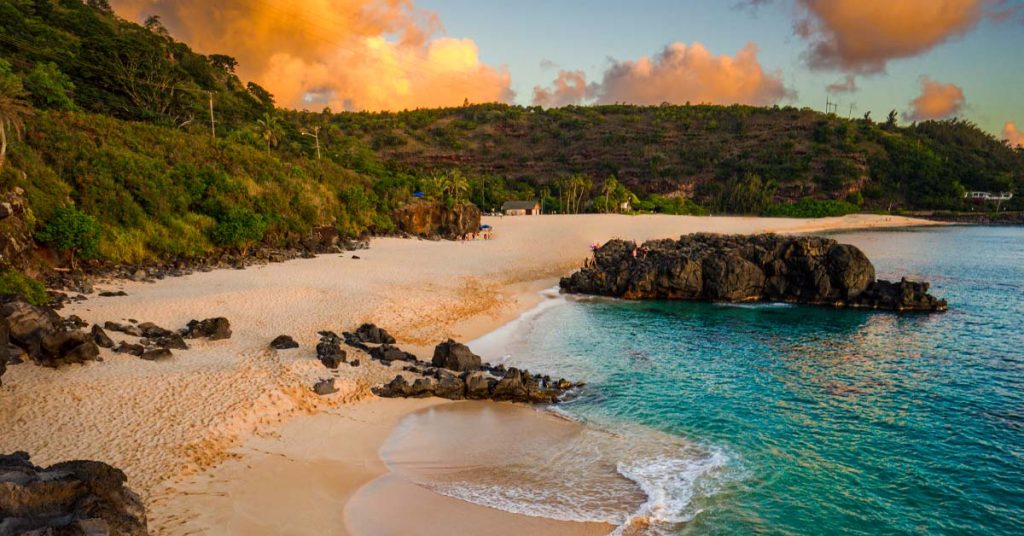 Find out all about snorkeling in Oahu, avoid beginner's mistakes and choose the perfect destination for your next underwater adventure.
Keep Reading »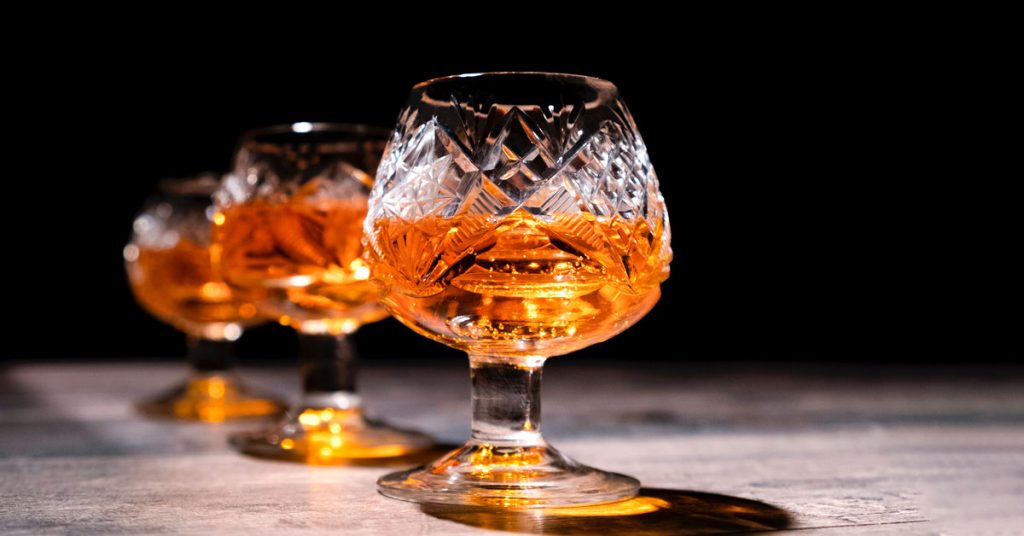 Are you headed down the Kentucky Bourbon Trail? Read all about the 18 major distilleries on the trail and how to see them all in 5 days.
Keep Reading »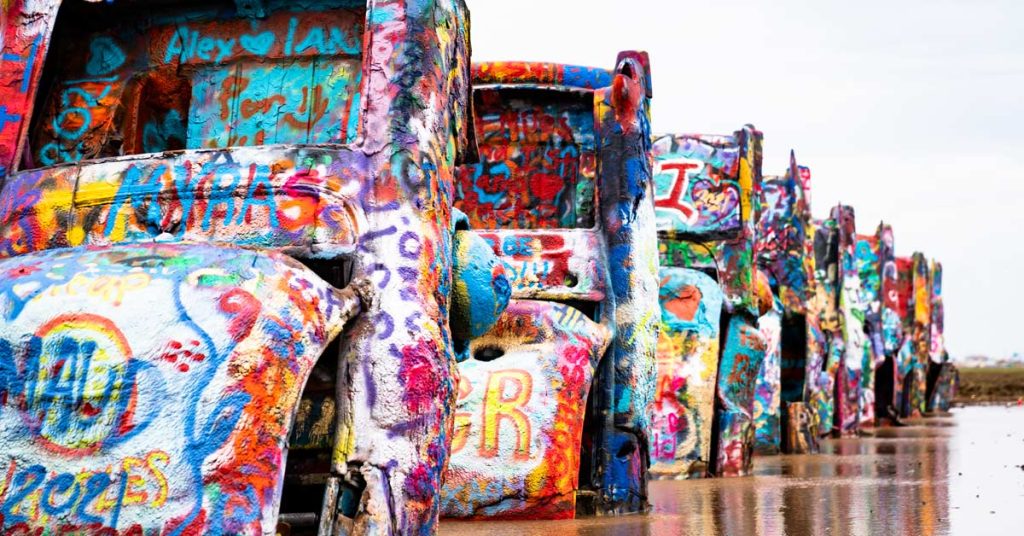 Thinking about taking a cross-country road trip? Here are the best routes to consider and tips to help you plan a road trip for the books!
Keep Reading »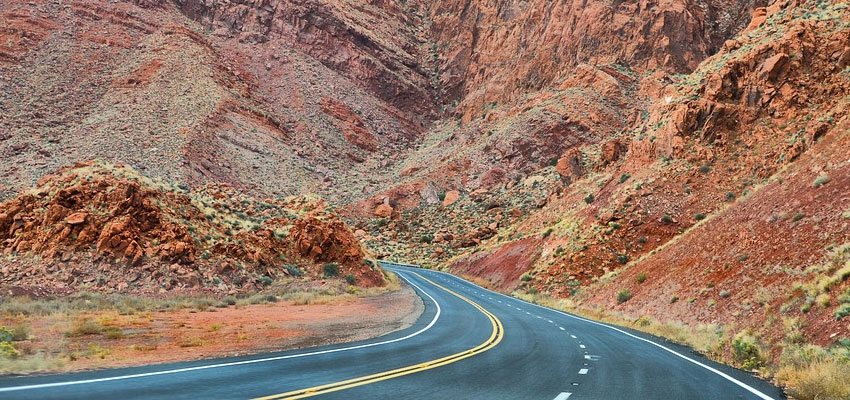 If you like canyons, badlands, and small towns, Highway 12 Utah has it all! Learn about the best stops on this road trip!
Keep Reading »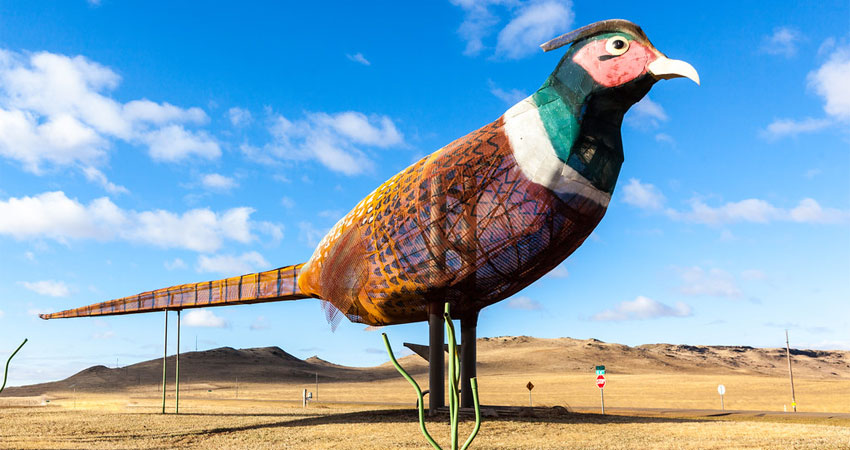 North Dakota's Enchanted Highway is a magical place to take a road trip. Read on for a detailed itinerary and tips to have a whimsical drive!
Keep Reading »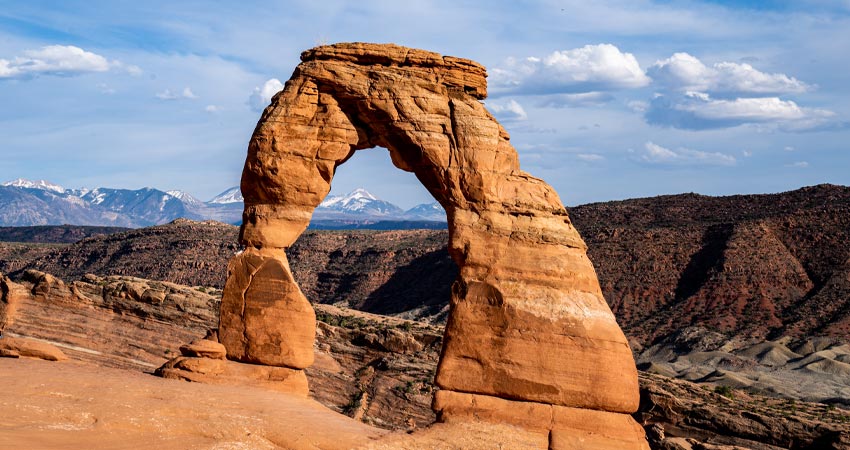 Here's everything you need to know before visiting the Big 5 National Parks of Utah plus my 7-day itinerary through the Mighty 5!
Keep Reading »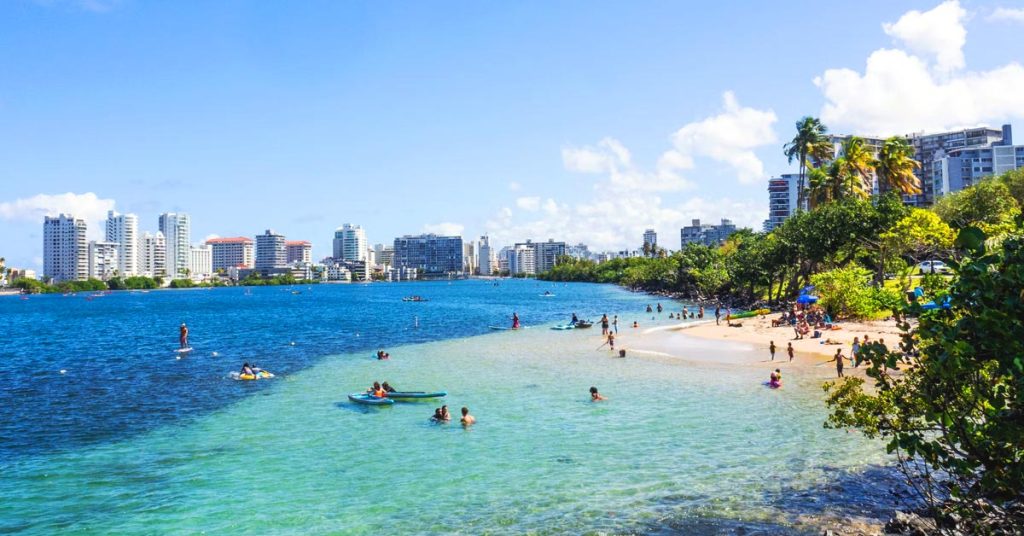 Planning a trip to Puerto Rico? Here are 8 best all-inclusive resorts in Puerto Rico for couples, families, and travelers with pets.
Keep Reading »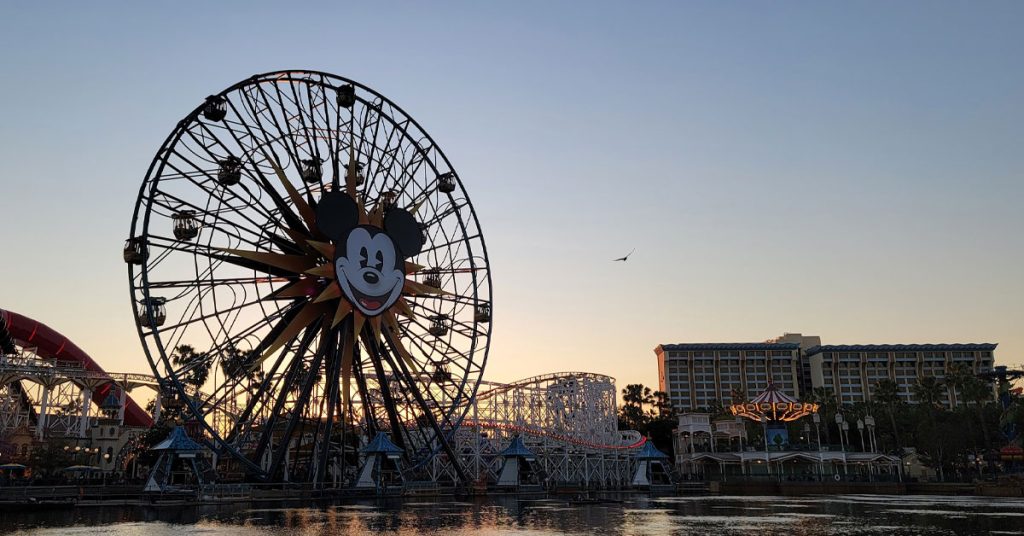 Have toddler, will travel! Here are some expert tips for going to Disneyland with toddlers for you to feel the magic and enjoy the trip!
Keep Reading »
You can never have enough Disneyland tips for your next visit. Make your next Disneyland trip a memorable one with these useful tips!
Keep Reading »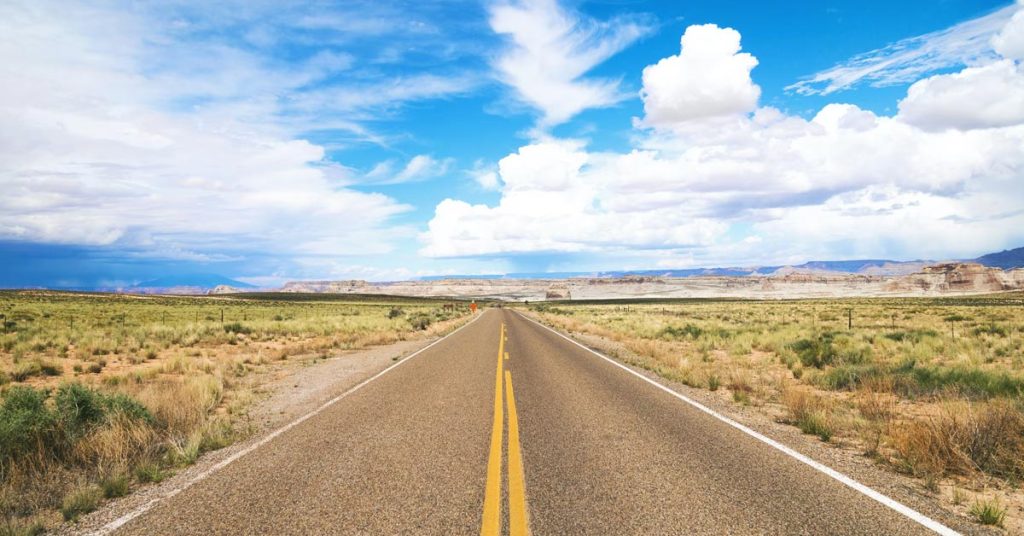 Looking to break up your drive with some road trip trivia & questions that will entertain your group on your journey? Here are 75 Q&As!
Keep Reading »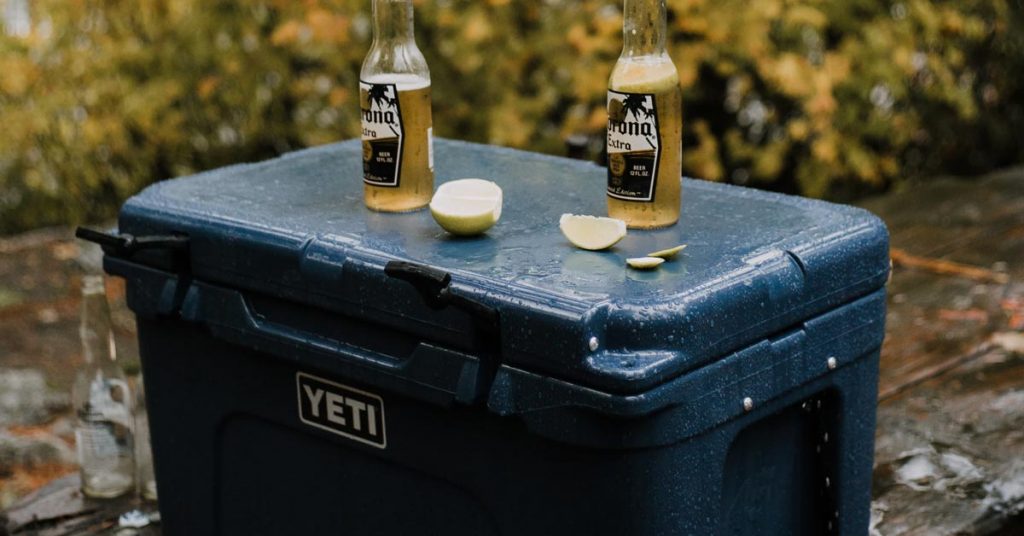 This guide lists the 7 best coolers for camping in the market today. It should help you pick the best camping cooler based on your needs.
Keep Reading »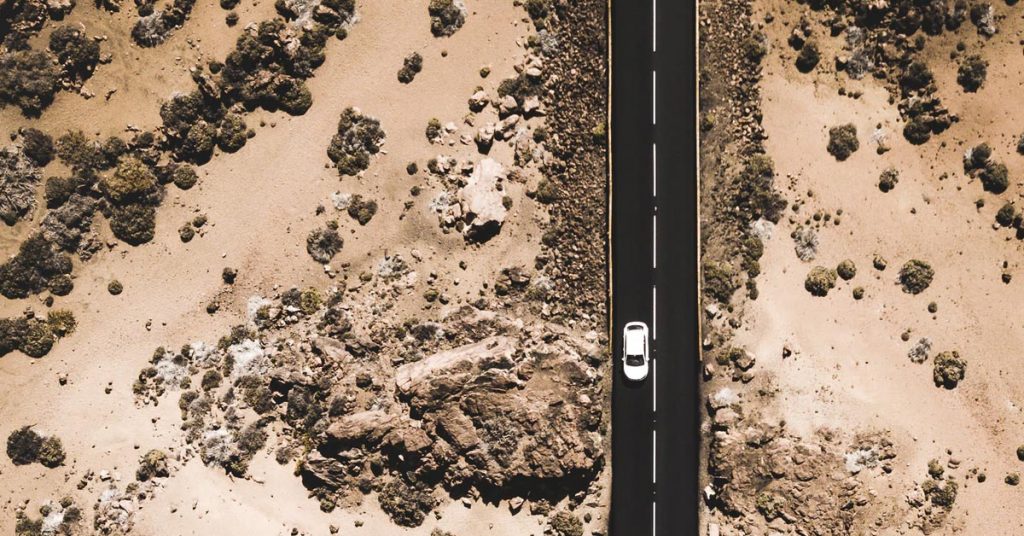 Arm yourself with these fun road trip questions to break the ice with friends or solve your kids' boredom while driving to your destination.
Keep Reading »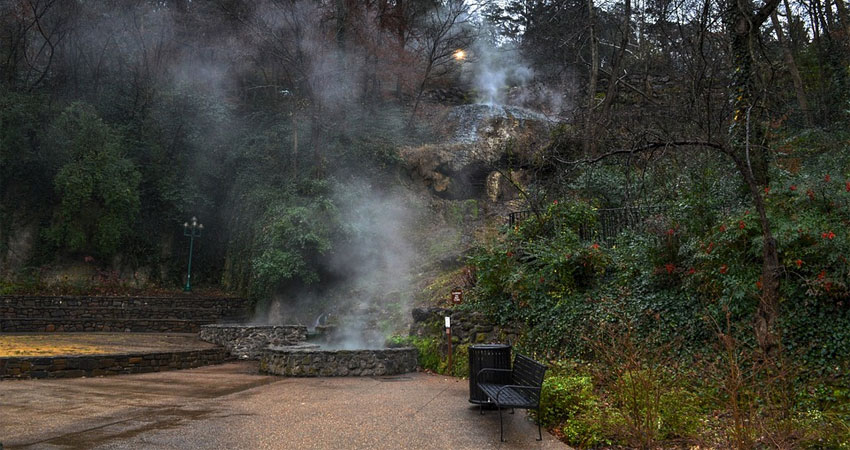 Nestled in the picturesque Ouachita Mountains, sits the 150-year-old city of Hot Springs, Arkansas. Historically, the city had been a
Keep Reading »