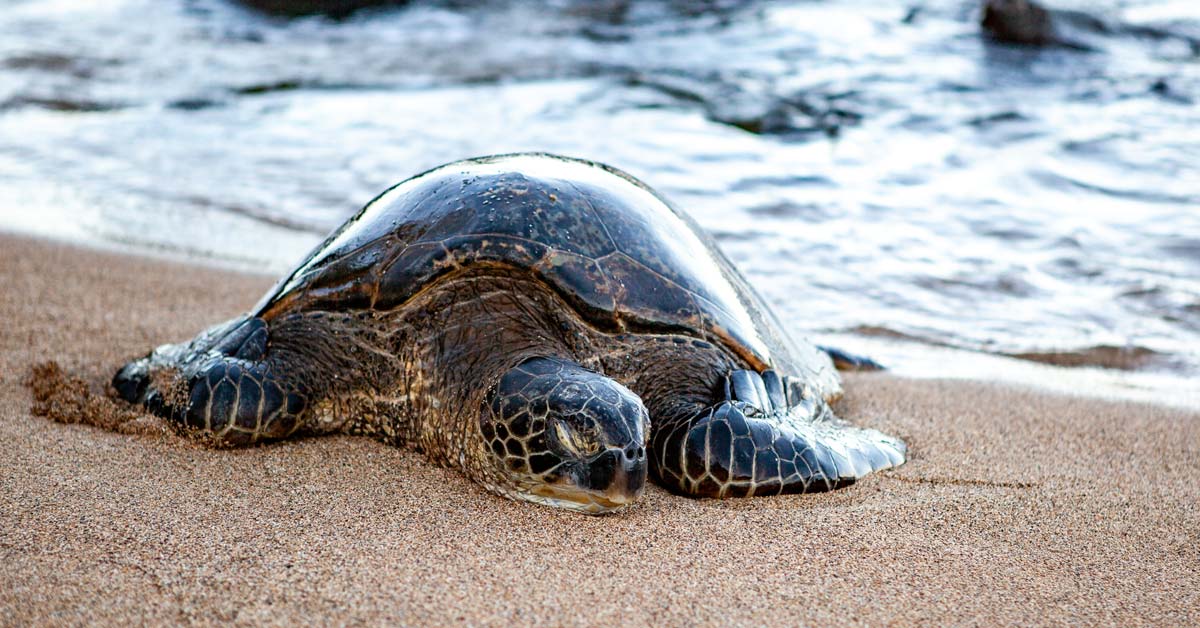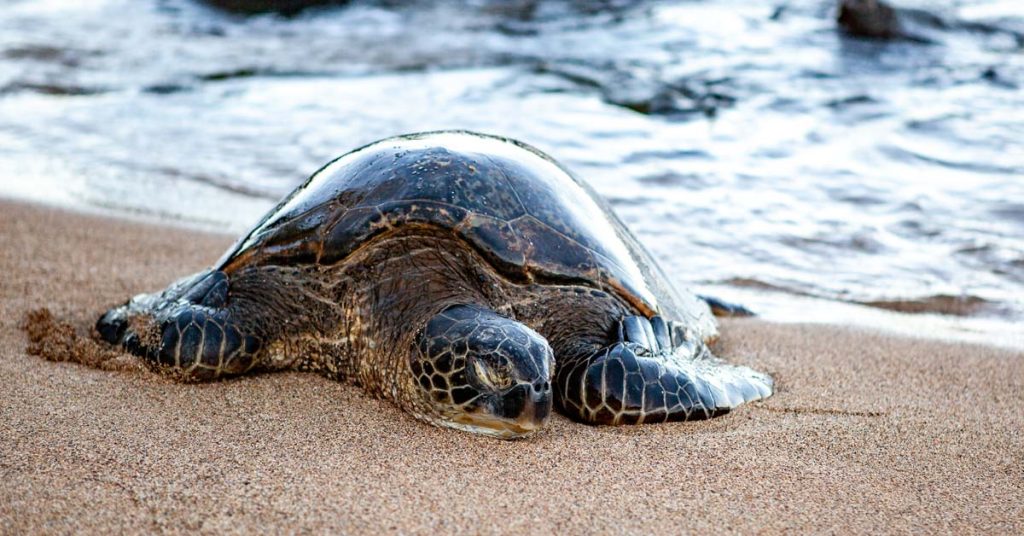 When is the best time to visit Oahu turtles at Laniakea beach? Read on for beach information, turtle guide, and tips to maximize your trip.
Keep Reading »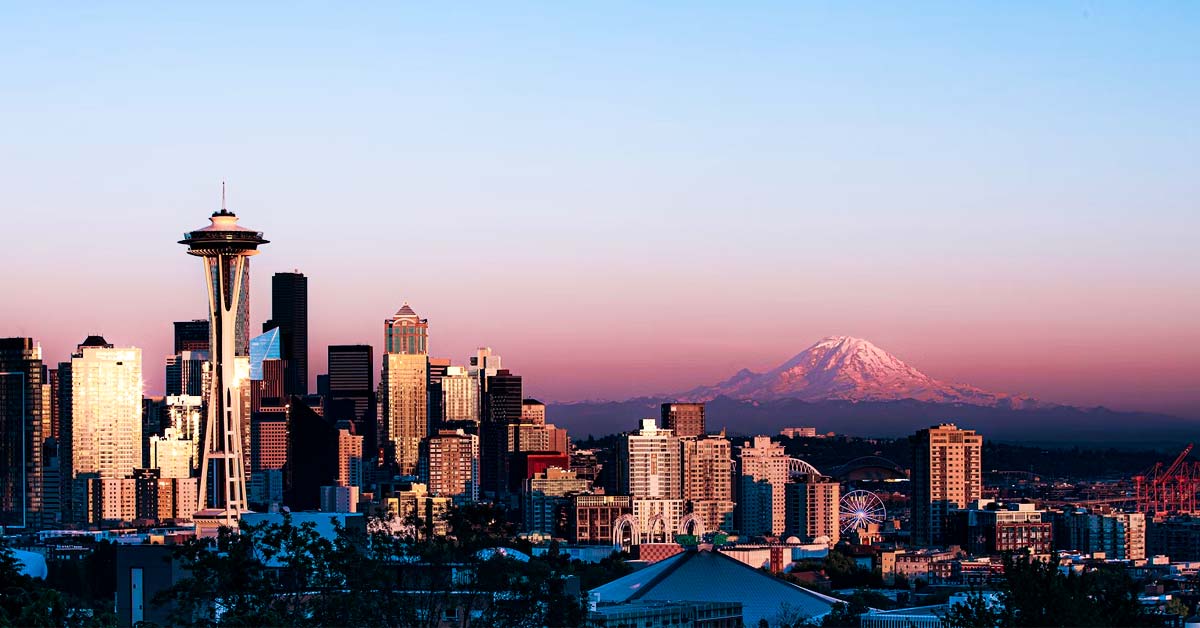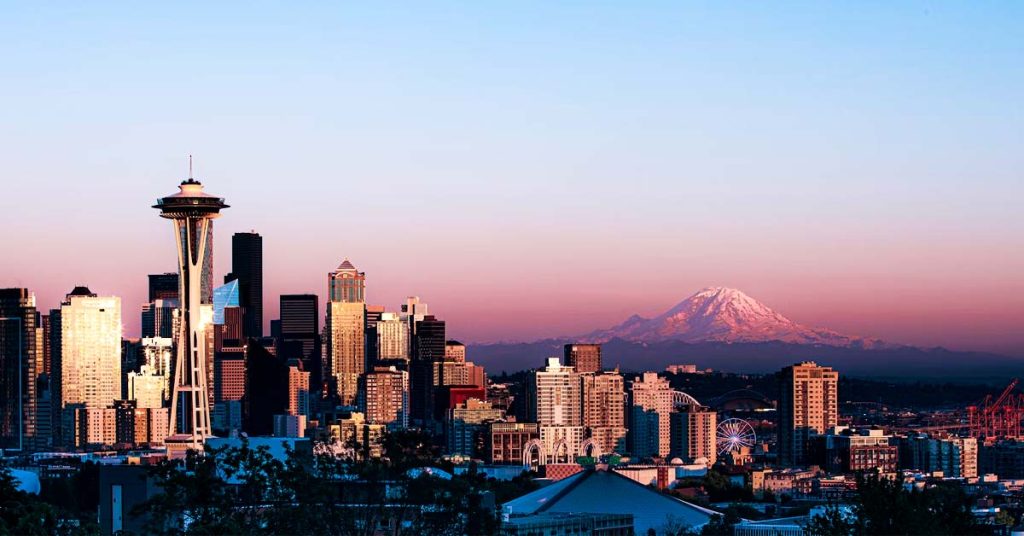 Olympic National Park vs Mount Rainier. Your nature-immersed holiday must begin with choosing the right park to suit your interest.
Keep Reading »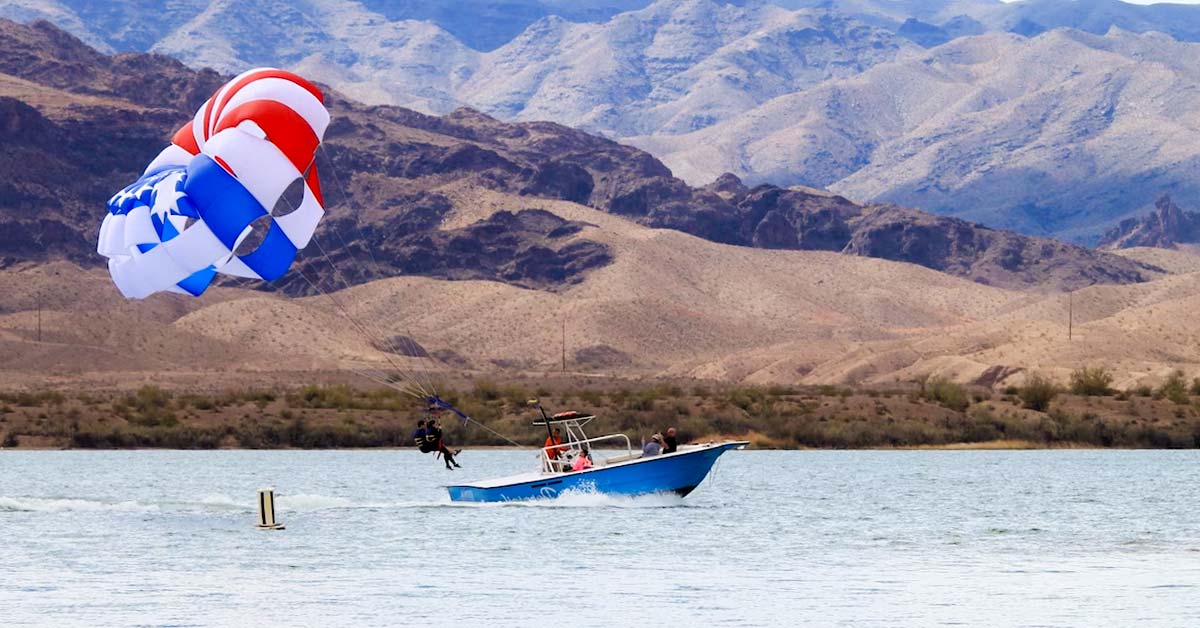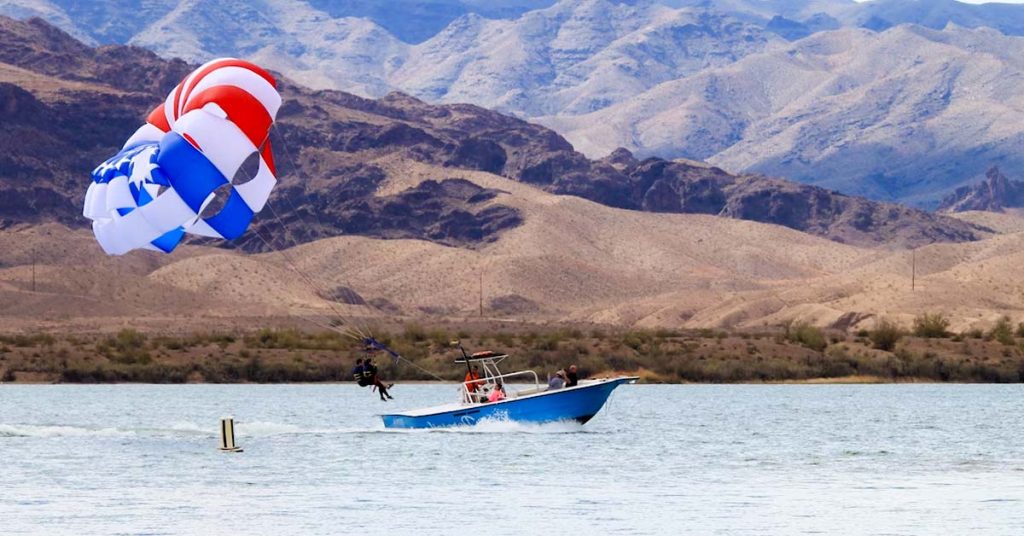 Cool off in any of these 7 best beaches in Arizona! From the beaches of Havasu Lake to Sadie's Beach, check out these go-to summer spots.
Keep Reading »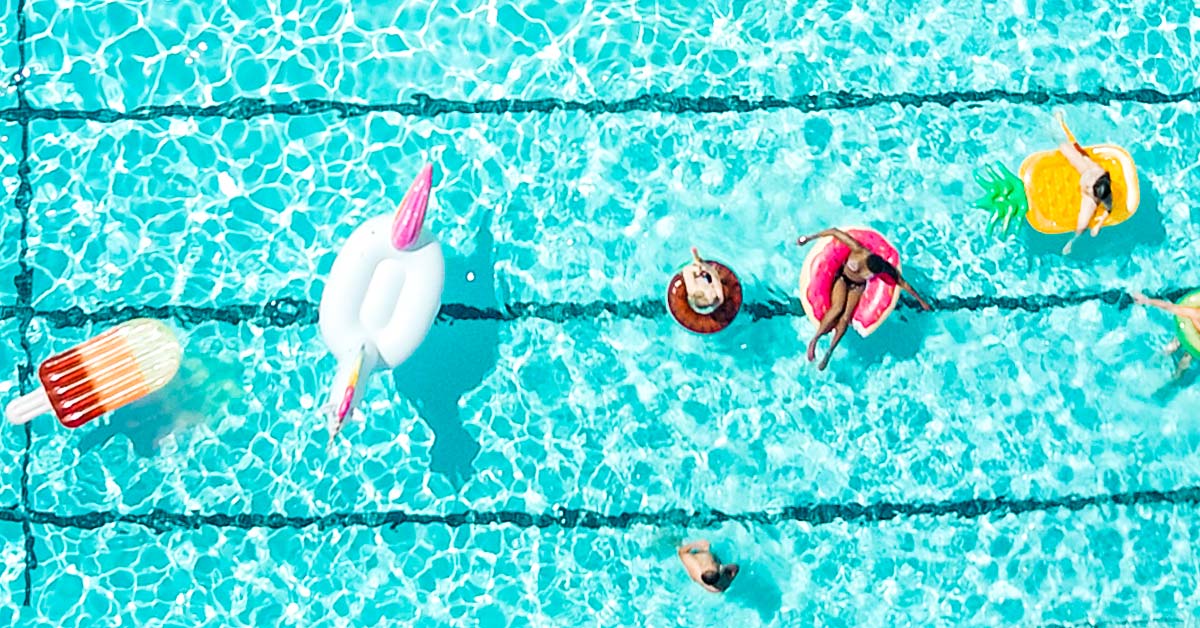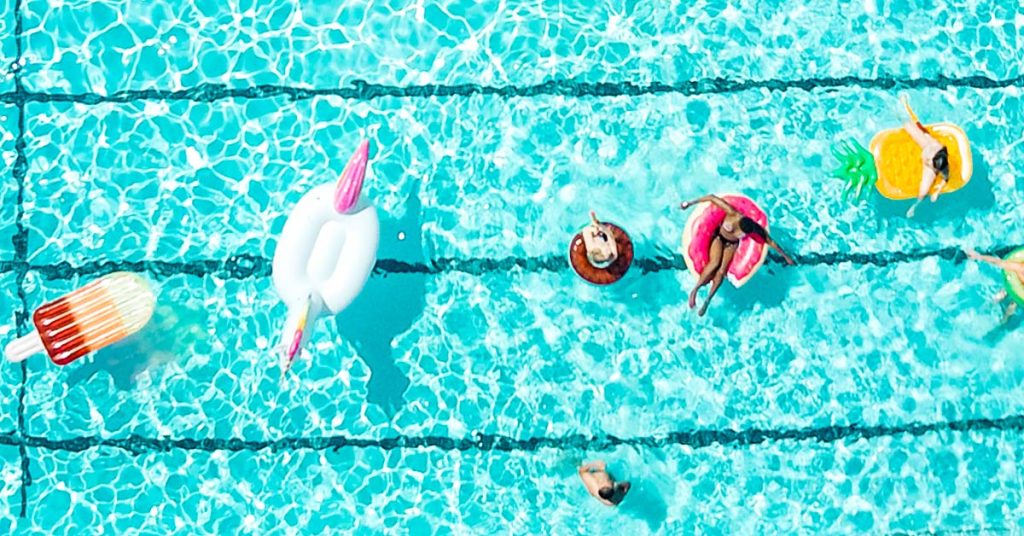 This summer, get on an inner tube, grab a drink, and float your worries away in one of these best lazy rivers in the US.
Keep Reading »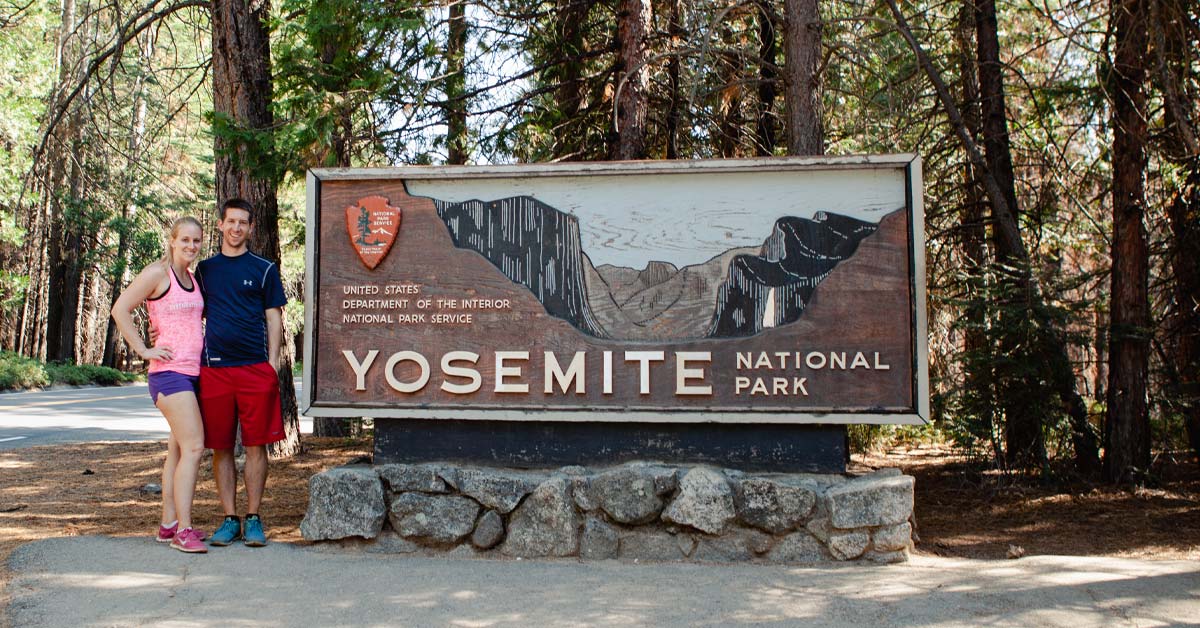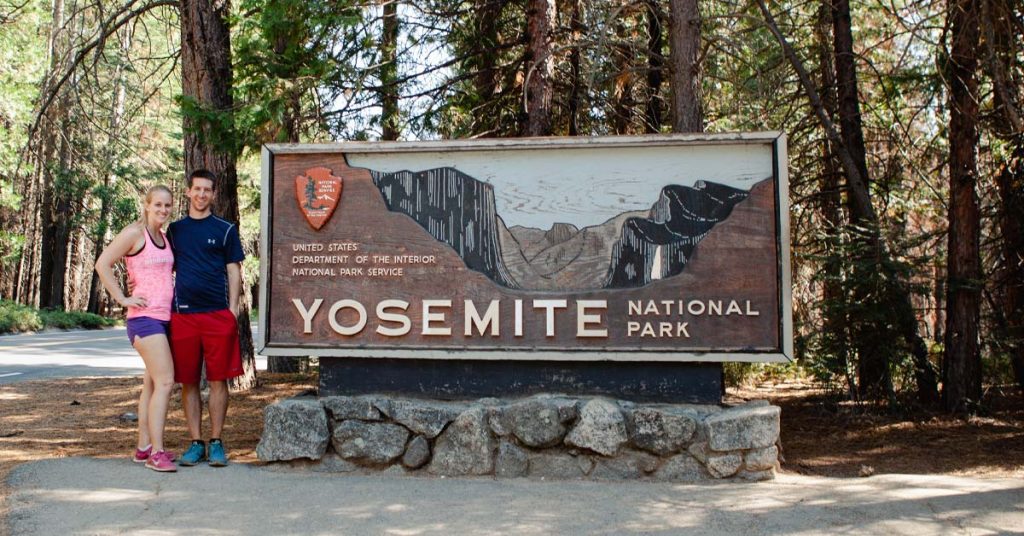 Perfect for beginners of all ages, these 10 easy hikes in Yosemite can capture the beauty and uniqueness of this national park.
Keep Reading »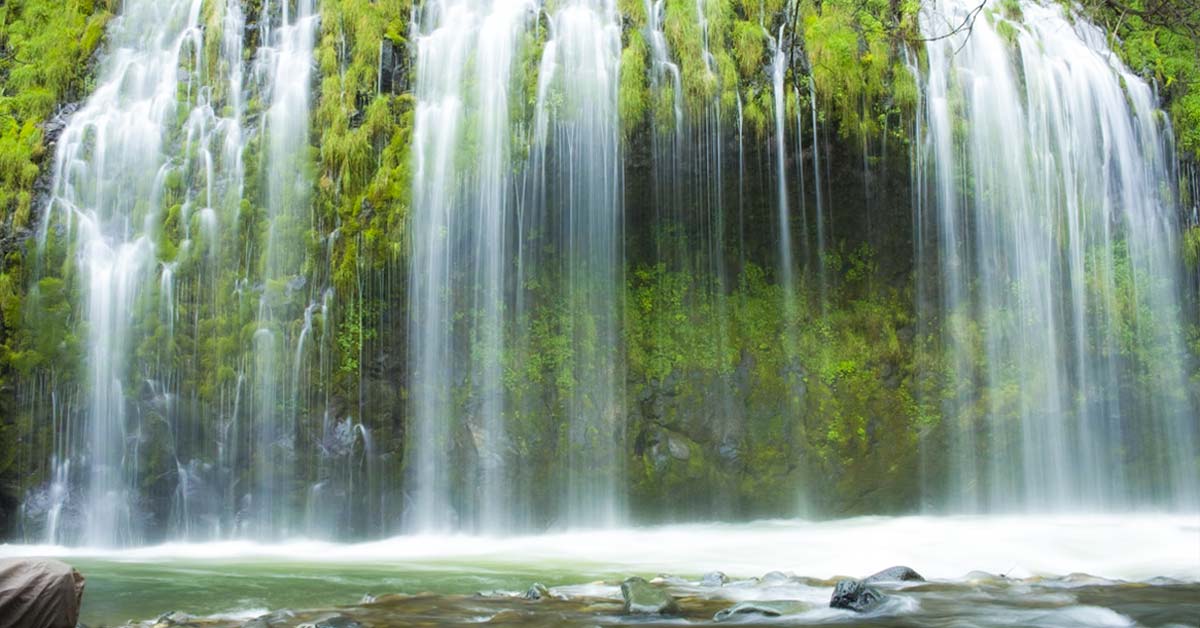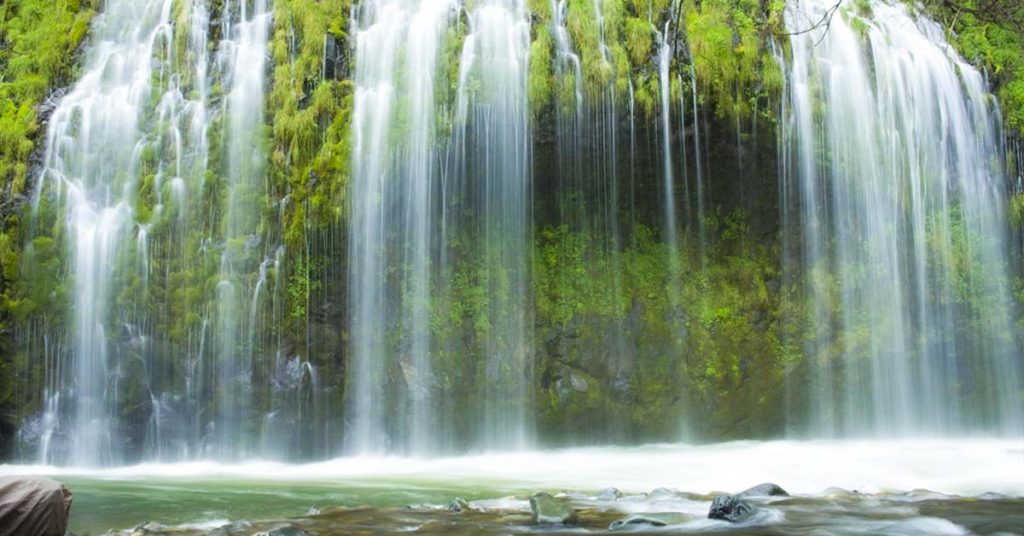 If you're checking off bucket lists and chasing waterfalls across the US, these waterfalls in Northern California are a MUST-VISIT!
Keep Reading »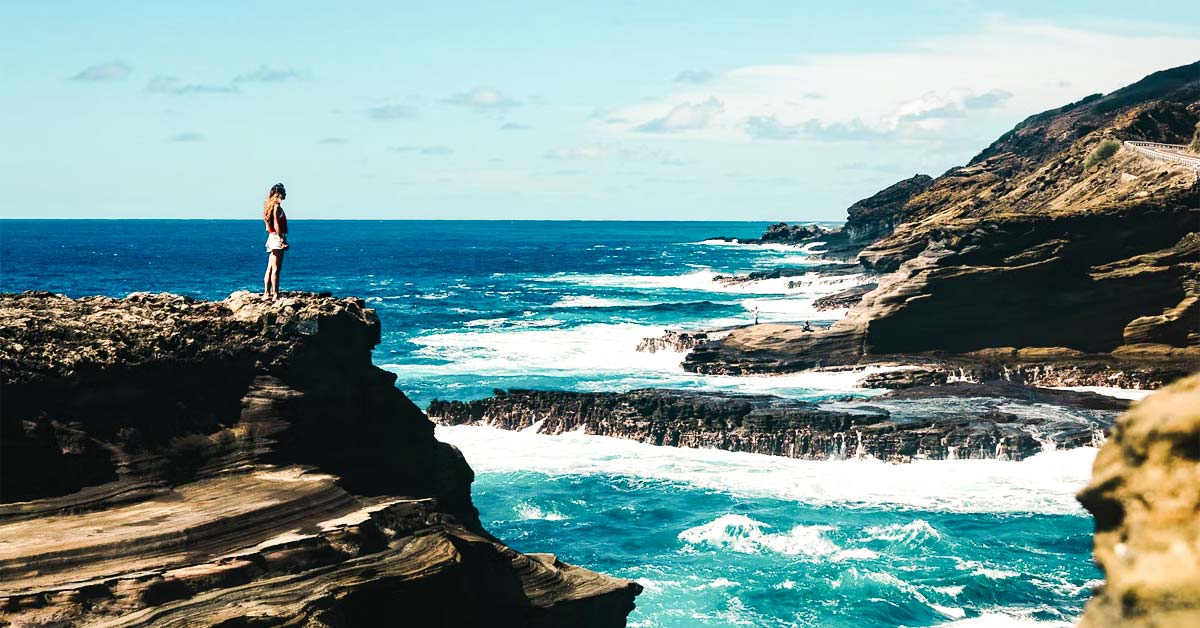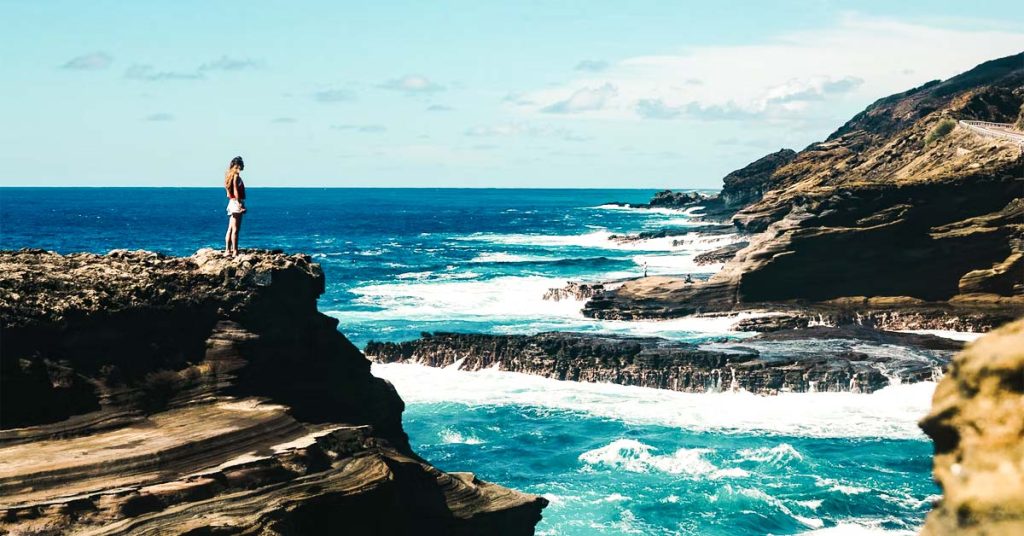 If you're planning an adventure cliff jumping on Oahu, check out these 10 best spots for beginner to advanced cliff jumpers.
Keep Reading »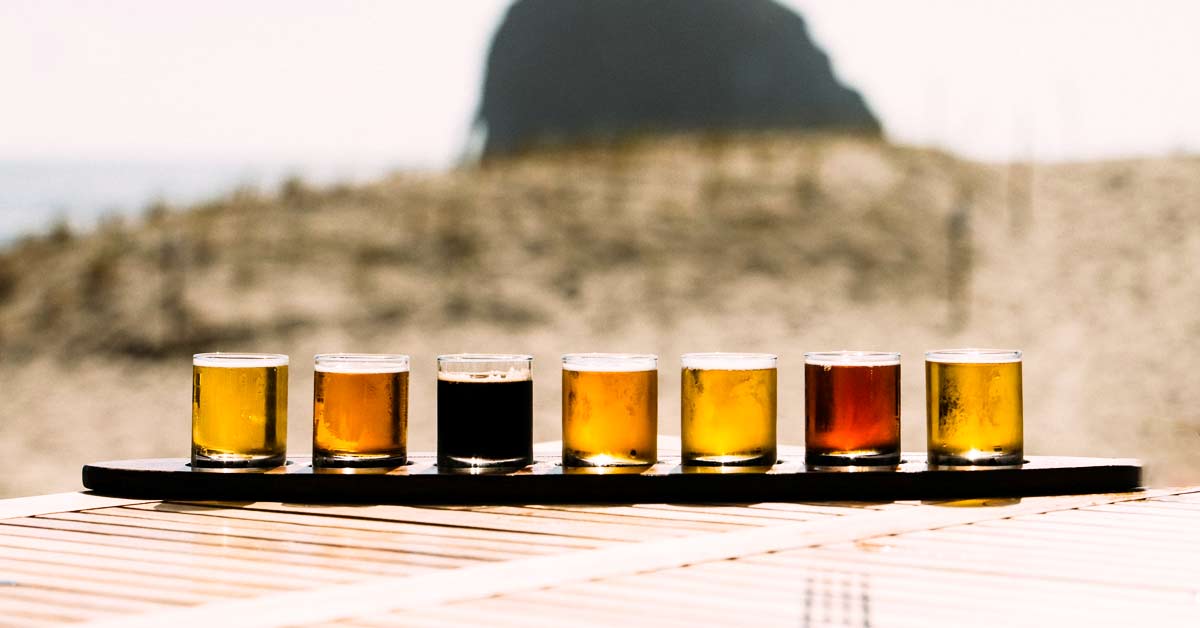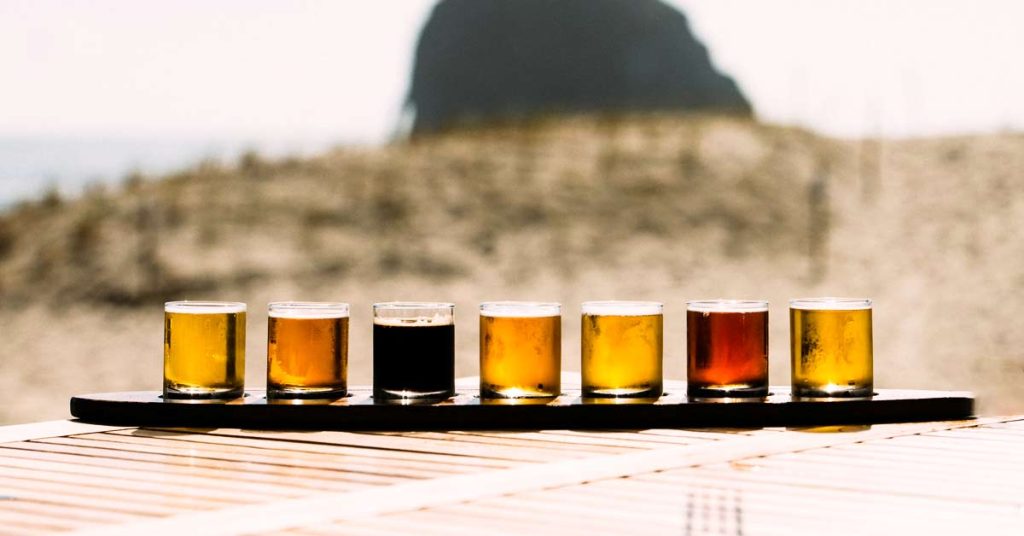 If you can only visit a few Vermont breweries out of the dozens of breweries here, check this list for 12 of the must-visit ones!
Keep Reading »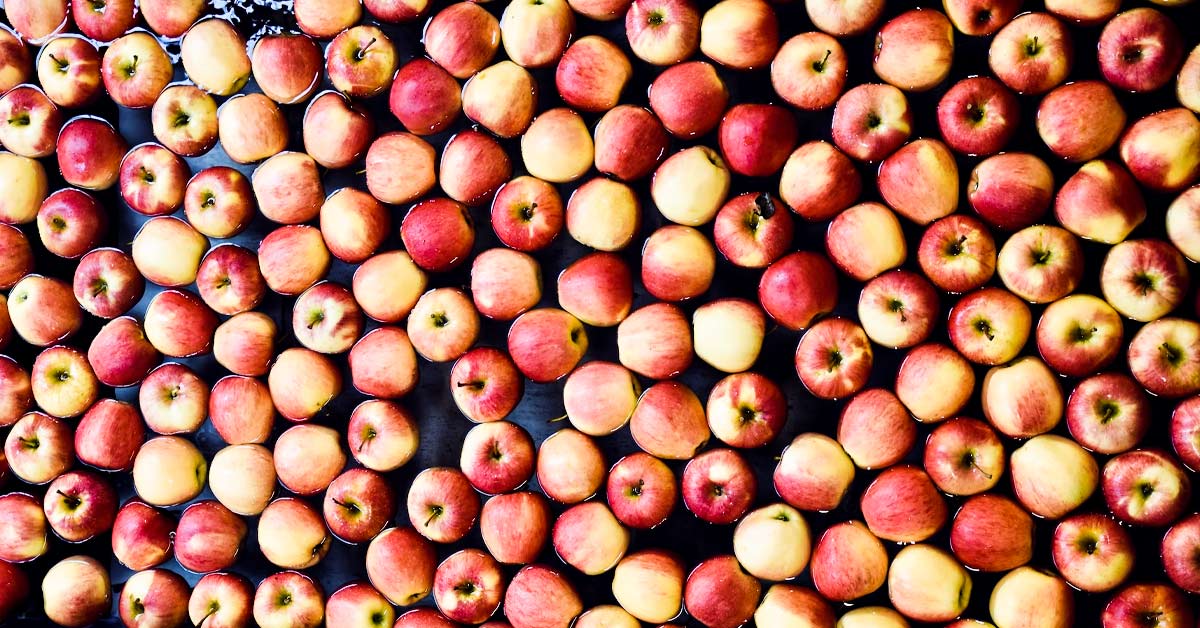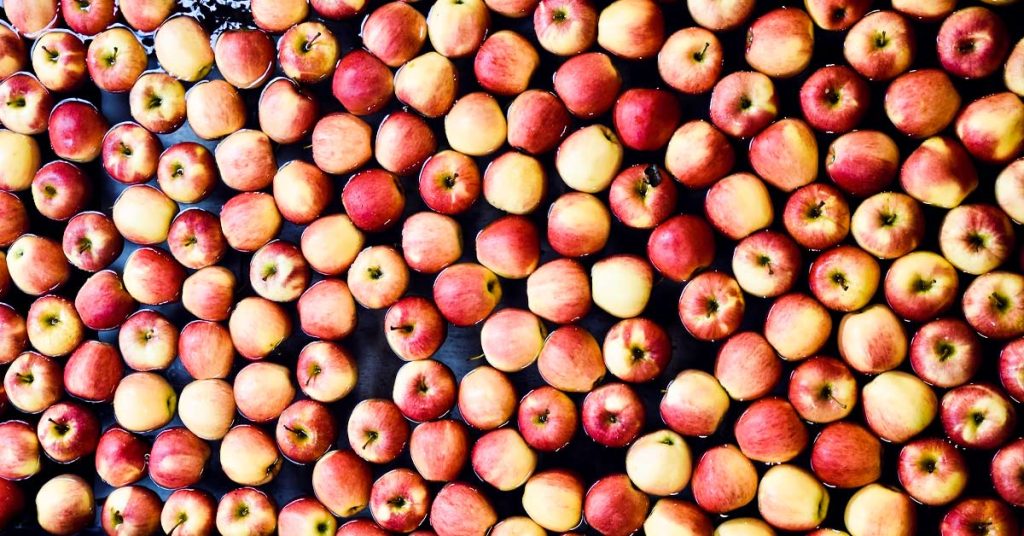 Go on the Vermont Cider Trail and visit the best cideries that turn Vermont's renowned apples into a whole new level of experience.
Keep Reading »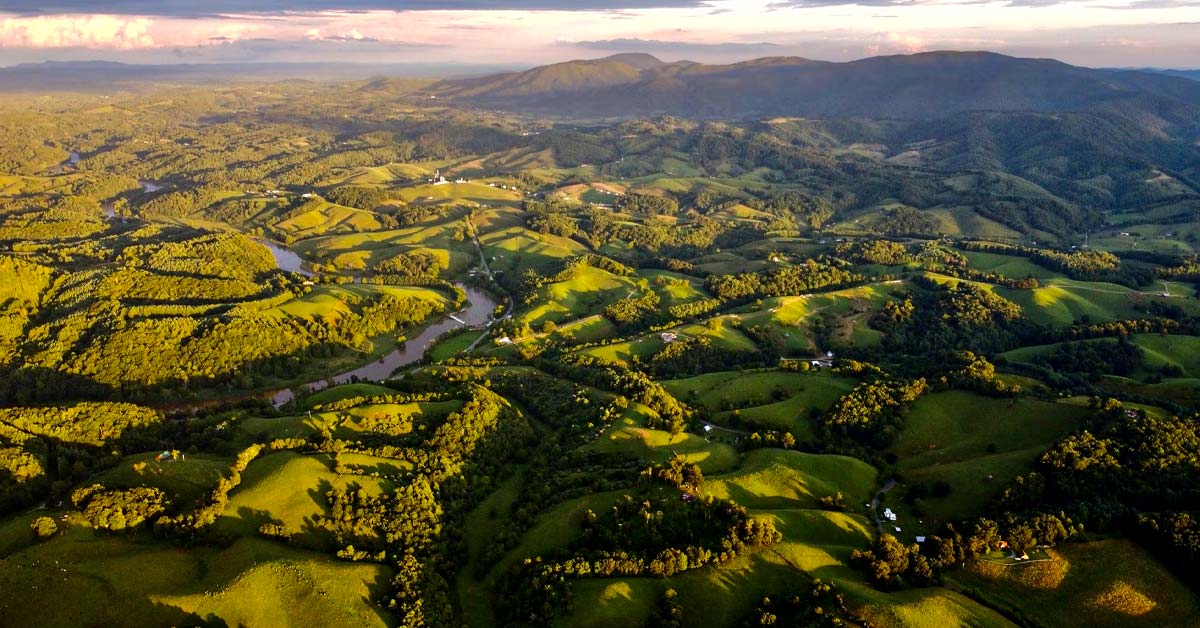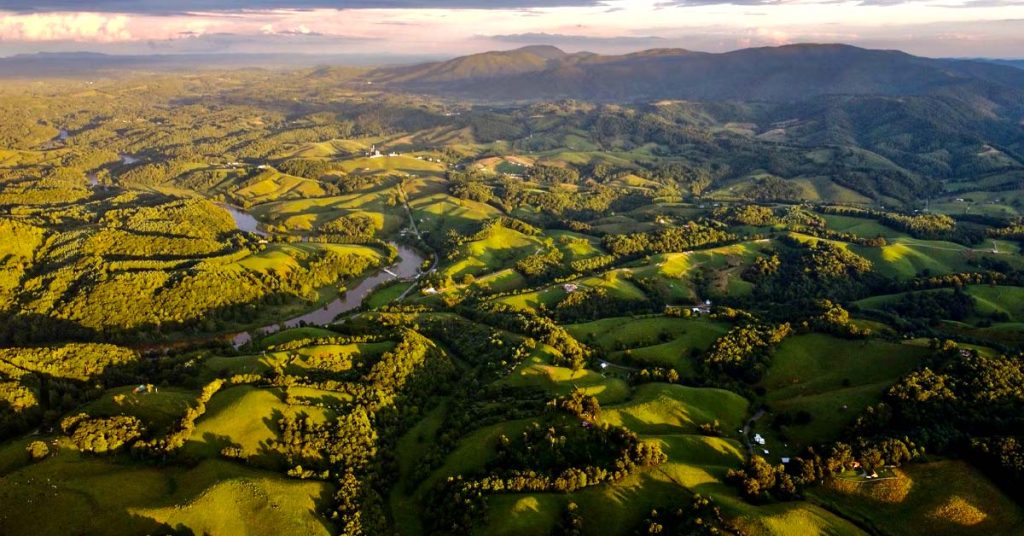 Planning a Nashville to DC road trip? Read this guide to spice up your drive and add some interesting and fun stops along the way.
Keep Reading »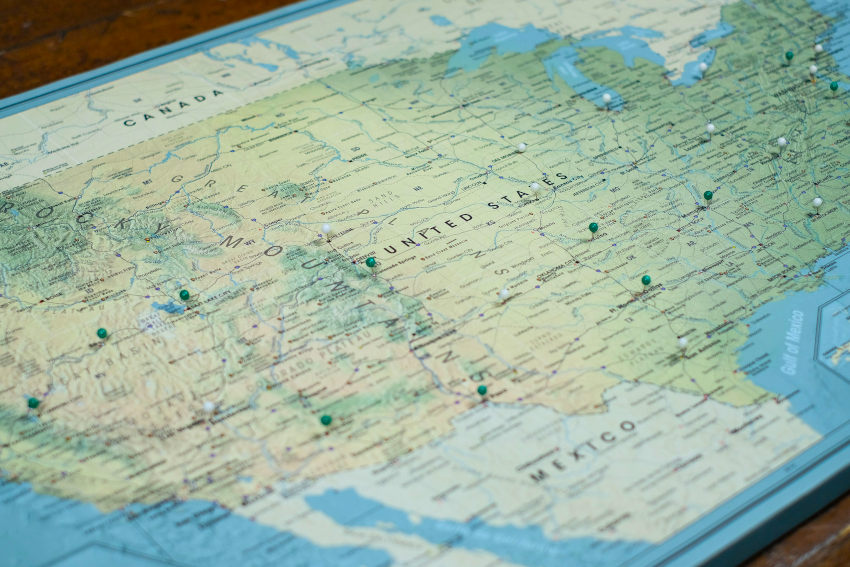 Does your bucket list include going to all 50 states? Here's your complete guide on how to visit all 50 states in 12 trips!
Keep Reading »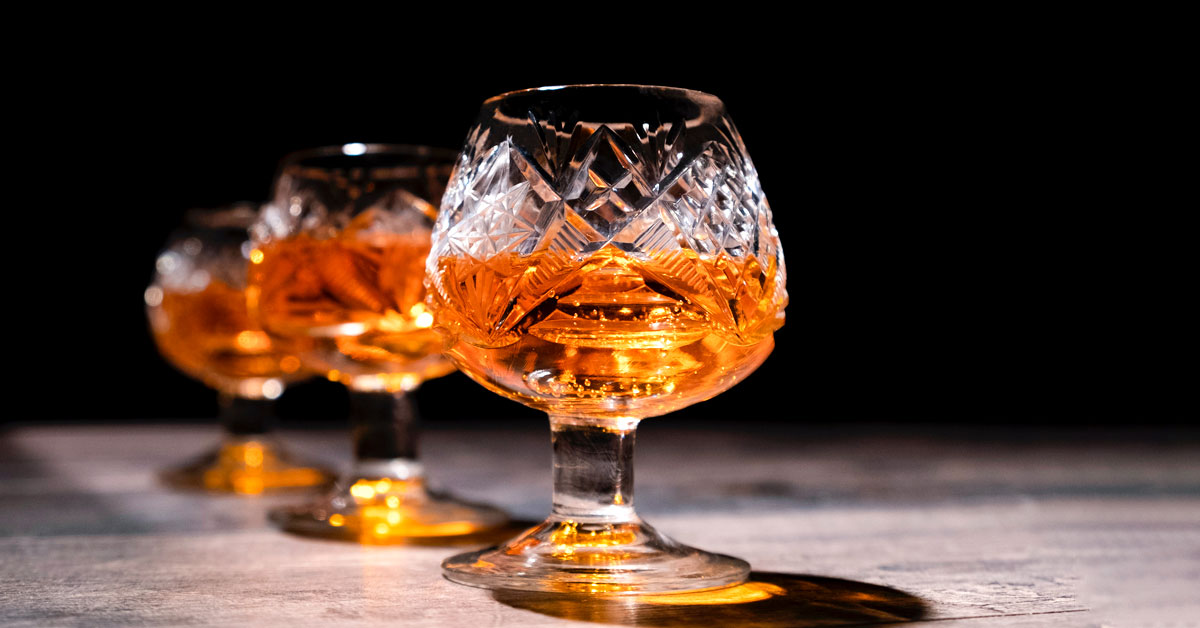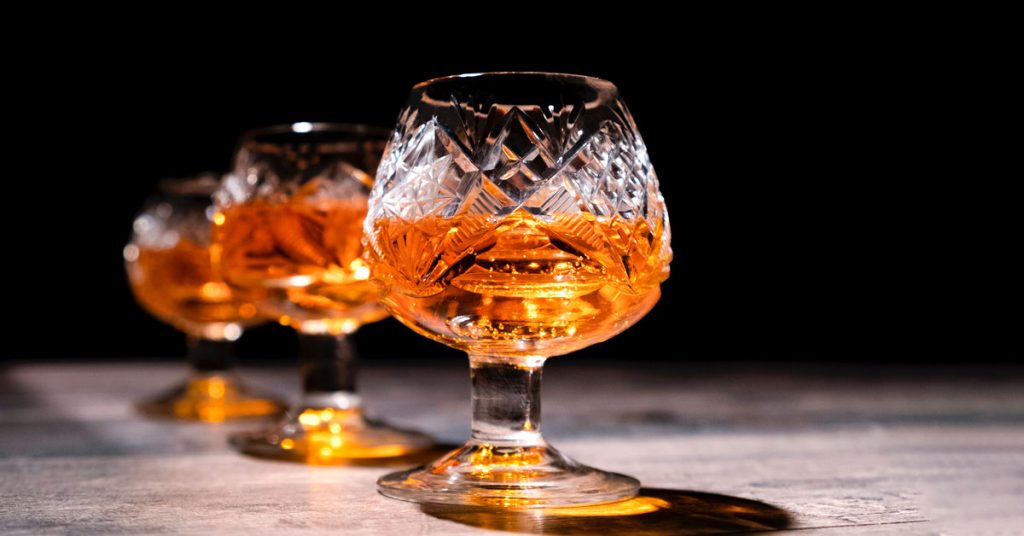 Are you headed down the Kentucky Bourbon Trail? Read all about the 18 major distilleries on the trail and how to see them all in 5 days.
Keep Reading »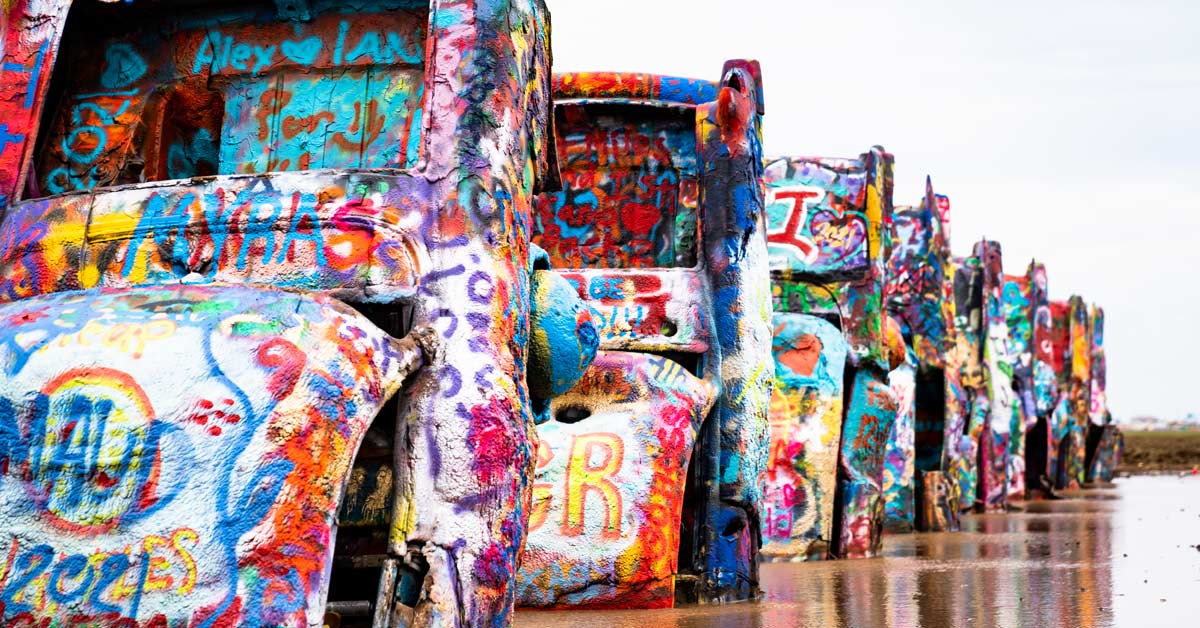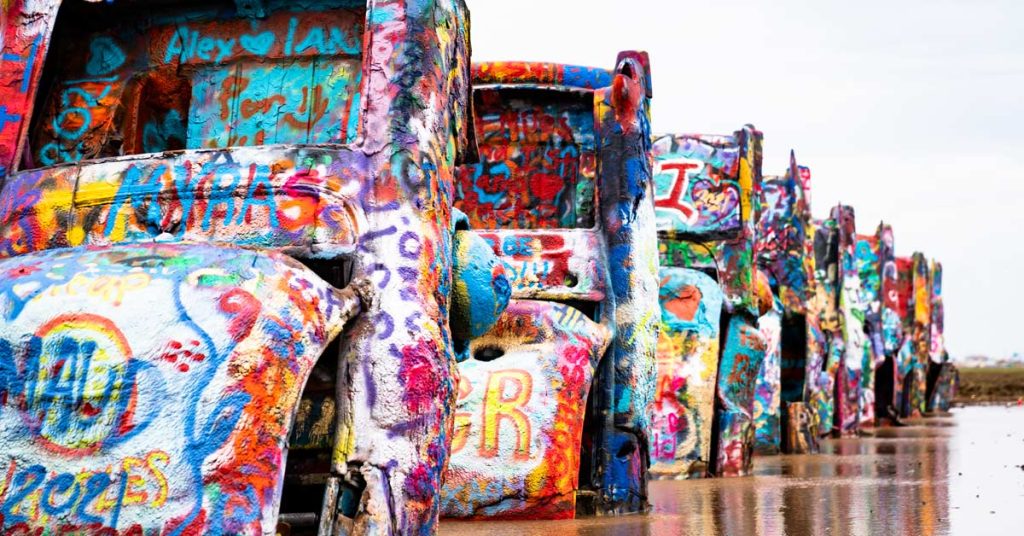 Thinking about taking a cross-country road trip? Here are the best routes to consider and tips to help you plan a road trip for the books!
Keep Reading »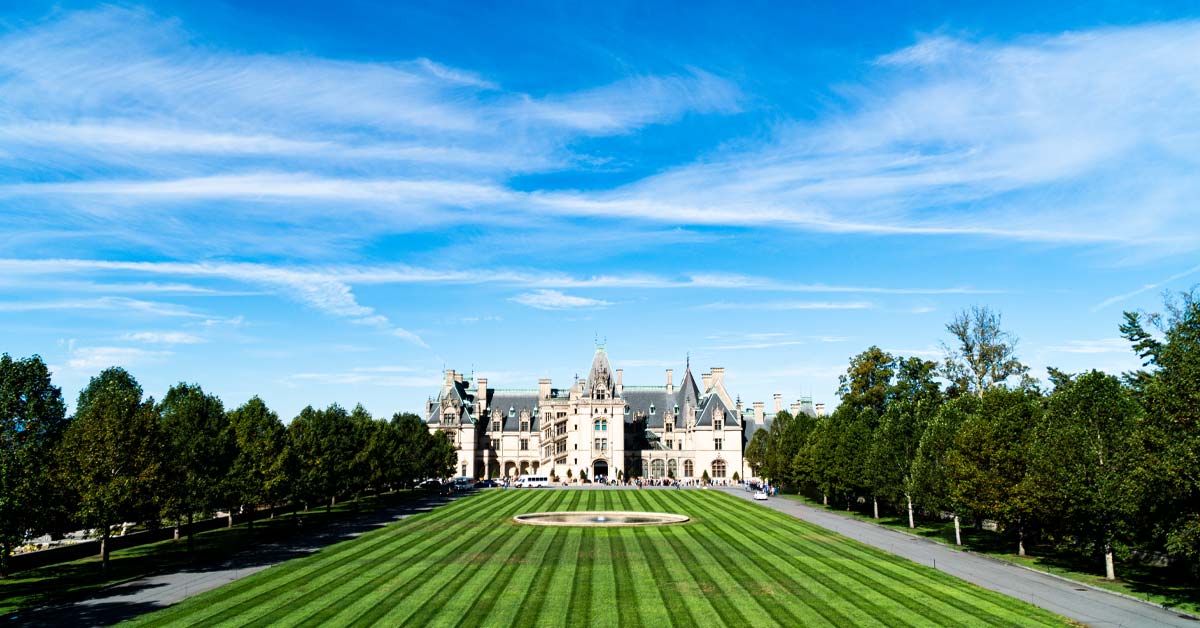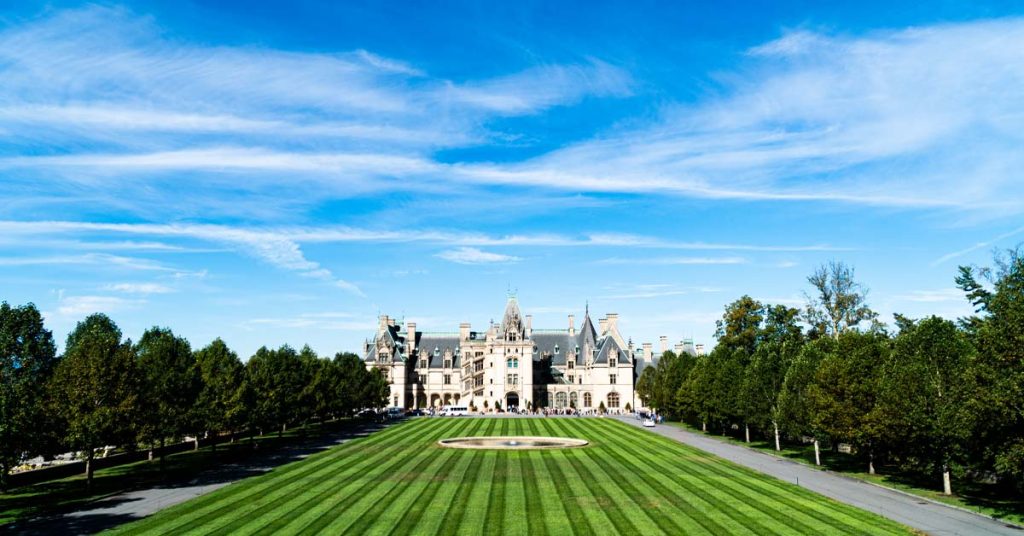 Here are 50 fun facts about North Carolina that not everyone might know and would make you want to go visit the Tar Heel State today.
Keep Reading »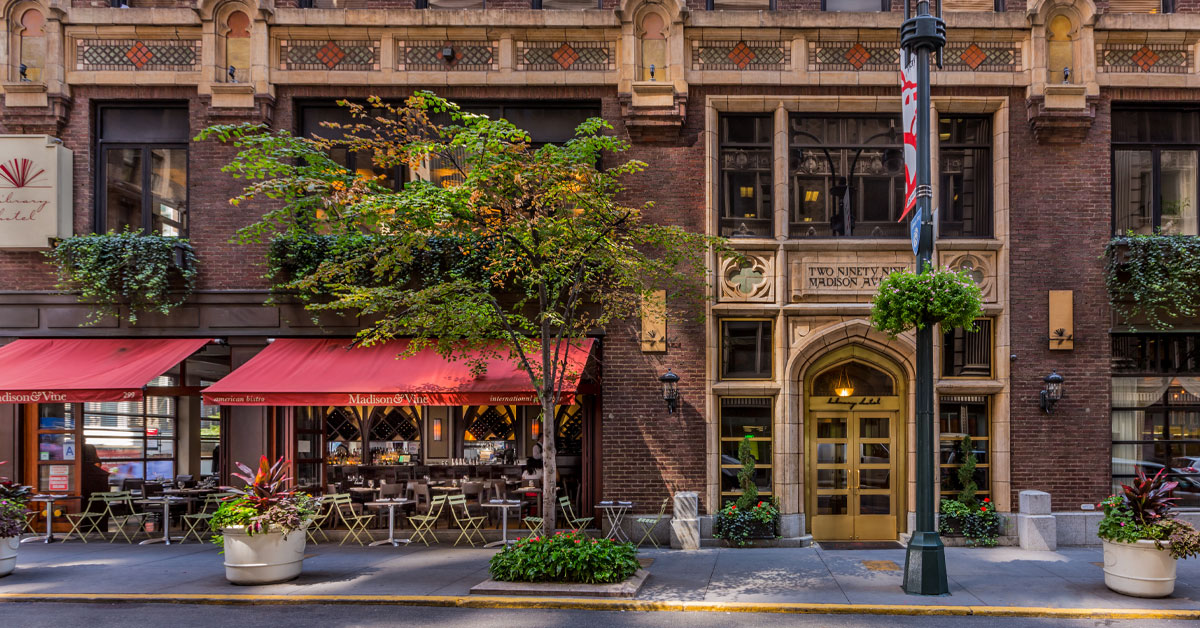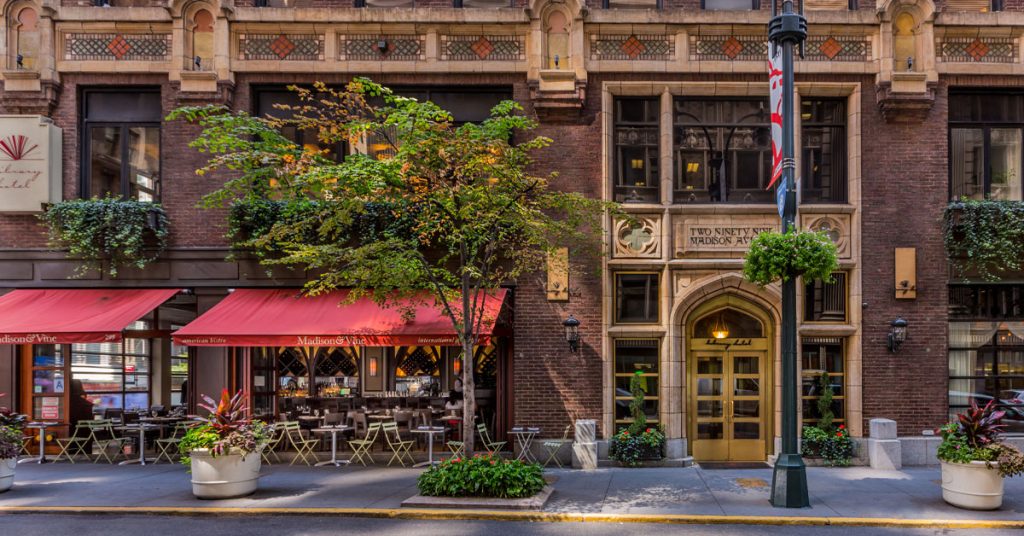 What are the best hotels for solo travelers in NYC? Read this guide to find out, and learn more about travel hacks worth trying visiting NYC.
Keep Reading »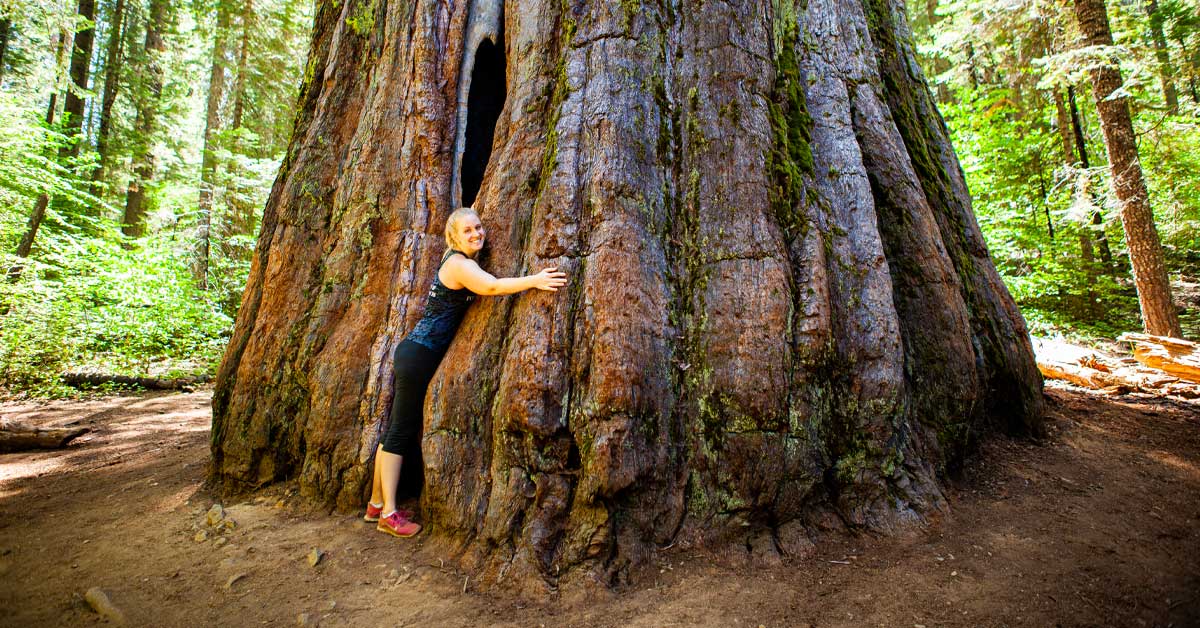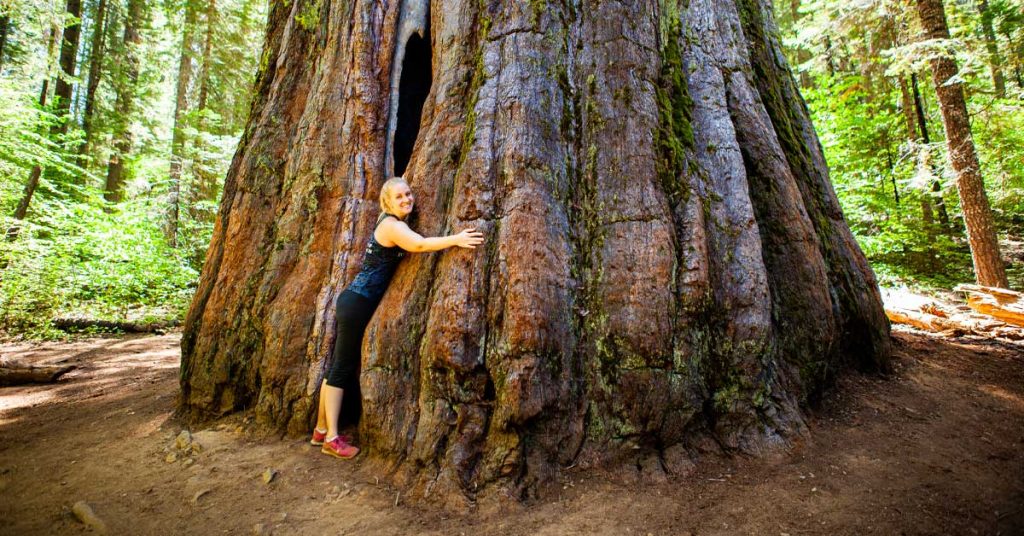 Can't choose between Sequoia National Park or Redwood National Park? Read this comparison guide to help you make an informed decision.
Keep Reading »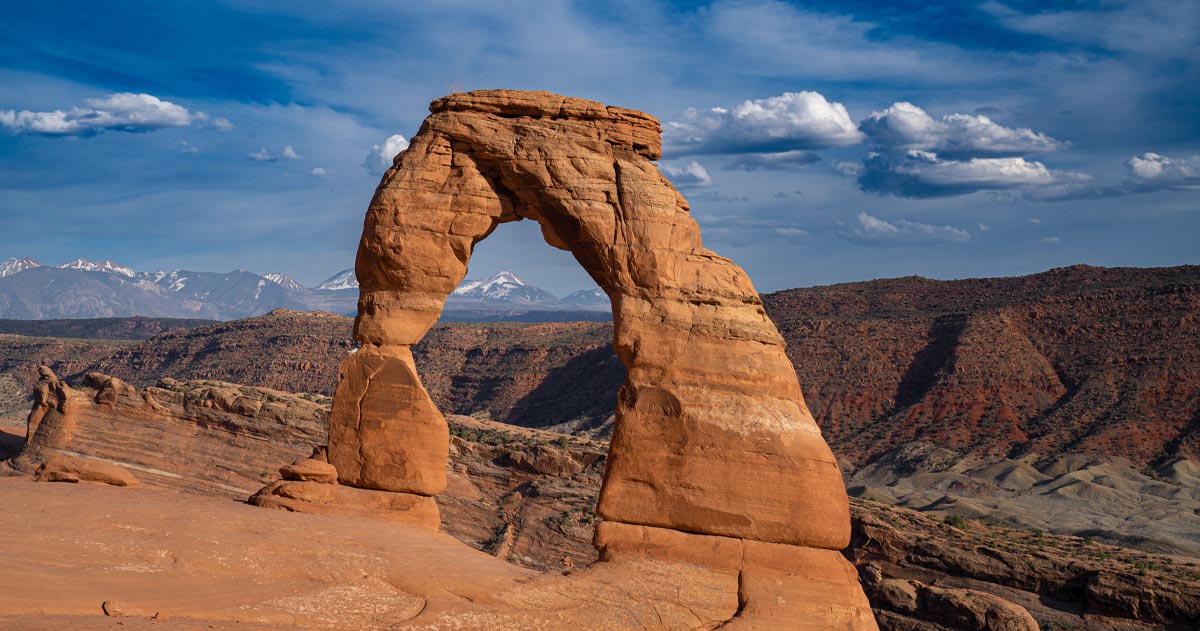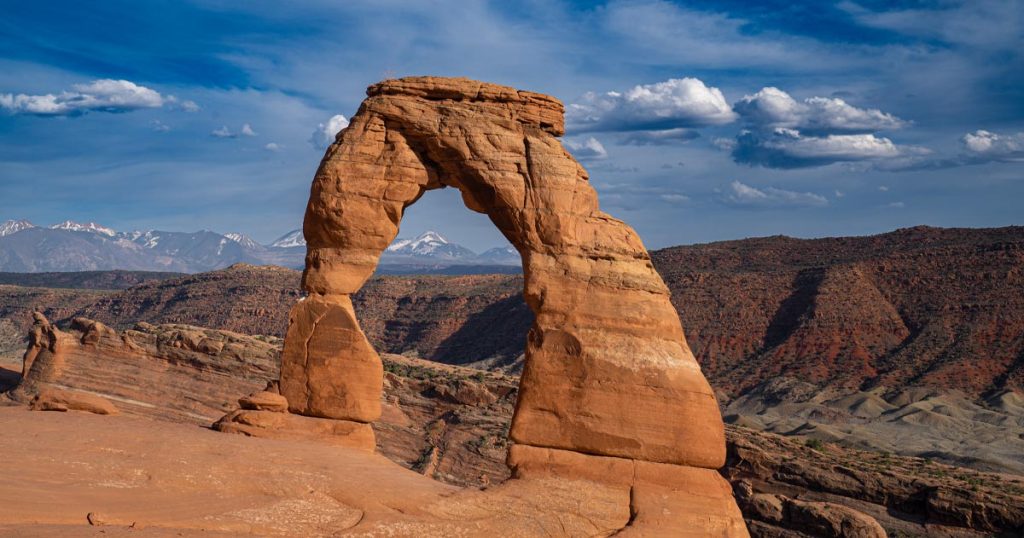 Utah is blessed with over 3,000 hiking trails. This list features just 15 of the best hikes in Utah for beginner to advanced hikers.
Keep Reading »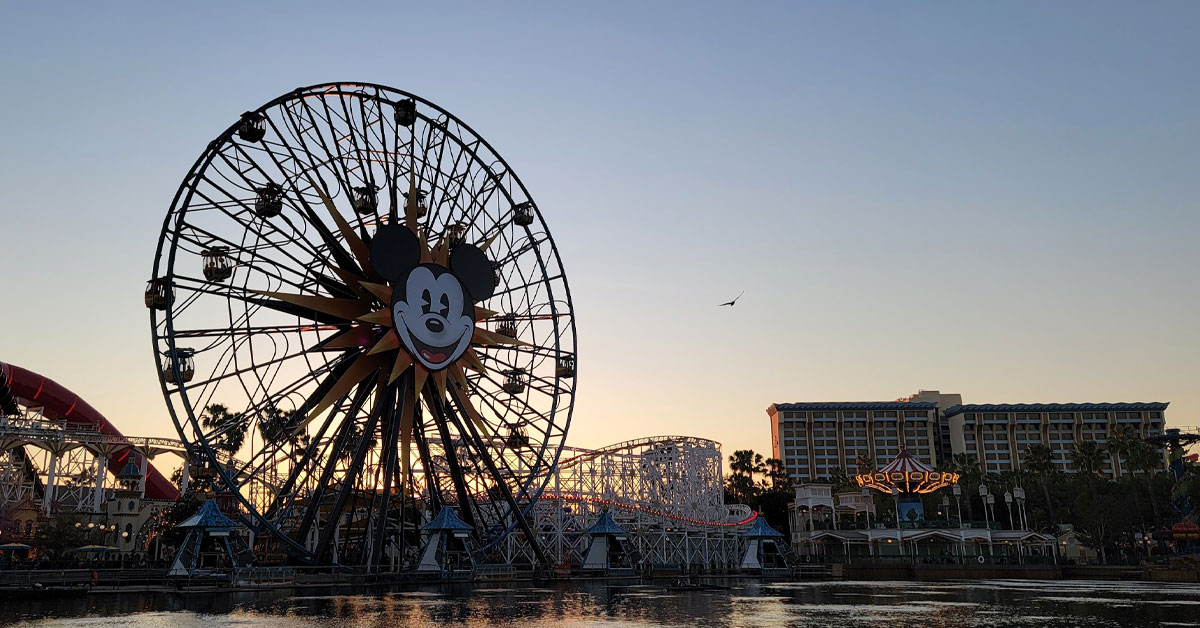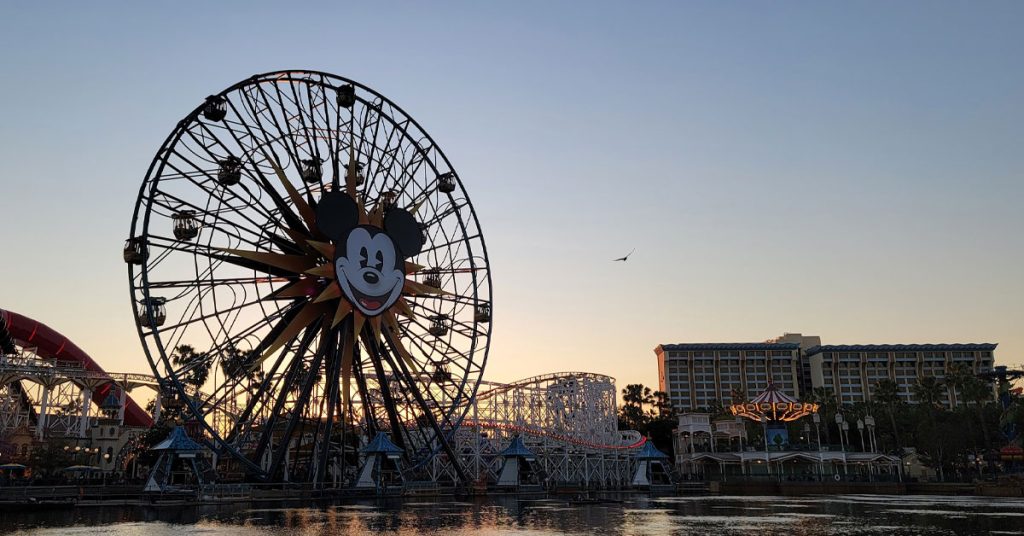 Have toddler, will travel! Here are some expert tips for going to Disneyland with toddlers for you to feel the magic and enjoy the trip!
Keep Reading »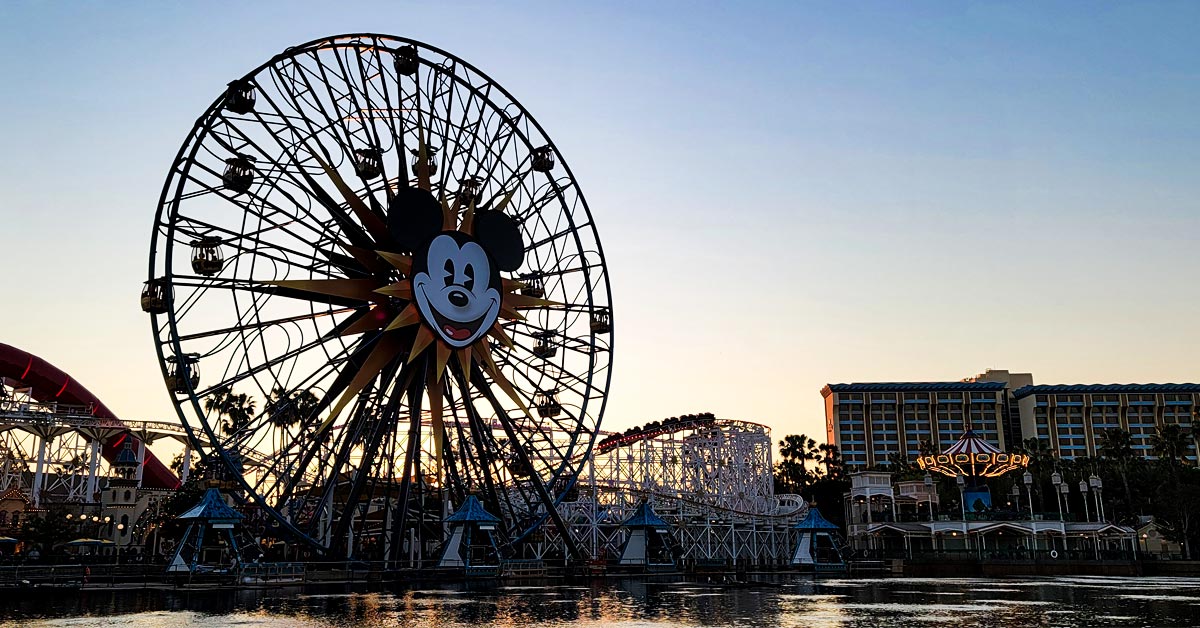 You can never have enough Disneyland tips for your next visit. Make your next Disneyland trip a memorable one with these useful tips!
Keep Reading »