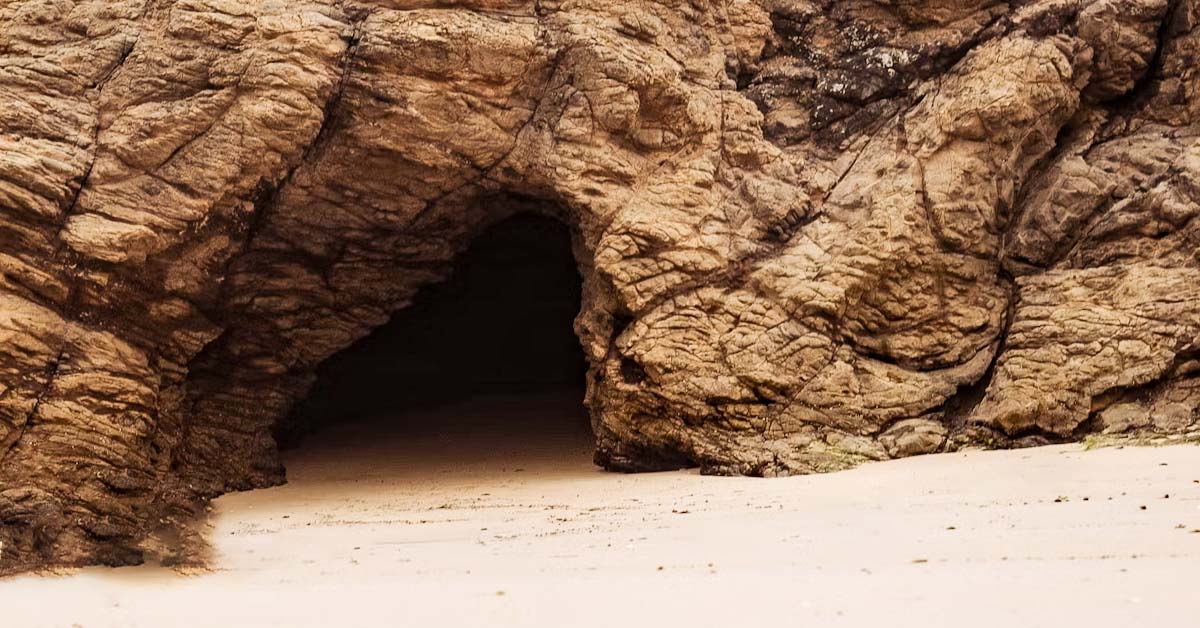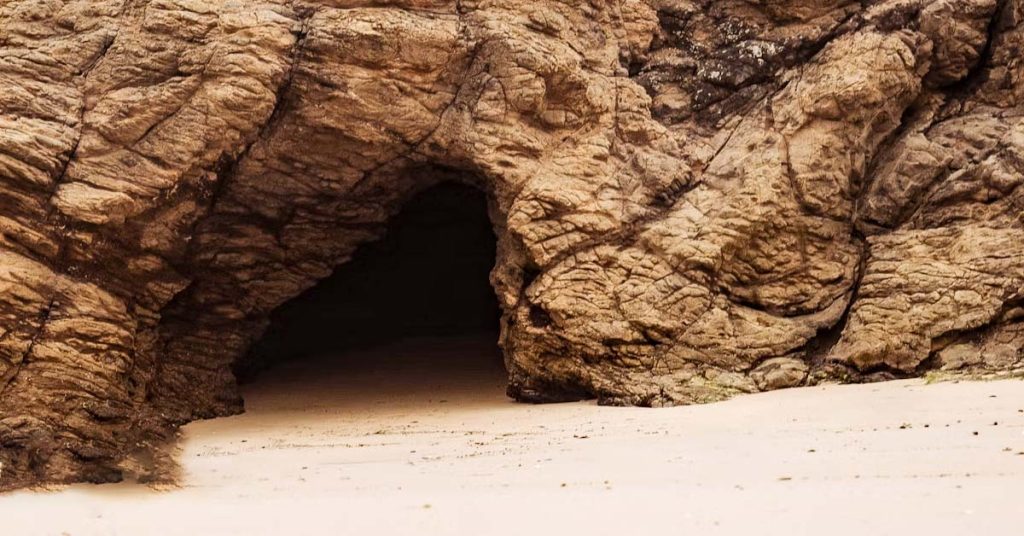 Learn about the caves in Oklahoma you can explore all year-round. Ideal for families with kids and even pro spelunkers looking for a thrill.
Keep Reading »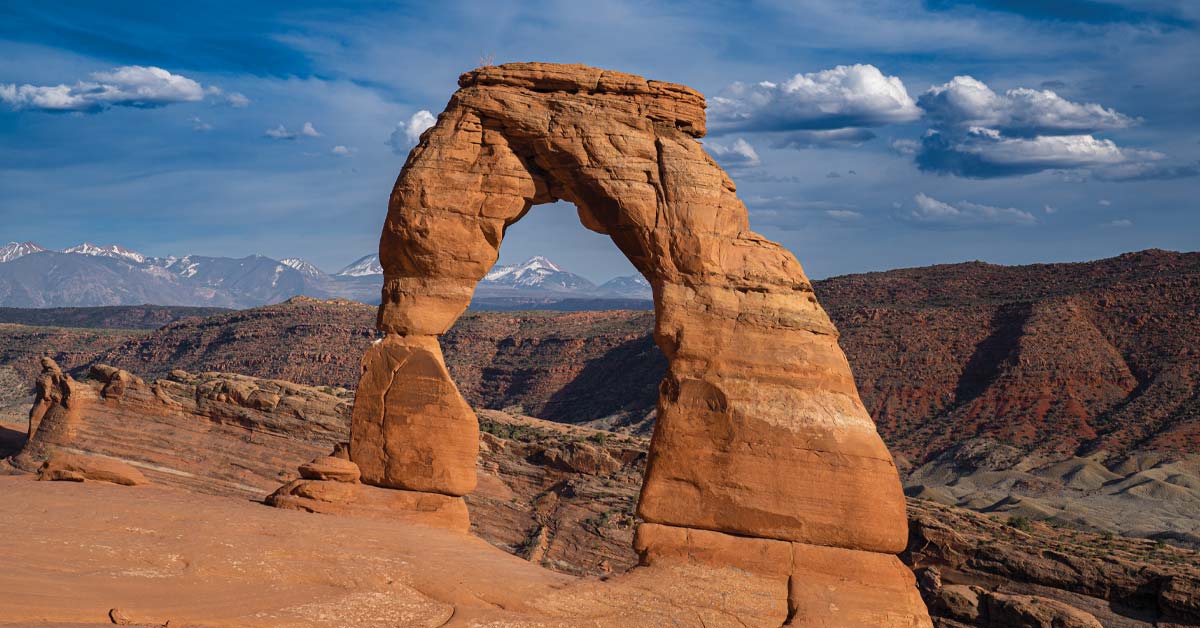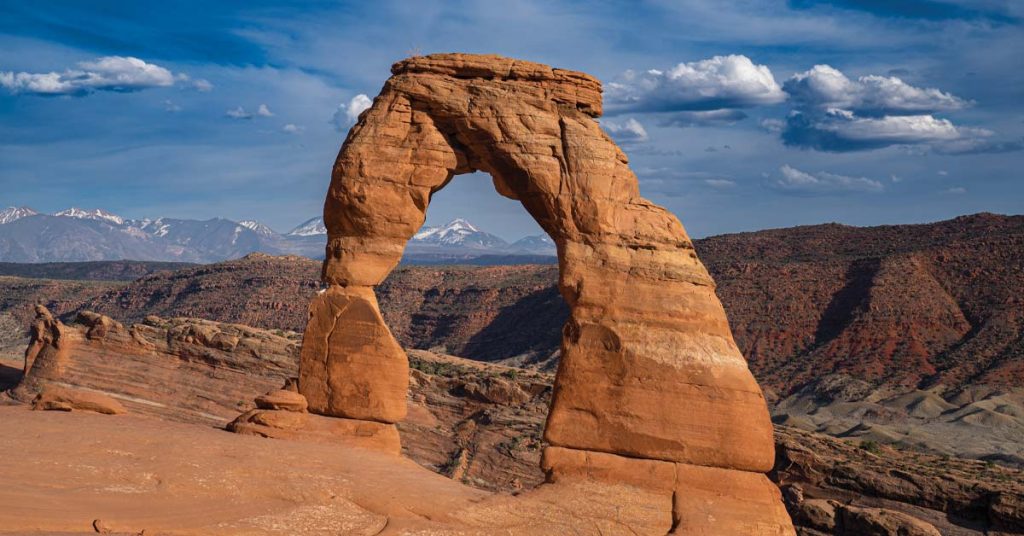 If you're traveling for a blog or your nature photography passion, you should visit these 10 most beautiful states at least once in your life.
Keep Reading »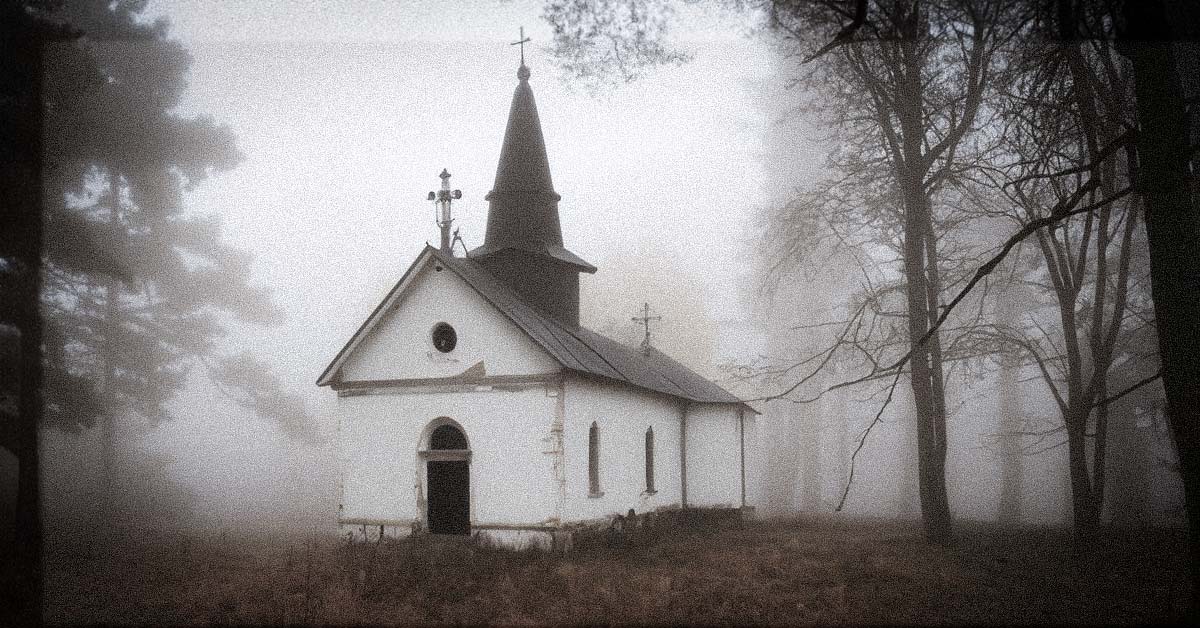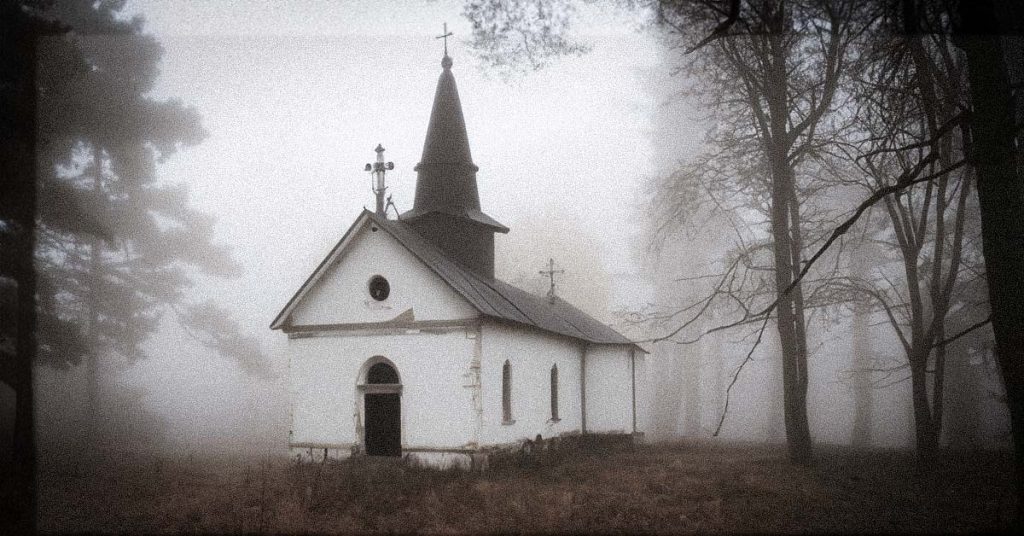 These 6 West Virginia ghost towns have been preserved from their coal mining days. Check why they are cool daytrips when you're visiting WV.
Keep Reading »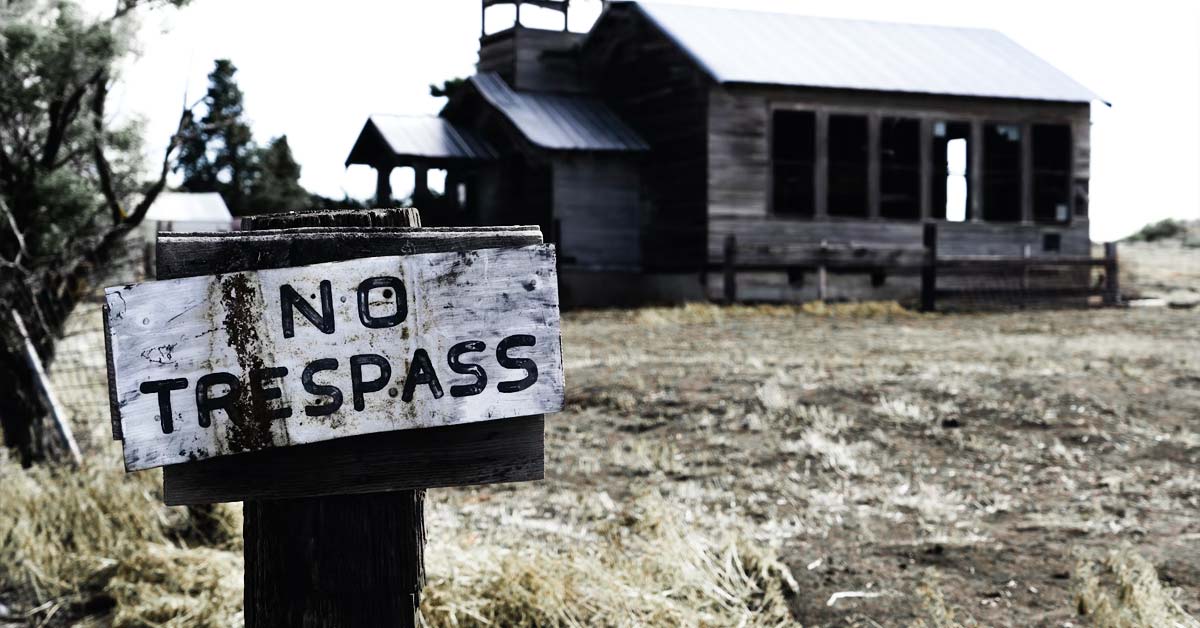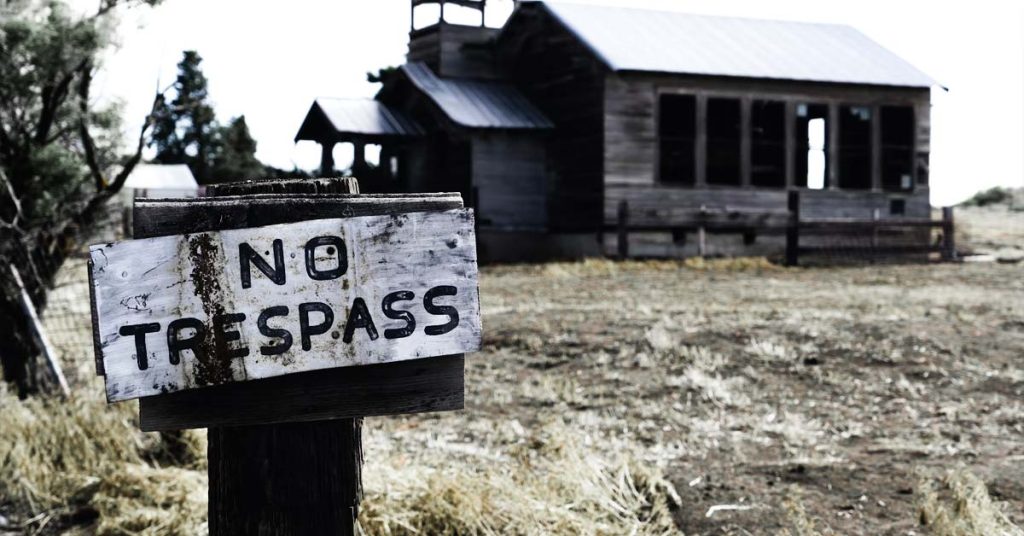 There are dozens of abandoned towns in the Buckeye State, but these 5 abandoned ghost towns in Ohio are definitely worth stopping to visit.
Keep Reading »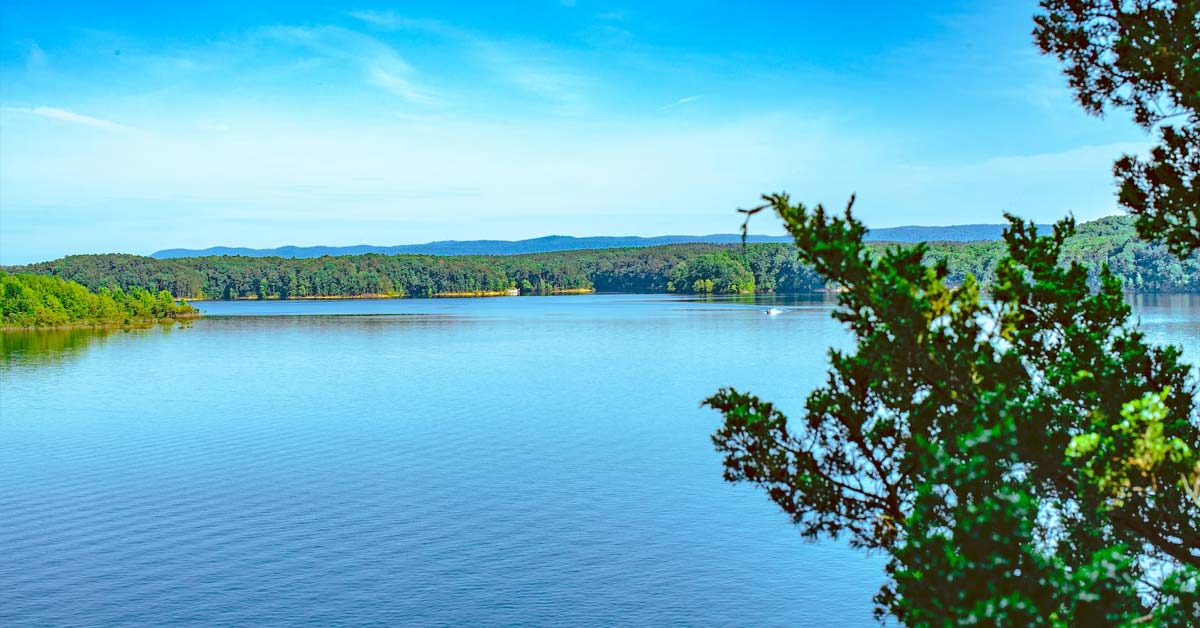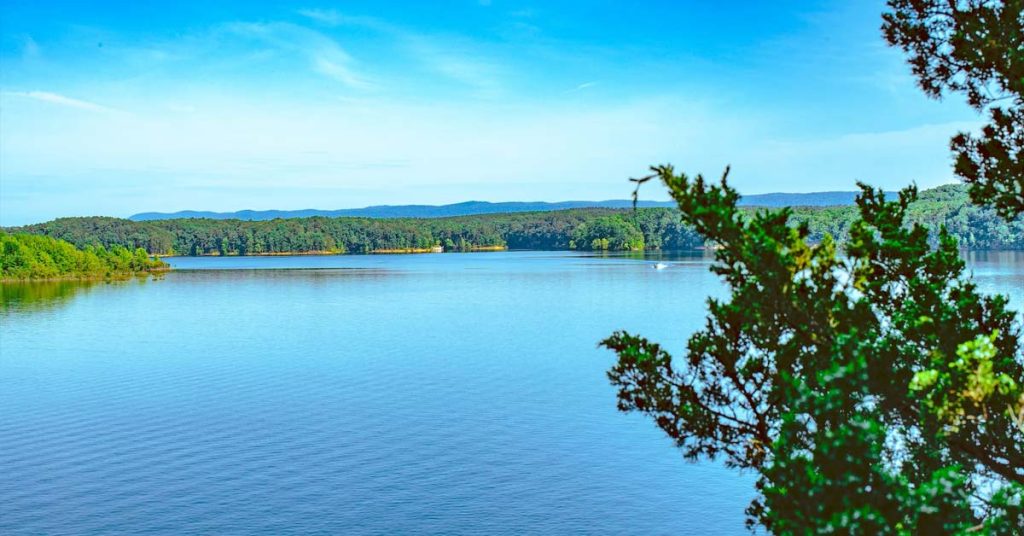 Check out these 6 beaches in Arkansas that are perfect for kids, teens and adults looking for water activities and never-ending summer fun.
Keep Reading »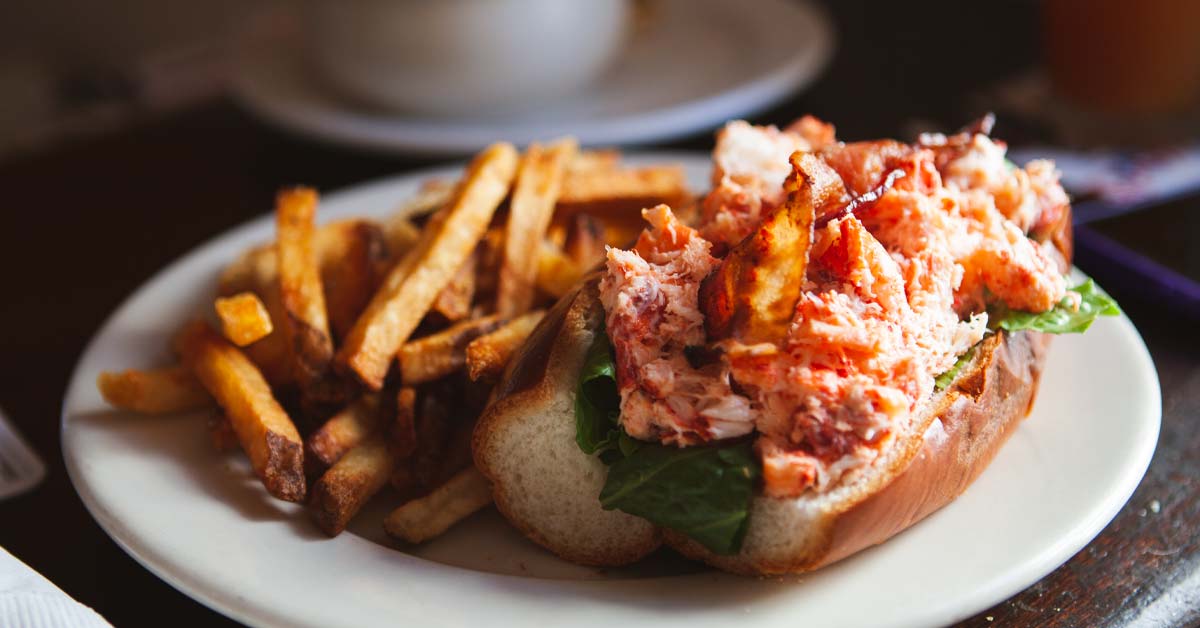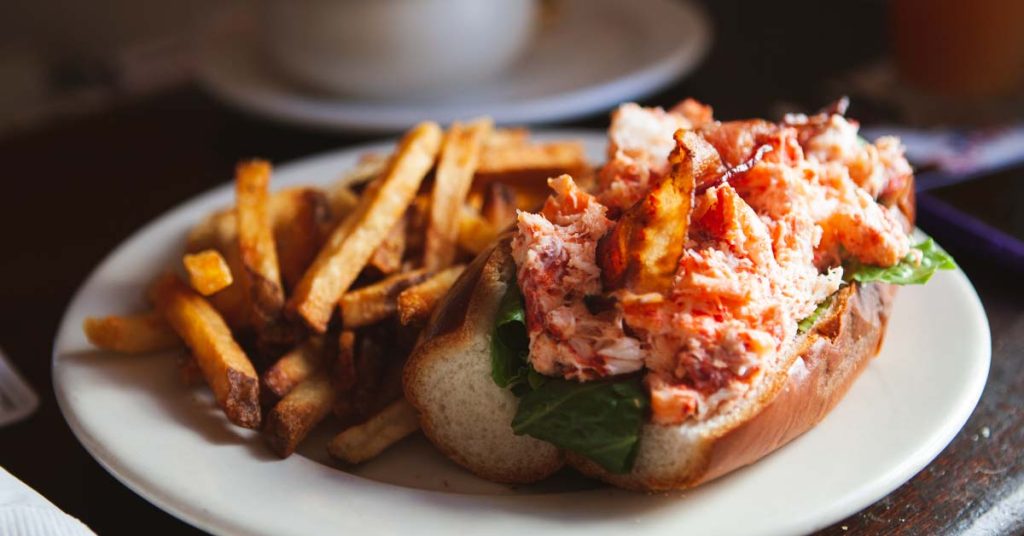 If your tummy is leading your travel plans, make sure to check out these 10 best food cities in the US that I go back to time and time again.
Keep Reading »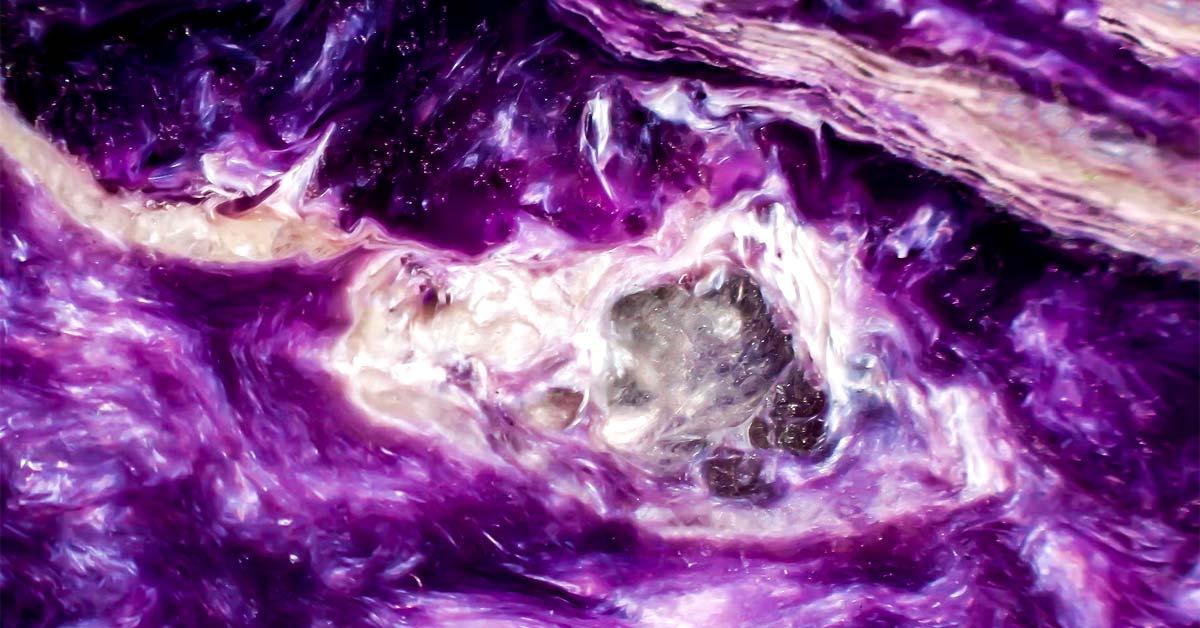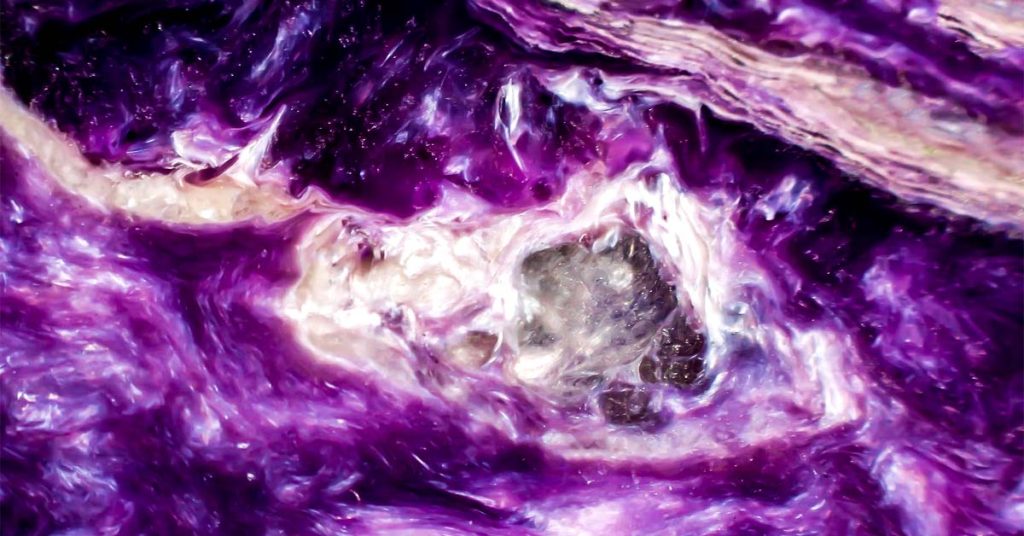 If you're interested in gem mining in Tennessee, here are 5 awesome destinations to pick from near the Great Smoky Mountains.
Keep Reading »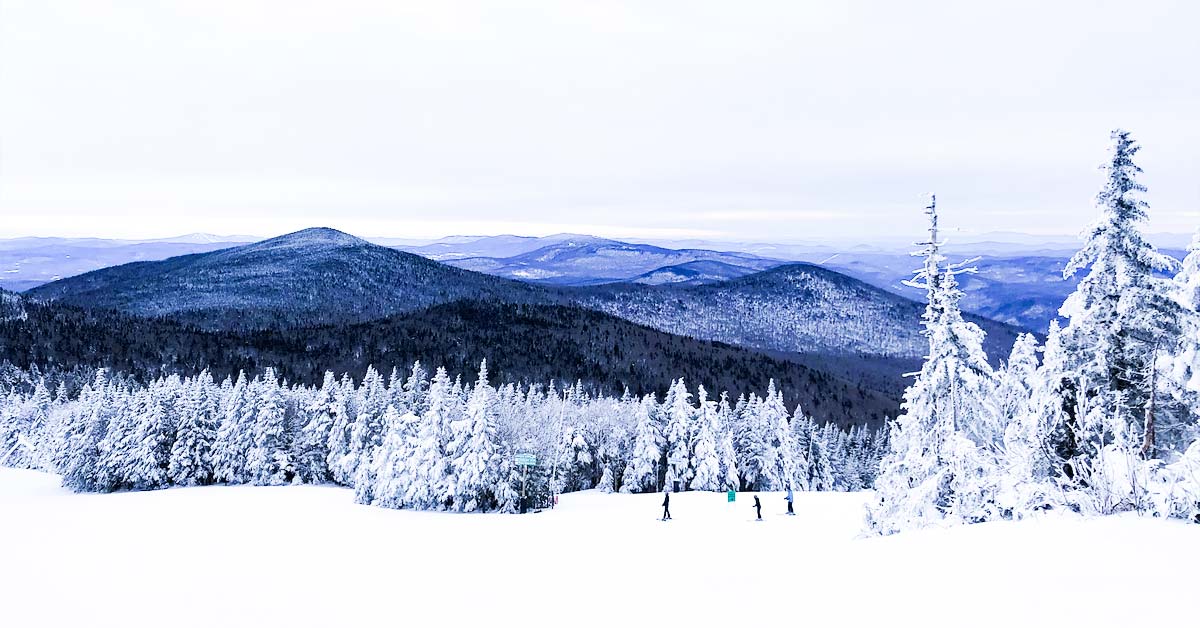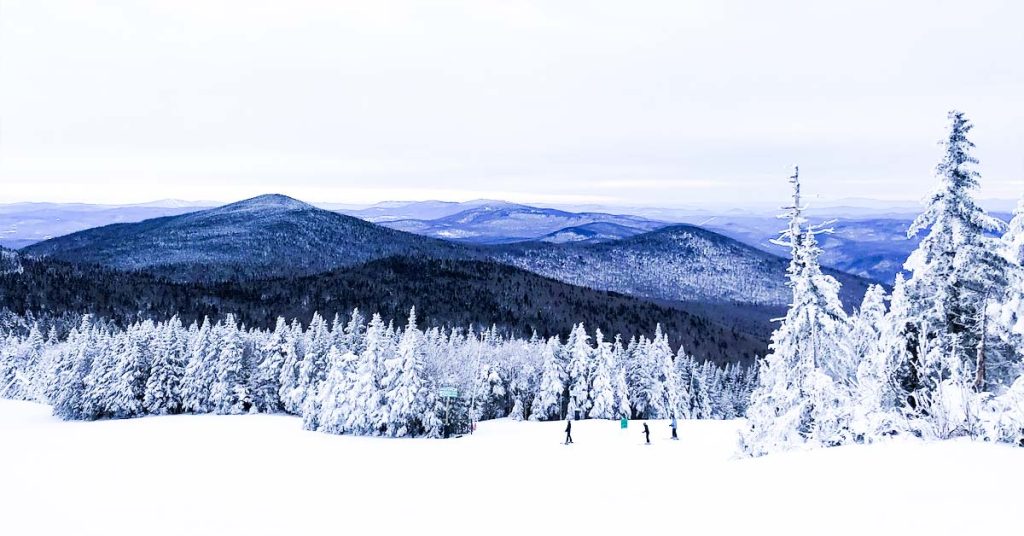 Check my top 10 resorts for best skiing in the northeast for families, couples, beginner skiers, professionals, or varying skill levels.
Keep Reading »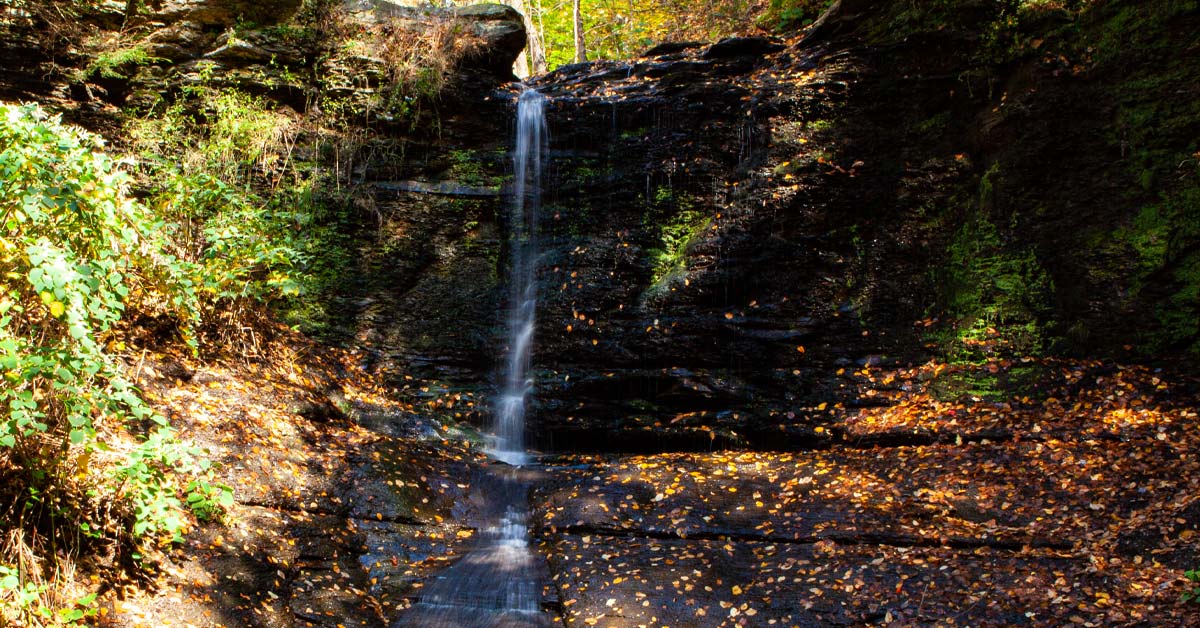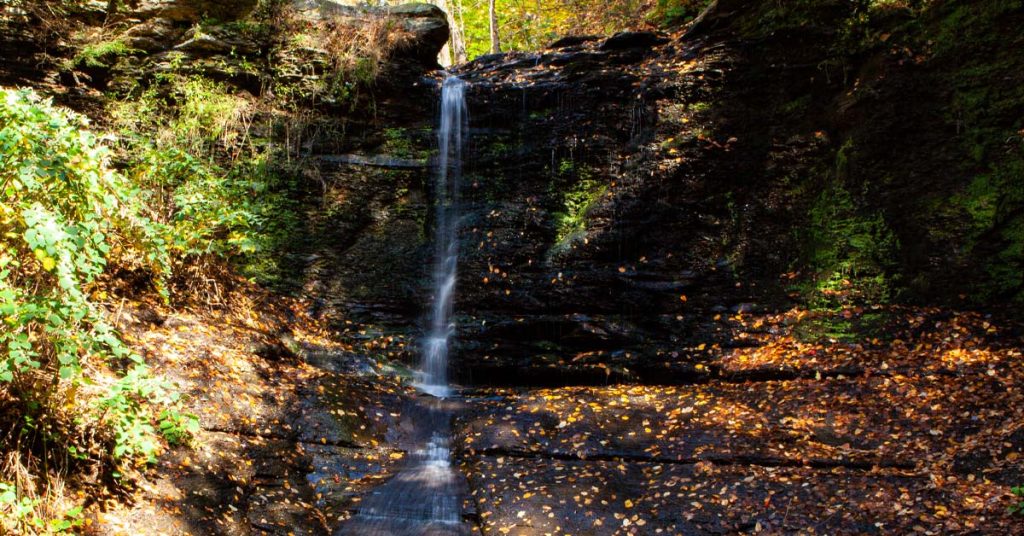 Choose one or two from my 10 favorite Pennsylvania waterfalls with quick to moderate hikes, but with the biggest payoffs.
Keep Reading »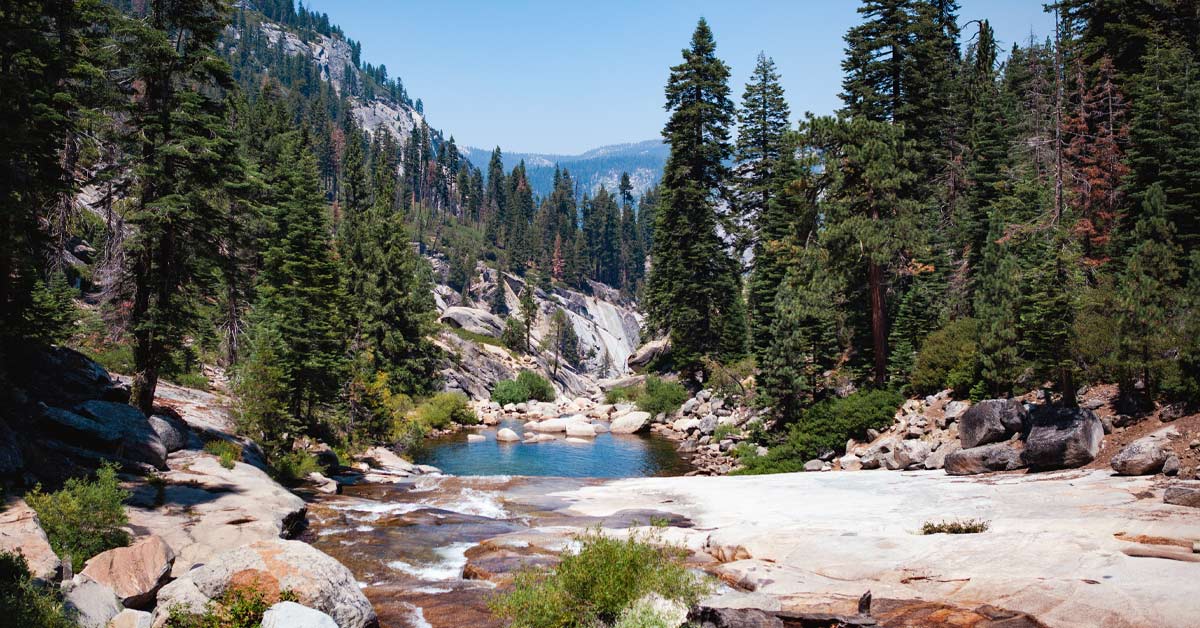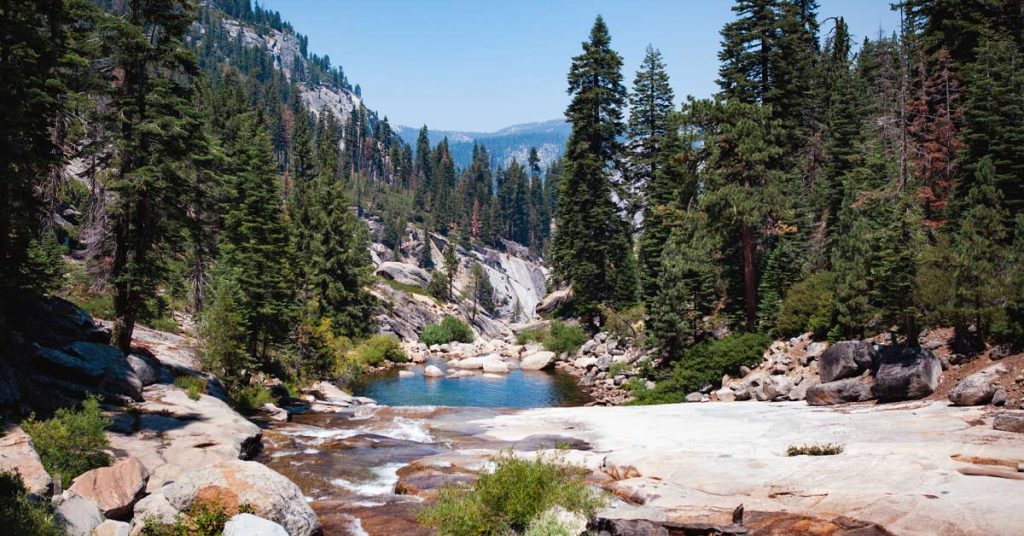 From the ultimate 3-day kayaking trip to Yosemite, to the best kayaking locations, guided tours, and some useful tips. 
Keep Reading »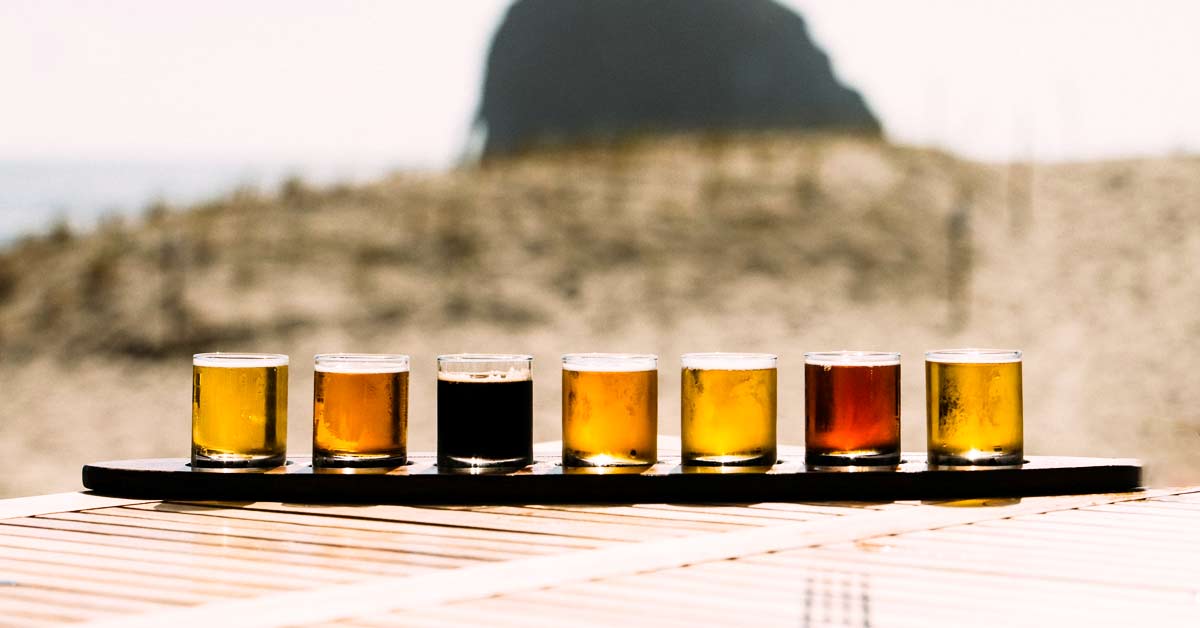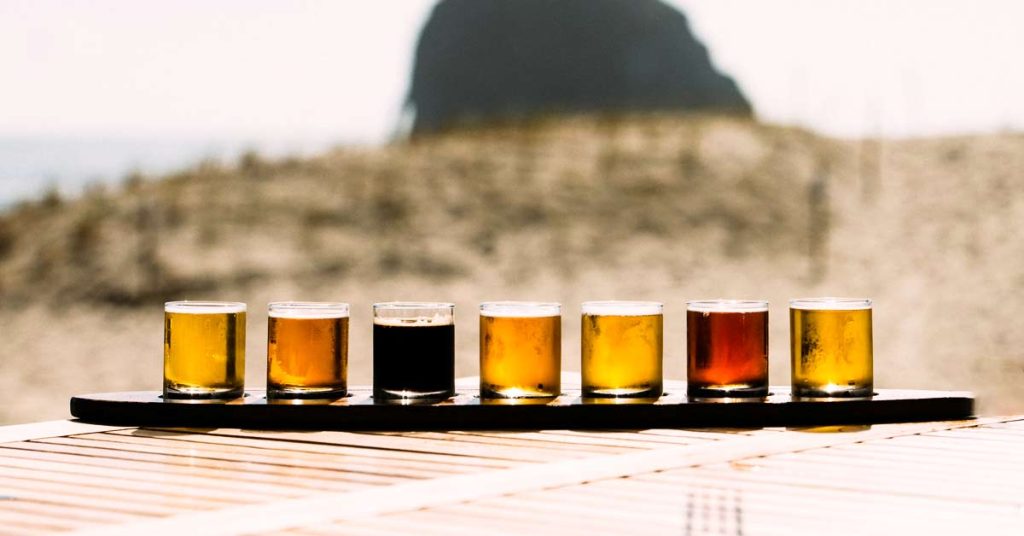 If you can only visit a few Vermont breweries out of the dozens of breweries here, check this list for 12 of the must-visit ones!
Keep Reading »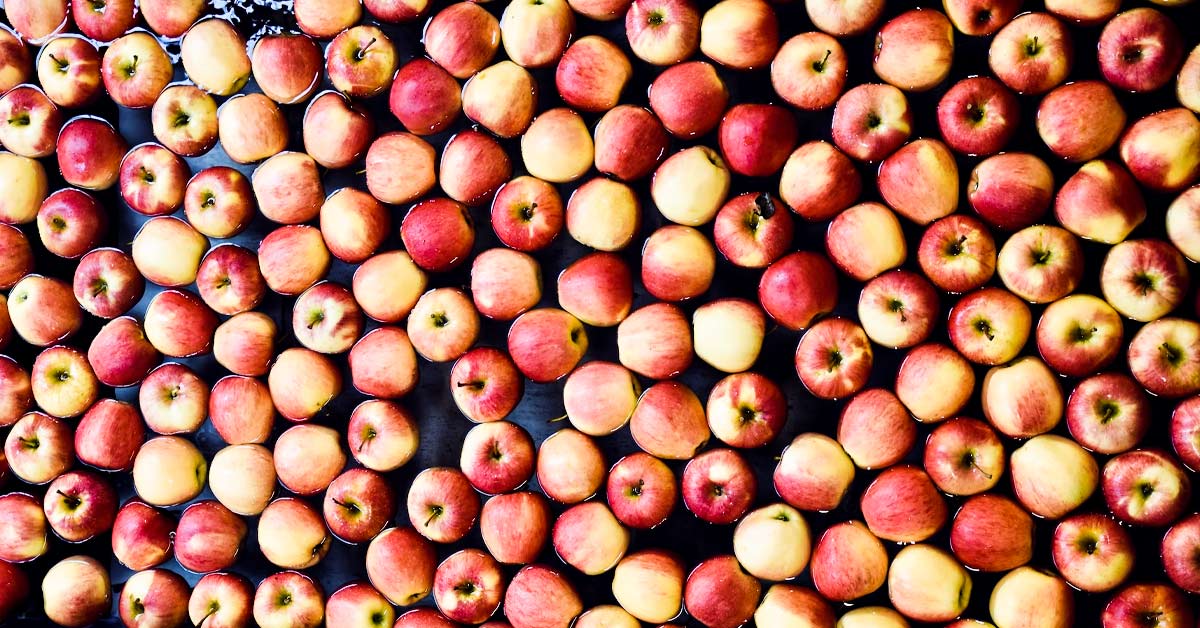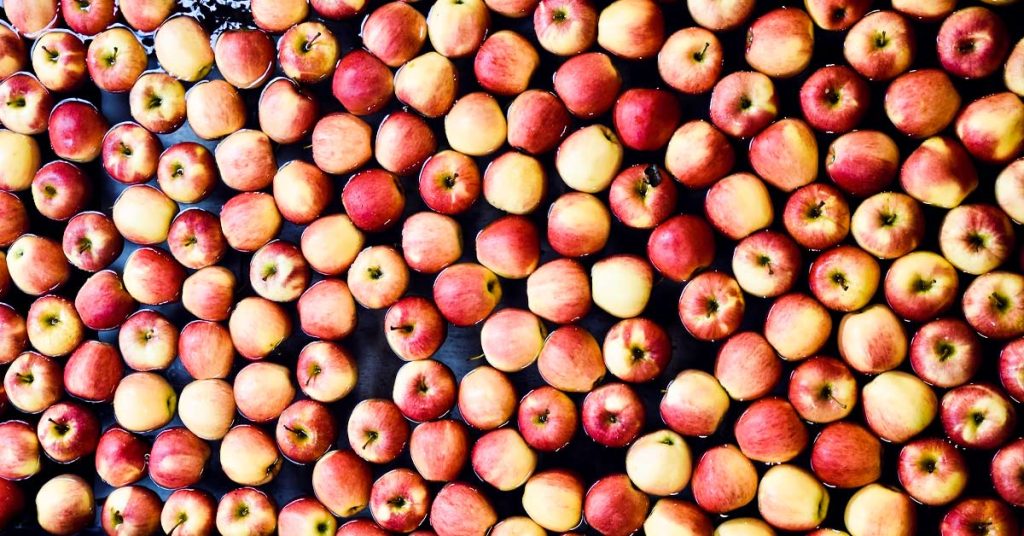 Go on the Vermont Cider Trail and visit the best cideries that turn Vermont's renowned apples into a whole new level of experience.
Keep Reading »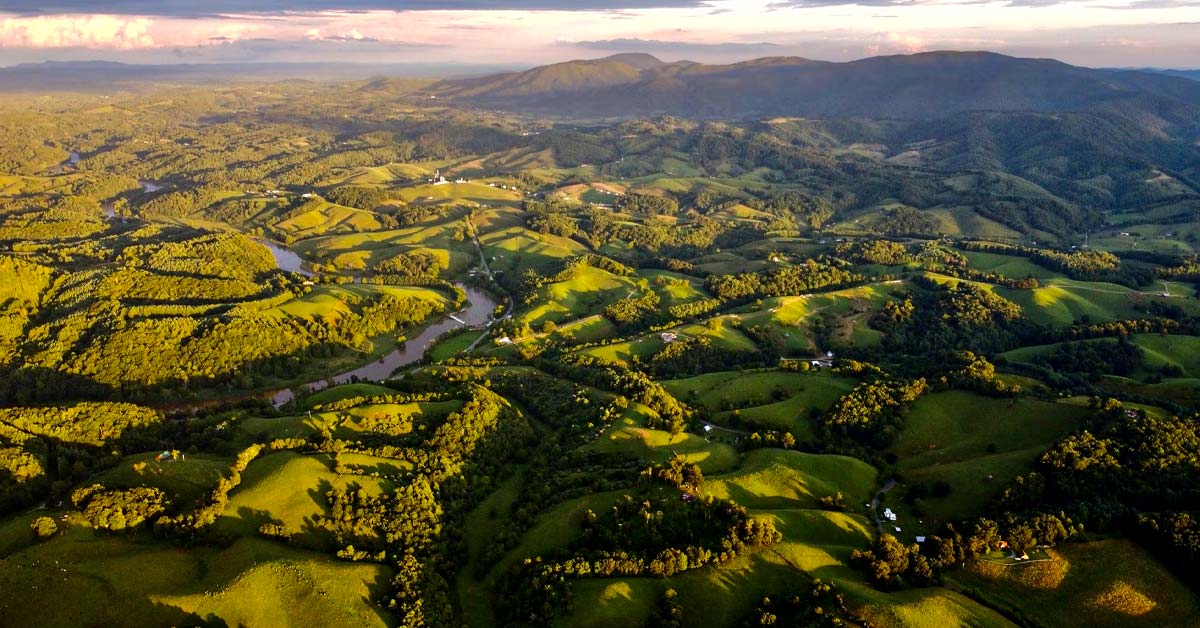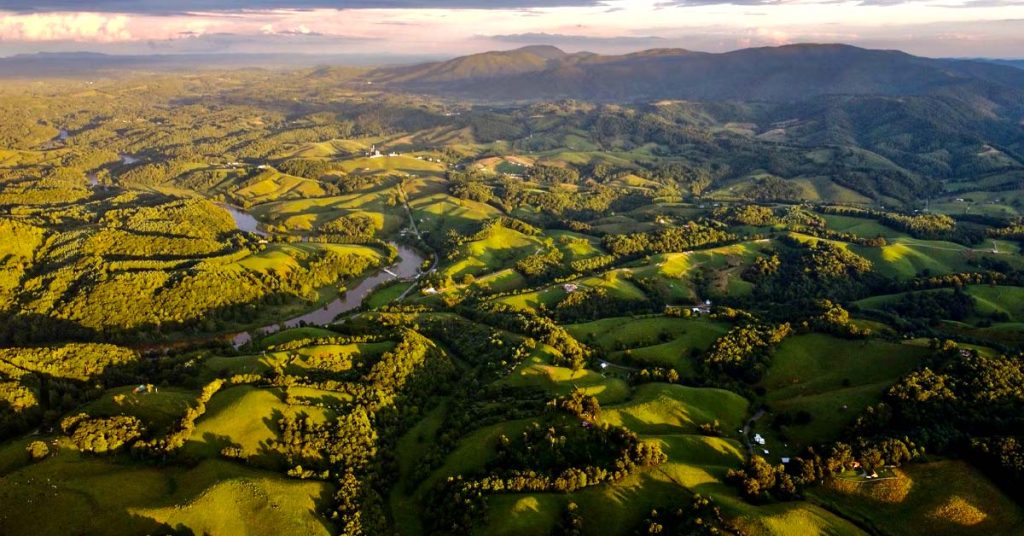 Planning a Nashville to DC road trip? Read this guide to spice up your drive and add some interesting and fun stops along the way.
Keep Reading »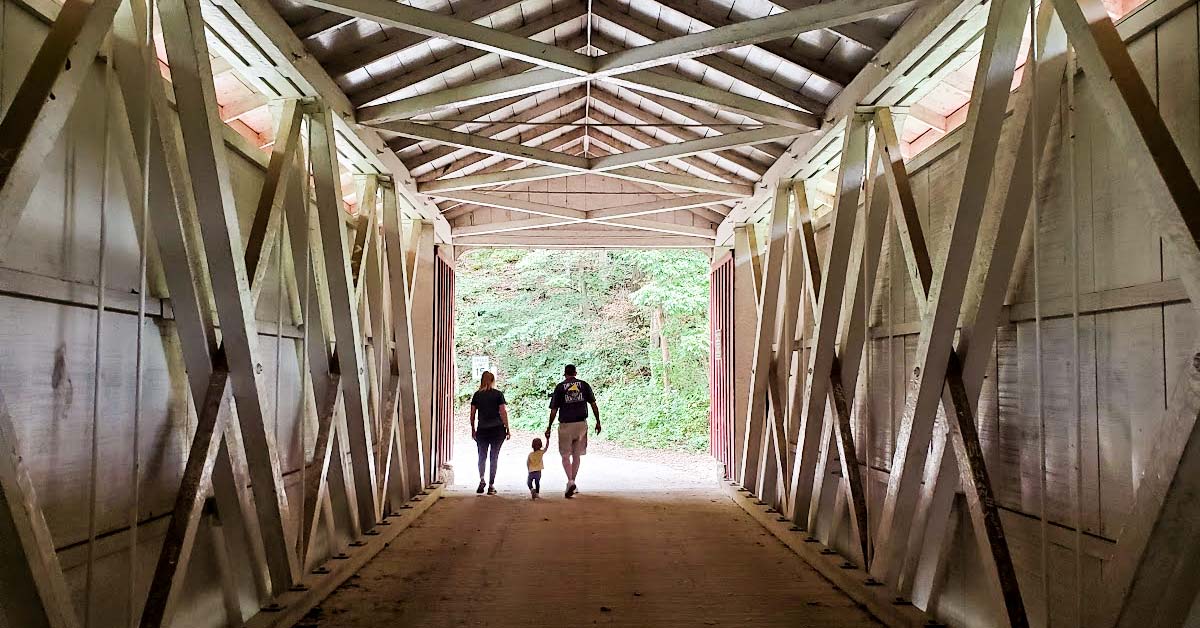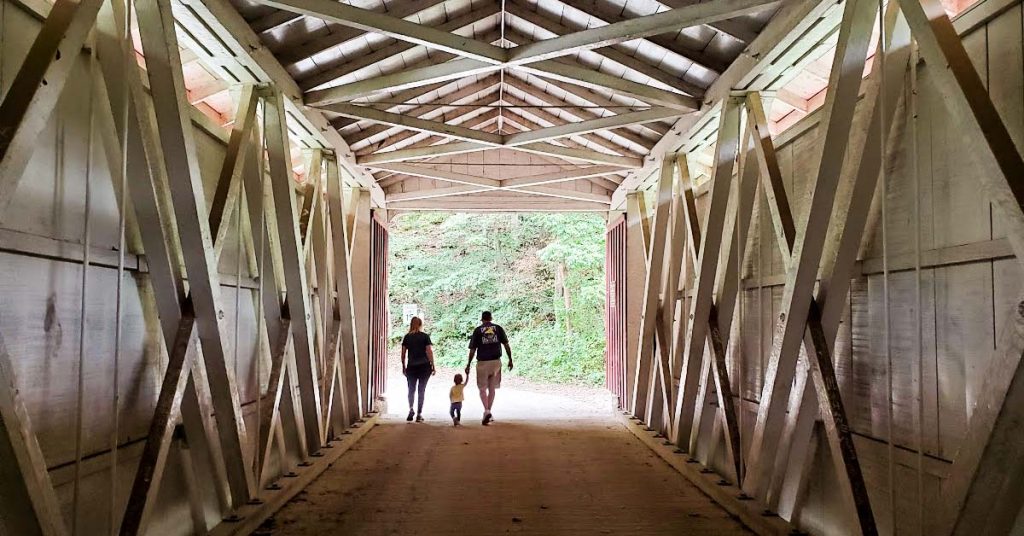 If you love old and new architectural structures, these 7 covered bridges in PA are worth taking the time to go explore.
Keep Reading »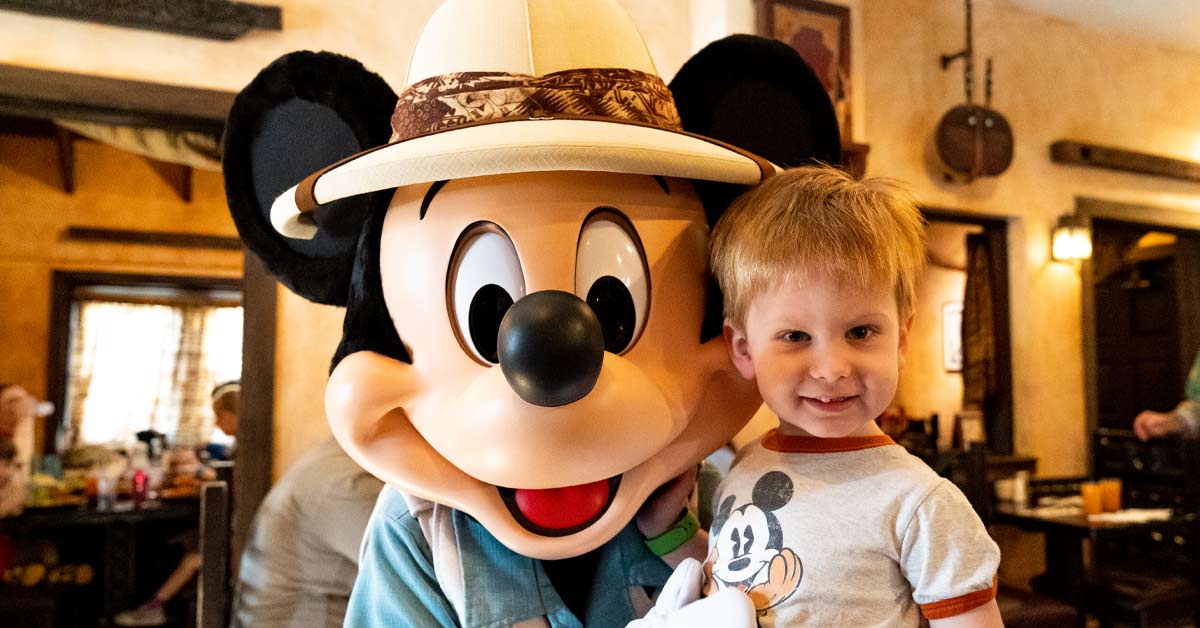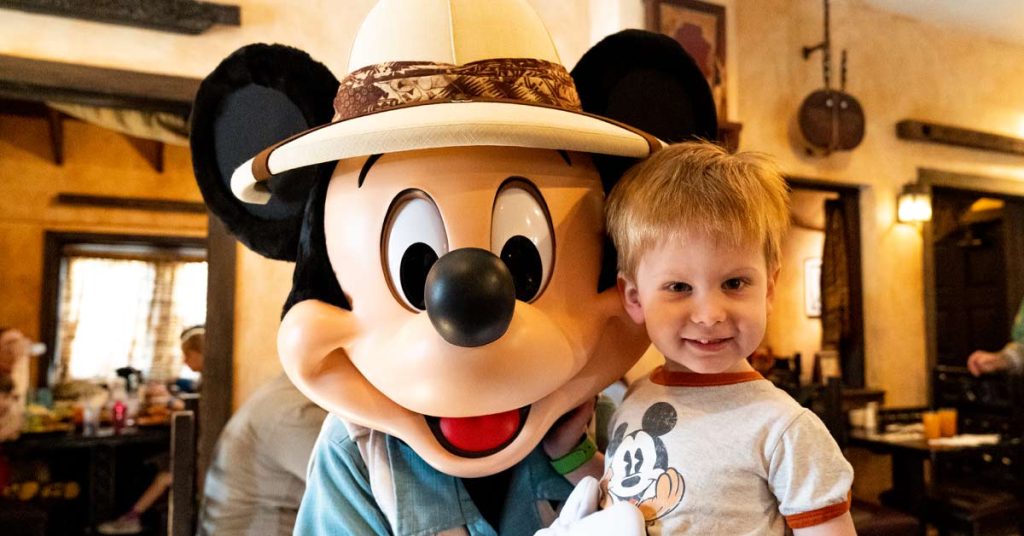 If you're planning a Disneyland trip with your kids, friends and family members, it's understandable if you're questioning what the
Keep Reading »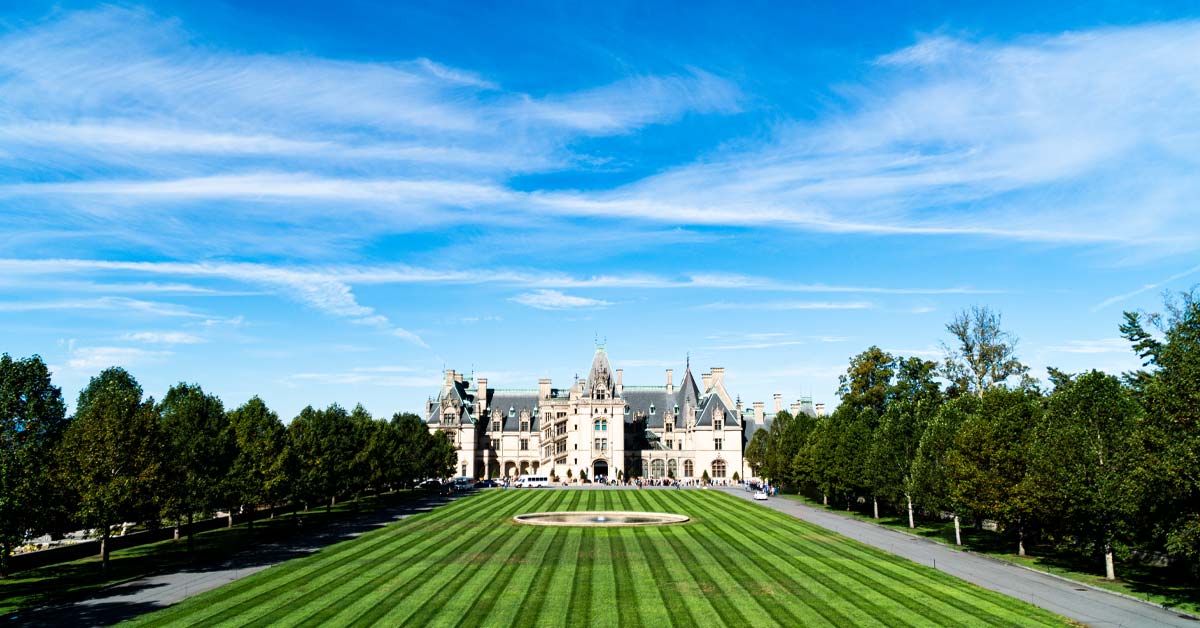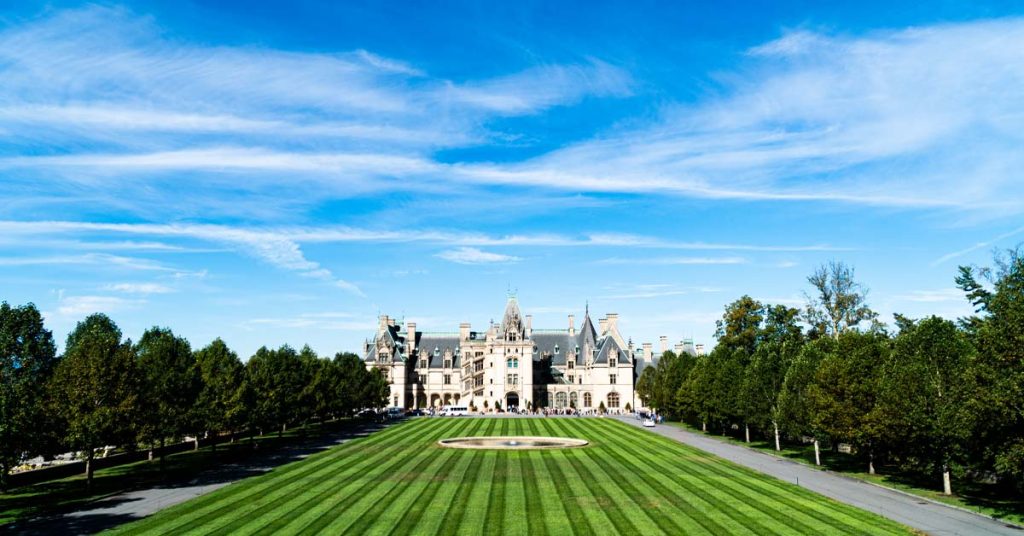 Here are 50 fun facts about North Carolina that not everyone might know and would make you want to go visit the Tar Heel State today.
Keep Reading »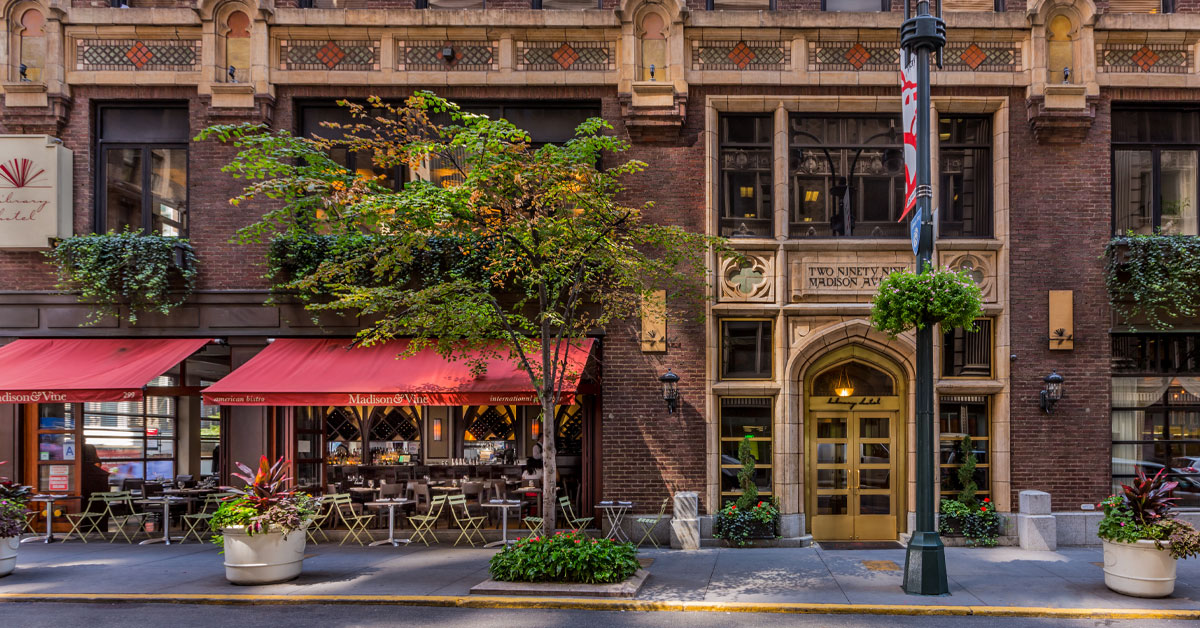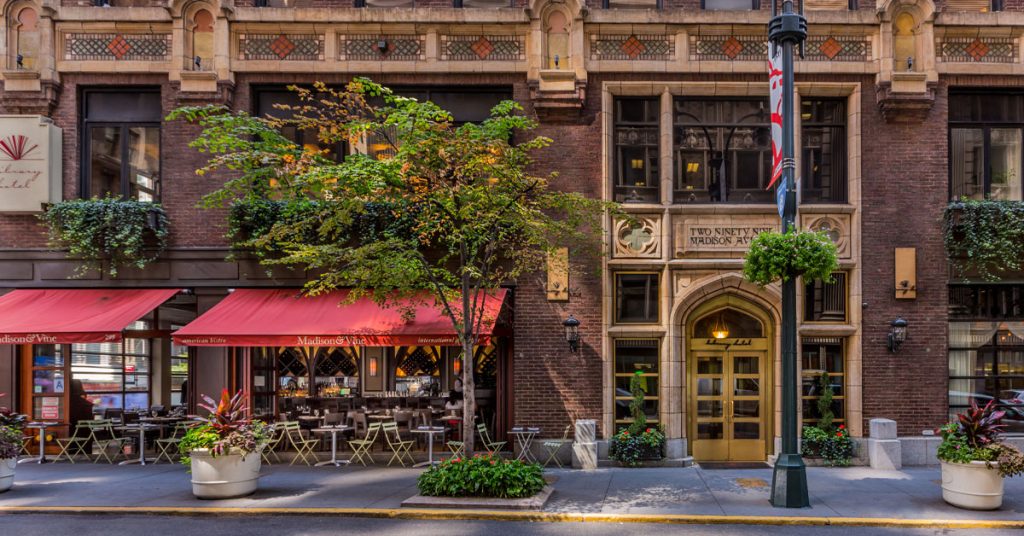 What are the best hotels for solo travelers in NYC? Read this guide to find out, and learn more about travel hacks worth trying visiting NYC.
Keep Reading »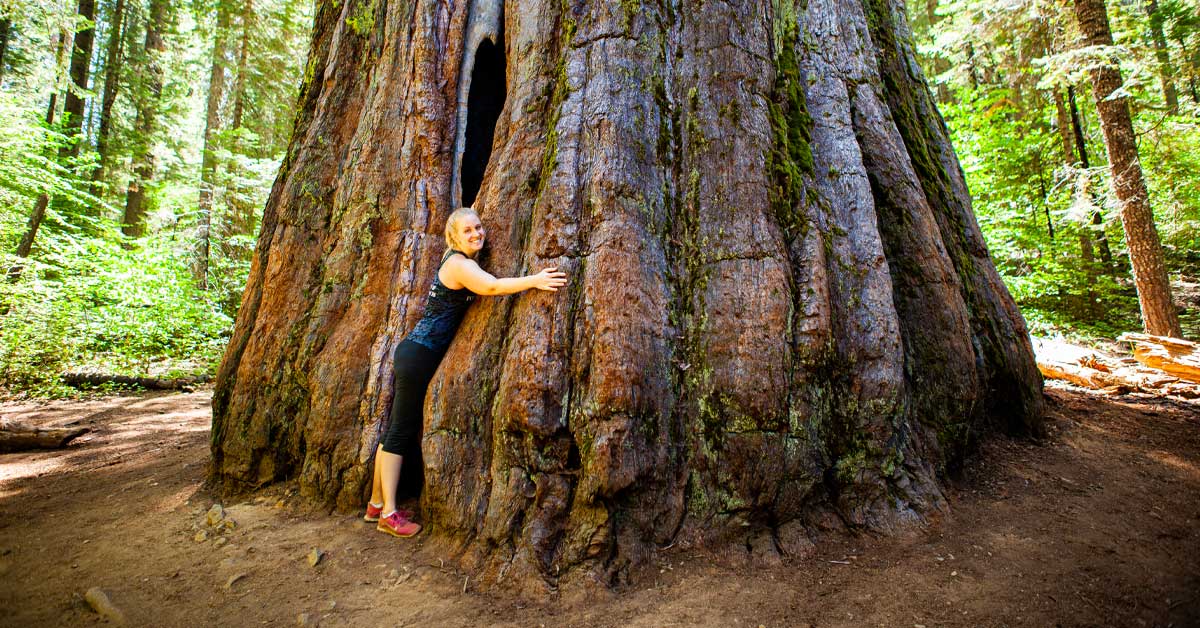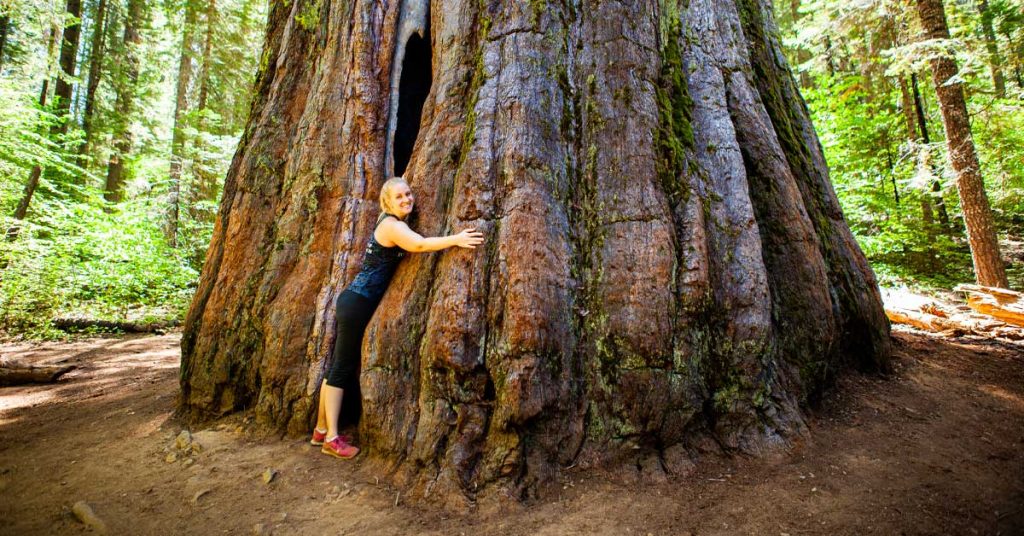 Can't choose between Sequoia National Park or Redwood National Park? Read this comparison guide to help you make an informed decision.
Keep Reading »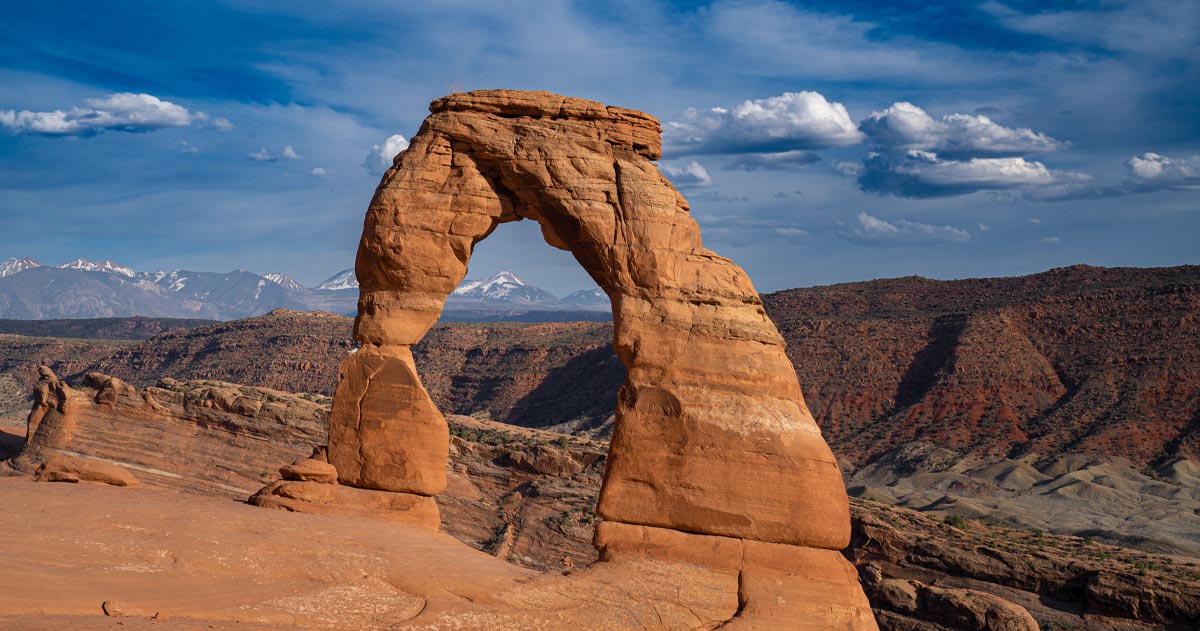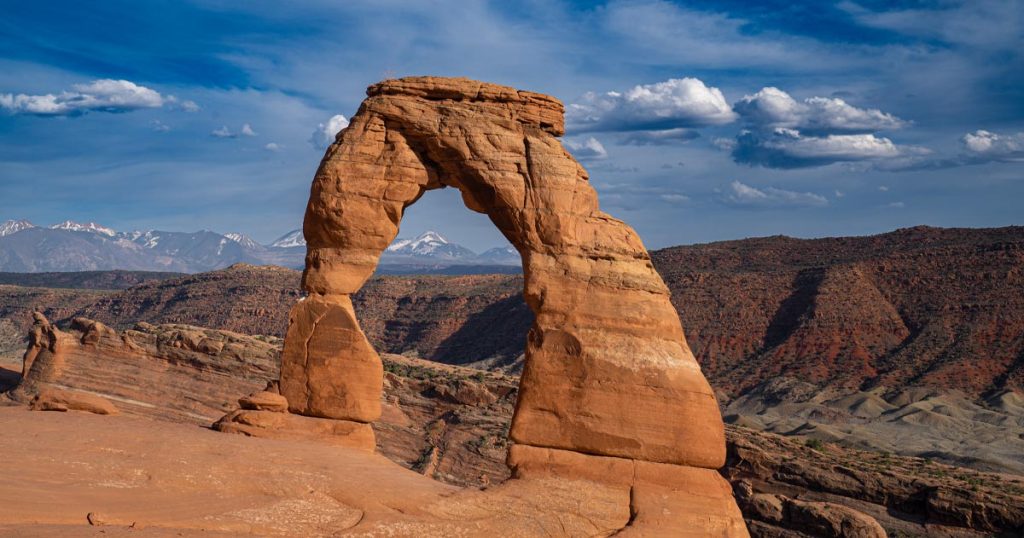 Utah is blessed with over 3,000 hiking trails. This list features just 15 of the best hikes in Utah for beginner to advanced hikers.
Keep Reading »