Connecticut doesn't have a long history of winemaking, with most of the modern-day wineries across the state having been established sometime within the last 60 years. Although, there is a long and proud history of Connecticut-based winemaking to a smaller degree starting in the early 1800s.
The CT Wine Trail consists of a group of wineries across the Nutmeg State that decided to team up and offer visitors a pre-picked list of vineyards that they can visit.
These wineries are spread throughout, making it possible to visit both a winery on the coast with a nice sea view and a countryside winery with a big cozy barn on the same trail.
While it may not be a very old wine trail filled with ancient vineyards, the CT Wine Trail still offers one of the best wine tasting experiences in the US – and it's just a couple hours' drive from either NY or Boston. So if you're up for a wine-filled adventure in southern New England then have a look at my list of the top 4 things to do while you're there.
4 Things To Do On The CT Wine Trail
1. Plan Which Wineries You're Going To Visit
It's called a wine trail, but there isn't actually a set trail or tour that you can follow. There are 26 wineries that are official members of the CT Wine Trail, but a total of 40 wineries located in Connecticut.
This larger group of wineries is also known as the "Passport to Connecticut Farm Wineries".
Now, I don't know, maybe your schedule (and liver!) allows for a visit to all of them, but mine not so much. You'll have to choose between those available vineyards yourself as the trail doesn't outline a specific route or grouping. If you want to narrow it down even further then you can stick to the members of the official trail.
Whatever you end up deciding on, you'll probably need to figure out some way to group the wineries you choose together to help you decide. I found that the easiest way to do this is to go by location since I don't really like to travel too long between the wineries I visit on a trail.
On the other hand, you could also go for wineries that require a longer drive between them so you can space the trip out over a couple of days. Or, maybe you're a connoisseur, in which case you might want to research each winery and pick the most interesting ones.
The Hartford Area Wino group created this handy map on Google Maps that marks all 40 wineries in Connecticut.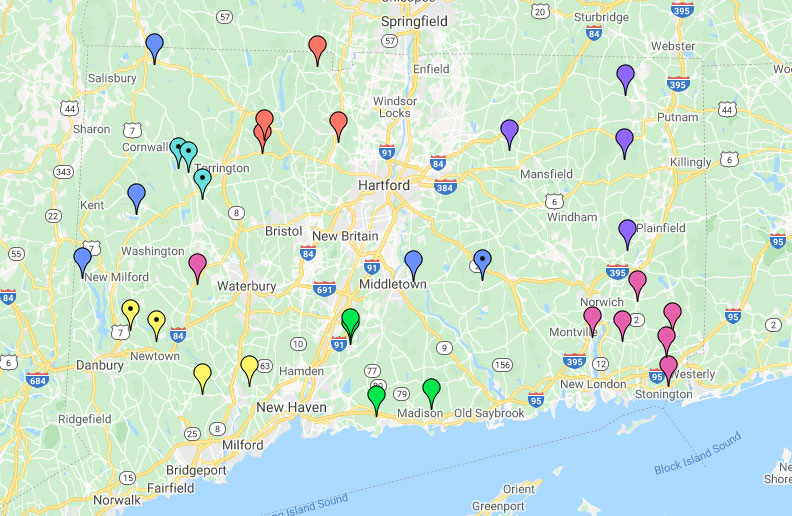 If you're only looking for the official ones then you can check out this map on the CT Wine Trail website instead.
Also, keep in mind that some of these wineries are smaller than others and so won't have as much space or as many exciting things on offer.
2. Collect Passport Stamps
As I mentioned above, the 40 vineyards in Connecticut are all part of a Passport to Connecticut Farm Wineries program.
That means you can get a legitimate winery passport to fill with stamps from every winery you visit in the state.
The passport can be picked up at any of the 40 wineries in Connecticut – just ask for it. The stamps you collect (one at every winery, either ask at the bar or an employee) aren't just for bragging rights either.
Connecticut Farm Winery Passports change annually (meaning the one you get will only be valid for that year) and the stamps also serve the purpose of entering you into that year's competitions.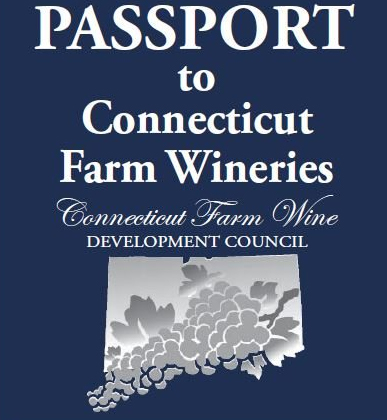 The main and longest-running one usually starts sometime in May and ends in November. During that time you can collect as many stamps – one for each winery – as you want. You'll be eligible to win various prizes based on the number of stamps you collect.
The grand prize for the winery passport competition for 2019, for example, was a two week trip for two people to Spain, so the rewards these vineyards give out really is nothing to scoff at either.
3. Take Part In The Winter Wine Trail
The 2020 Winter Wine Trail, for instance, is taking place from January 11th through to April 11th. You still have a small window for that if you're keen on going this year.
You can also collect special stamps for your passport during the winter wine trail and they have more prizes up for grabs too that includes things like overnight stays in luxury inns and hotels in the area, and gift cards to places like spas and restaurants. I think it's brilliant that you're basically getting rewarded to lounge around and drink wine.
The wineries/vineyards that are participating in the winter wine trail include:
Bishop's Orchards Winery
DiGrazia Vineyards
Gouveia Vineyards
Haight-Brown Vineyards
Hopkins Vineyard
Jonathan Edwards Winery
Maugle Sierra Vineyards
Miranda Vineyards
Paradise Hills Vineyard
Priam Vineyards
Sharpe Hill Vineyard
Stonington Vineyards
Sunset Meadow Vineyards
Taylor Brooke Winery
Yeah, that's a long list. So again, you might have to prioritize which ones you're going to visit depending on what your schedule allows.
Make sure to call ahead before you visit any winery to make a reservation ahead of time. Reservations aren't necessary for non-event-related wine trail visits but I'd still recommend it if you want to do tastings because then they can prepare for your visit.
There's also always the off chance that one of the wineries you want to visit has a smaller event going on that day.
4. See The Sights
I would also suggest that you look at what else there is to do in the area(s) you end up choosing to visit – especially if you don't live nearby or you're planning on staying in Connecticut for a couple of days. The state has a lot to offer besides its budding wine industry.
There's the famous Gillette Castle, for example, that's full of tricks and strange designs left over from its eccentric owner.
Otherwise, if you're into something a little more academic then there's the Scoville Memorial Library which claims to be the oldest publicly funded library in the US. Even if it isn't, the library is still a beautiful old building inside and out.
Visiting the CT Wine Trail
Getting To The Wine Trail
If you don't live in either New York, Boston or somewhere nearby then you'll likely be flying in. You don't have to go for the big airports in those cities, however. Connecticut has its own International Bradley Airport, between Hartford and Springfield.
Getting Around
You're likely going to rent a car if you haven't driven there yourself, but the CT Wine Trail also teamed up with Gateway Limos if you have some cash to splurge and want to get around in style – or if you're planning a bachelorette party or wedding.
What To Wear
Connecticut weather can vary from hot and humid in the summer to freezing in the winter. It's best to just check the weather forecast for the time you want to go and pack accordingly – although it never hurts to pack an extra sweater.
What To Eat
Hot Lobster Rolls are a staple in Connecticut and probably no one does them fresher than the Guilford Lobster Pound. The owner goes out to sea to catch them fresh every day (and if you're lucky then you can hop along for the ride too).
Pizza at Mystic Pizza can be a super nostalgic experience if you watched the movie. Their pies are great to boot – actual long-kept secret sauce and all.
Steamed Cheeseburgers at K LaMay's are packed with mouthwatering juices. Don't let the idea of a steamed (instead of grilled) burger put you off if you've never had one – they're really good!
Apple Cider Doughnuts from Bishop's, or a number of other orchards in CT, are an absolute delight. I don't think any other state does these better.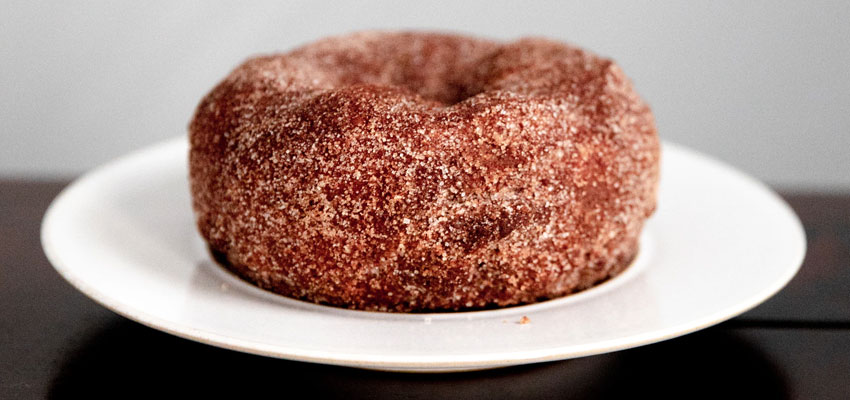 Have Some Wine And See The Sights In Connecticut!
Besides wine, Connecticut also hosts a chocolate trail and a pizza trail – sounds like my kind of heaven!
But my point is that you don't have to stick to just wine while you're there – change it up and make it your own!