9 Best Zoos in the US to Visit in 2020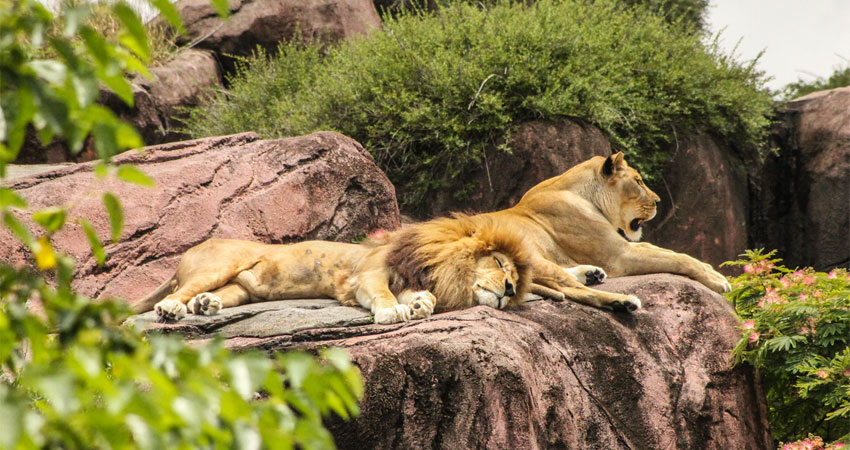 Narrowing down a list of the best zoos in the US is tricky, especially given that there are over 300 officially recognized zoos in the United States.
Instead of stirring up controversy by trying to label the best zoo out there, I'm instead going to show you a list of my favorites.
Some of these you may have heard of before, and others may be a total surprise to you. Either way, these are some of the best zoos you can find in the United States.
9 Best Zoos in the US
I've scrounged through dozens of travel blogs and took note of their most-recommended zoos in the US, adding some that I personally love. I hope this list inspires you to visit some of them.
The 170-acre Henry Doorly Zoo & Aquarium is hands-down one of the top zoos in America. There are trams and the Omaha Zoo Railroad to make your visit to this zoo double the fun.
2. San Diego Zoo (San Diego, California)
This world-famous 100-acre zoo used to house 3 giant pandas at its own bamboo forest, where you can walk through the Panda Trek and see them up close. But after 2 decades of stay in San Diego, the giant pandas had to go back to China. Gao Gao, a male giant panda returned to China in October 2018. His "baby mama" Bai Yun and their teenager-bear Xiao Liwu went home next in April 2019.
Fortunately, the Panda Trek is still there with the adorable red pandas.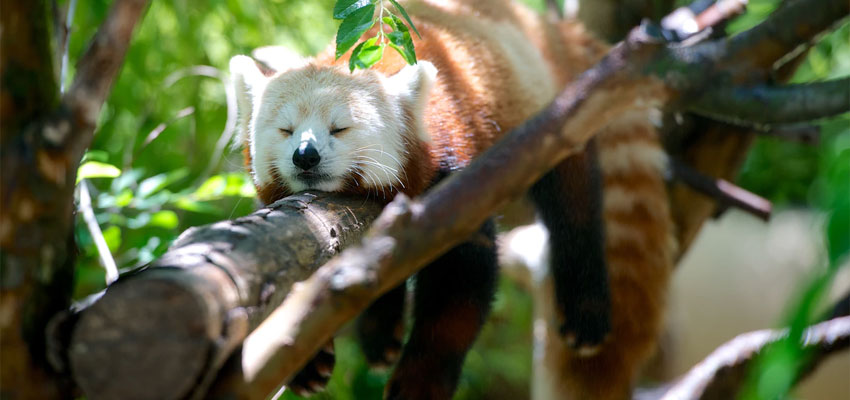 The 216-acre zoo is just one of 5 Chicago zoos, but it's a favorite for housing many animals that you only see in national zoos.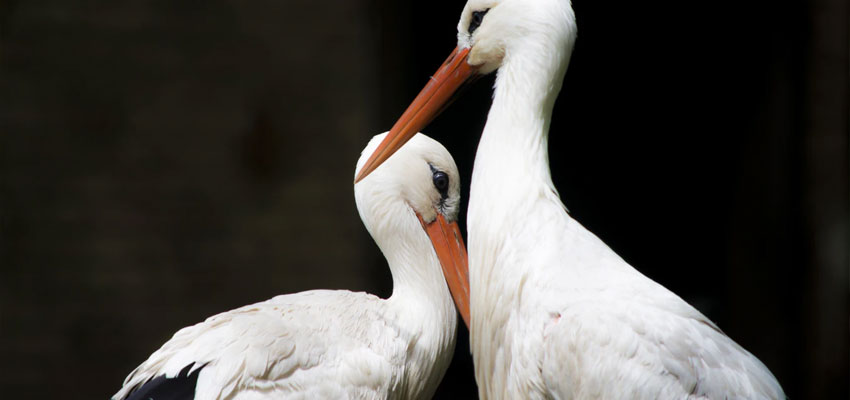 4. Bronx Zoo (Bronx, New York)
Not only is this one of the best zoos in the US, this 265-acre attraction is also the country's largest urban zoo and one of the oldest, having been open to the public since 1899.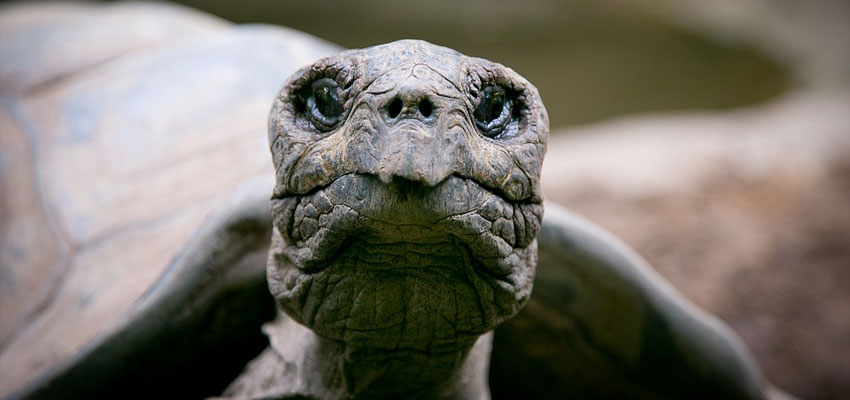 It isn't as big as other best zoos in the US, but this 42-acre zoo is considered the country's "first true zoo." It features a paddleboat lake, children's petting zoo, a rainforest themed carousel, and WildWorks, a 10-meter high ropes course with bridges, ropes, and obstacles.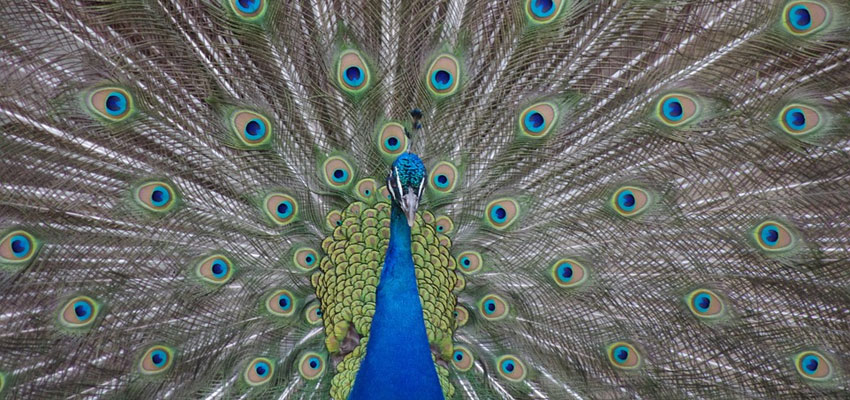 Its ranking as the best zoos in the US may be debatable, but its title as the largest zoo in the country isn't. The Columbus Zoo and Aquarium is so massive (at 588 acres) that it features a 22-acre Zoombezi Bay water park, 18-hole Safari Golf Club, summer campgrounds, a theme park, and a ton of other activities.
And as I mentioned on my post about the best aquariums in the US, this place has many impressive features, such as the 100,000-gallon coral reef exhibit and massive outdoor tank  at the Shores & Aquarium.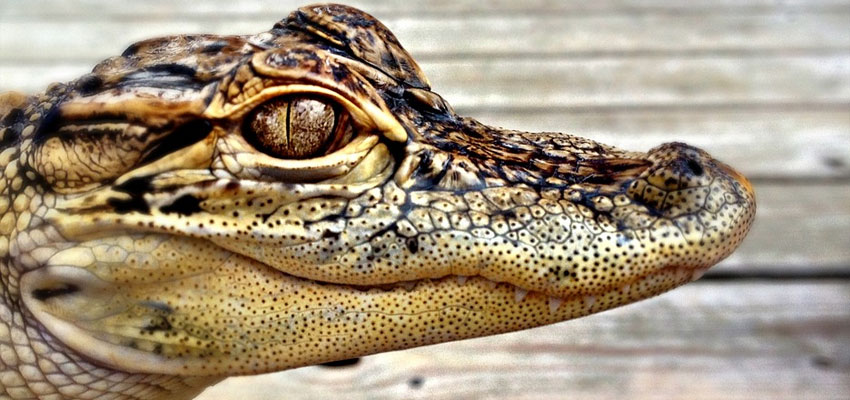 If you're visiting Walt Disney World Resort for a multi-day vacation, include a day or two exploring  Disney's Animal Kingdom. This 500-acre attraction is a zoological theme park divided into 7 areas, including Africa, Asia, Camp Minnie-Mickey and DinoLand USA.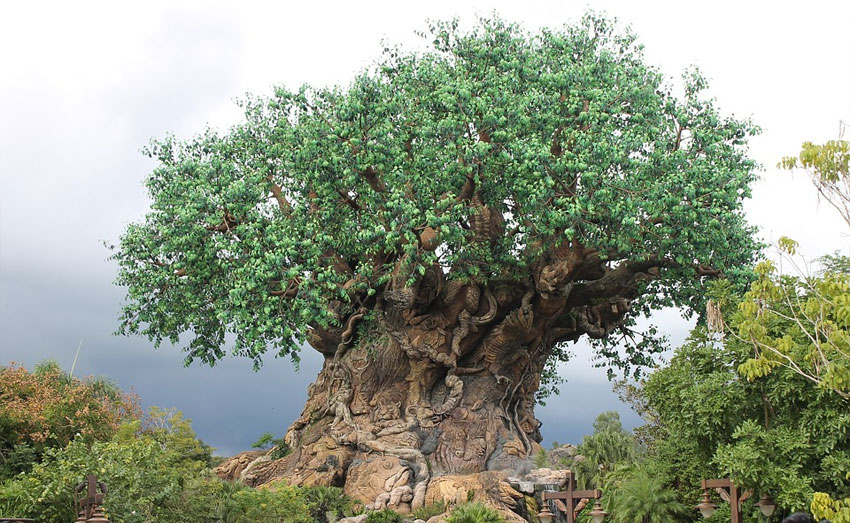 Known simply as "National Zoo," this Smithsonian Institute-run zoo is one of the oldest in the country, having been open to the public since 1889. Half of the 163-acre zoo is open to the public, while the other half is saved for conservation and professional training.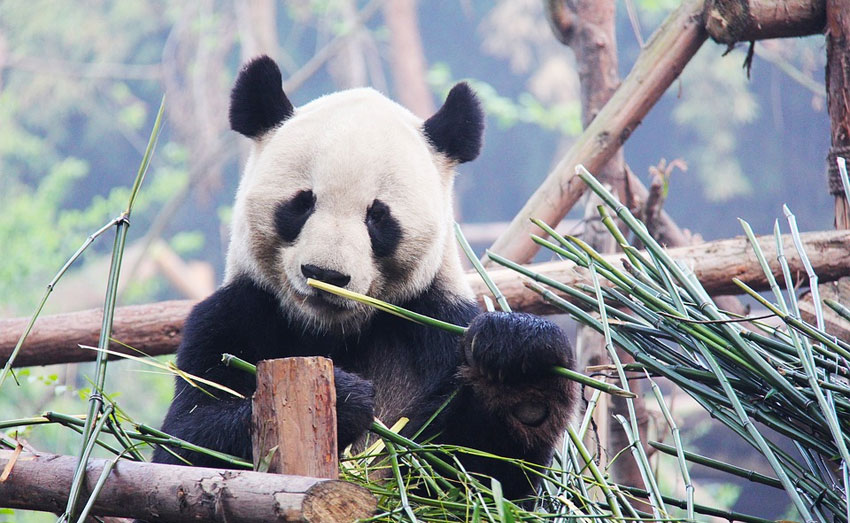 Opened in 1875, Cincinnati Zoo is the second-oldest zoo in the country (after Philadelphia Zoo) and was appointed as a National Historic Landmark in 1987.
Although it didn't make the best botanical gardens on my list, the garden exhibits and botanical education events are an attraction on their own.
USA Today named the Cincinnati Zoo the top zoo in North America for 2019, after hosting a poll for the nation's best zoos.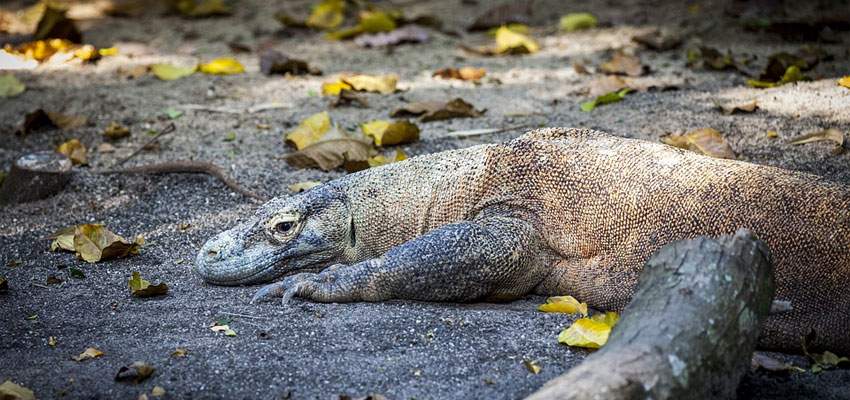 Which of the best zoos in the US have you been to?
Did I miss a more spectacular zoo?
How about you? What are some of the best zoos in the US you've visited? What puts them at the top of YOUR list?
I'd love to add more to my list of must-visit zoos, so feel free to sound off below if you disagree with these top zoos or just want to add some more…