With around 470 zoological facilities licensed by the US Department of Agriculture, narrowing down a list of the best zoos in the US is tricky.
Nonetheless, I did my research, looked for the crowd favorites, added some of mine, and compiled a list.
Some of these zoos, you may have heard of or even been to, while others may sound totally new. Either way, I hope this inspires you to visit one of them soon.
Here are some of the best zoos in the US that you can visit.
The 10 Best Zoos in the US
Look, I have to give a shoutout to my home zoo, the Pittsburgh Zoo.
I've grown up visiting it and I spend even more time there now as a mom of two young ones. It pains me to not include it in the top 10 list here because it really is a wonderful zoo. If you're in the Western PA area, definitely make the time to visit and let me know what you think!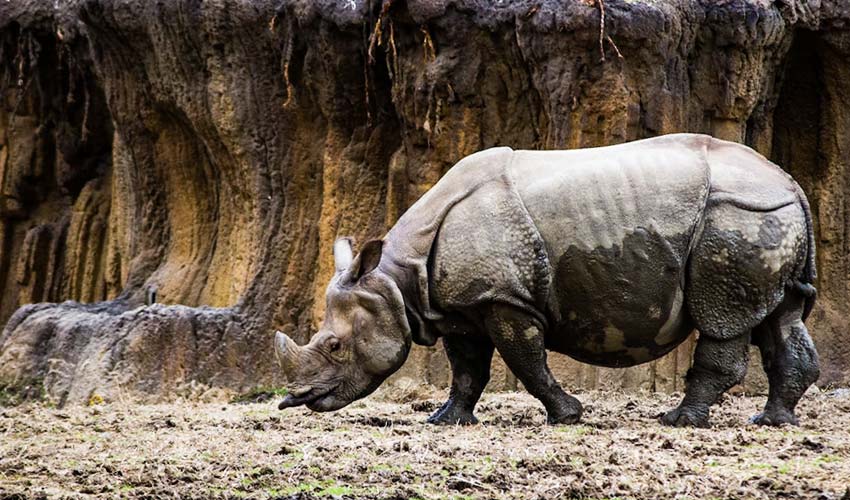 The 170-acre Omaha's Henry Doorly Zoo and Aquarium is hands down one of the top zoos in America. There are trams and the Omaha Zoo Railroad to make your visit to this zoo double the fun.
Essential Information
2. San Diego Zoo (San Diego, California)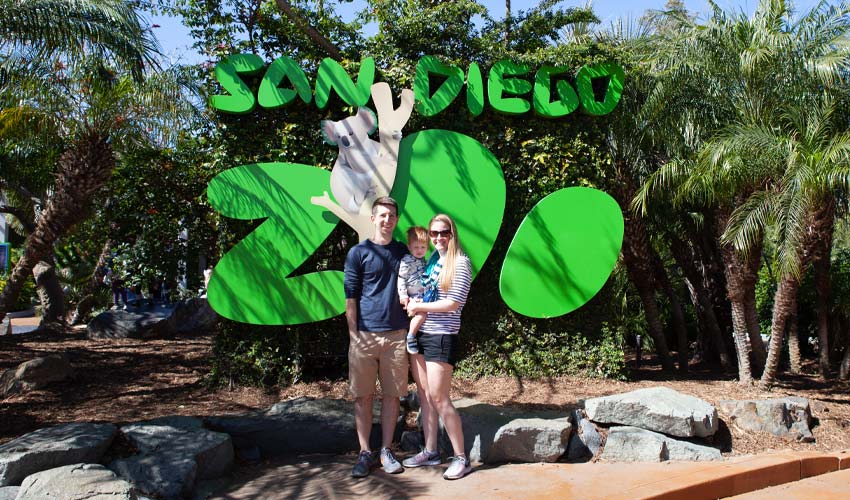 I mean, it's the San Diego Zoo. What more needs to be said?
It's one of the largest, most impressive zoos I've ever visited. We were fortunate to spend an entire day there in 2019 and we still didn't get to see it all.
We were lucky enough to see the 3 giant pandas in the bamboo forest. But after 2 decades of staying in San Diego, the giant pandas had to go back to China. Gao Gao, a male giant panda returned to China in October 2018. His "baby mama" Bai Yun and their teenager-bear Xiao Liwu went home next in April 2019.
Fortunately, the adorable red pandas are in the Asian Passage Zone.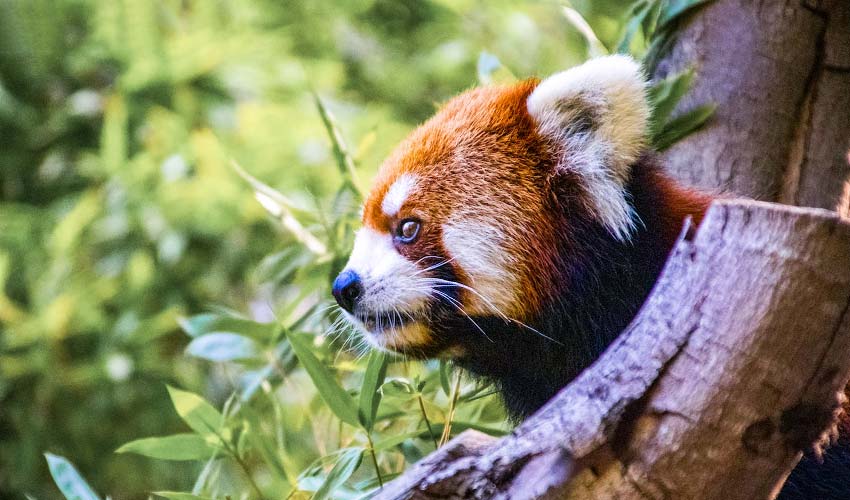 Essential Information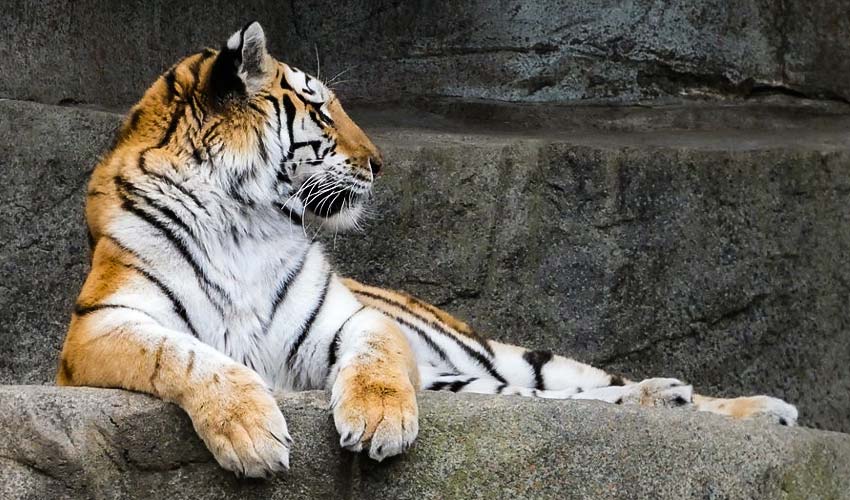 The 216-acre zoo is just one of 5 Chicago zoos, but it's a favorite for housing many animals that you only see in national zoos.
It first opened in 1934 and has pioneered many popular methods of care that zoos across the world now use. They were also the first zoo to ever successfully perform brain surgery on a gorilla.
Essential Information
4. Bronx Zoo (Bronx, New York)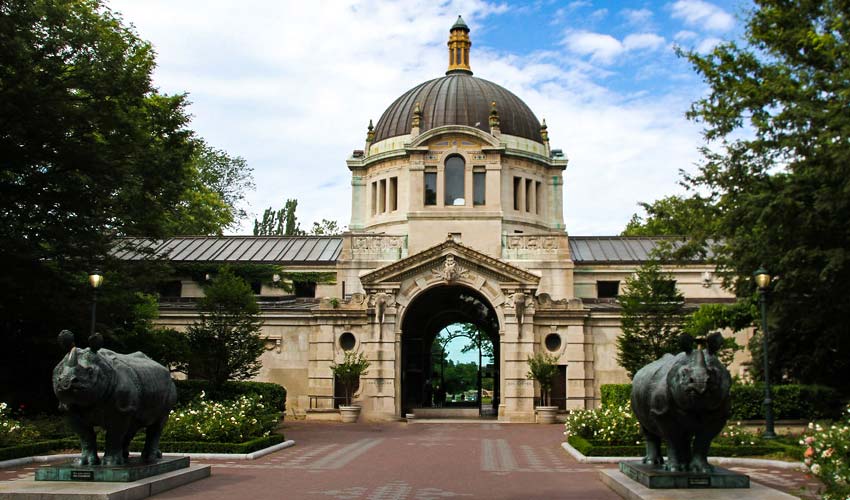 Not only is this one of the best zoos in the US, but this 265-acre attraction is also the country's largest urban zoo and one of the oldest, having been open to the public since 1899.
Essential Information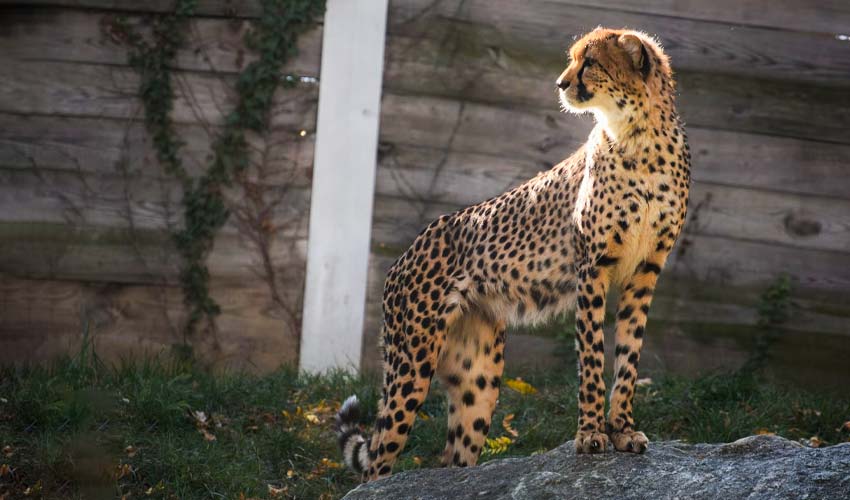 It isn't as big as other best zoos in the US, but this 42-acre zoo is considered the country's "first true zoo."
It features a paddleboat lake, a children's petting zoo, a rainforest-themed carousel, and WildWorks, a 10-meter high ropes course with bridges, ropes, and obstacles.
Essential Information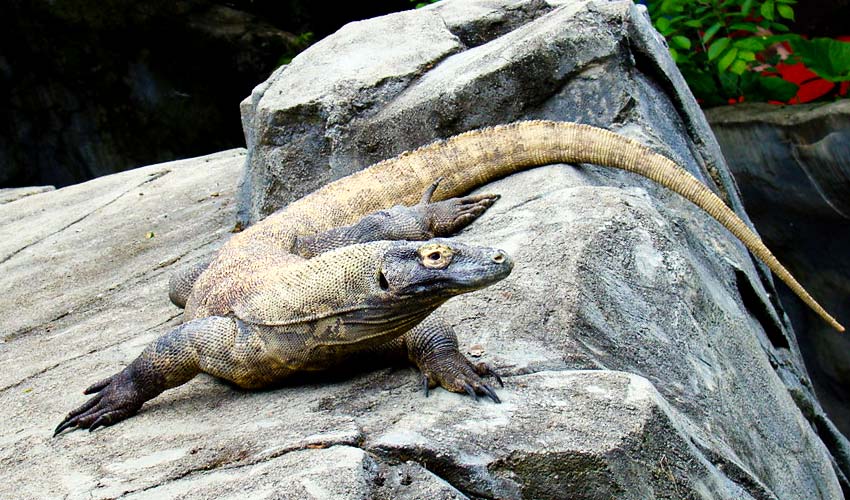 Its place as one of the best zoos in the US may be debatable, but its place as one of the largest zoos in the country isn't.
At 588 acres, the Columbus Zoo and Aquarium is so massive that it features a 22-acre Zoombezi Bay water park, 18-hole Safari Golf Club, summer campgrounds, a theme park, and a ton of other activities.
And as I mentioned in my post about the best aquariums in the US, this place has many impressive features, such as the 100,000-gallon coral reef exhibit and massive outdoor tank at the Shores & Aquarium.
Essential Information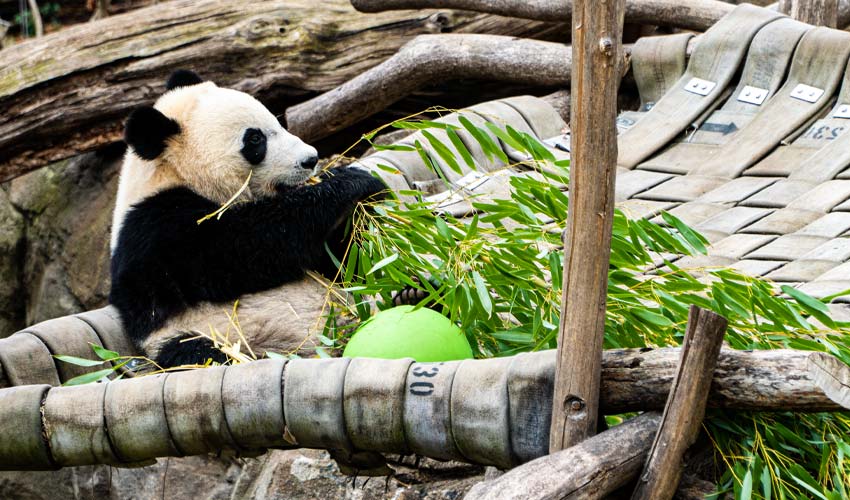 Known simply as "National Zoo," this Smithsonian Institute-run zoo is one of the oldest in the country, having been open to the public since 1889.
Half of the 163-acre zoo is open to the public, while the other half is saved for conservation and professional training.
Essential Information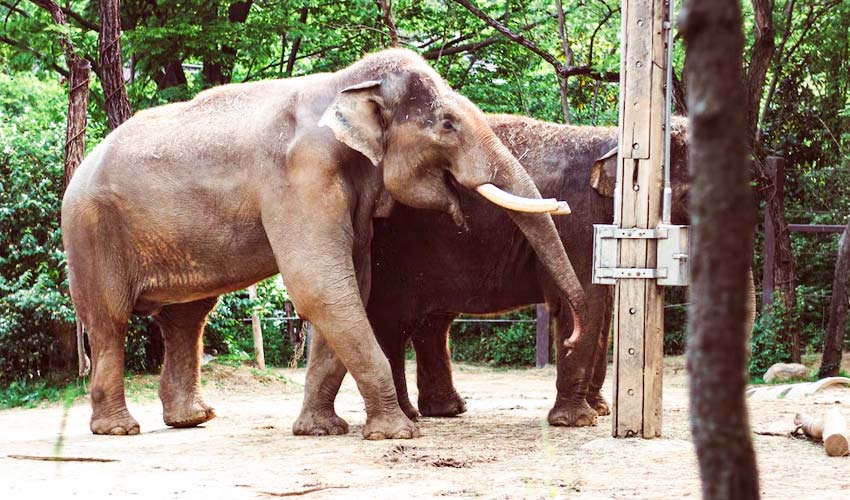 Opened in 1875, Cincinnati Zoo is the second-oldest zoo in the country (after Philadelphia Zoo) and was appointed as a National Historic Landmark in 1987.
Although it didn't make the best botanical gardens on my list, the garden exhibits and botanical education events are an attraction on their own.
USA Today named the Cincinnati Zoo the top zoo in North America for 2019, after hosting a poll for the nation's best zoos.
Essential Information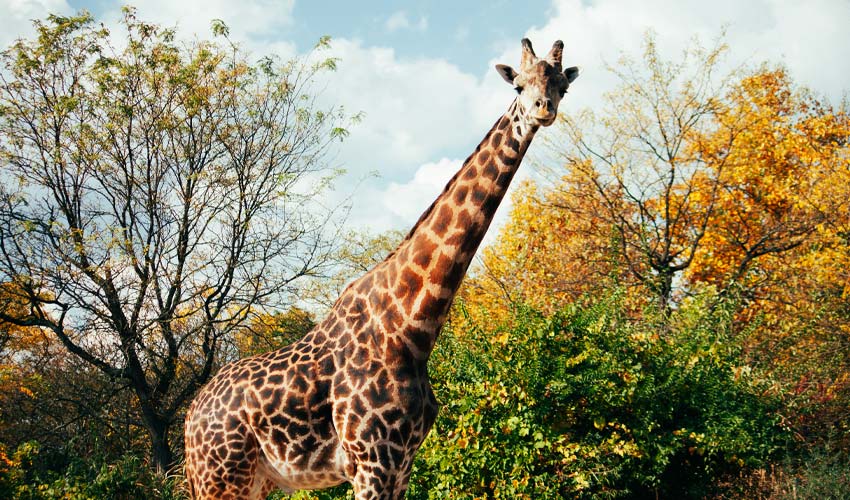 Founded in 1909, Fort Worth Zoo is one of the oldest zoos in the US. When it opened, they had one lion, two bear cubs, an alligator, a coyote, a peacock, and a few rabbits.
Now, more than a century later, Fort Worth Zoo has been named the best zoo in the US in 2020 by USA Today and the No. 5 zoo in the US by USA Travel Guide.
Essential Information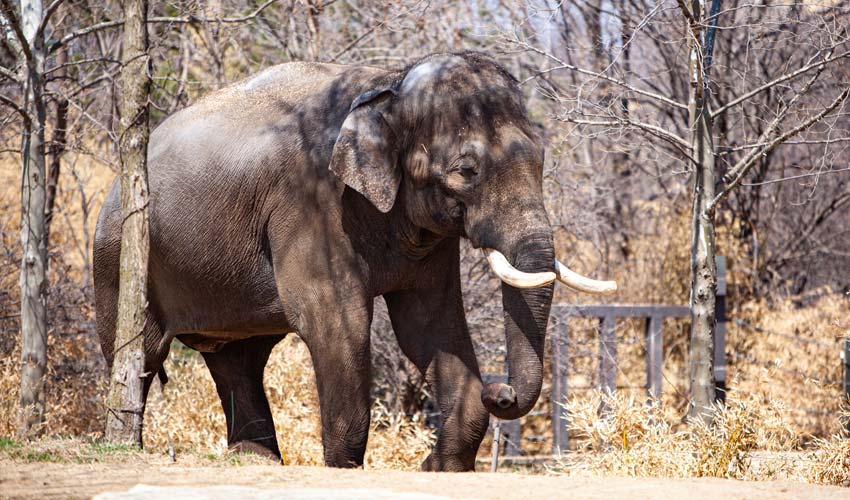 Officially the Saint Louis Zoological Park, the Saint Louis Zoo is one of the most visited attractions in St. Louis, Missouri.
The Saint Louis Zoo Wildcare Institute focuses on wildlife management, conservation science, and the support of humans who coexist with wildlife in conservation hotspots.
Essential Information
Runners-up for Best Zoo in the US That Are Worth Checking Out
As I mentioned, there are hundreds of zoos in the US, and we've barely scratched the surface. Here are some more zoos you might want to check out.
Visit one of these zoos soon!
Going to the best zoos in the country is a chance to spend time with family while learning about animals, but it's so much more than that.
Keeping animals in captivity for the benefit and education of human spectators may be controversial, and so many US zoos have sought accreditation by independent organizations that have shown a commitment to conservation and research.
Choose from one of the zoos that are accredited by the Association of Zoos and Aquariums (AZA) to ensure that animals are treated humanely and that the zoos are heavily involved in conservation efforts.