This big list of only the best winter vacations with snow is perfect for anyone who wants to embrace everything winter has to offer.
Have you been deprived of powdery white snow for years and want to travel up north to experience a proper winter snow vacation?
Are you looking for the best spot for snowshoeing? Or experience something new like dog sledding?
Will you be going on a trip with your kids? Or escaping to a romantic winter getaway with your partner?
I've rounded up some of the best winter vacation ideas below!
Best Winter Vacations for Snow Activities
What have you been itching to try?
Are you excited to ski?
Here are some of the best snow activities you can do on a winter vacation.
1. Dog Sled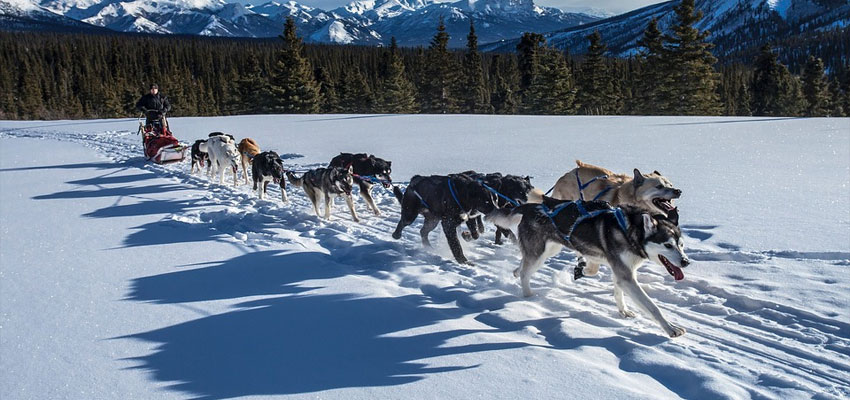 Aside from Alaska where dog sledding is actually a mode of transportation, there are other places that offers non-stop dog sledding fun.
Wintergreen Dogsled Lodge (at Ely, Minnesota) isn't called the "Sled Dog Capitol of the US" for nothing, so check this place out if you want the best of the best.
Alaska too far from you?
Check if you're near these dog sledding tours:
2. Snoeshoe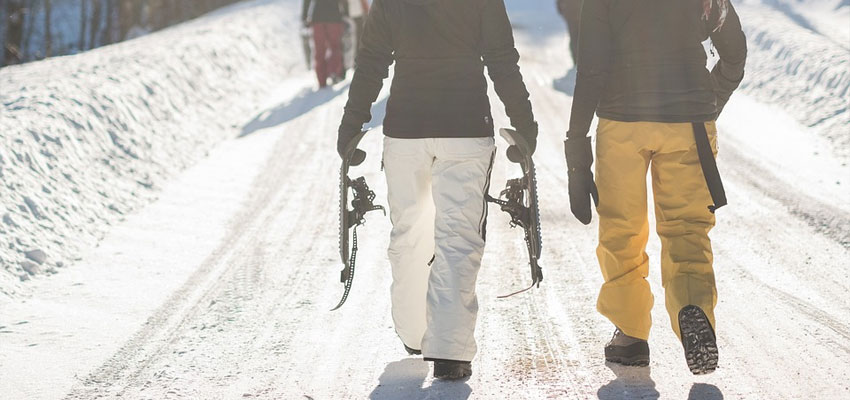 If you want to enjoy snow, but you're not a fan of adrenaline-rushing ski activities, or you don't have much money to rent ski gear, your next bet is to go snowshoeing.
Snowshoe, the specially designed footwear that lets your hike all over snow, can still bring you a lot of fun as other snow activities. Here are the best spots to go snowshoeing:
3. Snow Tubing
You don't need to learn anything to go snow tubing.
As long you have proper winter clothes on and a heart open for some thrill, you can go snow tubing here:
SLEDDING
Perfect for kids and families, sledding lets you ride down the slopes with your loved ones and still enjoy the ride. 
4. Skiing
For those who dream of hitting the slopes, check out this post to guide you with the best ski resorts in the US.
National Park Winter Trips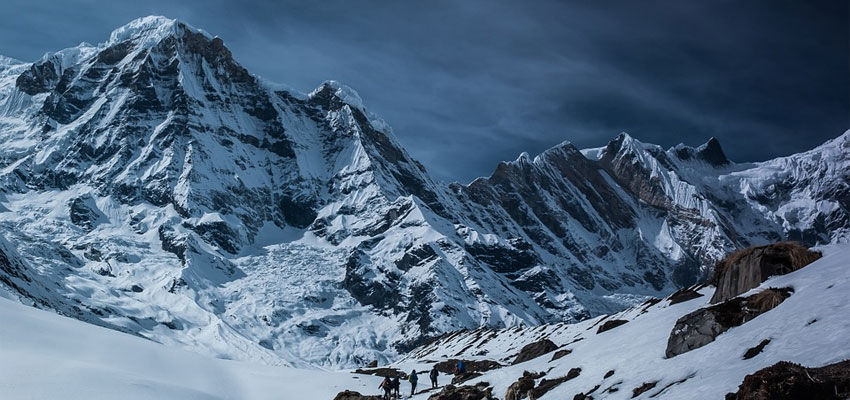 Those who have been dreaming of snowy mountain escapes, there's no better way to experience the full intensity of nature's winter wonderland than to visit some of the best national parks during winter.
Here are my favorite national parks that would also serve as best winter vacations with snow:
Romantic Winter Getaways
If you're looking to rent a warm cozy cabin and have a romantic getaway with your partner without really needing to go out and explore too much, these destinations will surely make you happy:
Best Winter Vacations for Families with Kids<
When choosing the best winter vacations for families, I considered only the destinations that would make ski and non-ski lovers happy, with plenty of things to do for young kids too.
Urban Winter Destinations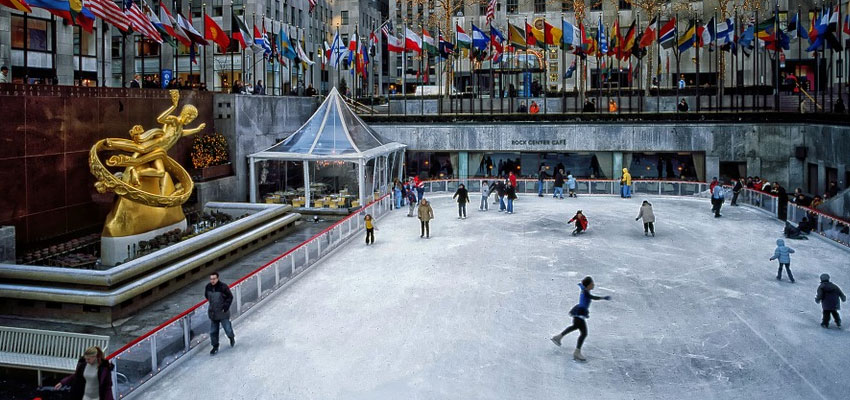 If the best winter vacations for you involve exploring new cities, then you can skip all the national parks, mountains and ski resorts in favor of cities that are big on Christmas celebrations.
Where are Your Best Winter Vacations Ever? 
I hope you got an idea where to go for your upcoming winter trip.
You see, the best winter vacations can be a subjective topic. My favorite winter destination now, with a toddler in tow, can change after a few years when my son is ready to hit the slopes.
Care to share where your favorite cold winter destinations are?