When it comes to snorkeling, it doesn't get better than Maui.
The Hawaiian paradise-like island boasts virtually endless beaches, bays, and reefs for visitors to explore, as well as seabeds rich in marine life and corals to enjoy.
Here you'll find all information necessary to enjoy your snorkeling holiday in Maui to the fullest: whether you're looking for a family-friendly beach, or you're up for more challenging snorkeling spots, Maui cannot disappoint.
Read my guide and choose the perfect snorkeling spot, tailored to your needs and preferences.
Best and Safest Snorkeling in Maui for Beginners and Families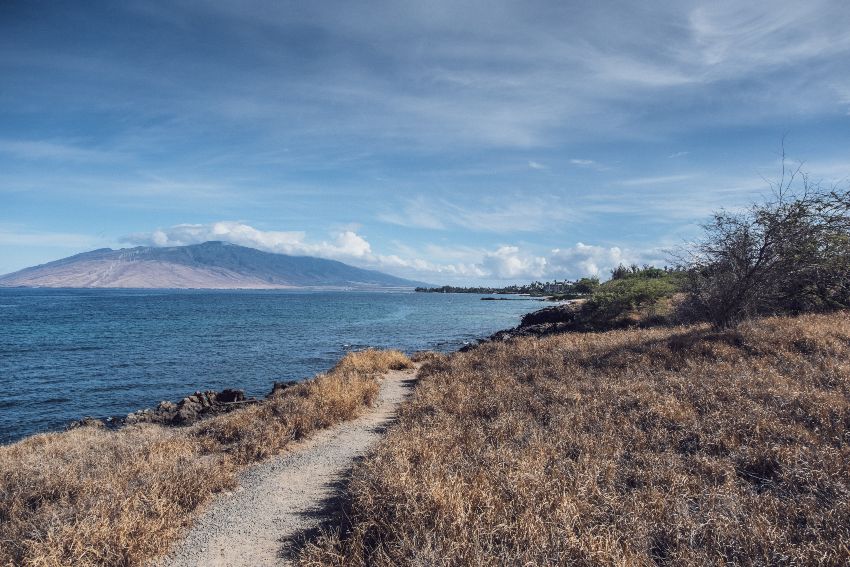 Location: South Kihei Road &, Kilohana Dr, Kihei, HI 96753
Keawakapu Beach, located on the west coast of Maui, is perfect for some beginner and family-friendly snorkeling.
One thing I value is accessibility by car, and this beach is equipped with an extensive parking lot very close to the beach entrance.
Like most sandy beaches in Maui, Keawakapu beach can get busy at times, especially in the afternoon, but because of its size, you can barely even notice the crowd.
In fact, the beach stretches extensively along the coast, making it easy to find a spot to relax and leave things before diving.
What Makes Keawakapu Beach special?
Keawakapu Beach is still fairly non-touristy, so you won't feel overwhelmed by the masses and you'll be able to do some peaceful snorkeling.
The gold sand of Keawakapu Beach is super fine and soft, perfect to walk on comfortably and for children to play with.
The crystal clear water remains shallow for meters, allowing for easier water access, perfect for beginners. Especially if you're not used to walking in fines, this is a big plus.
Plenty of shade is provided by the many palm trees surrounding the beach, and no umbrellas are necessary to take a relaxing nap away from the sun.
Spectacular sunsets make for great photo opportunities and a perfect late-afternoon picnic location.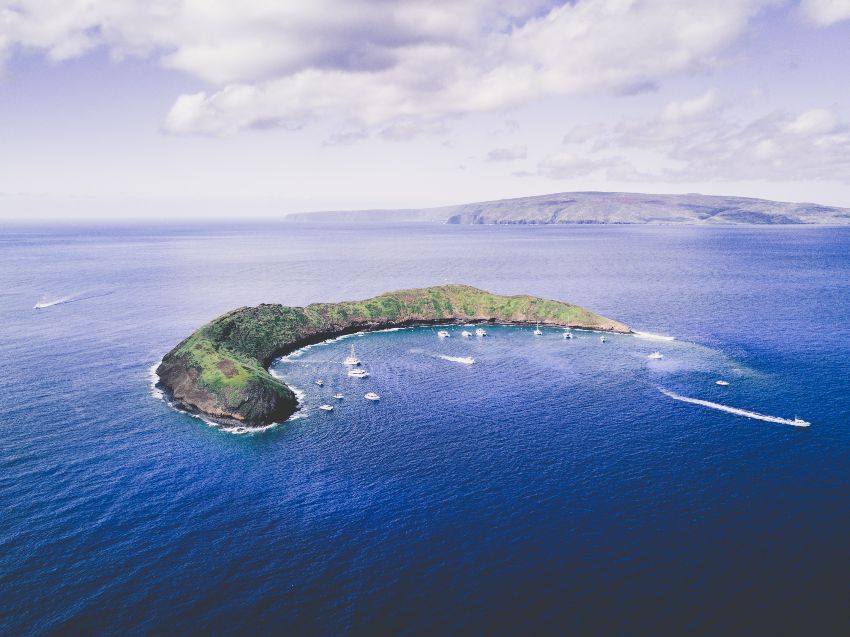 Molokini Crater, the underwater nonactive volcano of Maui, is the most iconic snorkeling spot on the island.
Packed with tropical fishes, corals, and ocean life in general, this is a prime spot for both snorkeling and scuba diving.
Molokini Crater is a super tourist destination, and is suitable for anyone. While there are spots only reachable by more capable swimmers, the bay has plenty of accessible areas for snorkeling beginners.
Located south of Maui, you can easily reach the crater via boat.
The most popular choice is to take a boat from Maalaea Harbor, but you can also board from Kihei Boat Ramp or Makena Boat Ramp.
For more information on the transportation from Maui to Molokini Crater, check out the various options available here.
What makes Molokini Crater Special?
Super clean, transparent water guarantees 150+ feet of visibility. You can understand why Molokini Crater is considered a snorkelers paradise.
Hundreds of native fishes can be found anywhere in Molokini Crater. The fishes are often fed by local authorities on the site, making them constantly flock to this incredible location.
And because of tourism, most fish are used to people swimming around them and don't get easily scared. Perfect for taking amazing pictures!
Sea turtles, manta rays, eels, and even seals and whales can be observed from Molokini Crater.
The crater not only protects from winds and currents, but also makes for incredible scenery, and creates a truly out-of-a-movie, picture-perfect location.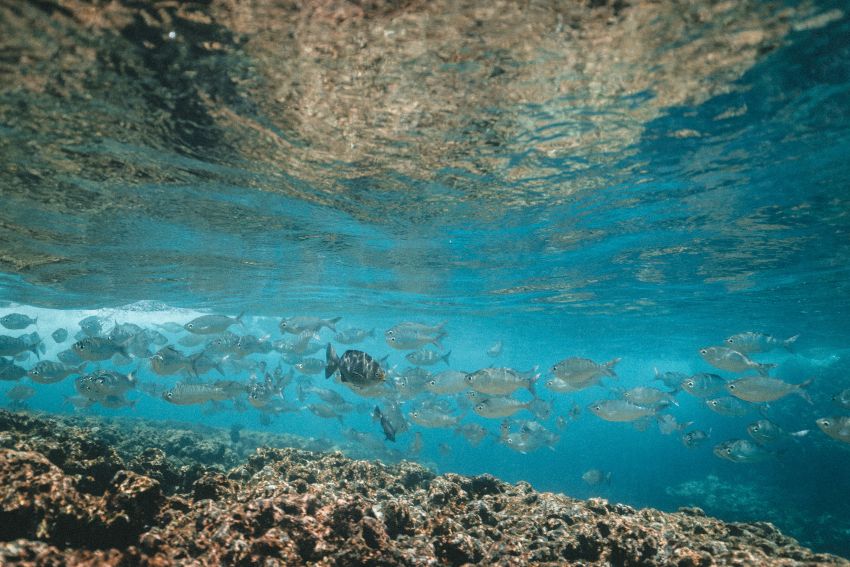 Location: 53 Hui Dr, Lahaina, HI 96761, United States
Napili Bay may be one of my favorite spots on the island.
I've been here a lot over the years and the beach is very rarely crowded, and especially early in the day, the water is perfectly calm and see-through, packed with fish and turtles just off shore.
The turtles will also often come out of the water to relax on the sandy shore. When they do, be mindful and respectful, and avoid touching the turtles.
What makes Napili Bay special?
Napili Bay is a favorite spot for turtles, they love it and it is really easy to spot them here.
The beach is never too busy, and the parking space is not enough to allow for large masses of tourists. If you're traveling in the off-season, you may have the bay almost to yourself.
Secluded, but not basic! Just outside Napili Bay, you'll find a resort and a food gazebo to grab a tasty lunch after snorkeling.
Free parking (just be sure to arrive early in the morning).
Best Snorkeling in Maui to see Sea Turtles and Fishes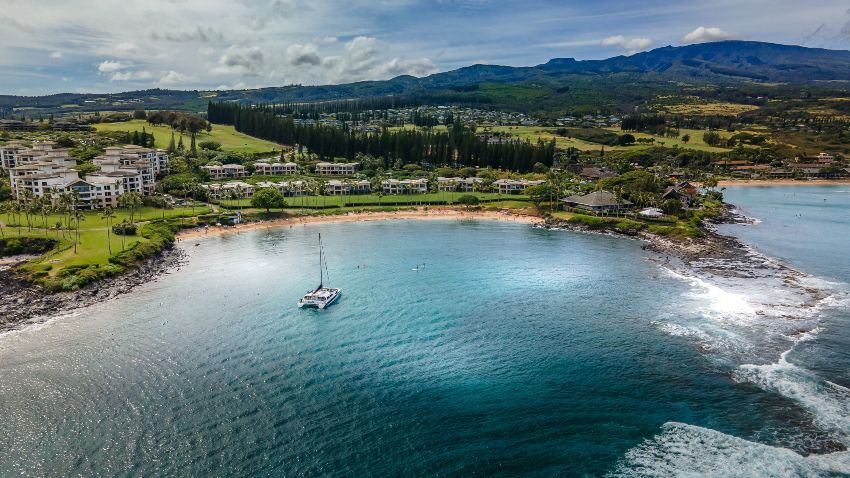 Location: Kapalua, HI 96761, United States
Right next door to Napili Bay, you'll find it's slightly more popular sister beach at Kapalua Bay.
In 2018, Kapalua Bay was awarded the title of "America's Best Beach", and the bay certainly hasn't lost its charm.
Kapalua Bay is stunning, and many visit just to admire the scenery, and go for a relaxing swim.
However, the highlight of Kapalua Bay is the snorkeling. If you're looking for a location packed with tropical fishes, turtles, and eels, and covered in stunning coral reefs, Kapalua Bay is a must-see.
A little tip from the locals: Kapalua Bay is a great snorkeling hub, but the highest concentration of shoals of fishes can be found on the center and right side of the bay.
For the clearest and less-foggy water, swim to the edges and sides of the bay.
What Makes Kapalua Bay special?
Itinerary Tip: Kapalua Bay is located right next to Napili Bay, so if you're looking to hit two stunning locations without having to travel much and lose time, this could be a great combo.
Because the bay is located on the northwest side of the island, the sun will set perfectly on the horizon, giving an unforgettable show.
The water and reefs are pretty shallow in most parts, which makes it a great option for beginners and families with children. On the downside, you'll have to be extra careful and dodge the corals while swimming.
You came for the snorkeling but now you feel like taking a scenic walk? Hit the Kapalua Coastal Trail for the most gorgeous views.
The trail counts several access points to the water and many gorgeous overviews of Kapalua Bay.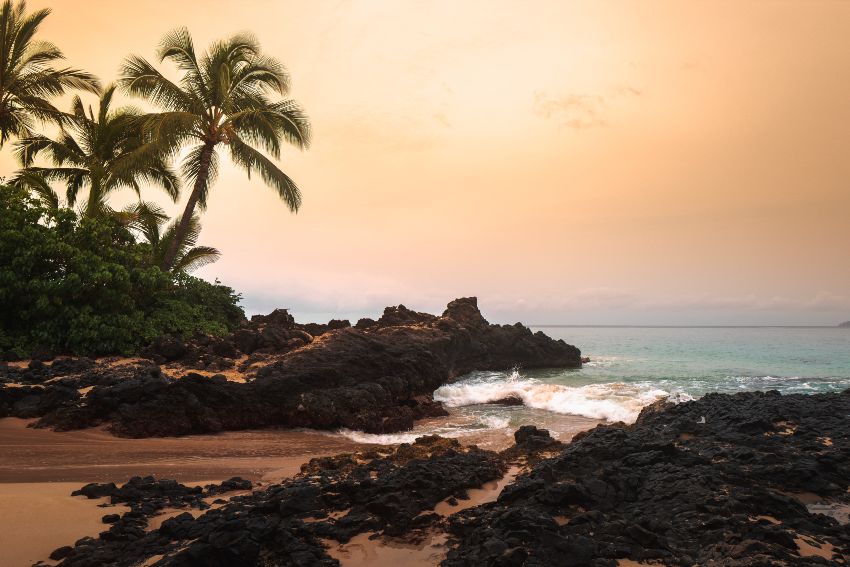 Location: 5083 Makena Rd, Kihei, HI 96753, United States
Makena Landing is a prime spot for snorkeling, as it connects with several other locations, all worth visiting.
A must-pack for Makena Landing is fins, because to properly explore the area you'll need to spend a considerable amount of time swimming, and fins will make your job a lot easier.
The beach makes for a great access point to the sea, and from Makena Landing, you'll be able to reach the famous Turtle Arches (natural arches in the sea of volcanic origin), and Turtle Town (a cave beloved by the sea turtles, where you'll always be able to spot at least a few), as well as Five Graves and Five Caves.
What makes Makena Landing special?
From Makena Landing there's plenty to explore, especially for the more experienced swimmers and snorkelers. It's a location where you can spend the whole day and never get bored for a second.
So much sea life to observe. From the turtles to the eels, colorful fishes, and even the seals, virtually any native species can be spotted around Makena Landing.
The beach is made of lava stones, with little to no sand, which makes the water clear, with almost perfect visibility at all times.
Don't Forget About the Whales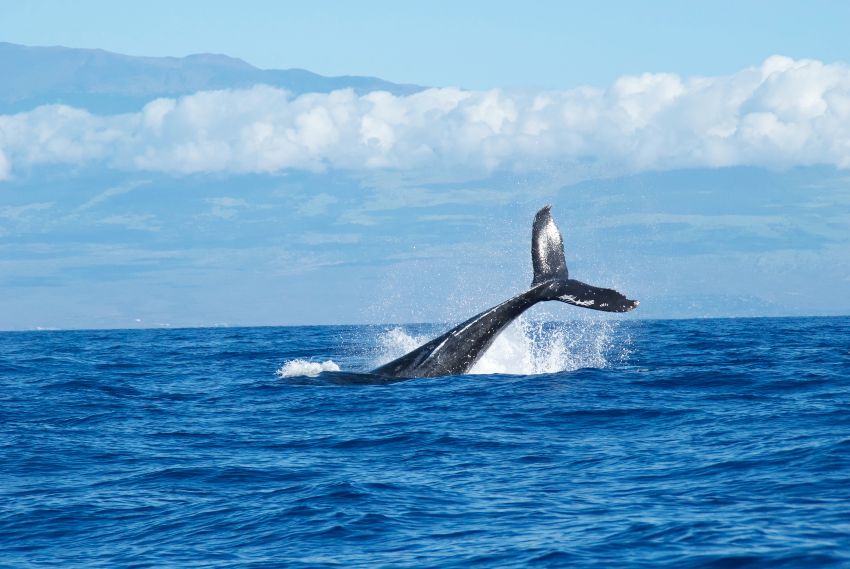 Wintertime is the perfect season for whale watching, so if you're traveling between December and April, take the opportunity to witness these stunning animals in their natural habitat.
The Whale Watch Kayak Tour offers the possibility of boating in complete safety and autonomy at the same time.
You'll be guided by experts, but you'll be able to decide where to paddle and you'll be completely independent.
The guided tour starts pretty early, at 7 a.m. It costs around $99 per person and lasts about 3 hours. The cost also covers free digital pictures and all the necessary gear.
I recommend booking your spot on the tours in advance, as they tend to sell out quickly.
Find the Best Weather for Snorkeling in Maui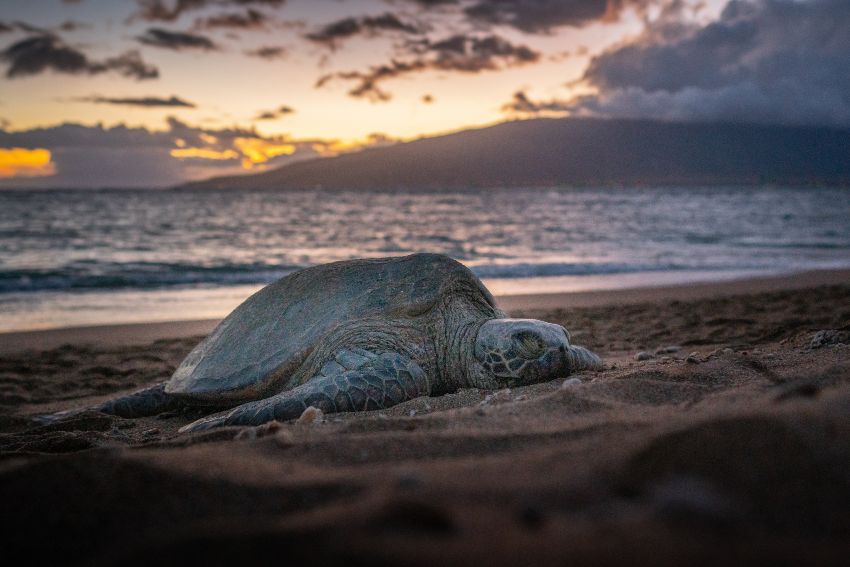 The Snorkel Report is a great tool to make the most out of your time in Maui and ensure a great experience all around.
Maui is blessed with stunning beaches, but the weather conditions can make certain beaches non-viable options, and the weather changes every day.
To plan your Maui snorkeling holiday and avoid disappointment, you can subscribe to the Snorkel Report newsletter and receive daily updates on weather conditions around the island.
Beyond Snorkeling in Maui
Check out my latest article on the Best Snorkeling in Oahu for more useful tips and stunning locations for snorkeling.
Looking for even more fun and unique things to do in Hawaii? I've got you covered right with the best places to visit here.
If you're still indecisive on which island to visit, read my article on the Top 6 Islands in the US.