It doesn't matter if you're visiting Disneyland in California, or Walt Disney World in Orlando, Florida… these Disneyland tips could save you from some of the hassles visitors have experienced in the past.
The Disneyland tips I'm going to share with you below could work even if you're a first-timer visiting Disneyland, or if you've already been (but it's been a while since the last visit).
Each year, the Disney parks and resorts make small and big changes that you might not have been aware of since your last visit, so take note.
12 Disneyland Tips to Ensure Maximum Enjoyment
Disneyland Resort and Walt Disney World Resort made a historical closure due to the covid19 pandemic in March 2020. Walt Disney World in Orlando reopened 4 months later, but it took California's Disneyland Resort over a year (April 2021) to eventually reopen. Many of the changes and Disneyland tips come after the parks' reopening.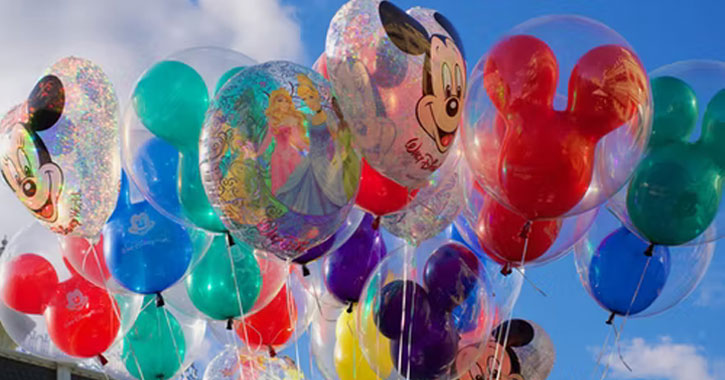 Tip #1: Plan Earlier than Normal
When in the pre-pandemic time it took us 2 to 5 months in advance to plan a Disneyland trip, the post-pandemic Disneyland trip would require a minimum of 6 months in advance planning.
Disney CFO Christine McCarthy participated in a Q&A session at Morgan Stanley's 2022 Technology, Media & Telecom Conference, where she announced that the Park's capacity would never return to normal. This also means that the backlog of visitors would naturally grow at a pace new to Disney parks around the world.
This is one thing Disney visitors cannot control, so adjust appropriately and plan earlier than normal.
Tip #2: You Need to Make Early Park Reservations with Disney Park Pass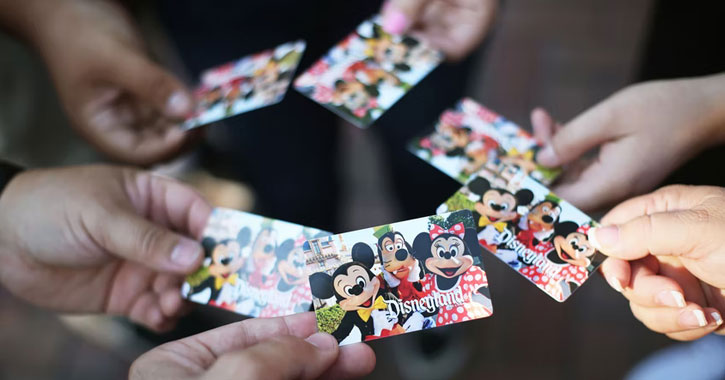 When in the past you can just decide to visit any of the Walt Disney World theme parks, such as Magic Kingdom, EPCOT, Disney's Hollywood Studios, or Disney's Animal Kingdom, you now need a Park Pass (on top of your Disney ticket or Annual Pass).
Any visit will now require guests to have a My Disney Experience account, where their Disney plans will be stored and managed. This includes your theme park ticket and Disney hotel reservation as well.
Tip #3: Arrive Early
You don't want to spend your first hour or two at the park lined up for manual bag checks.
Good thing is that Disney opens its gates 45 minutes before the official park opening. Take advantage of this and arrive early.
Tip #4: Fastpass is NO MORE. It is replaced by Disney Genie, Disney Genie+ and Lightning Lanes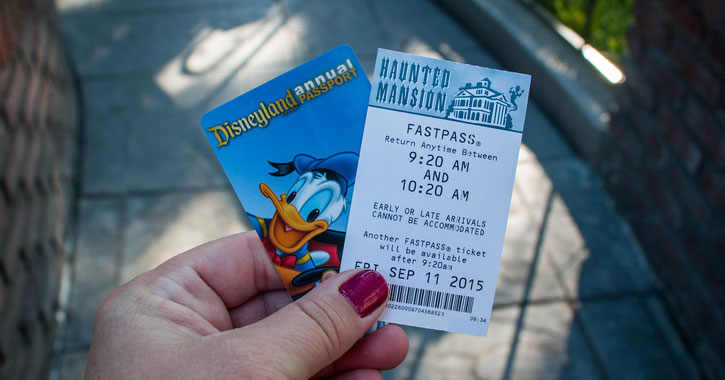 Disney has retired its popular (and FREE) FastPass in favor of a paid version known as Disney Genie+, which allows park-goers to skip lines for a daily fee.
At Disney World, Disney Genie+ costs $15/day and can let you skip lines to more than 40 attractions.
At Disneyland, Disney Genie+ costs $20 per person per day.
Lightning Lane, which is an a la carte 'Fastpass' for some of the attractions, is available at both Disney World and Disneyland with prices ranging from $7 to $20 per attraction. You can schedule and pay for these via the Disney app.
Tip #5: Use the App to Familiar Yourself with the Park
If you're visiting Disneyland, download the app here. If you're visiting Walt Disney World, download the app here. Both apps let visitors:
Order food and make dining reservations.
Purchase Genie service and Lightning Lane passes
Download Disney PhotoPass photos and videos for FREE
Link your hotel (if you're staying at the resort/hotel) and bus service
Access a map of the park offline and learn attraction info including showtimes and wait times.
Download the app BEFORE your trip and familiarize the app features so you could take advantage of the benefits ahead of your trip.
Tip #6: Customize your Plan based on your Group's Interests and Ages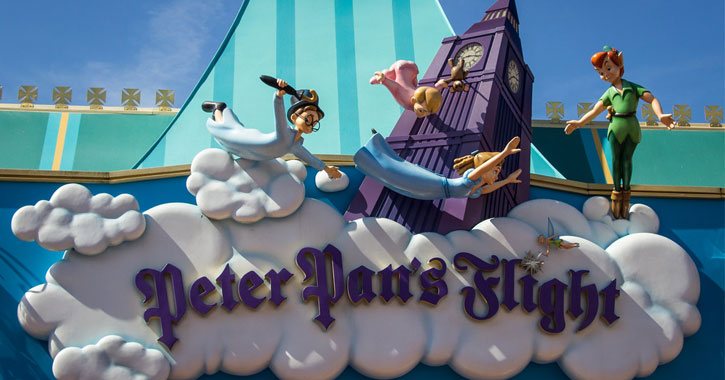 If you're visiting with little kids, you should prioritize attractions without height requirements. Attractions like Dumbo the Flying Elephant, Peter Pan's Flight, Mad Tea Party, and Prince Charming Regal Carousel can be in-demand, so it's best to plant to hit these attractions first before others.
Older, thrill-seeking kids usually opt for Disney Mountains (Splash Mountain, Space Mountain, Indiana Jones, etc) and other attractions with the longest queues.
Tip #7: Learn How to Meet Disney Characters around the Park & during Character Dining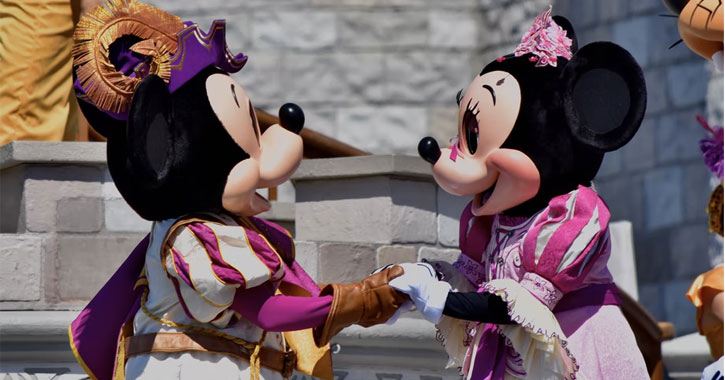 Yes, the app shows where you can find your favorite Disney characters, but don't rely on it completely because they can move around sometimes.
The good news is that if you're going to spend an entire day at the park, you have better chances of seeing them up close.
Disney character location and times are not always listed on the app.
No meet and greets are available yet, but you can get selfies with them.
Character dining is back, but new rules have popped up.
In the past, characters visit every table for autographs and in a more intimate setting, but now, guests have to stay seated in their chairs when characters parade throughout the dining room.
If a character stands near your table, take a quick selfie because they don't stay in one spot too long.
Tip #8: Maximize Mobile Food Orders and Snacking on-the-Go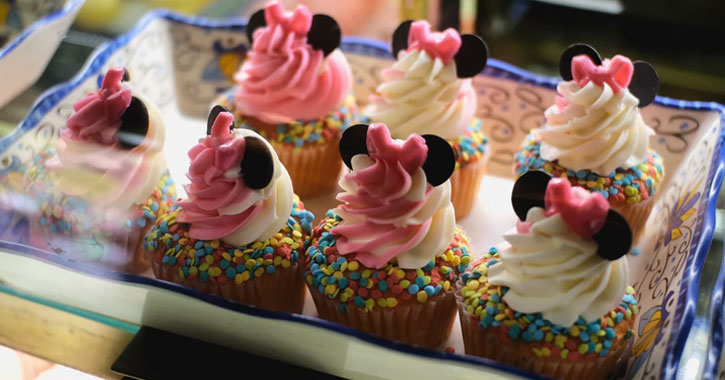 Disney used to have a rule of "eating in place." It is why the parks have generous spaces for eating, whether you're just eating ice cream or taking a quick lunch break. When they reopened post-covid, the parks actually now allow eating while moving around. Of course, most attractions still won't let you in with food and drinks, but general areas are free for all.
When planning, take advantage of Disney's quick-service restaurants.
Go to the app and see which ones offer mobile order
The app will list available time windows for you to pick up your order at the restaurant.
Cancel your order from the app if you change your mind.
You can do mobile ordering hours before you pick up your food. Since this is a queuing scheme, it will be on a first-come, first-serve basis. And the closer it gets to mealtimes, the more people will be ordering from the app and it might be harder for you to find a good time window.
Snack carts do not need mobile ordering – you can just walk up and order popcorn, churros, sodas, and other quick eats.
Tip #9: Some Famous Attractions are STILL Closed
If your kid has been dreaming of a particular Disney attraction, check first if it is already back to regular operations became some famous attractions are still closed. For example:
Bibbidi Bobbidi Boutique, where girls are given a Disney Princess makeover complete with costume and makeup, is temporarily closed (as of April 2022). It is open as a retail-only boutique. The Magic Kingdom's Harmony Barbershop has the same fate.
Enchanted Tales with Belle – Like Bibbidi Bobbidi Boutique, the Enchanted Tales with Belle wasn't included when the park reopened mainly because of the close interactions of the characters with young kids.
Animal Kingdom's Expedition Everest – This has been closed since January 2022 and the closure isn't related to covid19 but because of refurbishment. It is expected to open in April 2022.
These are just examples. Check here for a bigger list of closed attractions.
Many of the usual parades were stopped but had been slowly brought back throughout the first quarter of 2022.
Many more parades are expected to resume from April 2022 onward.
Tip #10: It Doesn't Hurt to Ask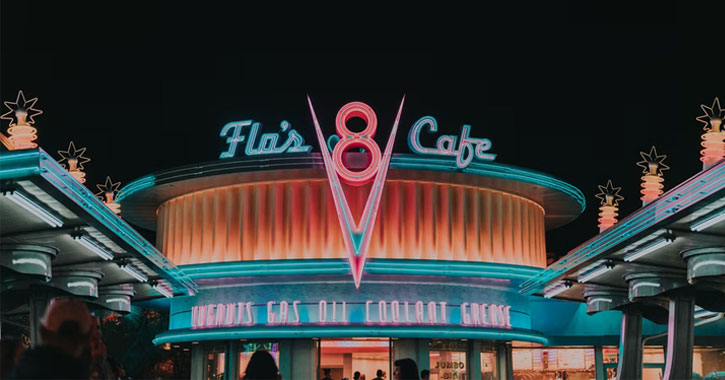 Sure, our last trip to WDW was before the pandemic, so I'm sure a lot will have changed. But one thing I remember (that I'd assume is also true at Disneyland) is that it doesn't hurt to ask if there's something you'd need. The worst they can do is tell you "no."
Our biggest ask was when my son (who was 2 years old during our January 2020 visit) was exhausted and cranky and we were trying to keep him going long enough to get to our Oga's Cantina reservation a couple of hours later.
It became clear we definitely weren't going to make it.
Before completely giving up, we stopped out front of the restaurant and explained that our son was going to need to go back for a nap soon and we'd need to cancel our reservation for later unless there was any way they could fit us in now.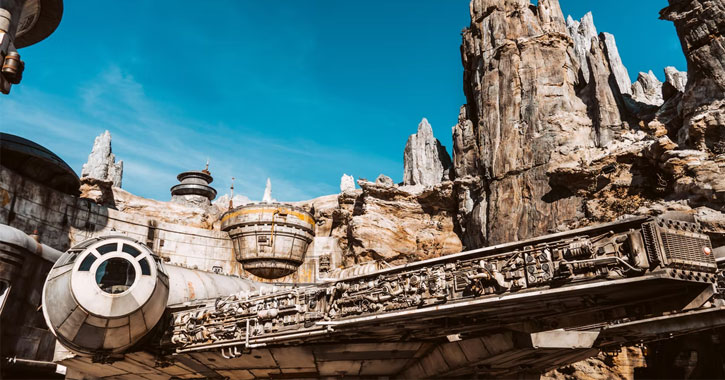 Star Wars Galaxy Edge was still really new at WDW then and it was a hard reservation to get so we weren't expecting much.
They had us wait a couple of minutes then came back and said they could accommodate us if we were ok with standing at the bar instead of getting a table.
Oga's is just for drinks and to see the cool atmosphere inside so we were definitely happy with the arrangement. We each had a drink and look around and then headed back for nap time.
Here are other examples that worked (in our case):
We'd be ready to eat a half-hour before our restaurant reservation
We'd be near a ride before our "FastPass" return time window.
If you were late for your ride or meal (it doesn't hurt to ask if they can still take you late instead of just skipping it completely).
We could have just sat around and tried to kill time but we'd go up to a cast member and ask if they could accommodate us a little early.
Of course, we never asked anything too crazy, but we were also never told "no".
I'm sure they try to accommodate guests as much as possible for little things like that.
Then that's extra time to enjoy the parks instead of spending your time waiting around.
Tip #11: Follow All Updated Rules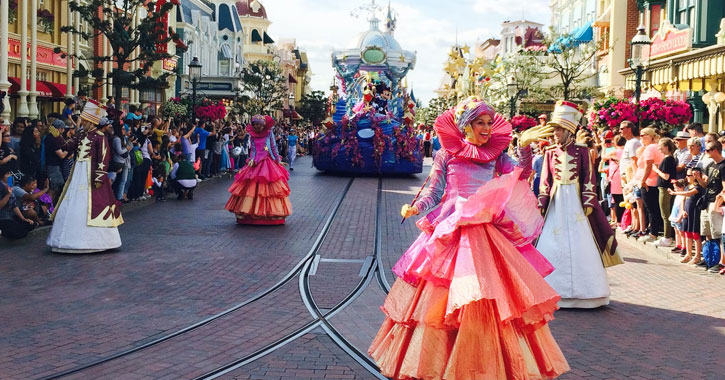 Vaccination isn't required for guests but is highly recommended. Guests self-determine their own distancing (there are little to no distancing rules anymore). Hand sanitizer stations still remain in many spots around the park.
Masks are also not needed outdoors anymore. However, guests have to wear masks indoors, except for when dining.
Also, if you're sick, just cancel your trip. Health screening is no longer required, but all guests still go through a quick security check.
Tip #12: Old Disneyland Tips Still Hold True
To enjoy your trip, many pre-pandemic tips still hold true, such as:
Look for vouchers and discount coupons before buying your Disneyland or WDW tickets.
Disney planning stressing you out? Find an Authorized Disney Vacation Planner who can help you plan out your trip. These agents shouldn't charge you for booking the trip or helping you plan (they get their commissions from Disney).
If you're celebrating a birthday, anniversary or any other event and you're staying at the resort/hotel, pick a button that signifies your celebration to get a surprise freebie or VIP treatment.
Most summer months are the most crowded time to visit ANY Disney park. If you can visit any time of the year, schedule it either around late fall or throughout spring.
If you're trying to decide between Disneyland or Walt Disney World for a Christmas visit, WDW has MORE Christmas activities.
You don't need to buy bottled water. Most restaurants have free refills. Just prepare your bottle and ask.
Park closes 90 minutes earlier than most attractions, so if you're not in a hurry to go home, you can still visit some attractions even after the park has closed.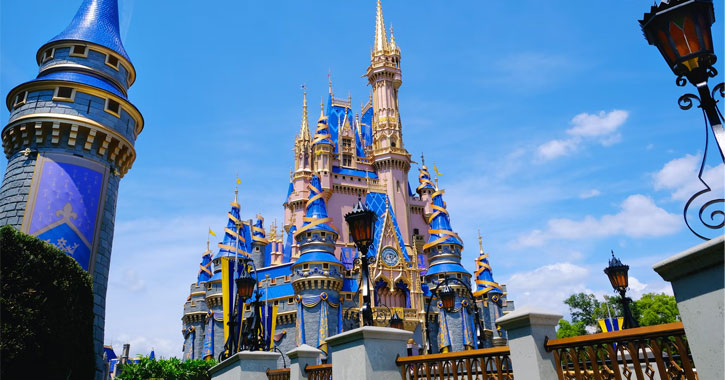 Disney Enchantment, which is the fireworks and projection mapping spectacular that debuted at the Magic Kingdom on October 1, 2021, happens every night at 8 pm and lasts 15 minutes. If you want to see this show, here are 12 of the best viewing spots to choose from.
Disneyland Tips for Everyone
If you're building an itinerary for an upcoming Walt Disney World trip, here's a last-minute planning guide, or a more extensive 5-day WDW itinerary. Also, check my post on how to eat at WDW without reservations.
Yes, some of the tips above are geared towards traveling with kids, so they might not be applicable to you if you're arranging for yourself and a bunch of college friends, or for a honeymoon or anniversary trip with your significant other. Either way, I hope these Disneyland tips can make your next trip to the happiest place on earth a memorable and definitely a happier one.
For those who are on the hunt for a similar theme park beyond Disney, check out these 8 best non-Disney amusement parks in the country.