Photo Credit: Jacob W. Frank / National Park Service
National Parks are a great way to see all 8 of the Mountain West States (Montana, Idaho, Wyoming, Nevada, Utah, Colorado, Arizona, and New Mexico).  This group of states is both vast and diverse and it includes mountains, plains, and deserts.  In fact, all major deserts in North America reside in the Mountain West States.
For those of us living on the East Coast, the Mountain West States can be rather difficult to travel to.  It can be hard to find cheap direct flights, and a road trip requires at least one overnight stop.  For this reason, not many visitors will be planning a short trip, like a long weekend, into these Mountain States.  For the most part, these states will be visited as part of a week (or longer) vacation or as  stops on a coast-to-coast roadtrip.
But just because these states can be some of the most difficult to get to, certainly doesn't mean that they aren't worth it!
There are no shortcuts to anyplace worth going. – Beverly Stills
Here is a list of all of the Mountain West National Parks, listed by State.  
Montana
Glacier National Park
Yellowstone National Park
The Montana National Parks List consists of two very well known national Parks.  Glacier National Park is actually part of a larger park system, Waterton Glacier International Peace Park.  This international peace park was formed in 1932 when Waterton Lakes National Park (Canada) was combined with Glacier National Park (USA).  Waterton Glacier International Peace Park was the first of it's kind and is on the UNESCO World Heritage List.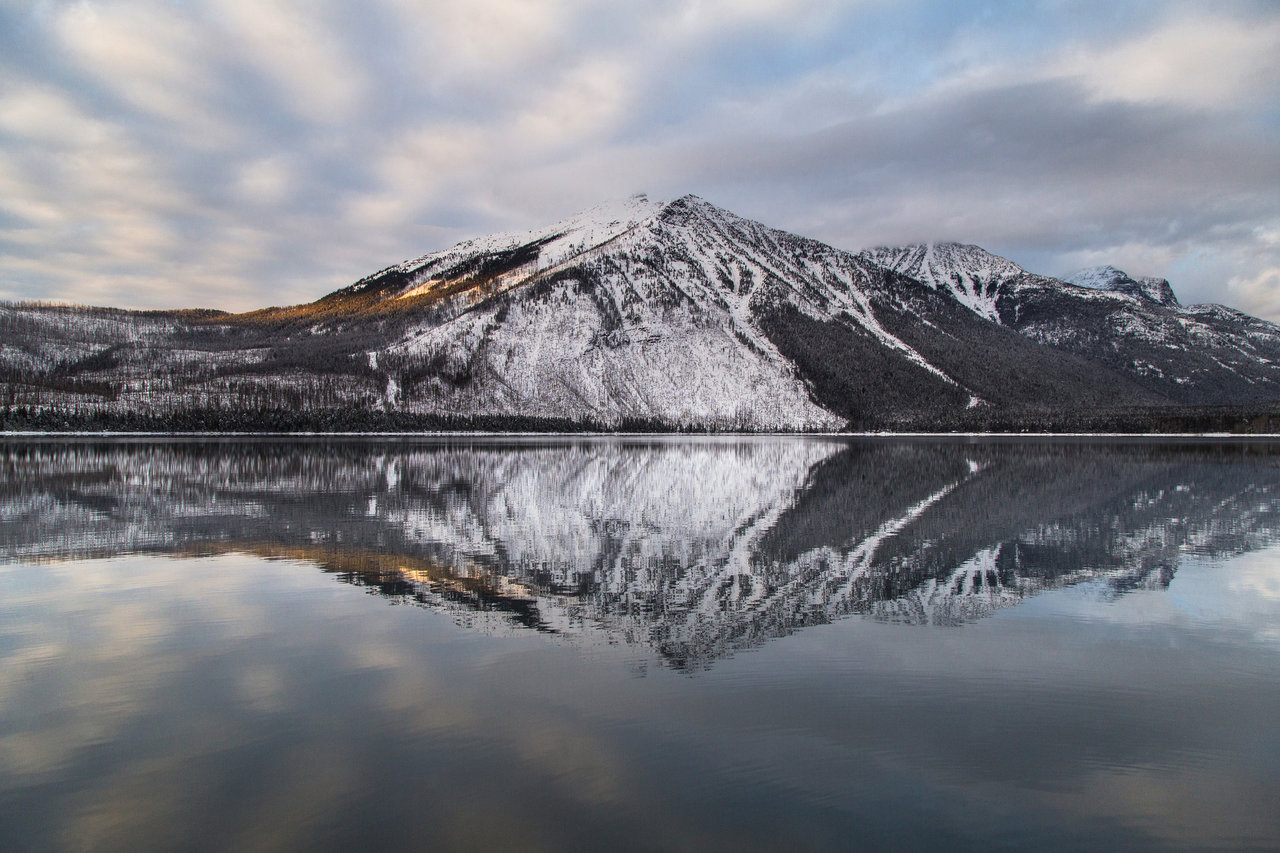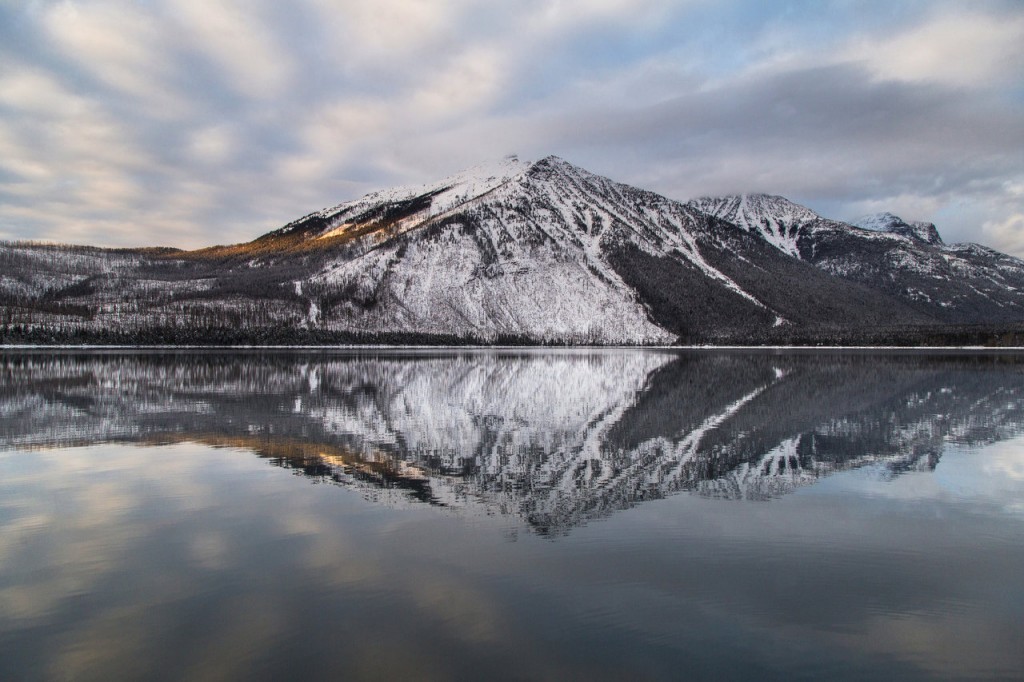 Idaho
Yellowstone National Park
While Idaho houses only 1% of one National Park (Yellowstone), there are many other significant Idaho parks consisting of National Historic Sites, National Reserves, and National Monuments.  I would suggest checking out Craters of the Moon National Monument and Preserve to see some truly wild scenery that was created from volcanic activity.
Wyoming
Grand Teton National Park
Yellowstone National Park
The vast majority of Yellowstone National Park is located in Wyoming.  The full breakdown is 96% Wyoming, 3% Montana, and 1% Idaho.  So if you are interested in making your first trip to Wyoming, then Yellowstone, the oldest US National Park, might be right for you.  Yellowstone is known for the regular eruptions of Old Faithful, the variety of wildlife viewing (including bison, elk, and grizzly bears), and scenic waterfalls.  So pretty much anyone interested in nature and the great outdoors will be able to find something truly memorable.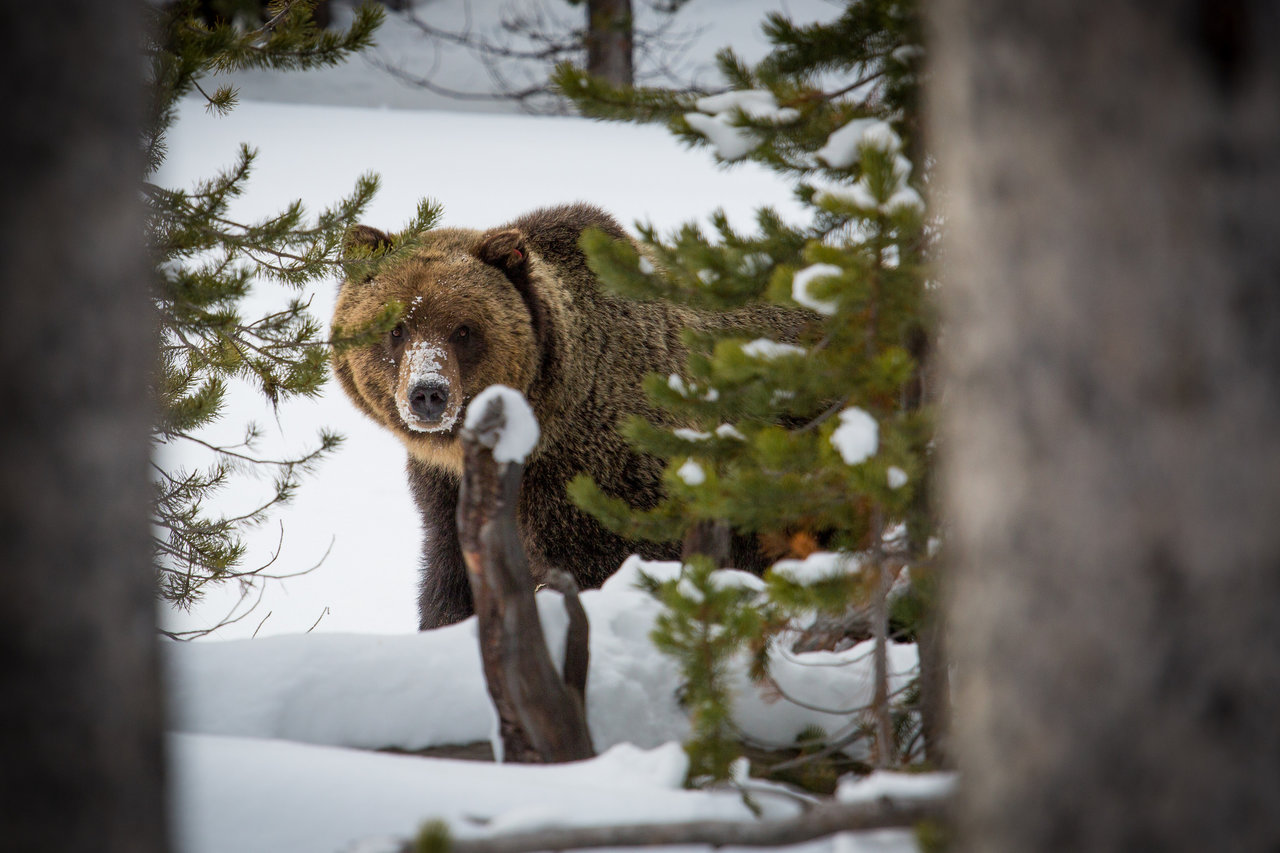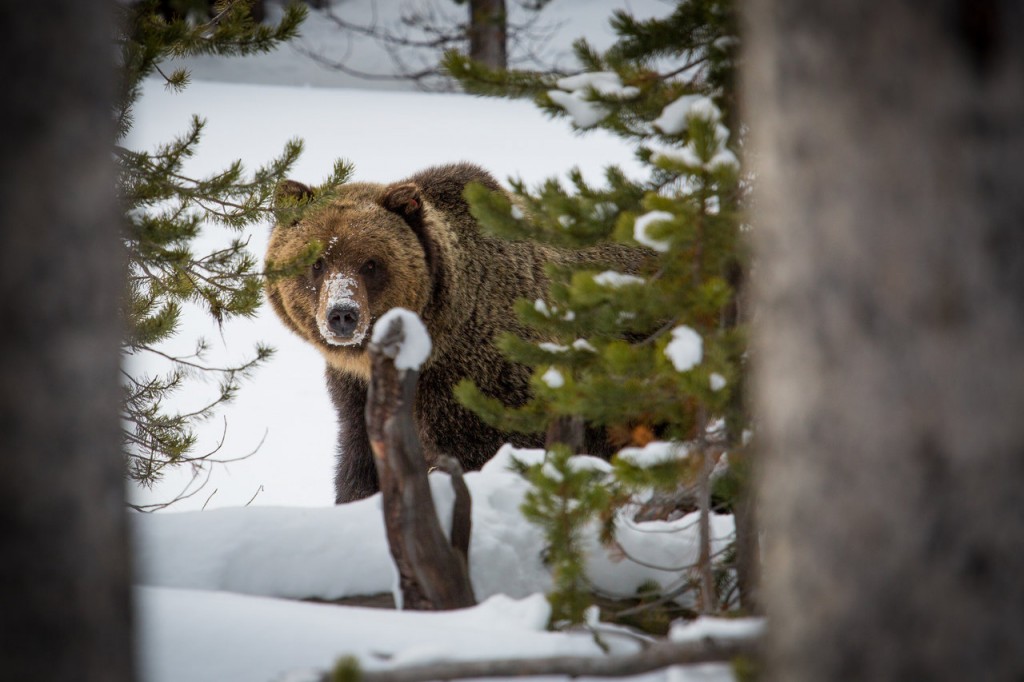 Nevada
Death Valley National Park
Great Basin National Park
Death Valley National Park is located in both Nevada and California and is known for being the hottest and driest place in the US with a record high temperature of 134°F.  And that may still be an understatement.  In 2012, a World Meteorological Organization panel concluded that Death Valley National Park is the hottest place on planet Earth!  Crazy.  I bet not too many people would have guessed that the hottest place in the world was located in the continental USA.  For this reason, out of this list of Mountain West National Parks, Death Valley would be one of the best places to visit during winter.
Utah
Arches National Park
Bryce Canyon National Park
Canyonlands National Park
Capitol Reef National Park
Zion National Park
Arches National Park has just what you'd expect… Arches.  And a lot of them.  Over 2,000 natural stone arches in total.  With one full day in the park you would have time to drive all of the paved park roads including time to stop at each viewpoint.  If you'd rather enjoy the scenery outside of your car, the park also has numerous hiking trails which allow you to get a closer look at the arches.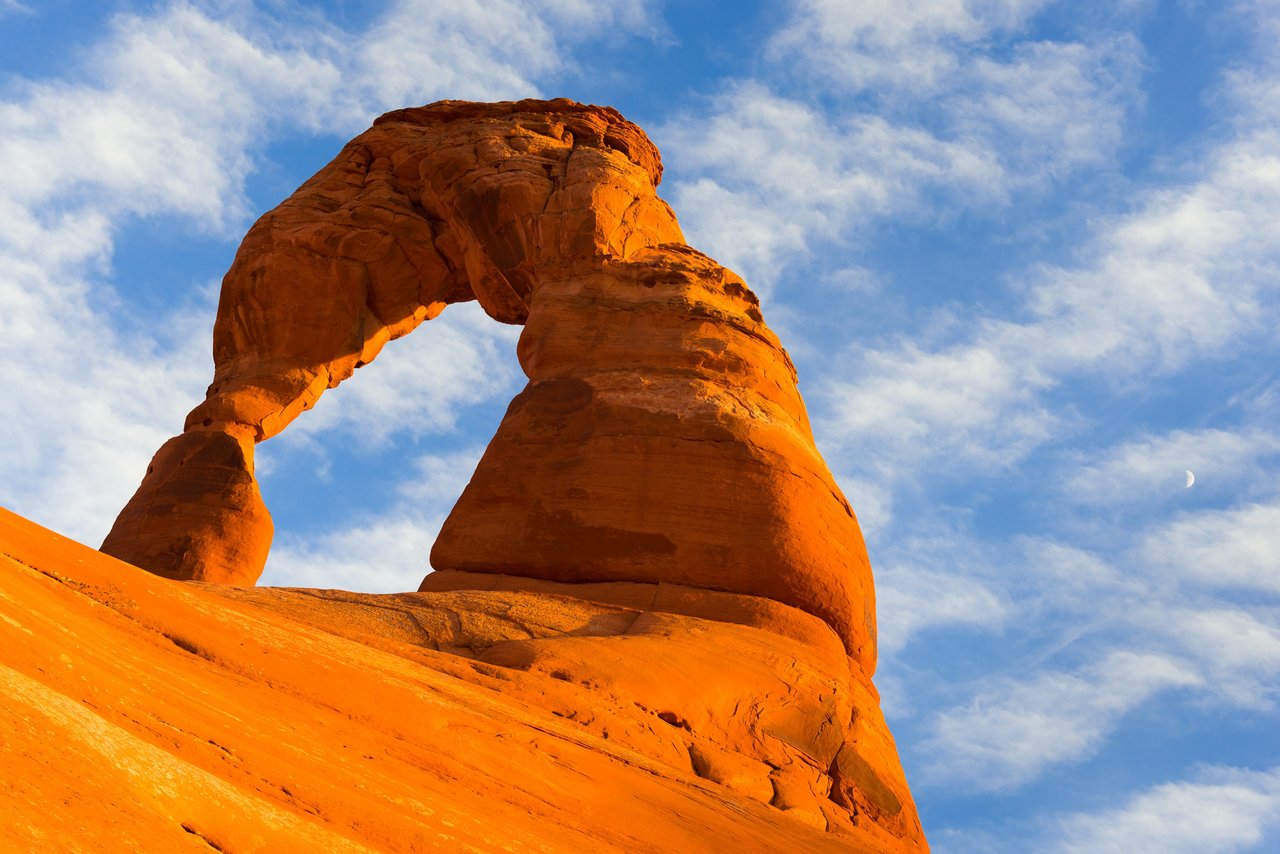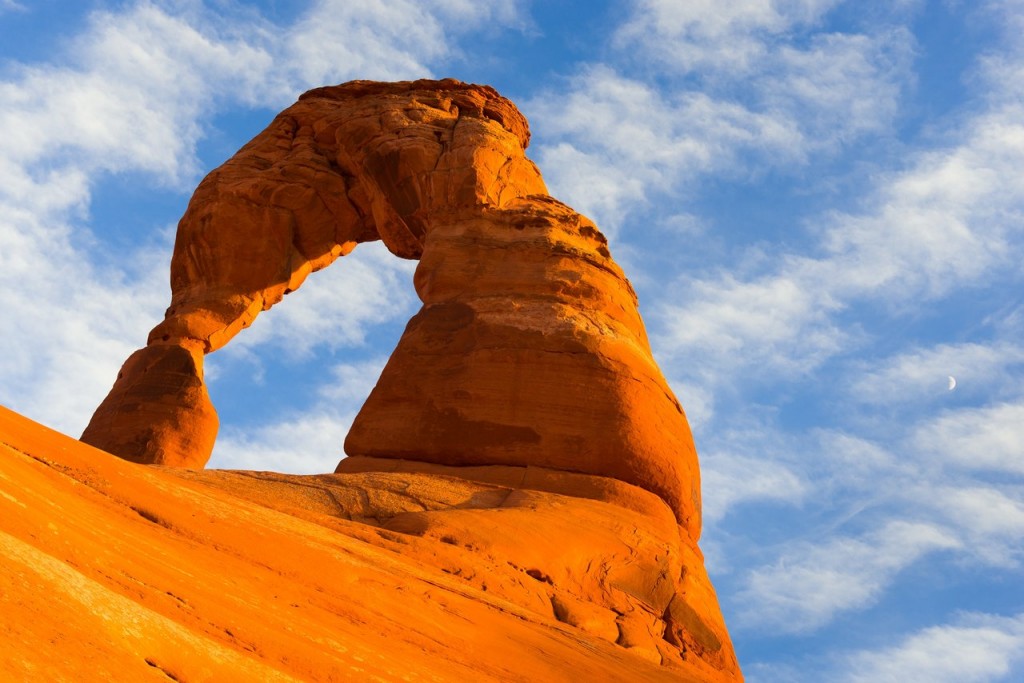 Colorado
Black Canyon of the Gunnison National Park
Great Sand Dunes National Park
Mesa Verde National Park
Rocky Mountain National Park
All you need is 1-2 days to effectively explore the archaeological sites and cliff dwellings of the Ancestral Puebloan people in Mesa Verde National Park.  There are scenic drives, hiking trails, and tours (both guided and self-guided) of many astonishing ancient cliff dwellings.  Mesa Verde was inhabited 1,400 years ago and is still remarkably preserved today.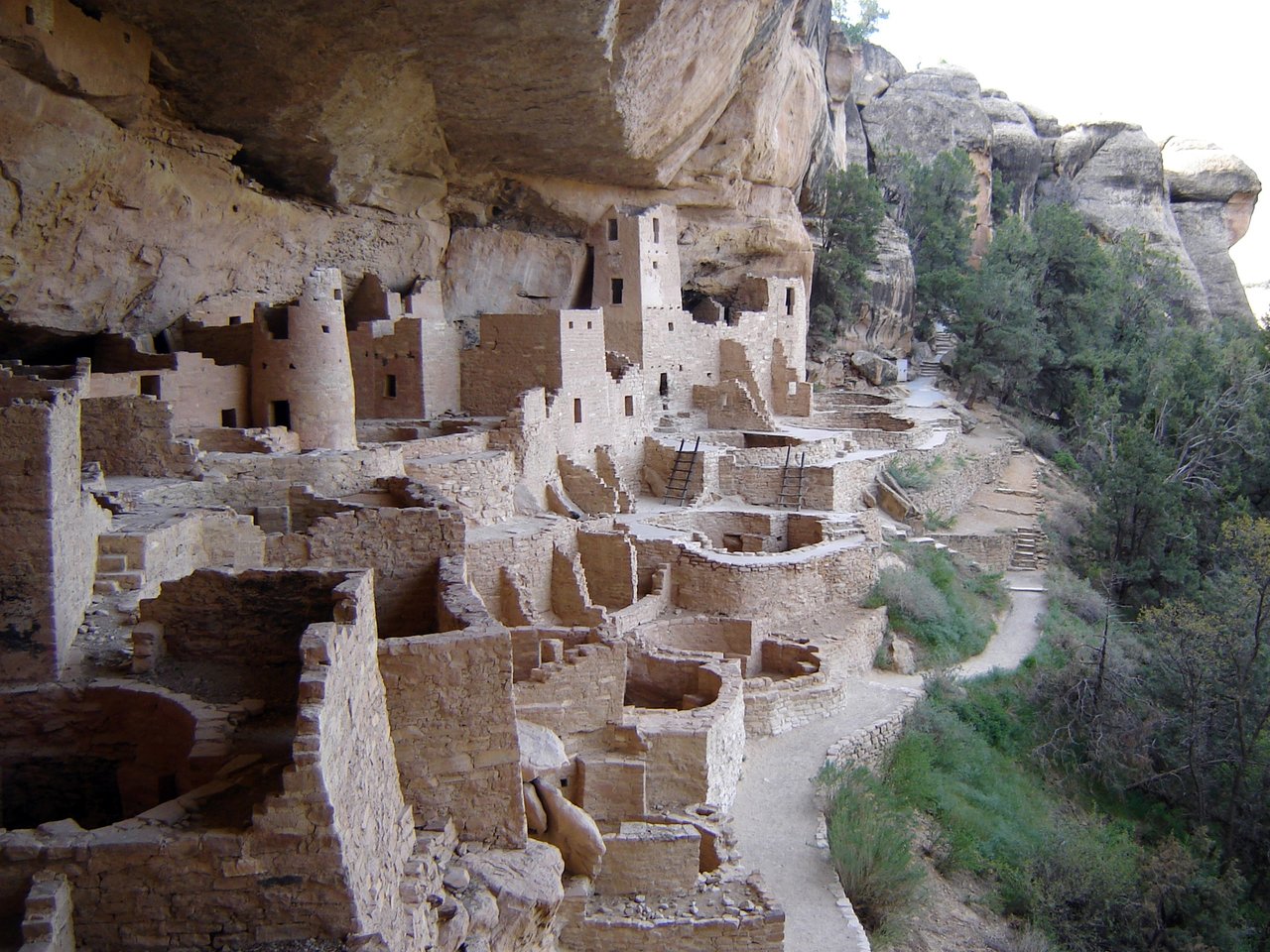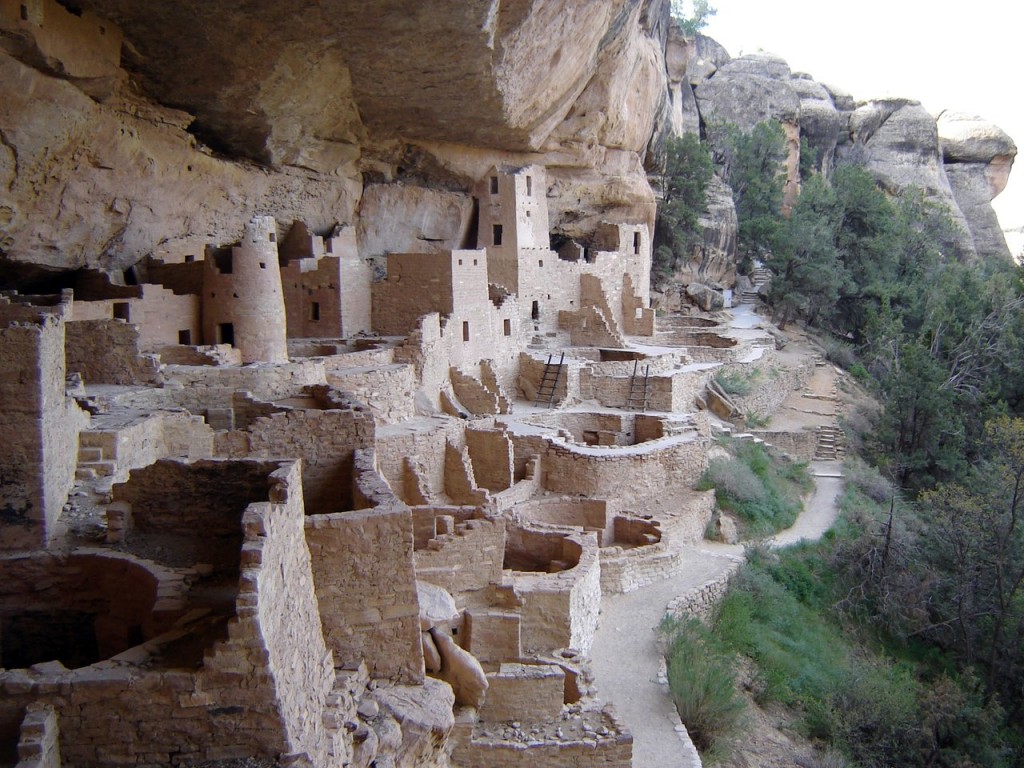 Arizona
Grand Canyon National Park
Petrified Forest National Park
Saguaro National Park
The Grand Canyon is the 2nd most visited National Park in the US (first is the Great Smoky Mountains National Park located in North Carolina and Tennessee).  The Grand Canyon was formed by the Colorado River and is as big as 18 miles wide and 1 mile deep.  There are many hiking opportunities, but if you aren't interested in exploring the canyon by foot, why not try a mule ride?  Talk about a memorable vacation!
New Mexico
Carlsbad Caverns National Park
Carlsbad Caverns National Park is the home to over 119 known caves along with over 17 species of bats.  Every evening in the summer months visitors can watch as the bats leave the cave to go hunting.  Early risers can watch the bats returning home to the caves in the morning before sunrise.  Carlsbad Caverns National Park has both guided and self guided tours of the caverns which range in difficulty.  Cavers of all ability levels will enjoy their time exploring this New Mexico National Park.
If you are planning on visiting National Parks this year you may want to consider the benefits of National Park passes.  The "America The Beautiful" Pass Series has different options available.  For example, anyone over the age of 16 can purchase a one year pass for $80.  Active Military personnel and dependents are eligible for a FREE one year pass.  US citizens and permanent residents over the age of 62 are able to purchase a lifetime pass for only $10.  US citizens or permanent residents with permanent disabilities are eligible for a FREE lifetime pass.  And lastly, a free pass is available for volunteers with 500 service hours.  The National Park Service website has more information regarding these passes.
Have you been to any of these Mountain West National Parks?  Which are your favorites?  Tell us about it in the comment section below.