Deciding where to go with young kids is easier than planning vacations for teens.
I get it. Teenagers can be highly opinionated, assertive with their likes (and dislikes), and usually have this notion that their parents are uncool.
If you're one of these "uncool parents" and you're trying to prove them wrong by picking a vacation destination that you and your teenage kids would enjoy equally, this post should give you plenty of inspiration.
Inspirations for Planning Vacations for Teens
Like adults, our teens have their own personalities, passions, and interests. As such, I've grouped the teenager-friendly vacations below into things they might be interested in.
Beach Trips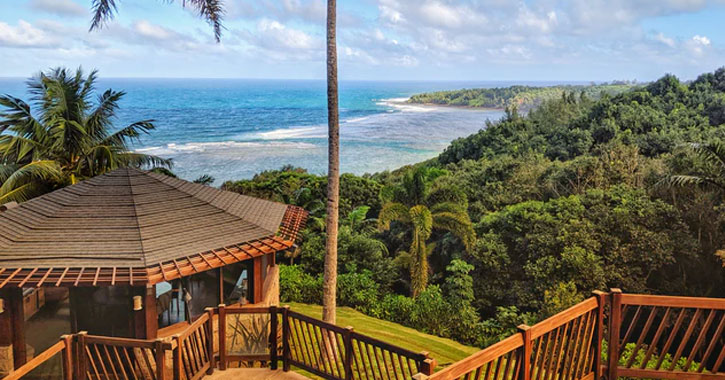 If you and your kids had been itching to spend a couple of days lazying under the sun and sea, the following areas would be ideal for teens and grownups alike:
There's the beach, the light show near SkyWheel, Ripley's Odditorium, several water parks, and go-kart haven Broadway Grand Prix.

Known as the "Aquatic Capital of America," Long Beach offers year-round activities not only by the beach, but it is also home to the Aquarium of the Pacific, historical Rancho Los Cerritos tours, and the WW2-era ocean liner, The Queen Mary, among others.
Honolulu, is capital of Hawaii and is located on the island of Oahu. It combines the awesome Hawaiian snorkeling and surfing spots with modern facilities like the movie sites tour (where your teens would be brought to sets of major films like Hunger Games).
There's also Wet n' Wild Hawaii water park and Sea Life Park, as well as dozens of nature and outdoor activities.
Aside from the busy Higgs Beach and low-key Smathers Beach, you and your teens could enjoy a trip to the Key West Lighthouse or embark on a nighttime ghost tour.
Get to experience the sunset celebration at Mallory Square of Old Town, or visit There are other famous attractions like the Key West Aquarium, Turtle Hospital, and Key West Shipwreck Museum.
Launched by The Ritz-Carlton Reynolds Lake Oconee, the Ritz Kids Clubhouse is a fancy summer-camp-inspired resort that would keep your teens busy with activities ranging from golf to swimming, fishing and jet-skiing, camping, scavenger hunts, and more.
If you're looking for other water destinations, check out my posts about the:
Theme Parks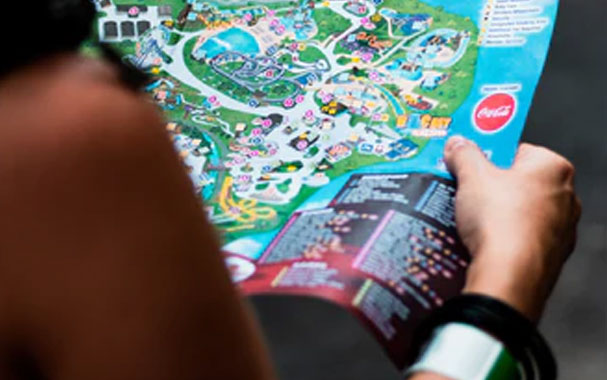 What makes visiting theme parks with teenagers is that parents can enjoy all the rides with them as well. No more choosing toddler-appropriate rides, or renting out baby walkers after several hours of walking around.
Orlando, Florida is home to several must-visit theme parks in the country. There's always Disney World if you haven't gone to it yet (or your teens want to revisit). How about use these FastPass tips to make your Disney World experience a lot better?
You can also SeaWorld, Busch Gardens Tampa, and Gatorland to mix it up. 
For teens, Universal Orlando is the go-to theme park, especially with two massive Harry Potter areas, its own water park called Volcano Bay, and other movie-themed areas like Jurassic World, and The Bourne Stuntacular.
San Antonio, Texas is home to several major theme parks like Sea World, Six Flags, and the massive water park Schlitterbahn. The area also has an awesome zoo, and cool attractions like the Natural Bridge Safari Park. 
For teenagers who have a sense of humor, don't miss Ripley's Haunted Adventure and Barney Smith's Toilet Seat Art Museum.
Charlotte, North Carolina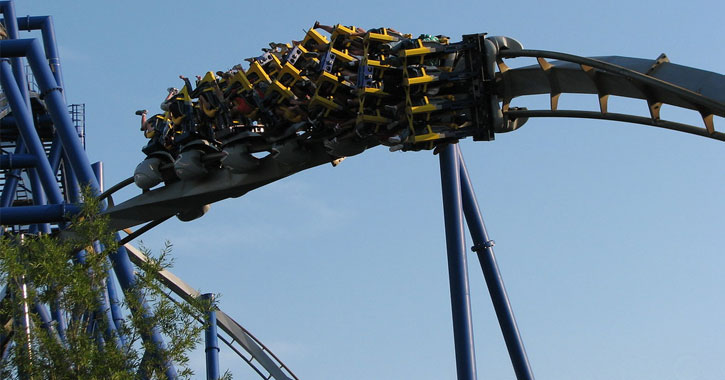 If you have two or more teens, they would love the variety of theme parks and interesting attractions in Charlotte, North Carolina.
First off are the infamous roller coasters like the Intimidator and Afterburn, two of Carowinds Amusement Park's popular rides which aren't for the faint-hearted. There are other thrilling adventures at the U.S National Whitewater Center if you're interested in zip-lining, other rope courses, and other nature activities.
Don't miss the Ninja Warrior course at trampoline park Big Air Charlotte, the NASCAR Hall of Fame and many family-friendly indoor rides at the Great Wolf Lodge Concord.
Aside from enjoying the rollercoasters at Cedar Point Amusement Park and interesting attractions like Merry-Go-Round Museum, Sandusky in Ohio is also famous for Manor Thrill Center, an indoor attraction that features a  haunted house, mini-golf, a 3D theater & a skating rink. If you can visit in October, during the Lake Erie Fear Fest, you're horror-loving teens would surely enjoy.  
Wisconsin Dells, Wisconsin
Noah's Ark, America's largest waterpark, has helped Wisconsin Dells become The Waterpark Capital of the World! But this isn't the only waterpark in the area – there are over 20 more waterparks here (the most number of waterparks than anywhere else on the planet). If you're going waterpark-jumping, expect to ride around 200 slides and be under millions of gallons of water throughout your vacation. 
Sports-oriented and Outdoorsy Vacations for Teens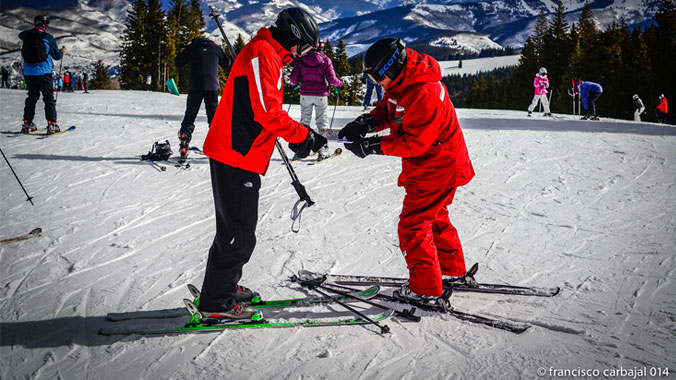 If your teens are interested in camping, hiking, nature trips, and other challenging sporty activities, try these activities with :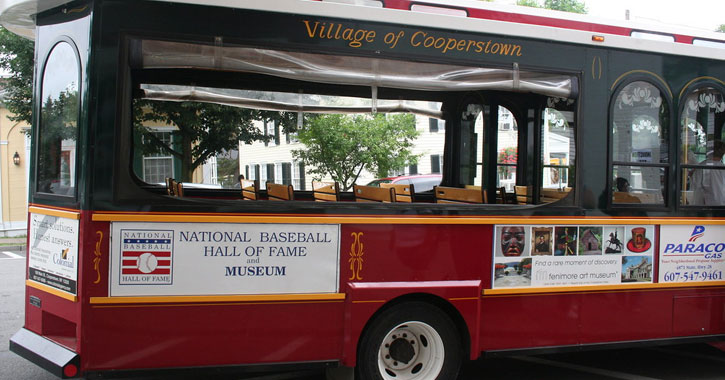 Go down sports history in Cooperstown, New York. Cooperstown is where you'll find the National Baseball Hall of Fame and Museum. It also has a ton of activities to offer, from skydiving to golf, winter sports, beaches and fishing, camping, and more.
Explore nature and awesome teen-friendly activities at Gatlinburg, Tennessee. Be one with nature as you explore 800 miles worth of hiking ground within the Great Smoky Mountains National Park, as well as gorgeous waterfalls and never-ending outdoor activites. What's great with this location is that it is near plenty of lively restaurants, so you can enjoy the best of both worlds.
Be at Awe with the Old Faithful Geyser in West Yellowstone, Montana. If you can only go to one National Park, I recommend you visit West Yellowstone, a tiny part of the massive Yellowstone National Park.
Indoor/Outdoor Activities at Bend, Oregon. Perfect for any time of the year, Bend, Oregon has all the outdoorsy activities teens crave for like hiking, white water rafting and kayaking in the summer, and skiing and snowboarding on Mt. Bachelor during winter. I recommend stopping by the Trampoline Zone & Adventure Park Bend if you've got super-active teens. 
Cruise Ships, Train Rides, and Road Trips
If your teens are bored of the beach, nature trips or theme parks and want to experience something new, you could either take a cruise ship, train ride, or a week-long road trip. 
Cruise Ships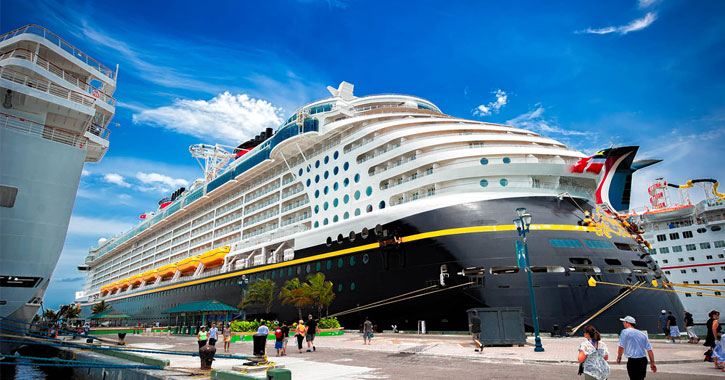 Various cruises are crafted with activities that are built into the packages to attract families with teens, families with young kids, and so on. From mini theme parks and golf courses, to movie theaters, ice-skating and bumper cars onboard the cruise ships, your teen would definitely find something they'd be interested in doing. 
Plus, because the cruises are offered to other families with teens, they might get to meet other teens their age and mingle throughout the trip.
Check out  Carnival Dream, Disney Fantasy and Royal Caribbean cruises – these are some companies that offer teen-geared cruises yearround. 
Train Rides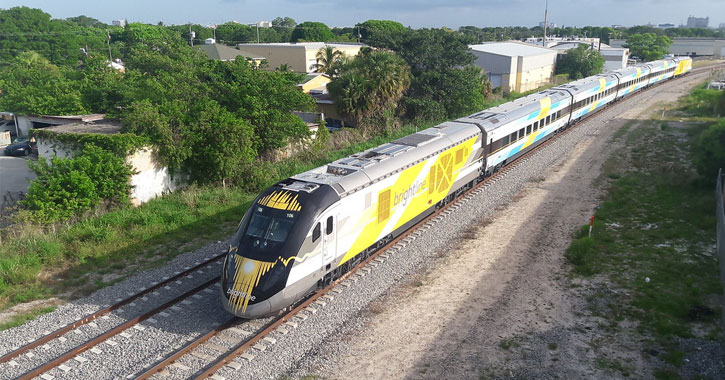 Traveling by train may seem like an old-fashioned way to get from one point to another, but millions of Americans ride the train every year.
I talked about train rides more extensively (and included the best ones) in this post.
If you live in an area where no trains pass by, this could be the only chance your teen can see one in person, and actually ride on one. The views of these train routes are often picturesque and postcard-worthy. If planned right, this adventure could be something your teen will remember fondly forever.
Road trip Vacations for Teens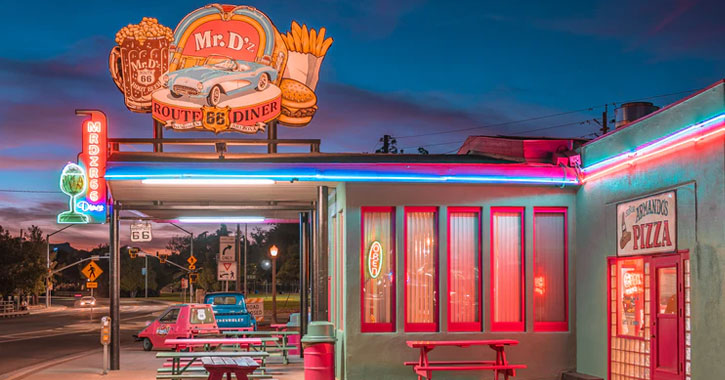 You might think this is a bad idea, but you'd be surprised how teenagers would love road trips if they are well-planned to their likes.
For a rich authentic Americana experience, take the Route 66 tour and visit 8 states (spanning 2,400+ miles) and a LOT of quirky Route 66 attractions.
The Utah State Route 12 is also a roadtrip worth taking. Known as Highway 12, this scenic byway a 123-mile-long state highway with gorgeous colors of valleys, canyons, plateaus, and plenty of vantage points and historic sites in between.
If you love the view of the water (and probably swim in one of the beaches), take the Pacific Coast Highway route.
Make sure you come prepared with talking points: here's 100 fun road trip questions for kids, teens to adults.
Cultural & Educational Vacations for Teens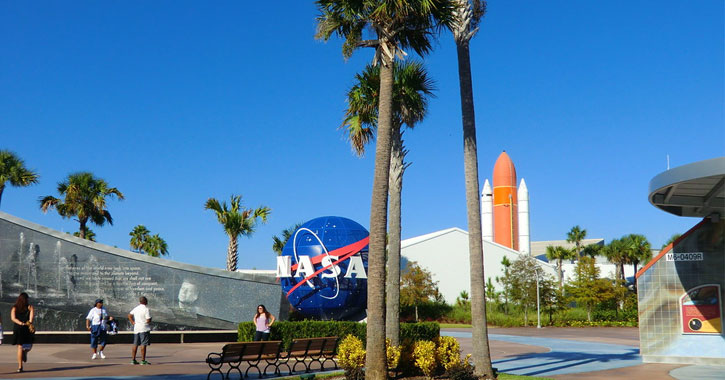 Got Experience with Vacations for Teens?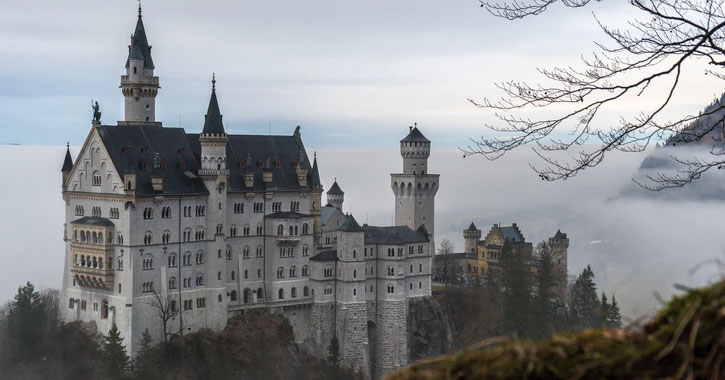 Of course, the list above only tackles locations in the country. If you really want to go open your teen's eyes to the world, what better way than to visit the castles of Eastern Europe, the gorgeous islands of the Carribean, the colorful food of Southeast Asia, or the cultural melting pot of London or Barcelona?
Or how about plan an itinerary based on your teen's passions? Do they love paranormal things? How about going on a bucket-list of the most haunted houses in America? Or welcome them to a more grownup vacation like this Vermont cider trail?
Either way, any vacation you plan for your teenagers would be something they'd look back on in the future.