If you're thinking of the best states to retire and money is no object, you'd probably choose one with the best retirement communities and senior-friendly weather like Hawaii or Florida.
Although these two states have tropical climates, active communities of senior-age residents, and a ton of activities to do, Hawaii and Florida actually aren't the best states to retire in terms of cost of living.
10 Best States to Retire to with Lowest Cost of Living
For those who only have a budget for their twilight years, then it's best to move states with the most retiree-friendly cost of living and tax perks.
1. Nebraska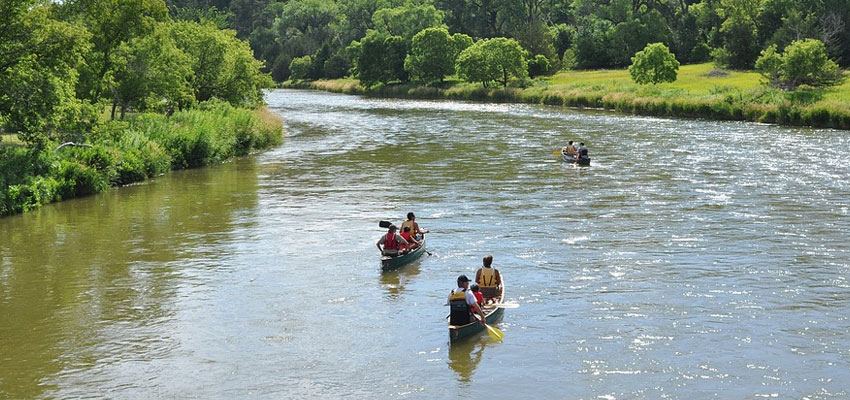 Main reason to choose Nebraska: The state has a 12% below US average cost of living and healthcare cost
Reason NOT to choose Nebraska: It is not tax-friendly to retirees; weather can be weird.
Nebraska is becoming the go-to post-retirement destination.
And the reason behind it is quite amazing: our elderly are choosing their health instead of Florida's beaches.
The state reportedly has one of the best healthcare providers and facilities in the country.
2. North Carolina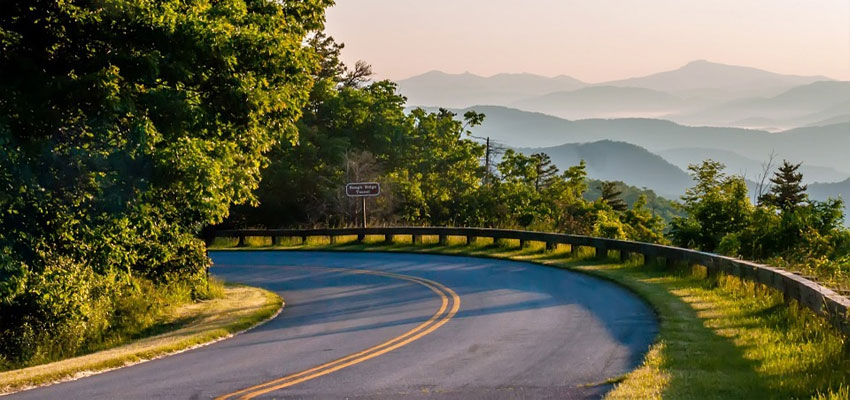 Main reason to choose North Carolina: Cost of living here is 5% below the US average, plus there is no income tax, no state estate tax and just "low" corporate income tax.
Reason NOT to choose North Carolina: Health care costs can be high
North Carolina has a spectacular views of both the mountains and 300 miles of beaches.
You can enjoy four distinct seasons, with hot and humid summers that go to chilly winters.
If you're a sports fan, there's NASCAR racing and a ton of sporting events. History buffs will find all the Civil War sites quite appealing too.
3. Iowa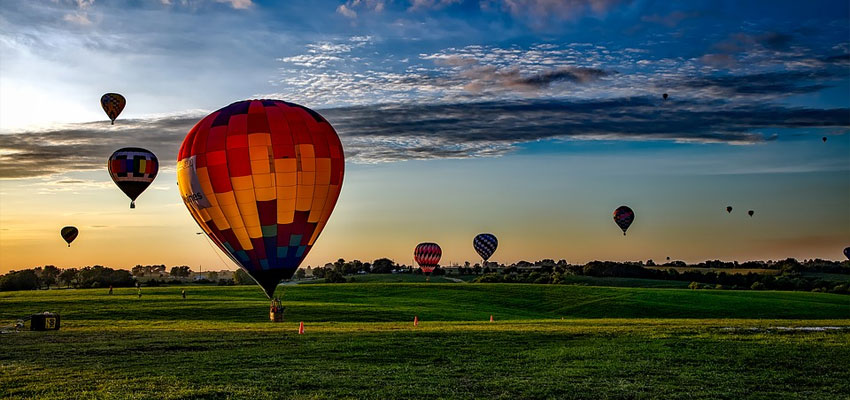 Main reason to choose Iowa: Home prices and cost of rental is low, affordable health care and no Social Security income tax
Reason NOT to choose Iowa: Summers can be long and humid, while winters can be freezing
If you're thinking of chilling in small farmer market towns with a distinct local cuisine, lively local theater culture, booming art scene at Cedar Rapids, and plenty of natural activities from rivers to lakes, woodlands to hills, and others beyond cornfields.
Cedar Rapids also offers a vibrant arts scene and lots of outdoor activities, and rents and home prices are fairly low.
4. Pennsylvania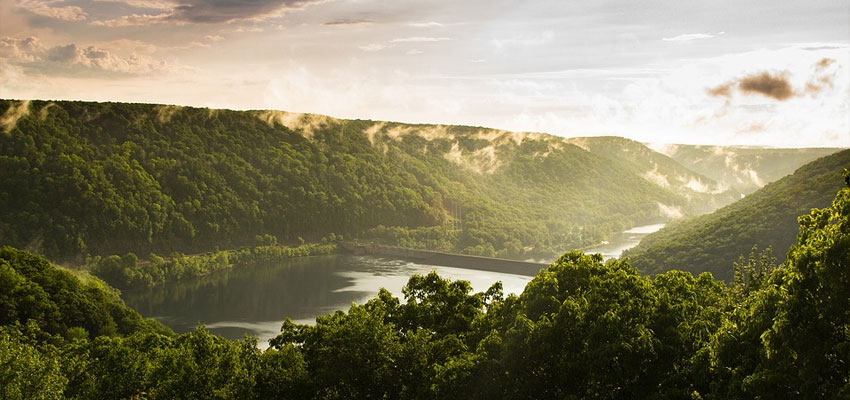 Main reason to choose Pennsylvania: Pleasant winters and fall, plus hot summers. No taxes on retirement income and medication
Reason NOT to choose Pennsylvania: It is one in only 7 states with an inheritance tax.
Pennsylvania is home to many retirees (about 15% of its population is 65 years or older), so those who plan to move here can fit right in.
With many seniors living here, the age-appropriate activities are also aplenty, from hiking to fishing in the lake.
History buffs will love it here, and if you consider transportation a big factor, Pennsylvania has a good public transportation and walk-friendly towns.
Are you a fan of beers and wineries? Pennsylvania is home to the most craft breweries in the country, just imagine how many vineyards and wineries you could visit if you moved here.
5. Missouri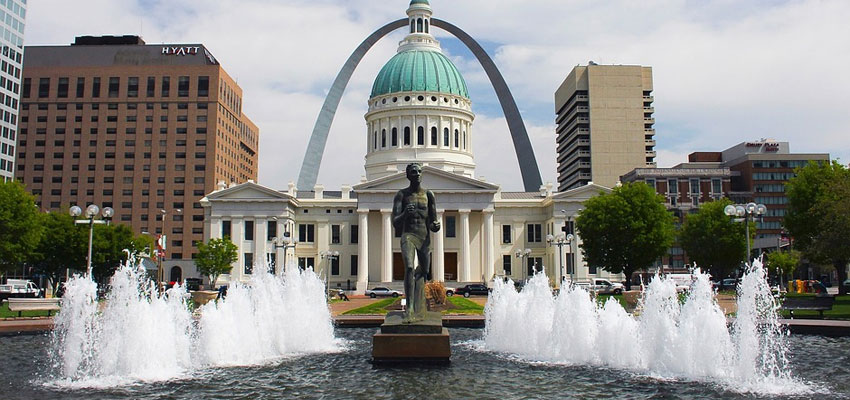 Main reason to choose Missouri: 200 days of sunshine, laid-back living, world-class hospitals, tons of beaches, retirement home options
Reason NOT to choose Missouri: Seasonal changes can be yoyo-like (extreme highs/lows within hours)
You only need about $55,000 annually to comfortably live in Missouri.
Plus, it's one of the most laidback states in the country that it's known for its "country living" but with big-city amenities. Expect many parks and forest areas to roam around in.
Missouri also has affordable housing (as well as senior communities), and low-cost rental if you're planning to go that route.
For veterans, Missouri can be friendly with its two military bases federal and state assistance. Tax-wise, the state is called "moderately tax-friendly to retirees" since it taxes Social security income partially.
6. South Dakota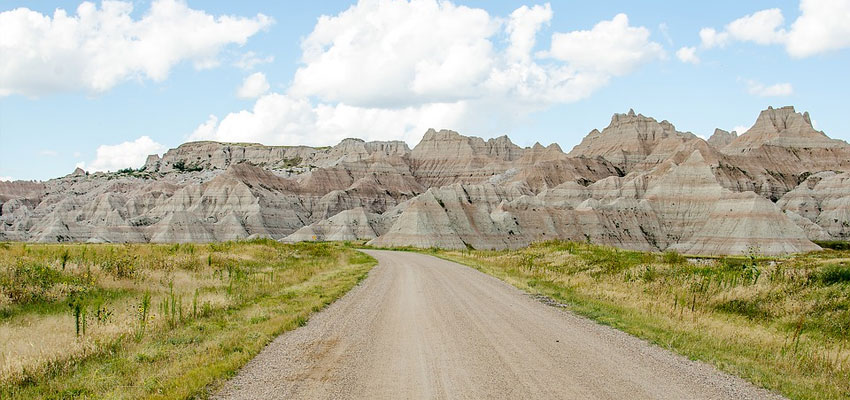 Main reason to choose South Dakota: Highest life satisfaction rate, low-tax state, and higher-level of well being
Reason NOT to choose South Dakota: Not year-round tanning weather
Caring.com named South Dakota as the leading "Best States for Retirement" because of the services available to retirees.
There is also no income tax or inheritance tax here, which causes its residents to have higher life satisfaction and a feeling of well being compared to people living in other states.
South Dakota is filled with outdoors activities, from camping to hiking, hunting, fishing and just regular small-town chilling at the city centers.
7. Delaware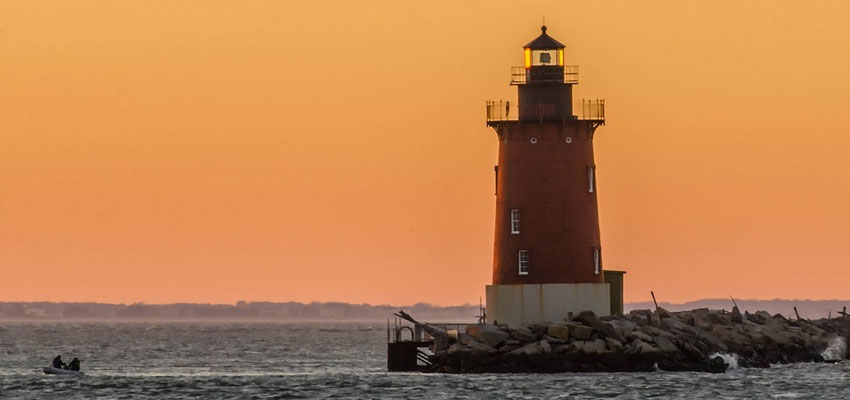 Main reason to choose Delaware: Award-winning beaches, senior-friendly taxes
Reason NOT to choose Delaware: Cost of living is 10% higher than the average in the US
The state is friendly to its seniors: they don't have sales tax, nor taxes on Social Security income and some investment and pension income. Homeowners over 60 can also receive specific rebates.
Love golf? Southern Delaware has a massive golfing community. The state also do not run out of rivers and beaches for those who love the water.
Although the cost of living in Delaware is 10% higher than the US average, health care costs here are below average with health quality ranking up to the top 5.
8. Colorado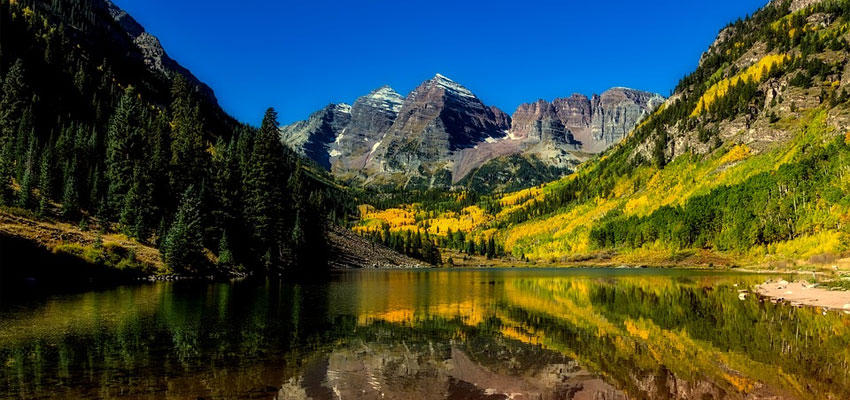 Main reason to choose Colorado: Quality medical care, Tax breaks for seniors, High quality of life
Reason NOT to choose Colorado: Living expenses can be high
Colorado has some of the most beautiful snow-capped mountains in the country, it's one of the most-visited states when it comes to skiing.
If the cold doesn't bother you, and you love the postcard-looking backdrop and small-town charm with big-city amenities, Colorado will have a lot to give retirees like you.
Many retirees are already in Colorado with huge senior communities available for all income levels.
In fact, retirees in Colorado contribute over $4.75 billion to the economy every year.
9. Wyoming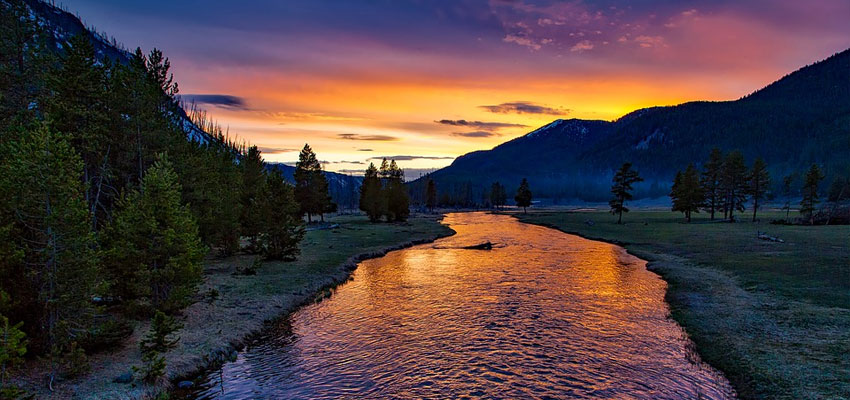 Main reason to choose Wyoming: Low crime rate, Very low taxes, affordable cost of living
Reason NOT to choose Wyoming: Severe Wyoming storms and year-long winters can be brutal, no sports team of significance
Most of Yellowstone National Park is within Wyoming, clearly showcasing the state's natural attractions are plenty and wide-ranging.
If you're ready to say goodbye to city living (there's no major city here, just charming little towns), then Wyoming is the perfect retirement place for you.
Tax-wise, Bankrate ranked Wyoming as the most friendliest state for retirees with only 4% sales tax, and no Social Security or retirement income taxes.
10. New Hampshire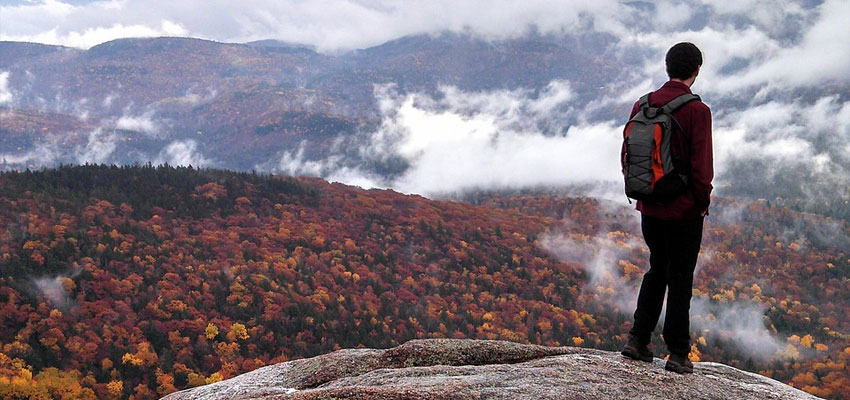 Main reason to choose New Hampshire: High health care quality, low taxes, peaceful place
Reason NOT to choose New Hampshire: 5% tax on investment income
Living in New Hampshire means you're close to Boston, but without the high cost of living attached to Boston. And since New Hampshire does have great transportation options, going to/from work to Boston is possible.
New Hampshire has no sales tax and no income tax. Plus, almost anyone can afford to buy a home in the state (but you do have to pay higher real estate tax here).
Nashua, a small town in New Hampshire, has ranked one of the most racially diverse places to live for consecutive years.
Skip these States if You Plan to Retire on a Budget
Bankrate.com calculated the worst states to retire in based on several factors (affordability, local culture, climate, and so on), and explained why Maryland, New York, Alaska, Illinois and Washington should be avoided completely as a choice for retirement.
This is because the annual spending for comfortable retirement in New York is $84k, Alaska and Maryland are in the $81k range, Illinois is $59k, and Washington is over $100k.
Of course, these numbers are only valid if you have no choice but to live off a budgeted post-retirement life. If not, the best states to retire should be anywhere your heart desires.
The Best State to Retire for You
At the end of the day, the best state to retire depends on various factors, including:
How much money you've saved for your retirement,
Your activities planned: Are you going to work part-time? Just chill and live off your pension?),
Housing arrangement: Do you manage your own home and pay real estate taxes? or will you move to senior communities?
Health status: Will you be needing healthcare anytime soon? Require a specific doctor?
Sometimes, none of these factors are considered. Instead, retirees move to another state simply because it is where their closest family or friends are residing.
Like younger folks, retirees have different things going on in their lives, which makes it hard to recommend the best states to retire in.
But I hope this list of states with the most forgiving tax regulations and lowest cost of living can be helpful to would-be-retirees wanting to stretch what money they've saved up for retirement.