If you haven't been to Rockland Maine, but think the name of this small, midcoast coastal city rings a bell, it's probably because it's the lobster capital of the world! There's a good chance you've seen it featured on a travel show,  at the Food Network, or in the news every year during Rockland's annual Maine Lobster Festival.
Aside from the buzz of 37 million out-of-state visitors who flock to Vacationland (that's how Rockland likes to call itself) and speak highly of the place, Rockland has also been recognized as the "Top Adventure Town in Maine" by National Geographic Travel and "Coolest Small Town in the US" by Budget Travel thanks to its thriving art scene, fantastic harbor views and rocky shoreline, charming locals, and good food.
This post has everything you need to know to make the best of a Rockland Maine trip:
Where is Rockland Maine?
So where is Rockland Maine located, exactly?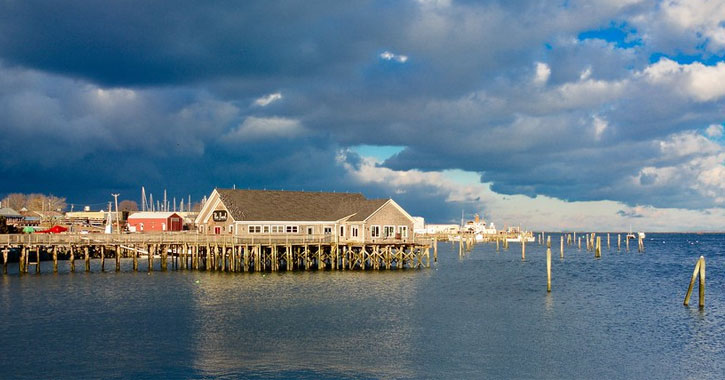 Rockland is a city in Knox County, Maine. It is located on Penobscot Bay and the Gulf of Maine.
If you wanted to visit the islands of Penobscot Bay (Vinalhaven, North Haven, and Matinicus), you'd have to pass by Rockland since this is the departure point for the Maine State Ferry Service.
To get to Rockland, Maine, you have to drive about 2 hours from Portland, 3 1/2 hours from Manchester New Hampshire, or Boston, and around 7 hours from New York City.
If you're flying, check if the nearest airport has flights direct to Rockland Airport (RKD). THere's one from Boston (CapeAir.com). If you can't find one, your next best bet is to fly to Portland. From here, you have options to drive your own vehicle, rent a car, ride a bus/train, and hire a shuttle going to Rockland.
No matter how you get there, Rockland, Maine is one of those perfect weekend getaways, if you want to get away for good food, good company, and a good atmosphere.
Things to do in Rockland Maine
Rockland may be a small town, but it's been a top tourist destination for decades that several spots in the area had been developed to cater to the annual influx of tourists. Some of the must-see attractions include:
Parks and Lighthouses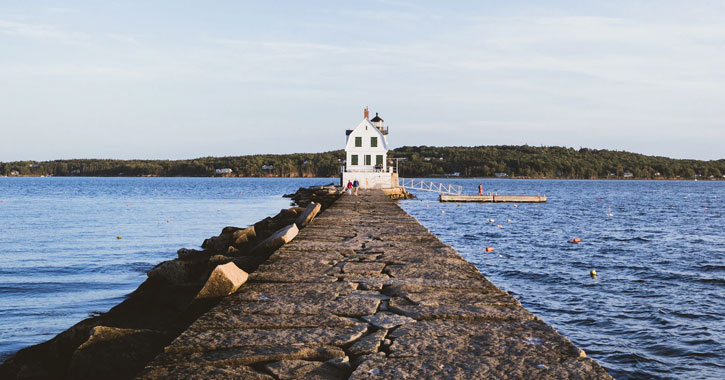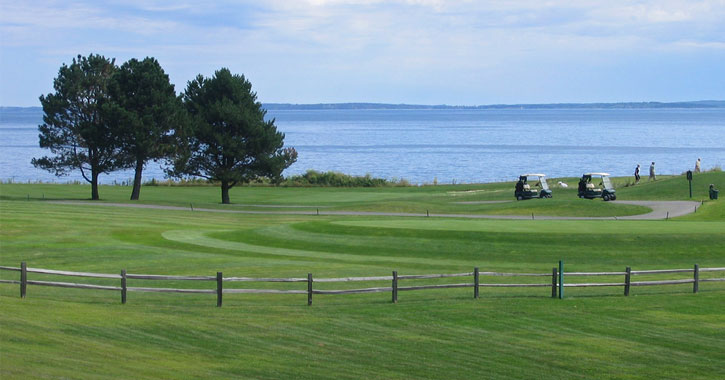 If you can't get enough of Rockland's outdoors, there are also several golf courses around the area, including Samoset Golf Course and Rockland Golf Club. Both offer golf lessons and feature 18 holes with spectacular views of the coastline, woods, and mountains. 
Those who are aching to swim or sail should check out Maine Windjammer Association for a quick cruise (about 6 hours or less), diving underwater, and so on. If you're interested in lobsters and how they are caught, look out for Captain Jack's Lobster Boat Adventure. There's also the Apprenticeshop boat building school, where you can learn all about building boats.                 
Art Galleries & Museums
Rockland is considered the art capital of Maine with contemporary art from both locals and visiting artists who got inspired by the beauty of this coastal town.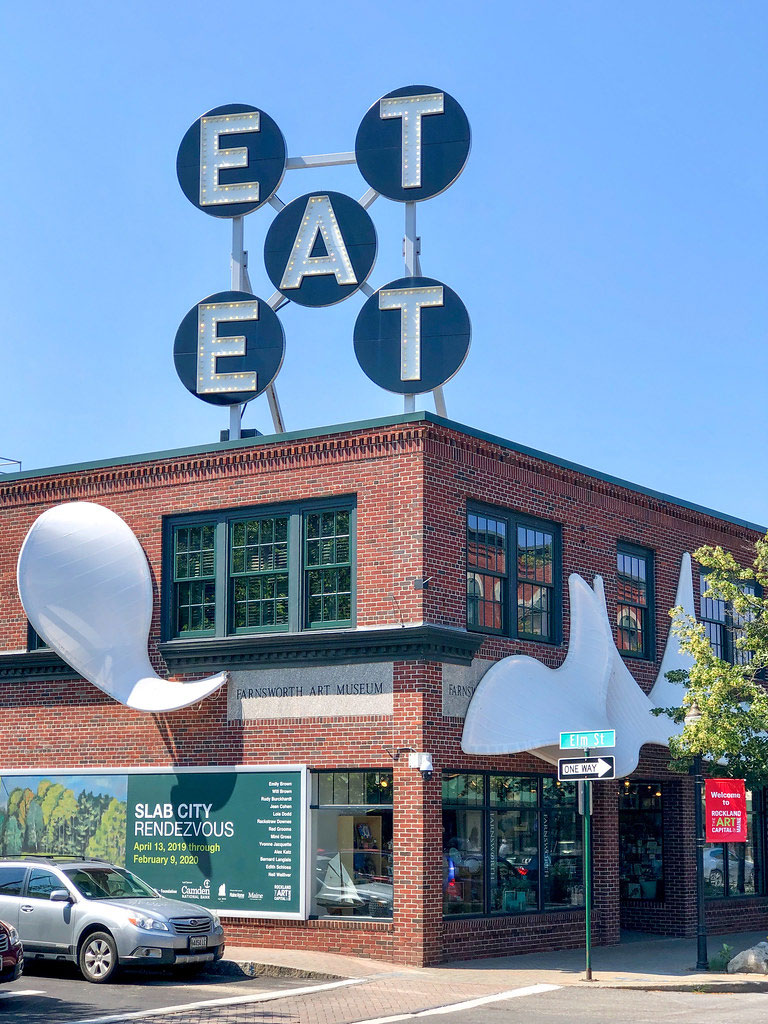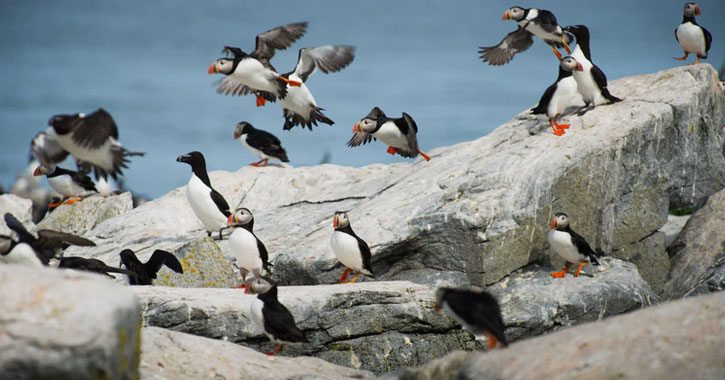 Most of these galleries and museums line up by the waterfront in Downtown Rockland. There are also smaller craft shops and art galleries along this street, so if you have the afternoon available, I recommend you support and check them out. 
Rockland Maine Restaurants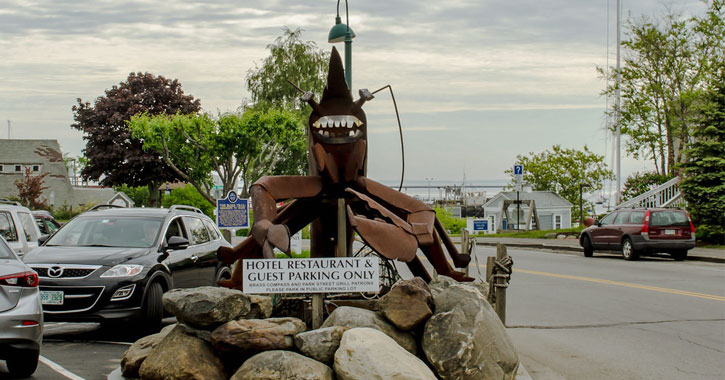 Rockland Maine food is synonymous with lobsters and all the awesome Rockland restaurants that serve them. I recommend you check out the following must-visit restaurants if you came here for the lobsters: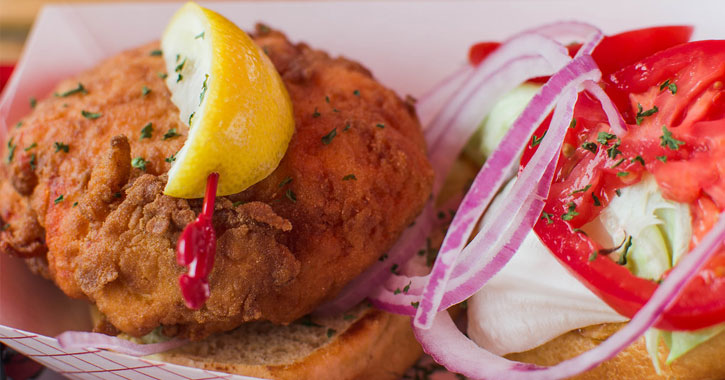 While the lobsters are definitely a MUST-have, Rockland Maine food isn't exclusive to lobsters. Some of the best restaurants in Rockland Maine don't even have lobsters on their menus. Examples of other places to eat to check out in town include: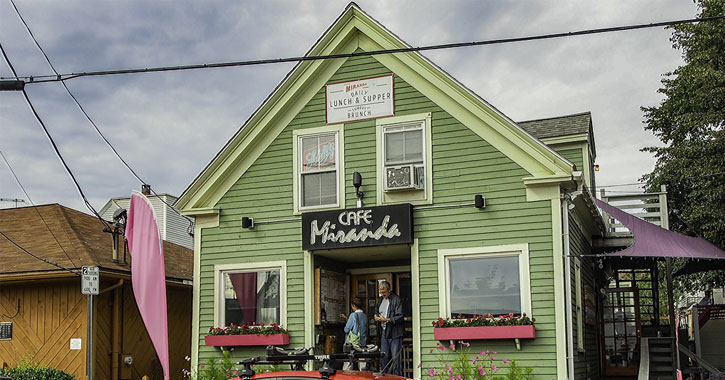 And if you can visit Rock Harbor Brewing Co., try their scrumptious bar food with their locally produced pale ales and flavor-forward IPAs.
Where to Stay in Rockland, Maine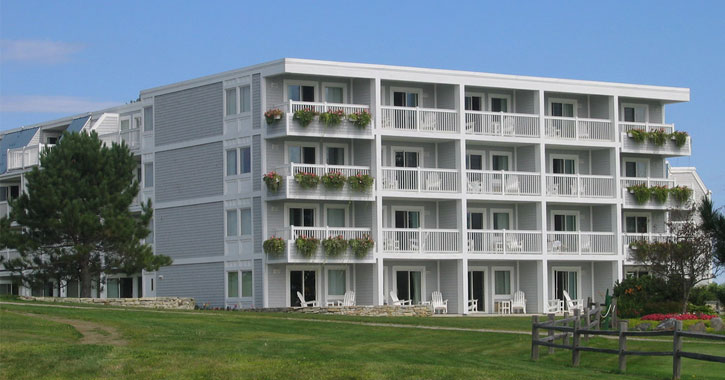 Rockland offers a wide range of lodging options, from luxury oceanfront resorts to motor inns, and everything in between. Check out these places to stay in Rockland:
This list of Rockland accommodations is more comprehensive if you can't find anything for you on my recommended lodging options. There are also AirBnbs for rent in Rockland, Maine, if you're looking for more privacy.
Planning Your Visit to Rockland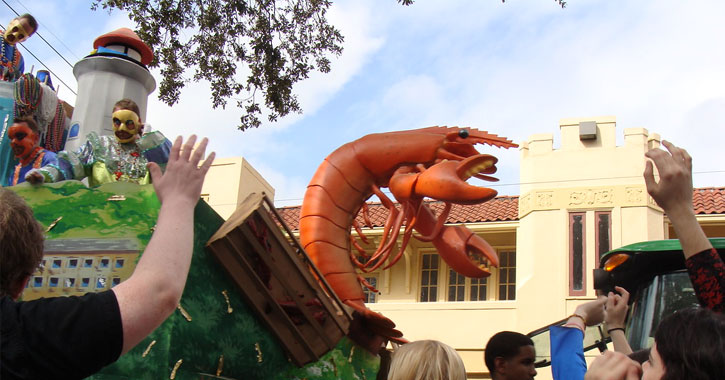 What is the best time of year to visit Rockland Maine?
Check the calendar of festivals and events before deciding when to visit Rockland. 
Rockland has several BIG festivals, starting with the famous Maine Lobster Festival (held in August). There's also the Summer Solstice Festival in June, the North Atlantic Blues Festival in July, and the Rockland Festival of Lights in December.
If you want to visit Rockland without the crowd, avoid the dates above and go by weather. The summers here are comfortable (so visit between (June through the end of August), the winters are freezing (but good if you're after skiing). If you're after the fall foliage Maine has to offer, visit between late September and early October.
Summer is peak season, while off-season is from May until mid-June, and 2 weeks after Labor Day in September.
Rockland itinerary: How long should I stay?
For those who have time and budget to spend on accommodations, I recommend you spend a night and two full days in town to appreciate the chill vibe of Rockland.
A weekend getaway is enough for most travelers, but Rockland should welcome you with open arms if you decide to stay longer and explore more islands nearby, learn boating, hike your way all over Rockland's parks, or just mingle longer with the locals.
Where Can I Shop?
Aside from the artwork you can buy from galleries, you can also find locally made trinkets, souvenirs, and products that would commemorate your stay here in Rockland at the Archipelago, where all products showcase Maine life and culture. 
If you came prepared with your own cooler in hopes of buying fresh lobsters and bringing them home on your drive back home, stop by Jess's Market. 
What Else Should I Know before Visiting Rockland?
Unless you plan to visit Owls Head or jump to other towns in Camden or Maine, there's no need to rent a car (if you plan to). Almost all Rockland attractions, restaurants, hotels, and waterfronts are close together and can be visited on foot. 
I recommend you take advantage of the Rockland Harbor Trail, and if you have more time and money, visit at least one of the 200 islands along Penobscot Bay (the largest and most popular is Vinalhaven and can be a cool day trip by riding a ferry from Rockland.)
Interesting Places to Go Near Rockland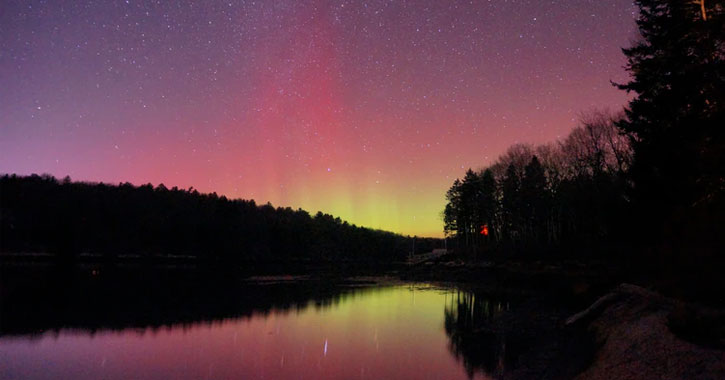 If you're going beyond Rockland and are looking for other Maine destinations, check out my post on the best Maine lakes to visit. Hunting for gorgeous sea glass? Glass Beach in Southern Maine could deliver.
If you're lucky to be visiting when the Northern Lights show up in Maine (it's known to be visible 3 times a year), head over to Aroostook National Wildlife Refuge to experience something quite magical.
For those planning a trip to Rockland Maine around September to October, I recommend you take time to visit another coastal town nearby. The gorgeous fall colors can be seen everywhere in Bar Harbor, on Mount Desert Island.