My husband and I went to Maui, Kauai, and Oahu on our honeymoon and absolutely fell in love with the Hawaiian islands.
Each island is unique and has it's own pros and cons and that makes picking the best island to visit in Hawaii a hot issue.
The major islands of Hawaii, which include The Big Island, Oahu, Maui, Kauai, Molokaʻi, and Lanai, all have distinct personalities, redeeming qualities, and adventures to be had. It's the reason why you'll get a different answer when asking people which one is best for couples, families with kids, seniors, watersports, and so on.
To answer which Hawaiian island is the best one to visit, I'm going to dig deeper and be more specific, so buckle up.
Best island to visit in Hawaii for honeymooners or couples
The best thing about Hawaii is that it is sunny and warm year-round, so couples can schedule their visit to Hawaii around their special day.
Those planning to spend their honeymoon, anniversary, or just any romantic getaway are often left choosing between Maui and Oahu.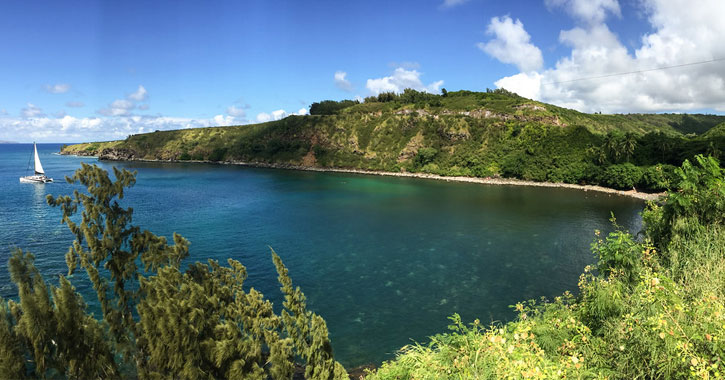 If you're planning to spend a lot of time indoors, but would love majestic beach views, Maui fits the bill.
Maui has some of the best luxury resorts in Hawaii, usually offering romantic dinners by the beach, spa packages, and couple adventures like snorkeling or island tours.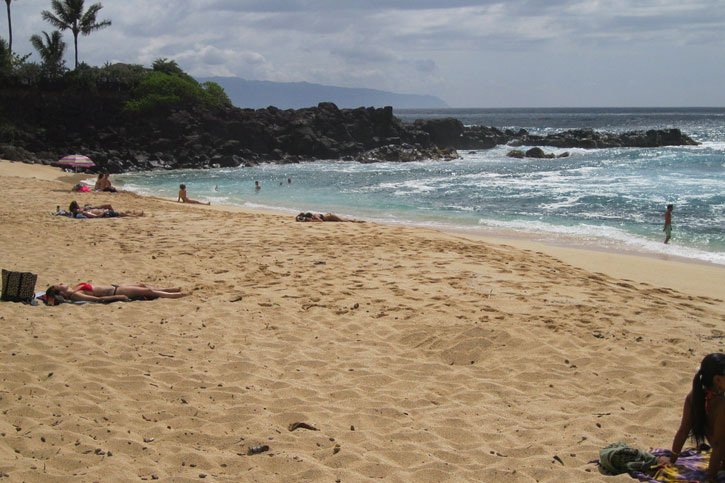 Oʻahu, which is part of Honolulu, has everything you need. It is definitely more populated and tourist-y here, but you won't run out of activities to do and places to visit. Oahu can also accommodate different budgets, whether you're here for a low-cost getaway or a lavish one.
Both Maui and Oahu offer a little something for couples, so your decision would depend on your couple style and preferences. Pick Maui if you want less crowds and a romantic island vibe, but go with Oahu if you're going to want to party at night.
Best island to visit in Hawaii for water sports
If you're visiting Hawaii for watersports such as surfing, cliff jumping, or swimming with Manta Rays? You came to the right place, but where in Hawaii exactly would be your dilemma.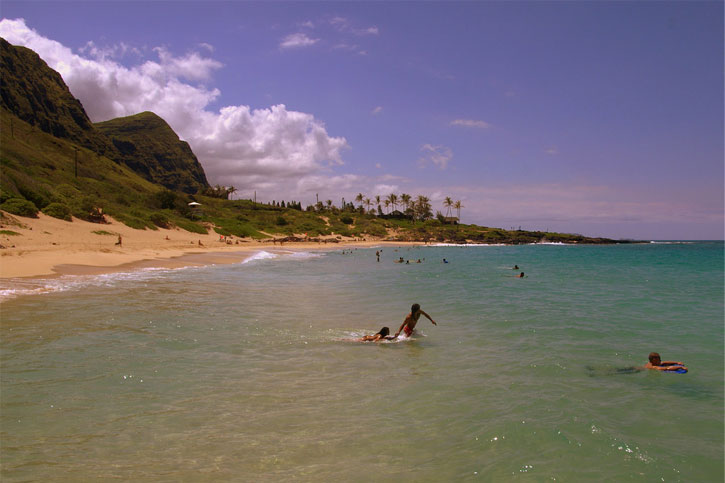 For surfing, you have several options – all are known as surfing must-visits.
The Valley Isle (Maui) – Pe'ahi or Jaws (in northern Maui) and Honolua Bay (in northwest Maui)
The Big Island (Hawaii) – Banyans in Kona (west side) and the Richardson Ocean Park or Honoli'i Beach Park in Hilo (east side)
The Gathering Place (Oahu) – Many of Oahu's surfing spots are found on the North Shore (such as the Pipeline), but if you're not a pro, the waters of Kūhiō or Waikīkī beaches are good for learning how to surf
Note that regardless of the beach you decide to visit and catch the perfect wave, you have to be extra careful if you visit in winter. Hawaii's winter waves are notoriously huge, intense and should be left to the pros to tackle.
If you came for cliff jumping, I recommend either visiting the South Point, Big Island or checking out 1 of these 10 cliff jumping spots in Oahu.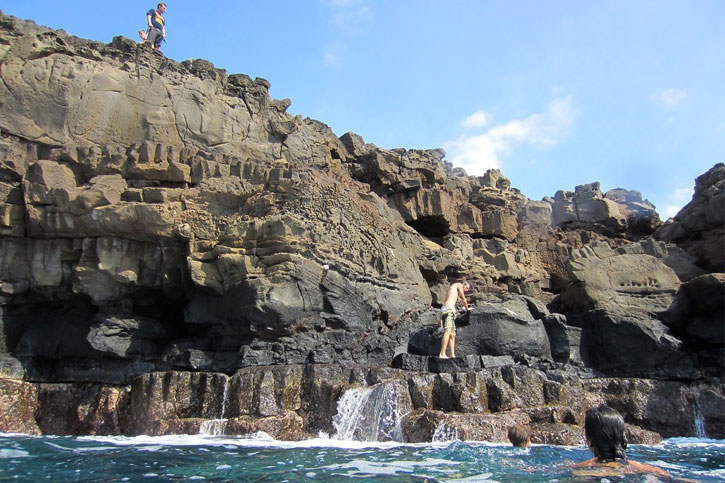 If you came for scuba diving, the place depends on what you want to see.
For example, if you want to see the wrecks of USS YO-257 and San Pedro up-close, go to Oahu. Or the Big Island for lava formations. Or Molokai for Hawaiian Monk Seals. Or Maui's Molokini Wall for various sharks and dolphins. Or Kauia for Hawaiian green sea turtles.
To get up-close with Manta Rays, here's your guide on how to snorkel or scuba dive for the best Manta Rays sighting.
Best Hawaii islands for hiking and nature trails
Hawaii has some of the most picturesque spots in the country. One way to marvel at the islands' beauty is to go hiking.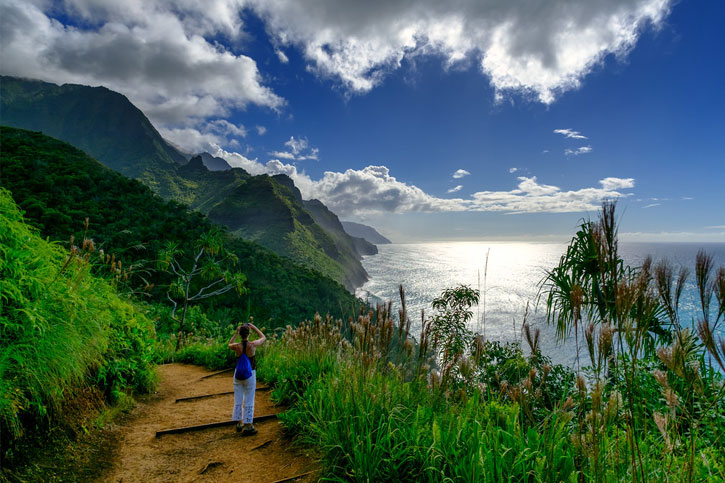 If you can only try one trail, I recommend you take time for the Kalalau Trail in Kauia. It is one of the most famous ones for a reason. Just look at the picture above – jaw-droppingly gorgeous views of Na Pall Coast!
The hike takes around 22 miles roundtrip and showcases, and it leads you to the stunning Kalalau Beach (the trail is the only land access going to this beach) with its white sand and turquoise-blue waters.
Of course, there are plenty of other memorable hikes in Hawaii, such as the Haiku Stairs (which isn't for anyone with fear of heights), The Halemaumau Crater (for views of steamy volcanoes), and Mauna Kea (for the pros who want to get close to the highest Hawaii mountain and spectacular cloud line).
Best island to visit in Hawaii for seniors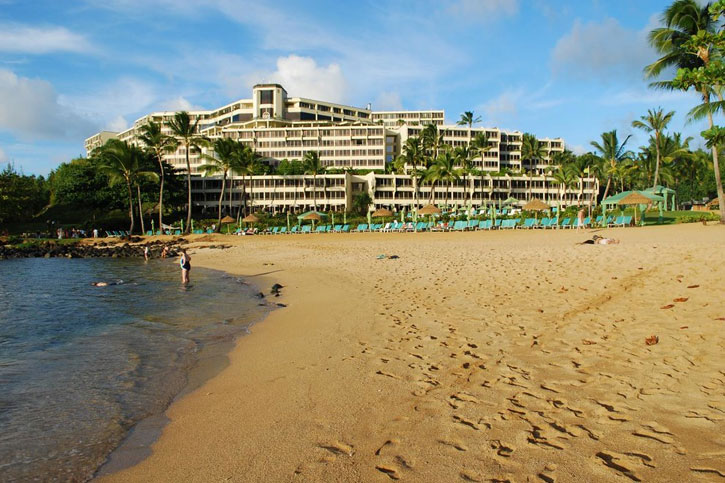 Hawaii is a favorite retirement place for many seniors, not only because of the year-round warm weather, but also for the community, relaxing beaches, and city amenities all in one location.
I recommend Kauai if you're traveling as a senior and wonder which Hawaiian island is best for you. There are plenty of jungle to explore here (whether you go on hikes by land, or take a once-in-a-lifetime helicopter ride).
If you want to see gorgeous views of Hawaii, but have bad knees or no passion/stamina for hiking, the "The Road to Hana" in Maui is a must-try roadtrip that gives you 52 miles of fantastic scenery and memorable stopovers from buying fresh pineapples and leis, to eating near a beach.
For those not looking for adventures, but want to relax and absorb the vacation vibe, Wailuku in Maui, Hilo on the Big Island, Waimalu (near Honolulu), and Kailua in Oahu are some of the islands in Hawaii with cheaper cost of living, so expect food and accommodation to be on the lower side as well.
Best Hawaii island for families with kids
If you're visiting Hawaii as a family with kids, I understand why it's tricky to pick just one island since you're taking into consideration everyone's interests.
With this in mind, I recommend Kauia for a weekend or short vacation. Stay at the Poipu Beach – one of the most kid-friendly beaches in Hawaii. It's also a good place to snorkel, learn how to surf, and simply just chill by the beach.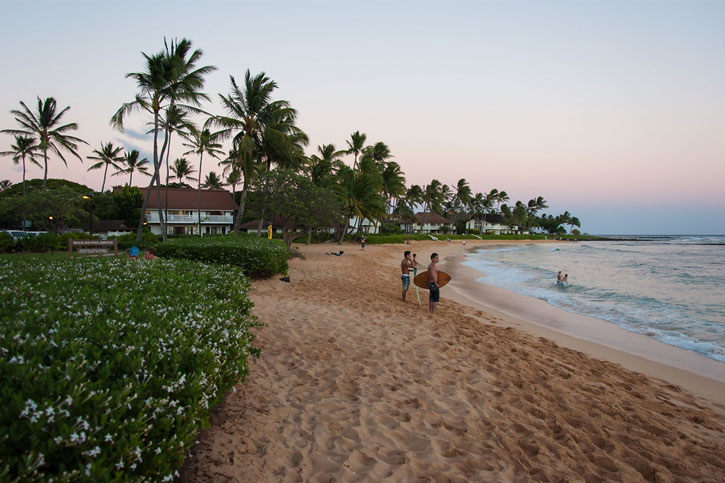 Other family-friendly things you can do in Kauia include boating, Koloa Ziplines, visiting Kilauea Lighthouse, experiencing the Swing Bridge, and Mountain Tubing.
There are even natural pools like Queen's Bath (picture below) that can be memorable experiences for kids of all ages.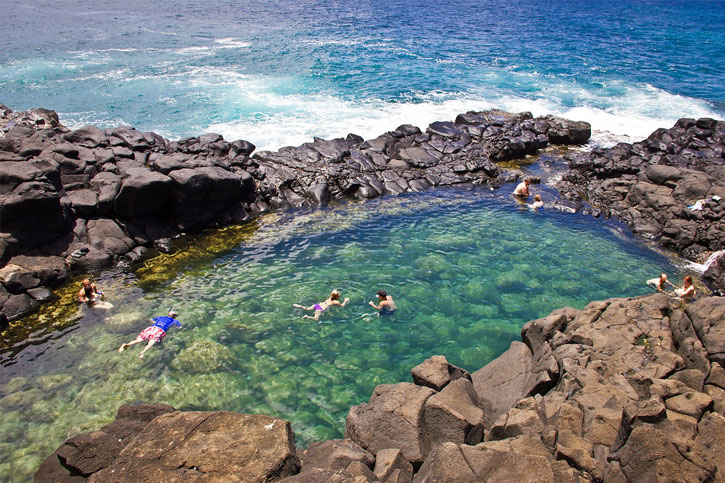 Other family-friendly and kid-friendly Hawaii islands include:
Oahu – From visiting cultural attractions like Pearl Harbor and Polynesian Cultural Center, to snorkeling in Hanauma Bay, Oahu has something for everyone. The Kualoa Ranch, where you can join a movie tour or go horseback-riding is one of our favorites. Note that Oahu has city-level traffic, so think about your stops when crafting your DIY Oahu itinerary.
Molokai – If you're looking for a laidback beach where "old Hawaii" can be seen. Local businesses and restaurants are usually family-owned and embrace authentic Hawaiian spirit. While some just take a daytrip to Molokai from Maui, families can spend their entire trip at Molokai and enjoy the beaches and hiking trails.
Lanai – If you have a bigger budget and want to feel like you're the only people in the island, check out Lanai. It's perfect for families looking for a luxury vacation getaway where they could horseback-ride, visit the Garden of the Gods or the Lanai Cat Sanctuary, snorkel at Kaunolo Bay and discover Shipwreck Beach.
Best island to visit in Hawaii for first-timers
If you're a first-time visitor to Hawaii, it's impossible to explore all the islands the state has to offer.
As such, to be able to enjoy your first-time and decide to go back for a second visit, it's important you list down what you want to see, and what activities you want to experience. This could totally help filter down your choices.
For those who are starting their search from scratch, here are my recommendations: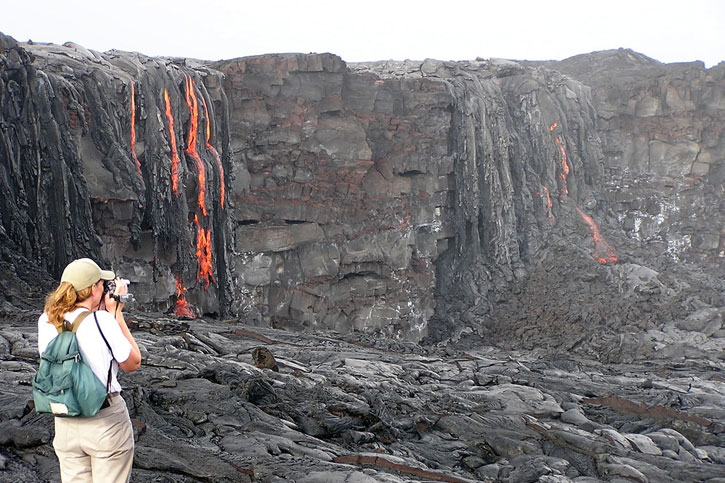 Pick from either Oahu, the Big Island, or Maui
These three islands are the most populated, touristy islands in Hawaii. The benefit of visiting these islands is they are guaranteed to have everything you're looking for – the beaches, the attractions, the Hawaiian vibe, comfortable accommodation, and plenty of food.
Plus, these islands have so much businesses that you can find 5-star hotels or laidback backpackers' lodging within the island, and food spots in a wide range of pricing.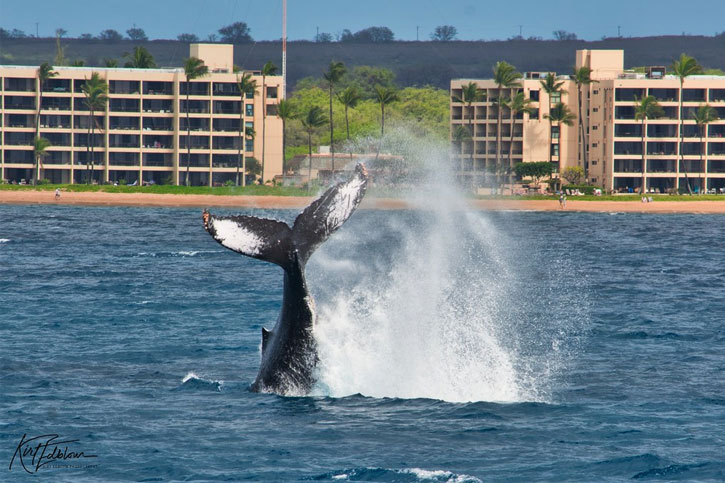 Want to enjoy a Hawaiian beach and nothing else? Visit these underrated Hawaii beaches instead.
Secret Beach or Makua Beach (in Oahu), Lanai's Polihua Beach, Kauai's Waimea Beach, or Kealakekua Bay at the Big Island are some of Hawaii's least crowded beaches around.
Pick one of these destinations if you prefer to enjoy peace and quiet while marveling what Hawaii has to offer.
Creating a Hawaii Itinerary?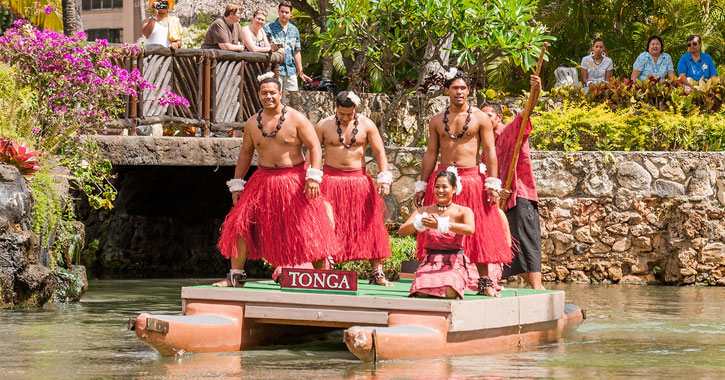 If you've decided which Hawaii island you want to visit, here are some interesting activities and spots in Hawaii that you may want to include in your itinerary:
Visiting both California and Hawaii in 1 to 3 weeks? I have a guide for maximizing your trip, too!
For those whose goal is to visit the best beaches in Hawaii, I hope my round-up could help you pick a destination.