The Cleveland vs Columbus dilemma is a common dilemma. As a tourist, you'd want to maximize your time visiting places that interest you or would make the whole trip memorable.
If you only have a day or two to visit an Ohio city, is Cleveland better than Columbus?
Or Columbus a better option than Cleveland?
In this post, I'll highlight what each area offers, so you can make an informed decision and layout your itinerary more appropriate to your travel requirements.
Comparing Attractions of Cleveland vs Columbus
If you're visiting Ohio for sightseeing, your decision would fall largely on the attractions Cleveland and Columbus have to offer. Here are the main ones (note that I have a separate section for kid-friendly attractions below):
Famous Attractions in Cleveland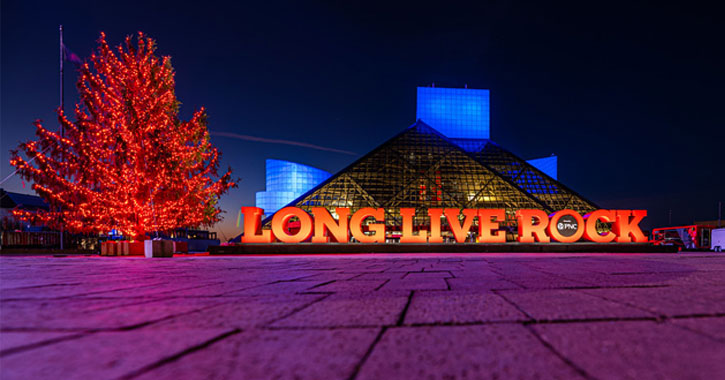 Famous Attractions in Columbus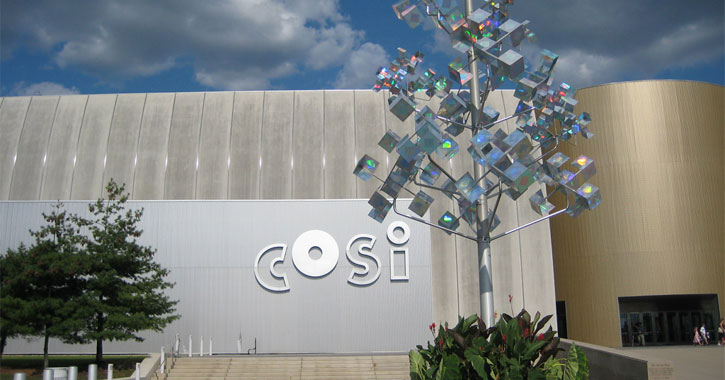 Comparing Outdoor Activities in Cleveland vs Columbus
Beaches, Lakes and Parks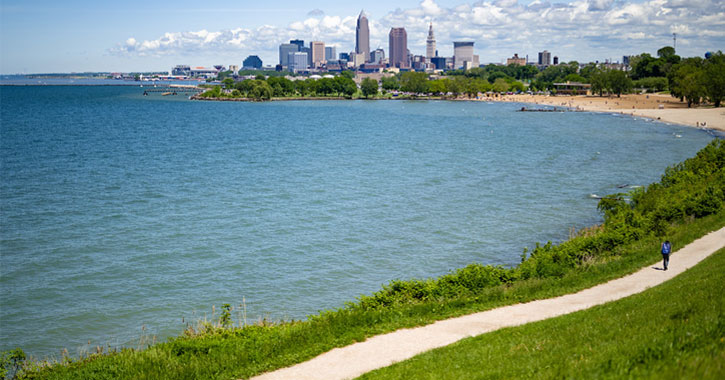 Cleveland has a ton of green spaces to explore – the city boasts 18 reservation parks with 100+ hiking trails, ziplines and other outdoor activities. You can choose one or more from Cleveland Metroparks.
If your group of travelers is not in the mood for hiking, Hinckley Reservation is perfect for kayaking, swimming, boating, fishing and other water sports.
Edgewater Beach is the closest to downtown Cleveland. There are walking paths, a playground, and a lifeguard on duty during the summer months if you're going to swim in Lake Erie.
Also in Cleveland, Cuyahoga Valley National Park is where you'll find the 65-foot Brandywine Falls. Cuyahoga River offers kayaking opportunities, while other activities like bald eagle watching and rock climbing are open for everyone.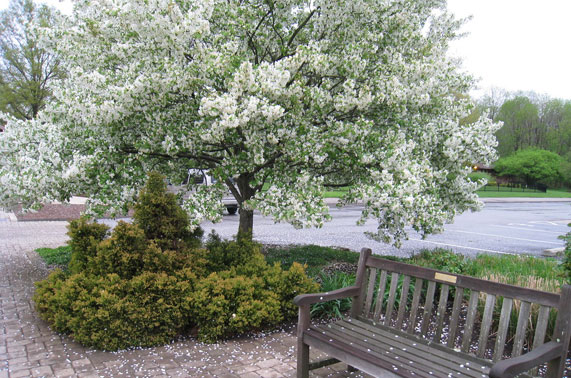 In Columbus, if you love visiting gardens or natural woodland, visit Inniswood Metro Gardens, Columbus Commons (the largest park in downtown Columbus), the Park of Roses, or OSU Chadwick Arboretum and Learning Gardens.
If you wish to go off the beaten path, there's Hayden Falls and the underground caverns of Olentangy Indian Caverns.
The "ninja course" at Glacier Ridge Metro Park is an interesting playground. Adults who wish to climb can go rock climbing at Scioto Audubon Metro Park.
You don't even have to spend to enjoy the outdoors.
There's a public beach at Alum Creek State Park if you're itching for some fun in the sun.
Or you can kayak or canoe at Columbus and Franklin County Metro Parks.
Notable Districts
The best way to mingle with locals, embrace the culture, and get lost in the city's unique charm is to visit certain districts and neighborhoods.
Both Cleveland and Columbus have a handful of these, but the following areas are the most popular.
In Cleveland…
Coventry Village is a commercial village that brings together over 100 local makers and gives them a space to sell their stuff.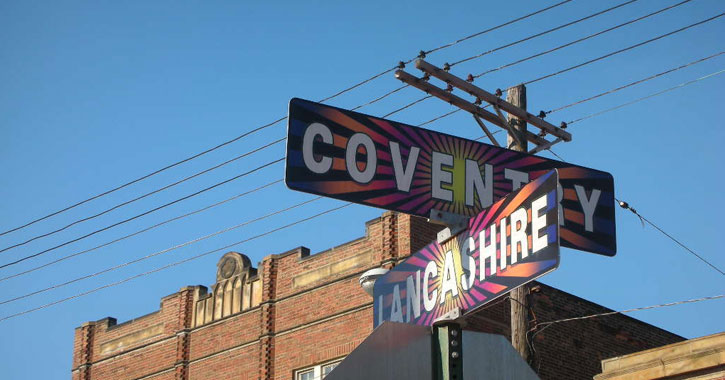 Tremont (on the West Side of Cleveland) is a historical neighborhood with awesome architectural buildings, memorable cuisine, and a lively art scene.
Another one is Shake Square, built in the late 1920s and continues to be a shopping center mostly for the residents of Shaker Heights
In Columbus…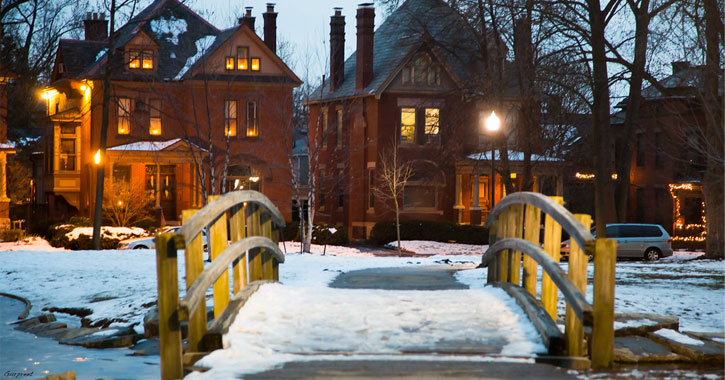 If you want to chill or meet up with friends, the German Village is a historic site with brick streets, gorgeous architecture, small book stores, book stores and restaurants.
Other interesting neighborhoods in Columbus include Olde Towne East, Grandview Heights, Italian Village, and Franklinton. If you wish to sample local craft beer, the Brewery District (traditionally known as the Old German Brewing District).
Kid-friendly Activities at Cleveland vs Columbus
If you're visiting Ohio with kids and you want to include some kid-friendly stops into your itinerary, check which city has the activities you and your kids would be interested in.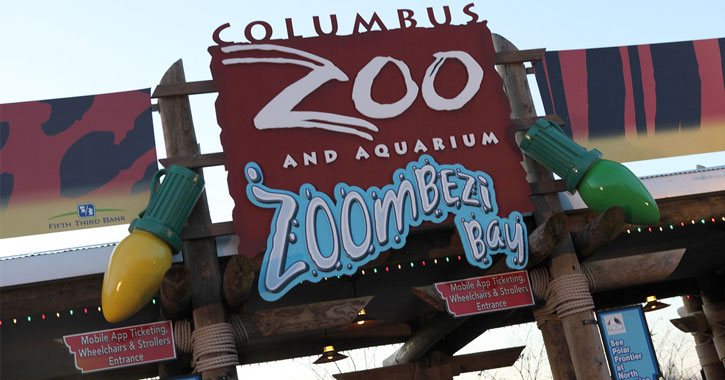 Columbus takes the cake for being a kid-friendly city.
It is home to Legoland Discovery Center, Magic Mountain Fun Center, the visually wow-worthy Otherworld Art Installation with mixed reality playgrounds, and Zoombezi Bay (a large water park) located inside Columbus Zoo.
The Wilds, a safari experience where you can be face to face with cheetahs, white rhinos, and more, is located about 80 miles east of Columbus. It is also run by Columbus Zoo.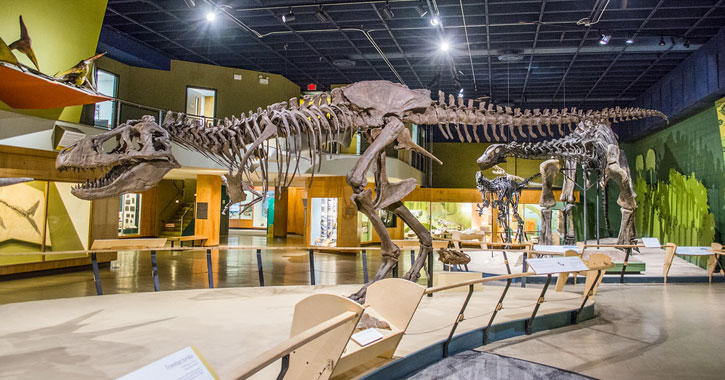 Cleveland also has some famous kid-friendly spots, such as Cuyahoga Valley National Scenic Railroad, Memphis Kiddie Park, and Sweeties Golfland Park.
Other must-sees include: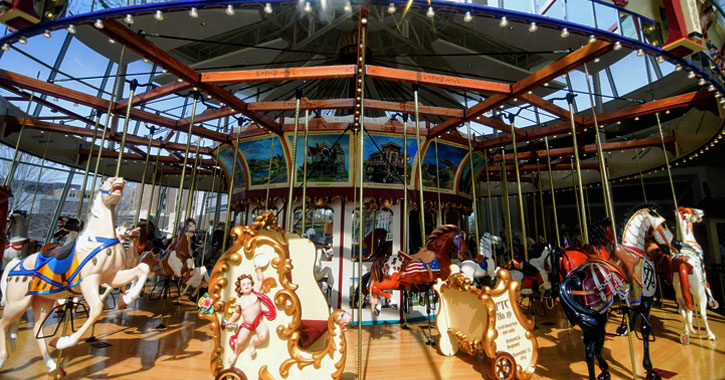 Cleveland vs Columbus: Food, Nightlife, and Shopping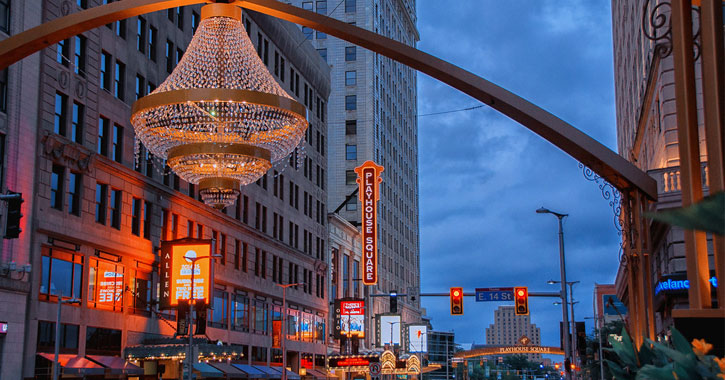 In Cleveland, "nightlife" isn't just bars and clubs.
The city has a diverse nightlife that includes cider houses and microbreweries, comedy clubs, music venues, pinball, and video arcades, jazz clubs, dueling piano bars, and even ninja warrior activities.
When it comes to dining, certain parts of Cleveland, like East 4th street, West 6th street corridor downtown, W.25th, Detroit Road in Lakewood, the Cleveland Heights and the Coventry area all had a resurgence of restaurants recently.
You won't run out of places to find good food.
For outdoor shopping in Cleveland, check out Crocker Park in Westlake, or Legacy Village in Beachwood. Indoor shopping (malls and shops) is often found in areas where Cleveland restaurants are lined. West Side Market (set in a historical building built in 1912) is another must-see spot for Cleveland shopping.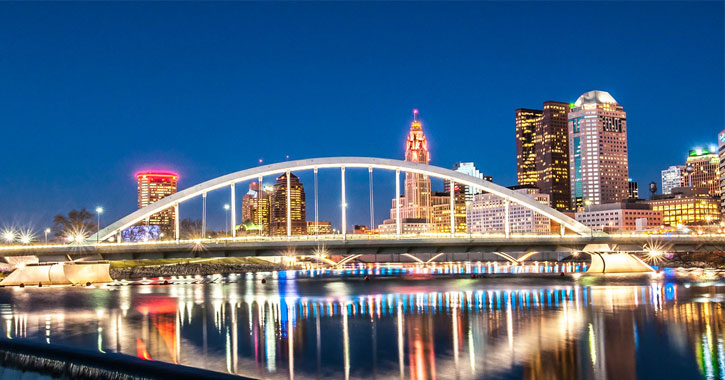 Columbus has a thriving arts scene and because the city is home to one of the largest college campuses in the country, you'll find many venues catered to the young and hip crowd.
Like any major city, Columbus Ohio has become a food destination with diverse culinary thanks to immigrant small business owners from Vietnam, Mexico, Somalia, and the Philippines that share their food with the locals.
Don't miss Budd Dairy Food Hall (the city's Little Italy neighborhood) with dozens of brands catering sandwiches, baked goods, lobster joints, taco places and other good food companies all in one place.
North Market Downtown has a similar approach with over 30 food stalls at a time, but it also serves as a shopping destination as well.
It is more like the Columbus icon, Easton Town Center, where over 250 stores and restaurants are housed.
Cleveland vs Columbus Comparison FAQs
If you're interested in something specific, check out these FAQs below:
Which is bigger? Cleveland or Columbus? Cleveland measures 77.7 square miles, while Columbus is triple its size at 217.2 square miles.
Which is more walkable? Both cities are walkable cities. Visiting Columbus without a car is possible since it is a walk-friendly city with government-provided neighborhood walking maps available for download here. Cleveland ranks as the 16th most walkable large city in the country, as well.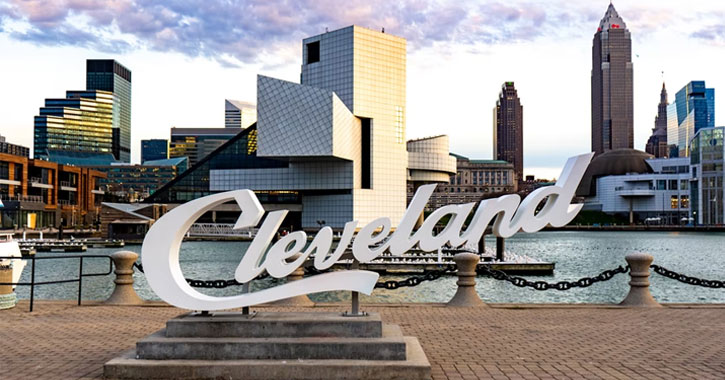 Which has better public transportation? You can move around the Greater Cleveland area by bus and light rail, but other areas may require you to take ride-sharing like Lyft or Uber. On the other hand, Columbus is the second-largest metropolitan area in the U.S. without passenger rail service, so aside from walking, your best bet is Lyft, Uber, or rent your own car.
Which has the best beaches? Cleveland or Columbus? Edgewater Beach is the most popular, largest and quick-to-visit beach in Cleveland. Meanwhile, Columbus Ohio is home to several famous beaches.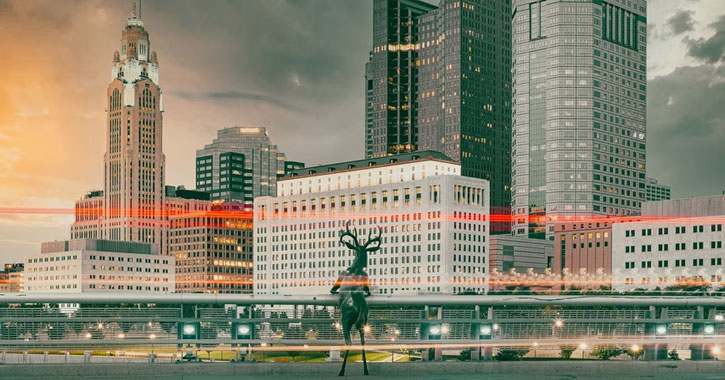 Which is Best for Summer? Fall? Winter?
Even if Cleveland and Columbus are just 2 hours of drive away, they don't share the exact same weather and climate. Lake Erie and latitude are two major factors that dictate Ohio weather.
In the winter, northerly winds drag in Arctic air from Canada, into Lake Erie, then brings the infamous wind chills all over Cleveland and northern Ohio. Columbus gets more stable weather thanks to its location.
Cleveland vs Columbus: What's YOUR pick?
If you have 5 days or more available for your trip, break it down and visit both Cleveland and Columbus. If not, here's my recommendations: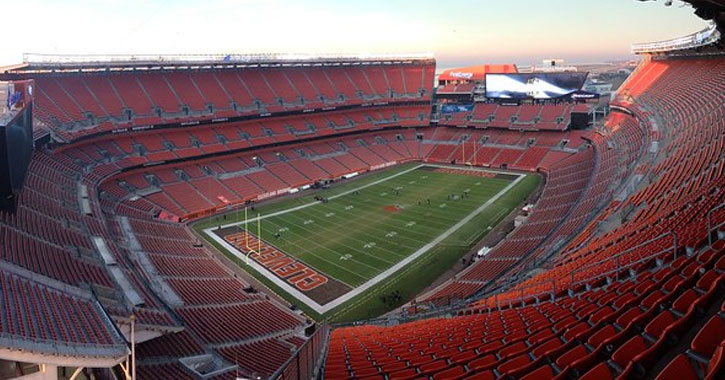 For sports fans: Cleveland is a very sports-centric city, especially when it comes to football and their beloved Cleveland Browns. If soccer is your sport, Columbus is your destination.
For history, culture, and arts: Columbus, Ohio's capital, definitely has more history to offer.
For rollercoaster/theme park lovers: pick Cleveland, then go on a 1.5-hour side trip to Cedar Point (the Ohio city with the most theme parks).
For those on a budget: Cleveland has a lake, where you can spend camping, fishing, and other activities that don't cost as much as sightseeing in the capital city.
Both Ohio cities have their unique charms, interesting attractions, and highlights, but the answer depends entirely on what you're looking for. I hope this post helped you.
If you're looking for more information about Ohio, check out the best Lake Erie beaches in Ohio and the must-see Ohio waterfalls.