Did you know that there are over 25 free zoos in the US? Have you been to any of them?
If you're planning a trip to another state and want to fill in as many activities into your itinerary, but don't have a lot of funds, visiting these zoos with free admissions are always an awesome family-friendly addition.
10 Must-See Free Zoos in the US
Note that many of the following zoos are run by donations, so if you enjoyed your visit and have money to spare, feel free to ask about their donation box. Every amount helps to keep their doors open for years to come.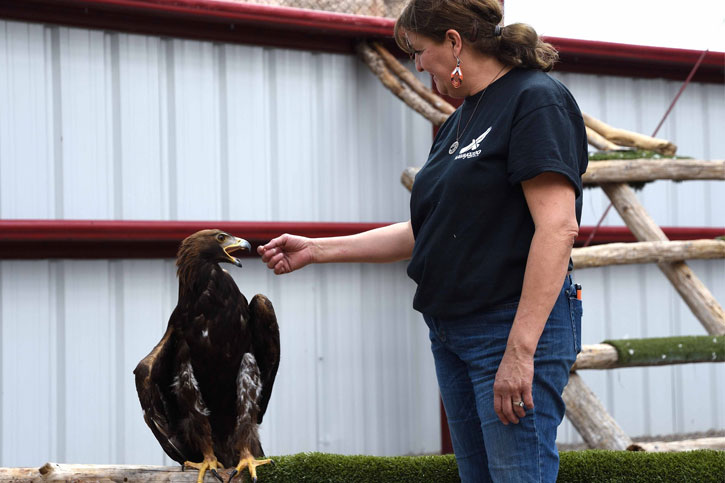 The Navajo Nation Zoo and Botanical Park is the only Native American Zoo in the U.S.
If you're in the area and wanted a side trip for the kids, you can see over 100 animals from 50 different species that are native to the Navajo Nation.
Like most attractions in the area, the zoo is also set in Window Rock's natural sandstone terrain.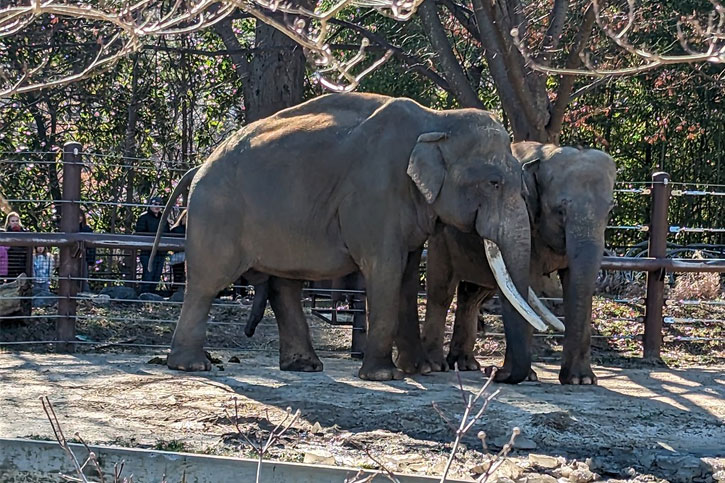 The National Zoo has been around since 1889. As part of the Smithsonian Institute, this 163-acre is funded by the federal government.
It is probably one of the most well-maintained with the most number of animals in the country.
Visitors can get up-close with more than 2,700 animals (from about 400 species). Smithsonian's National Zoo is home to giant pandas, red pandas, sloths, zebras, bisons, bobcats, alligators, Przewalski's horses, elephants, and a lot of gorgeous birds.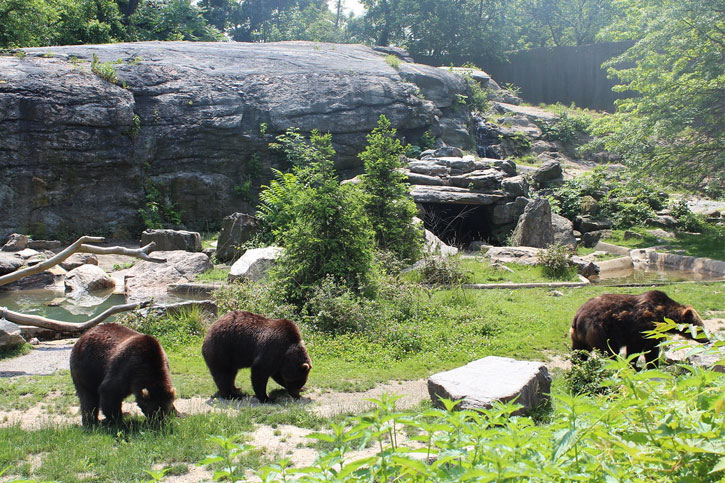 Although the Bronx Zoo only opens its doors for free 1 day a week, it's still a must-visit if you're in the city. It's the largest zoo in a metro area in the country.
With a space of 265 acres, Bronx Zoo is home to over 10,000 animals, including exotic birds from all over the world.
Bronx Zoo also has cool architectural structures like the Italy-made Rockefeller Fountain, and Rainey Memorial Gates.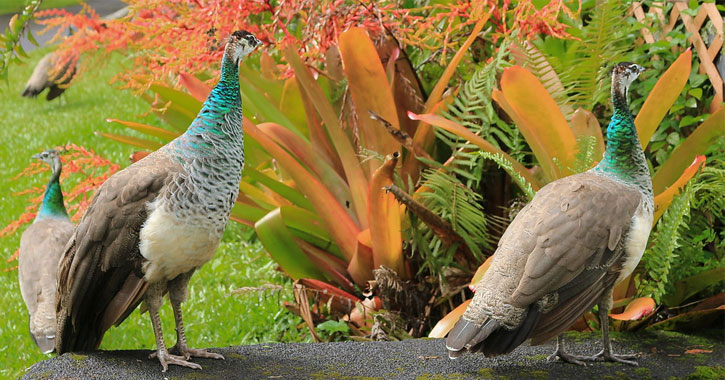 If you're visiting Hilo waterfalls in Hawaii and have spare time, you can check out this exotic 12-acre zoo that offers free admission. What makes this zoo quite unique is that the entire place is located in a tropical rainforest, so you could really feel you're within Hilo areas.
Pana'ewa Rainforest Zoo and Gardens, which is owned and operated by the county of Hawaii, has been around since 1978. It is home to over 200 animals from 80 different species. You'll see spider monkeys, feral pigs, Bengal tigers, and alligators here as well as many endangered animals native to the island.
If you're visiting with young kids, make sure to check out the small petting zoo, where you can feed rabbits, guinea pigs, chickens, and goats.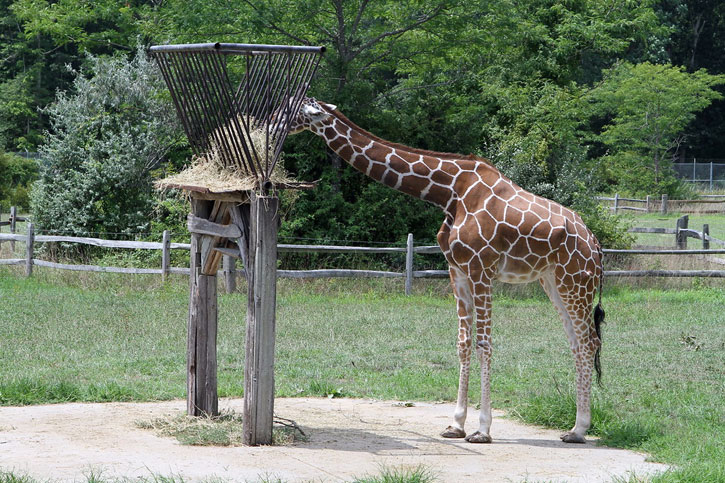 Opened in 1978, Cape May County Park & Zoo is a 200-acre zoo located in New Jersey.
If you're coming here as a group, you can request guided tours or animal encounters with camels, giraffes or capybaras. This comes with a fee, but is well worth every cent.
Cape May County Park & Zoo features a mix of wildlife and barnyard animals. Although they feature New Jersey animals, you can find zebras, alpacas, and other animals from outside the state (and even country).
The famous flock of flamingos that came from Michael Jackson's Neverland Ranch now resides at this zoo.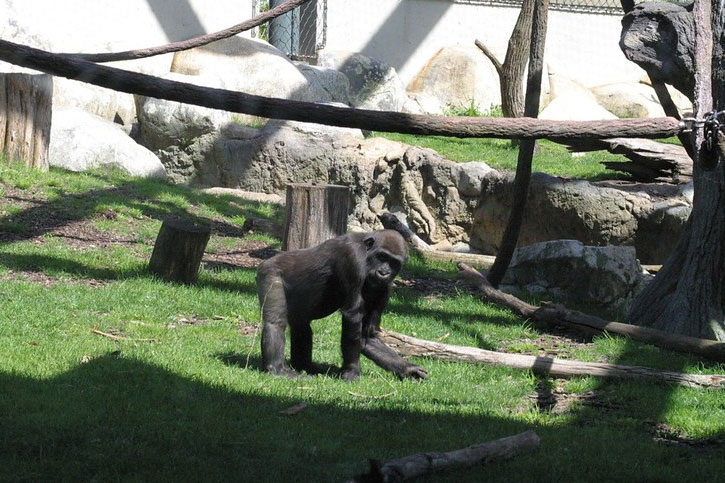 Lincoln Park Zoo is an institution in Chicago.
The zoo began with just two swans donated by New York's Central Park Zoo over 150 years ago. Today, Lincoln Park Zoo is home to over 1,000 plant varieties and about 200 animal species, which includes African apes, exotic birds, reptiles, and mammals.
If you're willing to shell out some cash, ride the endangered species carousel or its own Lionel train, or participate in cool activities like penguin encounters, seal training, or ape care.
BONUS free-entrance ZOOS in Illinois: Phillips Park Zoo (located in the City of Aurora – 44 E Downer Place, Aurora, IL) is also a free zoo. Chicago Zoological Society's Brookfield Zoo is free to military personnel year-round. They also offer free admissions in the months of January to February – check with them if you're visiting Chicago around this time.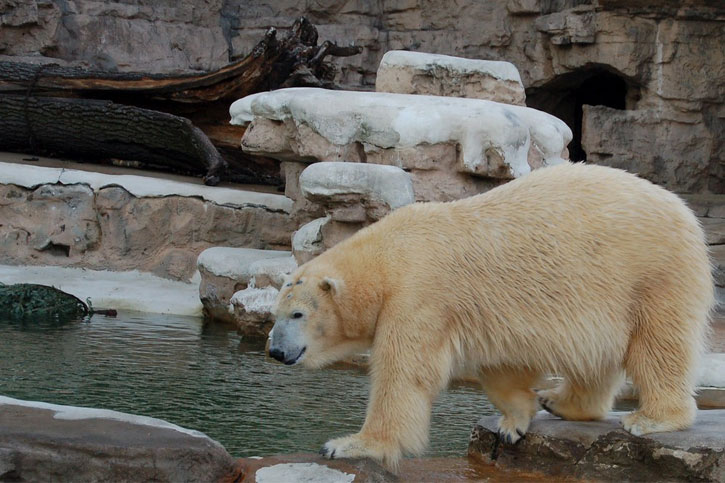 Saint Louis Zoo takes care of more than 19,000 animals from 500 species.
Saint Louis Zoo has six areas where you can visit polar bears, grizzly bears, capybaras, red pandas, gorillas, elephants, sloths, and other birds, amphibians, mammals, and interesting animals.
The 90-acre zoo offers free admission year-round, but parking is currently $10 per vehicle. The carousel and special events also come at a fee.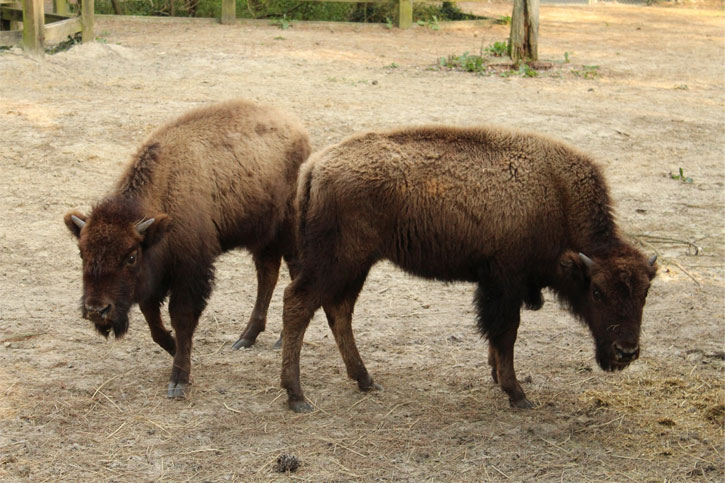 The Salisbury Zoo is small, at only 12 acres, compared to other free zoos in the US, but it's an impressive zoo. It's called "The Best Little Zoo In North America" exactly because of this.
Salisbury Zoo's origin is accidental. The zoo started because people kept abandoning animals in the city park in the 1950s. When park employees created enclosures for the abandoned animals, more people donated their animals such as owls, peacocks and even a black bear. The City of Salisbury then decided to turn the park into a zoo and the rest is history.
Today, Salisbury Zoo is home to more than 100 animals, including wolves, bison, sloths, monkeys, and more. It remains owned and managed by the City of Salisbury.
Anyone can enter the zoo at no cost, but donation is encouraged at the entrance.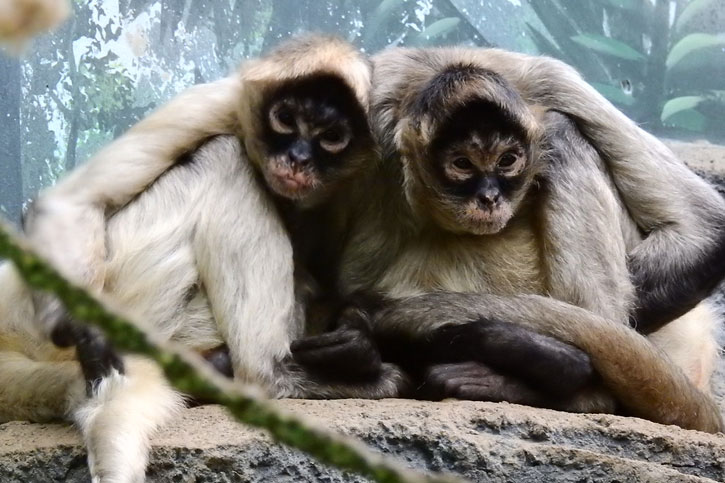 The Como Park Zoo & Conservatory is a self-guided zoo with numerous animals to see. They do a good job with the descriptions on each spot, so visitors will be able to learn even without a tour.
Anyone can visit the zoo or conservatory at no cost, but Como Park encourages people to donate $2 to $4 to help care for the plants and animals.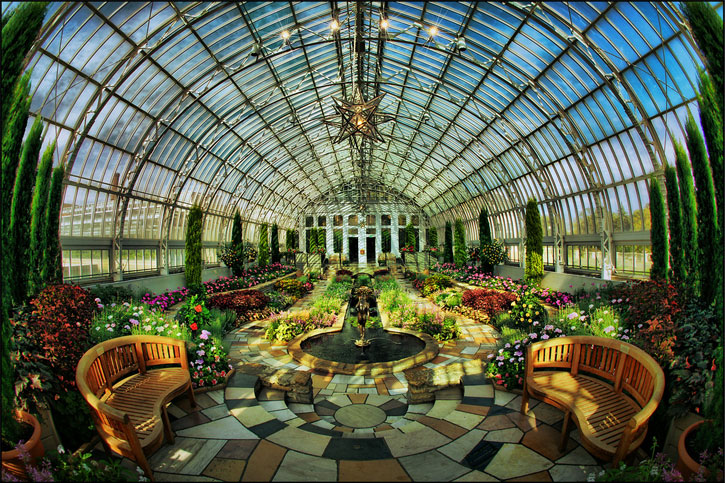 I am in awe of the sunken garden at Como Park Zoo & Conservatory. There is no animal inside the garden, but WOW. It's such a dreamy place to hang out.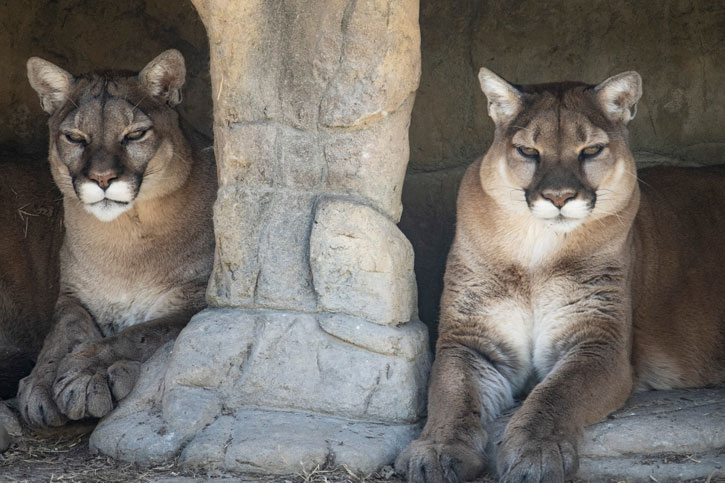 The Lee Richardson Zoo is set in 50 acres of land in Garden City, Kansas.
It is divided into different areas, showcasing hundreds of animals representing "Wild Asia," "South American Pampas," or "North American Plains."
BONUS: 5 Other Kansas Zoos with Free Entrance
Wisconsin: The Go-to State with the Most Number of Free Zoos in the US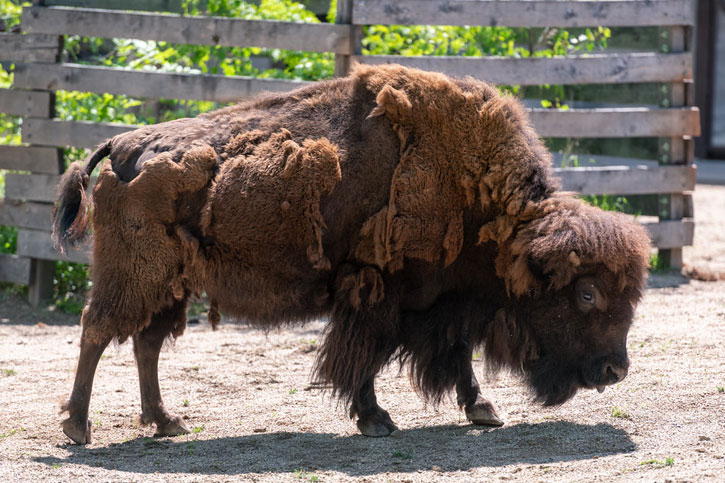 Wisconsin is the state with the most number of free zoos in the US. If you're visiting the state, you have seven zoo options to check out.
Henry Vilas Zoo (in Madison) is famous for their resident polar bear, African lion, Borean orangutan, and giraffe, but there are 100s of animals here too!
Other free zoos in Wisconsin include Ochsner Park Zoo (Baraboo), Menominee Park Zoo (Oshkosh), Irvine Park Zoo (Chippewa Falls), Wisconsin Rapids Municipal Zoo (Wisconsin Rapids), Manitowoc Lincoln Park Zoo (Manitowoc), and Concord Zoo (Oconomowoc).
Beyond Free Zoos in the US
For those who are willing to spend to see and take care of animals, here are zoos you shouldn't miss:
And lastly, check out my post about the 10 best zoos in the US that you should visit at least once in your life.