Onteora Lake is a small New York lake known for good fishing opportunities and a stunning backdrop for picnics, wildlife photography, and hikes. And because it's mostly hidden in plain sight, the place feels relatively undisturbed and makes for a tranquil getaway near the city.
Read on to learn how to get to Onteora Lake, what activities you can do in and around the lake, and other interesting info about Onteora Lake's history.
What is Onteora Lake? Where is it?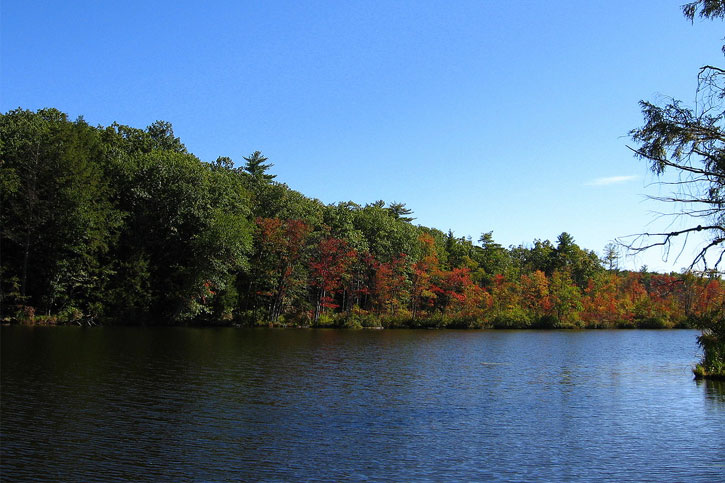 Onteora Lake is a 120-acre lake located in the Bluestone Wild Forest of Catskill Mountains, in the town of Kingston, Ulster County, New York.
The lake was created in the early 1900s by damming Esopus Creek. At the time, it was originally used as a source of water for the local tannery industry.
Today, Onteora Lake is mainly a recreational destination for both the local community and tourists.
5 Things You Should Know Before Visiting Onteora Lake
Visitors can enjoy Onteora Lake both in the summer and winter months.
1. Yes, you can swim in Onteora Lake, but be warned…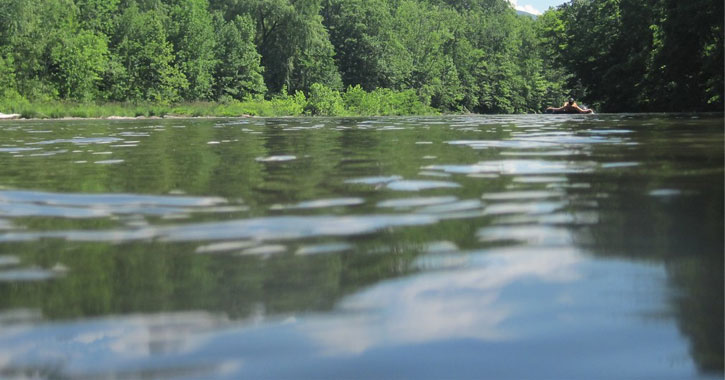 Swimming in this 20-feet-deep, kilometer-long Onteora Lake is ideal for any age. It has clear waters and a designated area for swimmers.
The Bluestone Wild Forest area is peaceful, even if the highway is just at the south end. So you'll feel like you have the lake all to yourself.
Just be careful and don't leave kids unattended. Like most lakes, there won't be lifeguards available anywhere at Onteora Lake. The plus side is there also isn't any time limits, so you can enjoy the lake for as long as you want.
Also, fishing boats usually stay near the coast, making the center of the lake open for swimming.
2. Boats are allowed, but not all kinds of boats.
You can bring your non-motorized boats like canoes, kayaks or paddleboards and enjoy the waters using your choice of ride.
If you're planning to fish, you can bring either a human-powered, traditional fishing boat or a motorized (but slow-moving) boat to the lake.
Note that if you do decide to bring boats, your boat has to be carried to the water.
3. Onteora Lake is an underrated fishing spot.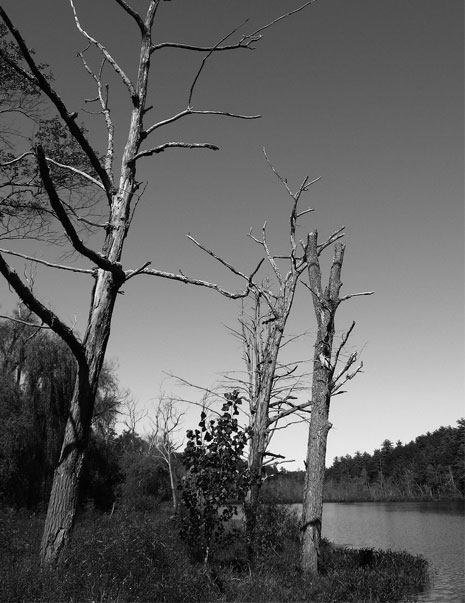 Fishing is allowed in Onteora Lake. Here, the lake is stocked with various fish species, including trout, bass, sunfish, catfish, panfish, bluegill ( and more.
If you want to catch bass, these fishes are likely found along the shoreline, hiding between trees that have fallen into the lake.
Here are some general fishing rules:
Fishing is only allowed during daylight hours
Anyone over the age of 16 must have a valid fishing license
Catch and release is encouraged for all fish species. For catfish, every person has a daily limit of 5 catfishes.
Fishing gear, bait and other equipment you brought must be disposed of properly. (Don't leave it behind in the water or on the shore)
If you're unsure if your boat is allowed, check with DEC (Department of Environmental Conservation).
4. Wildlife Photography, Picnics, Hiking and Other Land-based Activities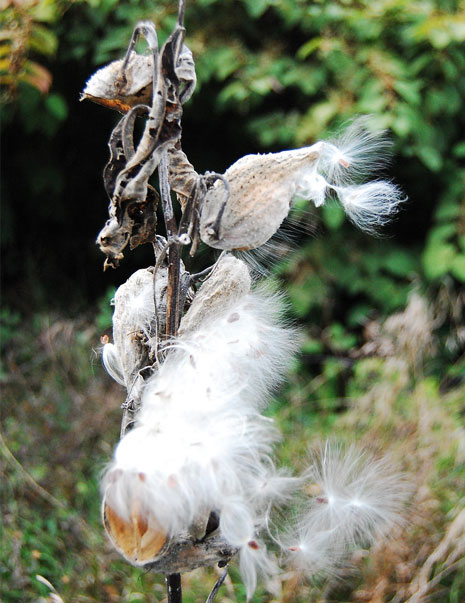 If you came to Onteora Lake with people who aren't interested in swimming or fishing, they can explore the surrounding areas. They have several options for land-based activities, including:
Wildlife photography– Onteora Lake is home to animals like beavers, deers, bobcats, otters, raccoons, black bears, chipmunks, owls, and more. If you love taking photos of wildlife in their natural habitats, this area will offer many photography opportunities for you.
Birding – If you love to observe birds, this area is also the home to small birds like sparrows, juncos and black-capped chickadees. If you're lucky, you can also see bigger species like ravens, crows, hawks, Bald Eagle or Osprey. Bluestone Wild Forest is also a stopover of migratory ducks, geese and other birds.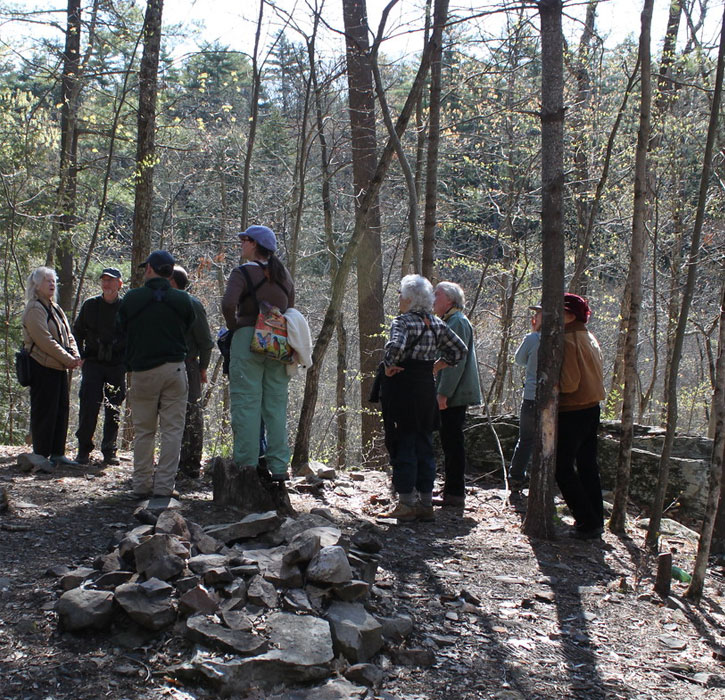 Picnics – There are several picnic areas around the lake, and since it is likely you'll be enjoying the water by yourselves, you also get to use the picnic tables exclusively with your family and friends. Some of the picnic tables are even just a stone throw's away from the water, so your belongings are within your view.
Hiking or Mountain biking – You're free to explore the area around the lake either by foot or bike. The Bluestone Wild Forest area has some history hidden on plain sight. Stroll along the lake and you'll see old quarries with signs of 19th-century formations. Parts of Lake Onteora's gently rolling hills are ideal for mountain biking, although don't expect challenging rides.
5. Winter Activities at Onteora Lake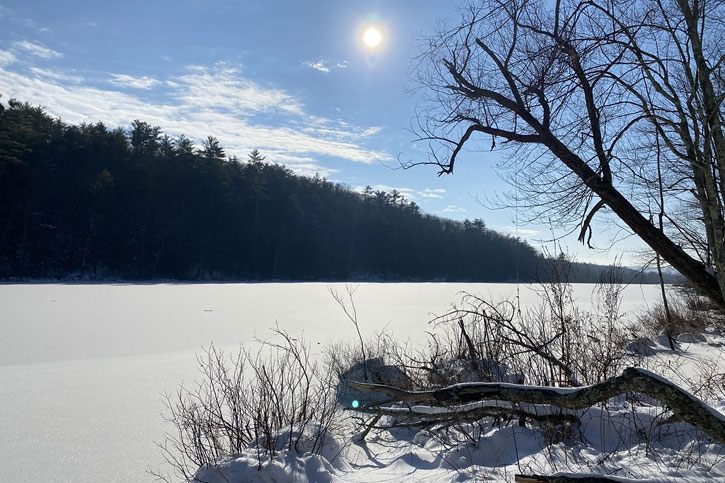 Even during winter, people can still visit Onteora Lake for ice fishing, ice skating, and cross-country skiing.
If you haven't gone ice-fishing before, visit the lake during winter and fish for bluegills, perch, crappies, or bass.
When either ice skating or ice fishing in the lake, make sure the ice is thick enough for your activity.
How to Get to Onteora Lake
Just a 10 minute drive from both Kingston and Woodstock, Onteora Lake is accessible by car, bus or train.
If driving, take the New York State Thruway (I-87) north to Exit 19 (Kingston) and follow Route 28 west for approximately 5 miles. Turn left onto Wittenberg Road and continue for another 0.5 miles to reach Onteora Lake. You can usually drive the quarter-mile dirt road all the way to the parking lot, except during winter when this road is closed.
If you're taking public transportation, take the bus or train to Kingston. From there, you can book an Uber or a taxi on the way to the lake.
You'll know you've reached the lake once you get to the large kiosk with detailed maps of Bluestone Wild Forest and Lake Onteora, a bit of history of the area, and do's and don'ts while you're here. If you know state park rules, they're basically the same.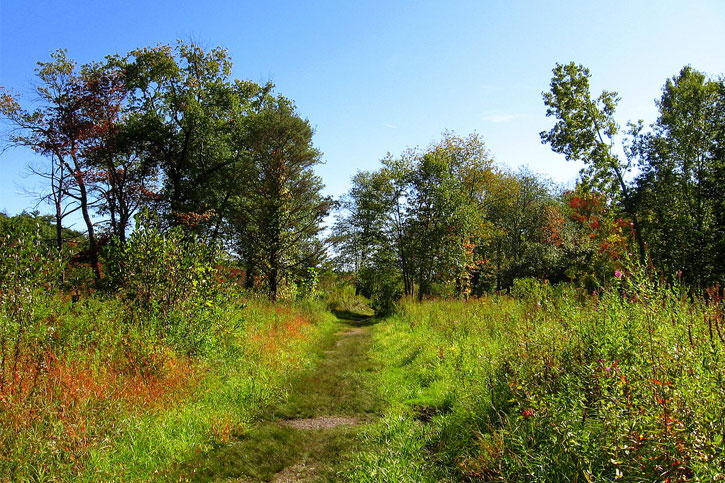 Onteora Lake Trails
The forested, rocky and marshy environment in and around Lake Onteora makes it great for casual hiking.
The main trail, which extends from the starts near the parking lot to the first picnic table, an observation area and the fishing platform, is the only trail accessible to people in wheelchairs.
The other three trails, called red trail, yellow trail and blue trail, lead to various parts of the lake.
All of them are kid-friendly and ideal for anyone new to hiking since the trails have no elevation or challenging obstacles. They do however offer sights of stunning cliffs, a hemlock forest, years-old boulders, kid-friendly stream crossing (I bet they'd love splashing their tiny waterproof boots here), swamps, and more.
Make sure to take a picture by the famous split rock.
Blue hiking trail is the most challenging for the cliffs, rubble and ruggedly fallen-trees.
Other Places to Visit Nearby
If you're on a road trip going to the Big Apple, check out my post about the things to do in Central Park or unusual things to do in New York City.
If you're on your way to Niagara Falls, I recommend you stop over on any of these Seneca Lake wineries.
For anyone interested in visiting other lakes in the country, check out my guide about Lake Eerie (and its beaches and wineries), the best lakes in Maryland, and Connecticut lakes. Also check out the clearest lakes in the US and the biggest lakes in the country.