7 East Coast National Parks that You'll Want to Visit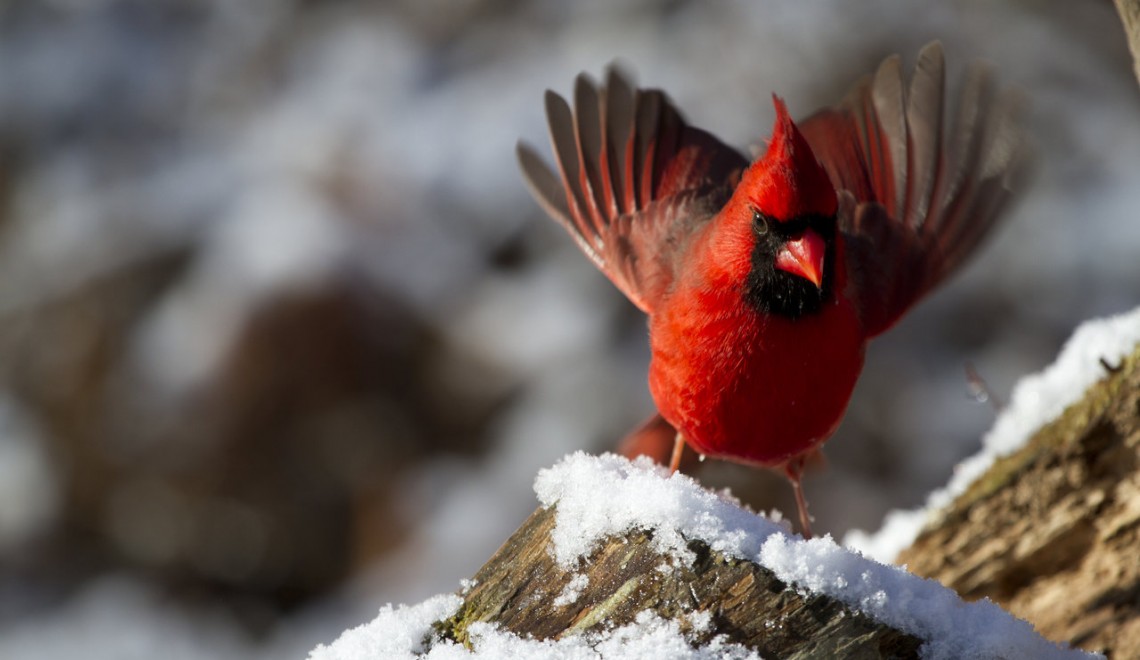 Photo Credit: National Park Service
When you think of visiting a US National Park you probably think about heading out west, right?  I know I do.  But that actually isn't your only option.  In fact, there are 7 US National Parks on the East Coast.  Whether you live on the East Coast and are looking for a weekend getaway, or you are looking for reasons to visit the East Coast, I think you'll love what these East Coast National Parks have to offer.
Now is as good of time as ever to visit a National Park.  Why?  Because 2016 marks a very important birthday in the US.  The National Park Service is 100 years old, and to celebrate there are 16 days in '16 that you'll want to mark on your calendar.  These 16 days will have free admission for every NPS site that usually charges an entrance fee.  Here is the list of fee free days in 2016:
January 18: Martin Luther King Jr. Day
April 16 – 24: National Park Week
August 25-28: National Park Service Birthday
September 24: National Public Lands Day
November 11: Veterans Day
Now let's take a closer look at each of the 7 National Parks on the East Coast.
Acadia National Park
Acadia National Park is located on the coast of Maine.  It is the oldest National Park east of the Mississippi River.  Acadia is comprised of islands, mountains, coastal views, wooded areas, and lakes.  Cadillac Mountain is in Acadia National Park and has an elevation of 1,528 feet.  Because of it's elevation and location, Cadillac Mountain boasts our nation's first sunrise.  There are hiking trails and a paved road for driving to the top if watching the sunrise in Acadia is something that interests you.  
Shenandoah National Park
Shenandoah National Park is located in Virginia and is only 75 miles away from Washington, D.C.  The Blue Ridge Mountains, part of the larger Appalachian Mountain Range, span 8 states all the way from Georgia to Pennsylvania and contain two US National Parks.  Shenandoah is one of those National Parks, and the Great Smoky Mountains National Park (below) is the other.  
Shenandoah is known for the scenic views of the 105 mile Skyline Drive.  It is the only public road through the park and it has 75 different scenic lookout points.  There are hundreds of miles of hiking trails within the park (including 101 miles of the Appalachain Trail) that lead to waterfalls and scenic views.  If you would like to stay over night, the park offers accommodations including a lodge, a resort, cabins, and camping.
Great Smoky Mountains National Park
The Great Smoky Mountains National Park is located between North Carolina and Tennessee.  It is the most visited of all US National Parks.  Auto touring is a great way to see the park, especially in the fall when the leaves start to change colors.  When you are ready to get out of the car there are plenty of outdoor activities to participate in such as hiking, bicycling, fishing, horseback riding, and wildlife viewing.
There are no Great Smoky Mountain cabin rentals in the traditional sense.  Nothing that you can drive up to and check in for the night at least.  The only Great Smoky Mountain lodging available inside the park, other than camp sites, is the LeConte Lodge on top of Mount Le Conte.  The shortest hiking trail to get to the Lodge is over 5 miles, and the easiest trail to get there is 6.5 miles.  Once you get to the top there is no electricity and no showers, but if roughing it is your style then you'll certainly consider the view from the top worth the stay.  If you are looking for more traditional accommodations (hotels, cabins, B&Bs), your best bet is to plan to stay in one of the communities outside of the park and travel into the park during the days.
Congaree National Park
Congaree National Park is located in South Carolina and only recently became designated a National Park in 2003.  The park has the largest stretch of old growth bottomland hardwood forest remaining in the United States.  Kayaking or canoeing on Cedar Creek is a great way to see the park.  Keep your eye out for wildlife such as river otters, turtles, birds, or even an alligator.
Biscayne National Park
Unlike the parks mentioned above, Biscayne National Park is 95% water and is best explored by boat.  Biscayne is south of Miami and is on the northernmost part of the Florida Keys.  There are no entrance fees for the park but there are fees associated with overnight docking of your boat or tent camping on one of the islands in the park.
Access to most of the park, such as the coral reef, requires boat access.  Speaking of coral, the park protects the northern most part of the Florida Reef, which is the third biggest living coral reef in the world.  The Florida Reef is the only one of it's kind in the continental US.  So take a boat out or book a guided tour and go explore the park and all that it offers.  Keep an eye out for wildlife such as birds, fish, crocodiles, manatees, dolphins, and maybe even a shark.
Dry Tortugas National Park
Also in Florida, but on the other end of the Florida Keys, is Dry Tortugas National Park.  The park is located about 70 miles west of Key West and is primarily water, but also includes seven small islands.  It is only accessible by boat or sea plane, and there are no services available on the islands.  Camping is allowed but all food, water, and necessary supplies must be brought with you and taken home when you leave.
Although a trip to Tortugas National Park requires a bit of planning, once you get in the teal waters you'll definitely consider the trip worthwhile.  Whether you prefer snorkeling or diving, you're bound to see a variety of brightly colored fish throughout the coral reef and numerous shipwrecks throughout the park.
Everglades National Park
The final National Park located in Florida is, of course, the Everglades.  The Everglades National Park protects a very fragile ecosystem and is home to many endangered species such as the Florida Panther, West Indian Manatee, and American Crocodile.  
There are many ways to enjoy the park and to search for wildlife.  Everglades National Park offers opportunity for hiking down boardwalk trails, canoeing, kayaking, boating, and bicycling.  Many of these activities are also available through Park Ranger led programs or through guided tours to help you learn more about the park during your visit.
Which is your favorite of these East Coast National Parks?  Are you surprised to learn that there are so many to choose from?  Let us know in the comment section below.