You're probably counting the days when you get to celebrate and drink legally, so check out these fun and lively places to go for your 21st birthday.
Whether you're planning a weekend or week-long trip for this momentous occasion, I'm sure you'll be able to pick an interesting spot from these 30+ party-thriving cities that would fit your interest and budget.
15 Best Cities to Celebrate Your 21st Birthday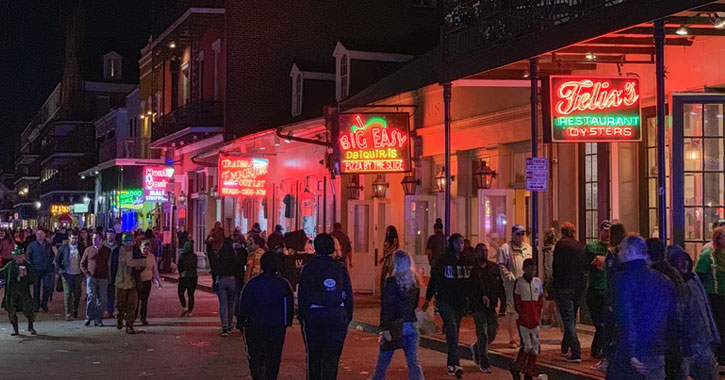 Bourbon Street in New Orleans (pictured above) is an awesome weekend destination if you're looking to party with good food, good music, and culture.
This 13-block historic street is located in the heart of the French Quarter and is where you'll find many bars, strip joints, and street concerts and parties.
The wilder parties, strip clubs, unlimited drinks, and bachelor/bachelorette parties are held in bars and spots in the Upper Bourbon. The Lower Bourbon is a bit quieter but houses the LGBTQ Bourbon blocks. (Dig deeper into the establishments of Bourbon Street).
If you're resting from your binge-drinking weekend, you can visit other New Orleans attractions nearby.
If you want to explore whiskey, bourbon, gin, vodka, and other different kinds of hard drinks, Louisiana liquor can best be discovered by visiting Louisiana distilleries. Go for tasting tours if you have time – they're worth the trouble.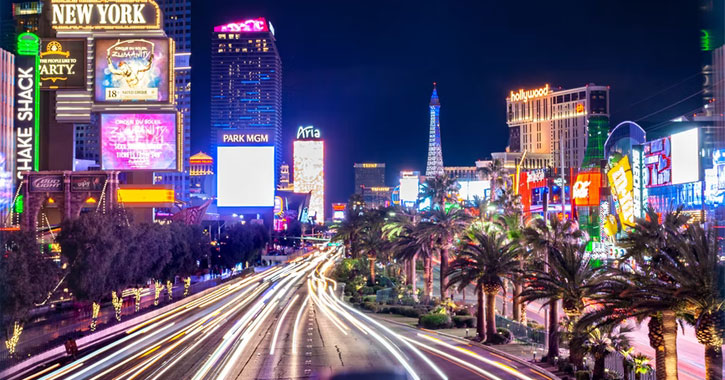 Las Vegas is an obvious choice for people turning 21.
After all, you can do all your drinking everywhere from the slot machines at the casinos to the strip joints. If you want to really explore the Las Vegas strip with every kind of shot now available to you, join a bar crawl or club crawl to get into the best venues (often drinks included).
The city is also famous for its party buses and pool parties hosted by most hotels on a nightly basis. And because the nightlife here gets going up to dawn, you can totally maximize your birthday weekend with an all-out drinking marathon.
If you're planning to hit the tourist destinations in between drinks, check these must-do's in Las Vegas and a quick guide on how to go around the city without a car.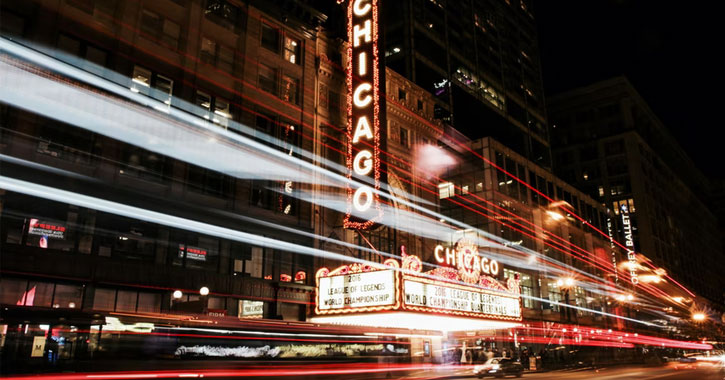 Chicago isn't just a spot for theater fans – there are several neighborhoods that are known for party, party, party. Just go to Clark street at Wrigleyville (even after 10) and you'll see the most lively cluster of bars out of all of Chicago.
Lincoln Park is home to the music venue Lincoln Hall if you're lucky to catch a concert by someone you love. Near it are plenty of bars and 20s-30s crowd hopping bars like Pros, Elbo Room, Red Lion Pub and more.
Wicker Park also boasts a wide range of pubs, clubs and music venues with the likes of Whiskey Business, The Flat Iron, and Debonair. Nearby, there's Logan Square, which is smaller, but still a must-visit for bars like The Rocking Horse, Emporium and East Room.
River North attracts college students and young professionals because it's easy to go bar-hopping with the many options from State to LaSalle area.
Bricktown is where most locals go for a fun night out. There are a lot of restaurants, live music venues, bars and dance spots in the former warehouse district. TapWerks Ale House, for example, has over 300 beers on its menu with 100 on tap.
It depends what you're looking for: do you wish to watch live music while enjoying your drink? Or do you prefer to explore the unique brewery scene in Oklahoma?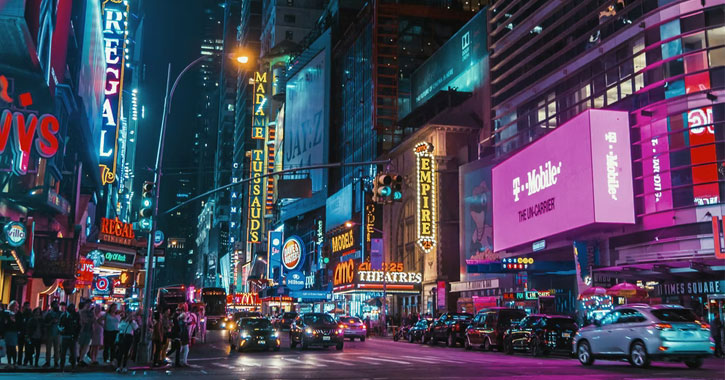 As a cultural melting pot and the "city that never sleeps," New York City makes it extra challenging to pick just one spot to celebrate your 21st birthday. Your best plan of attack is to pick a neighborhood first and bar-hop within the area (or stick to just one venue).
If you're in Brooklyn, go to Output for clubbing (it's the best party spot of its kind in NYC), or go to the Wythe Hotel's trendy rooftop hotel bar if you'd like a more relaxed night.
Make sure to check out this post about 10 unusual things to do in New York if you're looking for something memorable to do.
Yes, Washington isn't just about politics and monuments. The district has a thriving nightlife scene perfect for students, tourists, and anyone just looking for an awesome night out.
Capitol Hill has many pubs spread out in this neighborhood, but it can be political as many interns and young professionals hang out here.
U Street is where the live music, dancing and partying is found. Relaxed, rooftop bars like Local 16 and Marvin are favorites in the area. The Gibson is for speakeasy lovers.
Dupont Circle is where trendy bars are.
H Street NE is the newest up-and-coming neighborhood that younger generations flock to.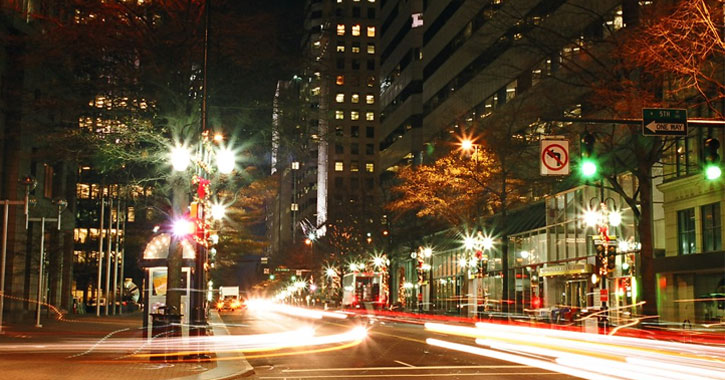 From speakeasies, live music venues, nightclubs, karaoke bars, wine bars, dance clubs, and more, Charlotte's got a lot going on after the sun goes down.
If you live around here, you can also spend your birthday weekend checking out the best breweries in Asheville – it's one of the best places to learn about local brewing history.
Grand Rapids has such an exciting beer craft scene – it proudly calls itself Beer City.
If your goal is to try as many craft beer you can drink in a day or weekend, check my comprehensive guide about the who's who of Grand Rapids breweries so you know which ones to include in your itinerary.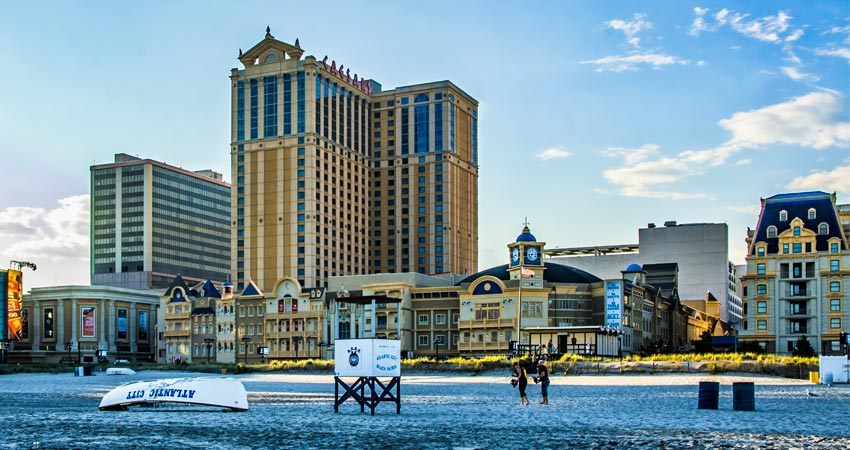 Atlantic City is the best alternative for Las Vegas if you can only celebrate your 21st birthday on the East Coast. The city may be smaller than Vegas, but it has its casinos, pubs, clubs, and a whole lot of fun venues.
There's a spot for everyone – whether you'd like to disco-dancing at the old school Boogie Nights club, or get a real Irish pub experience, Atlantic City has so much to offer.
10. Wine towns of Virginia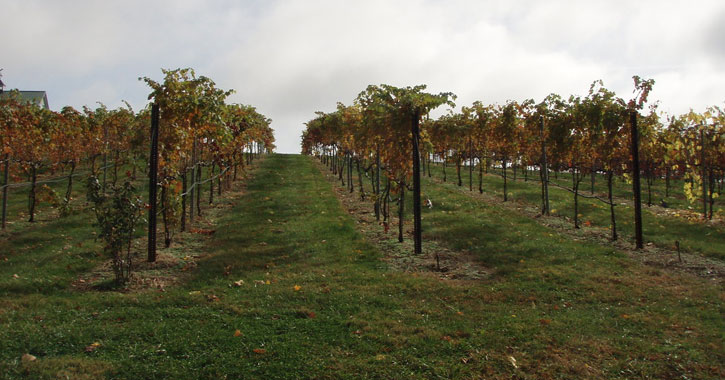 If you're not really a hard liquor or beer drinker, go to the birthplace of American wine: Virginia. You wouldn't really find party places here, but if quality wine or cider is important for you, visiting the wine towns of Virginia is definitely a trip you'll remember for the ages.
In northern and central Virginia, there are 4,000+ acres of vineyards, which make up over 300 wineries. This is where America's oldest wine grape (Norton) was born.
If you have more time to explore the state, check out:
Aside from wine tasting tours, you can also include cider tasting tours (of over 50 cideries), especially if this is your first time to visit for wine and cider and you're lost on which stops to include with your itinerary.
Texas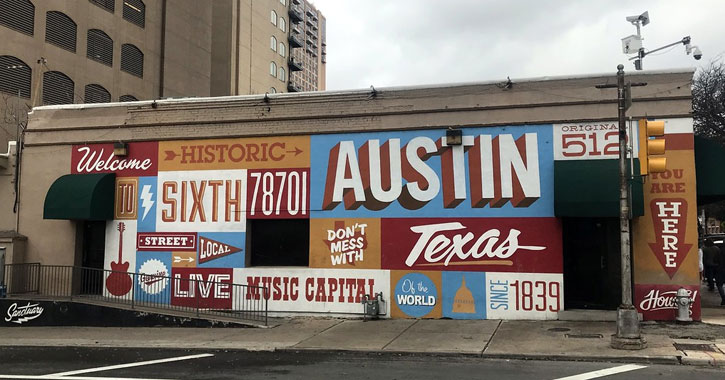 It's hard to pick just one town in Texas. If you've decided on this state as your destination for your 21st birthday (or probably you live here), here are 3 cities you can decide on:
11. Austin, Texas – It's the Live Music Capital of the World and is home to MANY live music venues like House of Blues, as well as the infamous Sixth Street (pictured above) where many bars, clubs, theaters, and other venues are located. Check my guide to Austin breweries if you're after a good beer tour.
12. Dallas, Texas – The music history in Dallas runs deep, so you can choose from rooftop parties to live music venues, fancy theaters, karaoke joints, honky tonk, and even late-night restaurants that serve awesome local craft beer when you celebrate your 21st birthday party here.
13. Ft. Worth, Texas – Two notable districts in Fort Worth is Stockyards (where local breweries shine in Western-style saloons) and Sundance Square downtown (where live theaters, bars, pubs, and other lively venues are found).
Arizona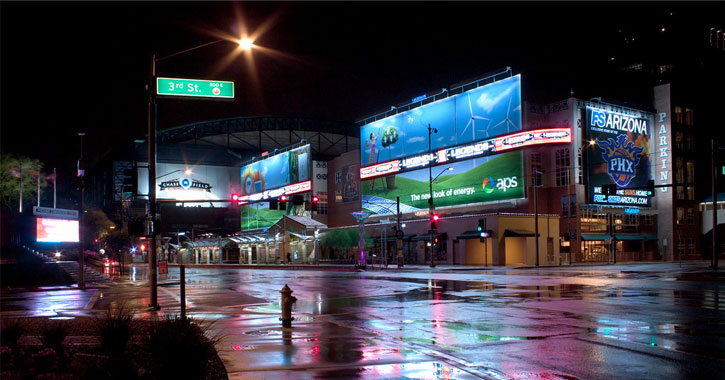 If you plan to make a trip to Arizona's vast desert landscape and explore the jaw-dropping views from the Grand Canyon to the unique formations of the Chiricahua Mountains, spare a day or two in the city and enjoy what Arizona nightlife has to give.
14. Phoenix, Arizona – Phoenix has a thriving craft beer scene, bars with live music, dancing, and games (most bars come with darts, foosball, and pinball here).
15. Tucson, Arizona – Soak in the Western ambiance and local wine and craft beer in Tucson's brewpubs, artsy cafes, music venues, and courtyards for cocktails, music, and dancing. If you want to celebrate somewhere with a bigger feel, visit Desert Diamond Casino.
Places to Go for 21st Birthday in Florida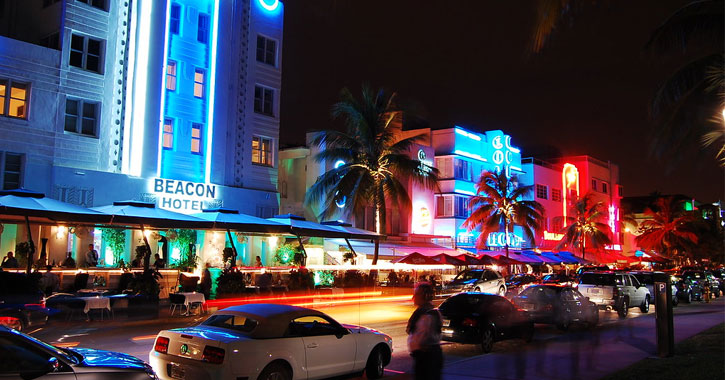 This list simply can't be complete without Florida cities like:
Key West, Florida – Though the island is only 4×2 miles in size, Key West has over 360 liquor licenses, providing you with plenty of bars, dance clubs, live music venues, cocktail dens, wine bars, Irish pubs, and more. If you're going here as part of your Florida Keys road trip, check out your options before visiting.
Miami, Florida – For a memorable beach party, you can never go wrong with Miami. It's where you'll find nightly pool parties, beach events, and boat tours if you're feeling fancy and adventurous. Don't miss bar tours and salsa-mojito nights if you're not a party type but still want a lively 21st birthday. (Or check out this guide if you're spending the weekend in Miami)
Tampa, Florida – Aside from Miami, Tampa is another beach party town in Florida. You have options to go on a bar crawl on the Riverwalk, go wild at party cruises in Clearwater Beach or St. Pete, and experience getting drunk with authentic Cuban food in Ybor City.
Places to Go for 21st Birthday in California
There are few places in the world that can rival California's nightlife, so it's just expected that there are several places around the state that is perfect for your 21st birthday celebration. They include:
Places to Go for 21st Birthday in Tennessee
It can be a memorable 21st birthday weekend if you pick Tennessee, especially if you're looking to enjoy live music, After all, the origins of country, bluegrass, blues, southern gospel, and rock 'n' roll have all been traced to the Volunteer State.
While there are plenty of bars and music venues all over Tennessee, the bulk of them is found in Nashville and Memphis. Here are some must-see places in each area:
Nashville: Your body will be full of alcoholic drinks, but your soul filled with music as you hop from concerts, the honky tonks, and bars from all over the music city.
Memphis: From Downtown hotspots including Beale Street and South Main Street bars to Midtown entertainment districts including Overton Square and Cooper-Young, Memphis will deliver.
But if you're a fan of whiskey, DON'T MISS touring Tennessee whiskey distilleries! Check my post about the 10 Best Distilleries on the Tennessee Whiskey Trail.
21st Birthday Overseas Trip Ideas
If you have the budget to go all out with a trip overseas, you can drink to your heart's content and enjoy the beach views on exotic beaches found in Mexico, Cuba, or Puerto Rico.
For those who want to explore farther and got inspired by the 2004 comedy flick EuroTrip, you can make an itinerary with well-known party cities like Croatia, Barcelona (Spain), Budapest (in Hungary), Dublin, Liverpool England, Antiparos Island in Greece, Paris, Munich in Germany, Czech Republic's Prague, to name a few.
Of course, don't count out Asian countries, especially if you're on a budget and want to stretch your dollars for more days of legal drinking in Bangkok Thailand, Taipei Taiwan, Boracay Philippines, and Hoi An in Vietnam.
Can't decide which country to go to? You can always spend your 21st birthday on a cruise from either Royal Caribbean, Carnival, or Norwegian Cruise Line. You're guaranteed there's overflowing booze, pools, casinos onboard, and spectacular views of the sea and stopovers to make the entire trip super-memorable.
Need more ideas? My guide to 30 of the most popular Spring Break destinations should also help pick from the many places known for their nightlife and parties.